Welcome to the Reception Badger Class Page. Here you will find updates and photos of learning in our Class.
Drop off in Reception Classes
Dear parents and carers. From next week 26 February we are delighted to invite the parents back into the class for the first 10 minutes in the morning. This will be under the same colour group per day system previously operated. Children are able to enter the classroom from 8:45 every morning.
Many thanks
Winter Art
Thank you for all the wonderful pieces of art work you sent in for the Winter Art exhibition, and for so many of you coming along to see the whole school display of creations from Reception to Year 6.
We had such a lovely mix of drawings, paintings, collages and models, and no two pieces were the same. Well done Badgers!
The Three Little Pigs Talk for Writing
Holwell Primary is not responsible for the content on external websites
The Three Little Pigs
We have been learning the story of The Three Little Pigs, complete with actions and fantastic expression. The children have already used puppets and figures to retell the story, written captions for pictures of the events that happen, and helped to create a story map which we use when retelling it together. I'm sure many of you will have already been entertained with private performances! We have used the YouTube clip above in class to help us learn the actions correctly - perhaps you could watch together at home and practise. This will help build confidence with the story.
If you do anything story, or, indeed, pig related at home please do send it in for your child to share badgers@holwell.herts.sch.uk
Numicon
This week we will be using Numicon in our maths sessions, a brilliant resource which helps the children to gain a really good understanding of number. An example number line is below so that you know what your child is talking about if they come home mentioning Numicon...or unicorns as some of them have been referring to it!
We will be exploring odd and even numbers, investigating different ways to make 10 and beginning to do some addition sums using the shapes. This resource also links well with the Cbeebies programme, Number Blocks which I'm sure some of your children will be familiar with. Perhaps you could watch an episode together.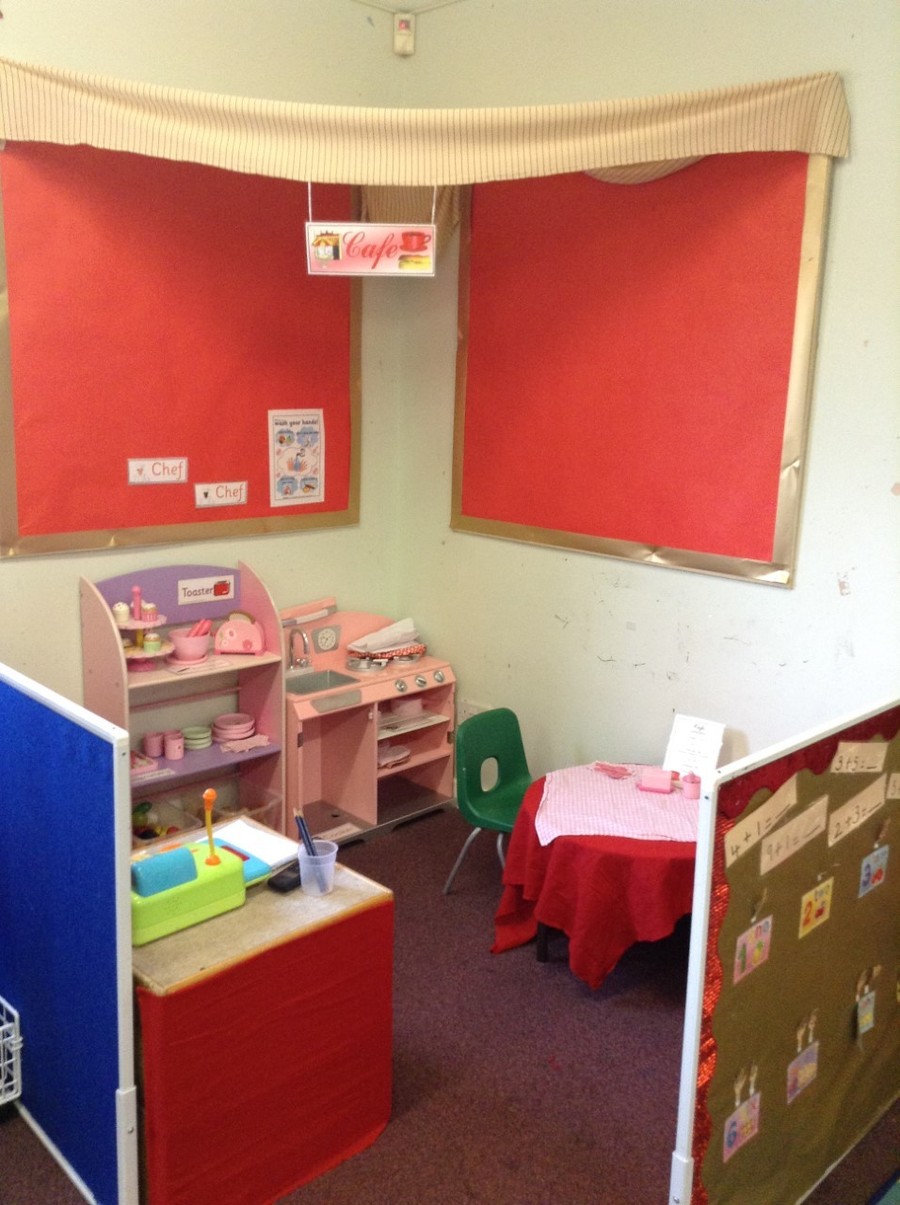 Welcome back after the Christmas break
Hopefully you have had the chance to meet Mrs Rice-Oxley (who will teach Badger class Monday-Wednesday morning) and Mrs Delaney (who will teach Wednesday afternoon-Friday) at drop off or pick up.
Thank you to everyone for their friendly faces at the door. If you have not met us yet, please do come and say hello!
The children have settled back into school-life really well and are taking having two teachers in their stride. There have been a few changes in the classroom; moving furniture around and developing our new role play area, the Cafe, which you will have hopefully heard about. The children have already started using their phonic skills to jot down orders and maths skills to total up the bills!
Reminders of upcoming dates
Tuesday 20th February - Parents Consultation Evening
Tuesday 27th February - Parents Consultation Evening
Monday 12th February - Friday 18th February - Half-term
Friday 2nd March - Teacher Training Day
Thursday 29th March - Last day of term. School closes at 1.30pm
Home-School Exchange- What you can do
The Home- school exchange about your child's learning is very important at this stage in your child's development. Please keep us updated on the latest medical information, worries or struggles your child encounters at home as we will inform you should they arise.
We also love to celebrate achievements. We invite you to share any 'magical moments' for us to print out to add to your child's learning journey by email. Please title your email with: Name of child Magical moment and send to badgers@holwell.herts.sch.uk Please note this email address is only set up for the receipt of magical moments and will not be replied to for any other issues.
A magical moment may include photos and are significant achievements or skills you have observed your child do, or may sometimes include special events or outings. Useful magical moments could be based on- imaginative play, your child's observations of the natural world on an outing, solving problems, their physical development, sporting talent or challenges overcome- dressing themselves, reading or writing for example. Please write about what you observed and what your child said that was significant. We cannot use photos without descriptions. We ask that you send in one magical moment every half term, we also have paper templates for magical moments available at school if you would prefer to hand-write them. When we receive them we ask if the child would like us to share their achievements with the class, and the children really love to show their friends their magical moment photos when printed out or on the Interactive Whiteboard screen.