Welcome to the Reception Squirrel Class Page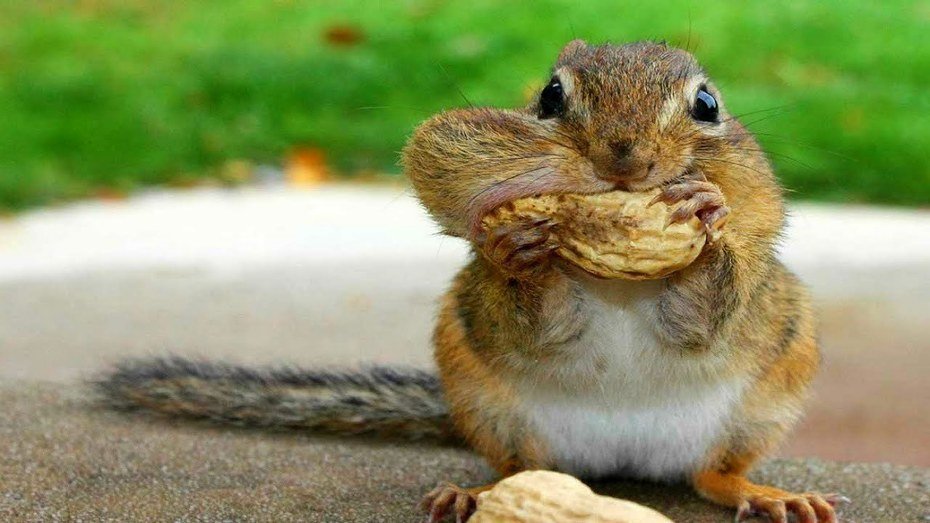 Here you will find updates and photos of learning in the Squirrel Class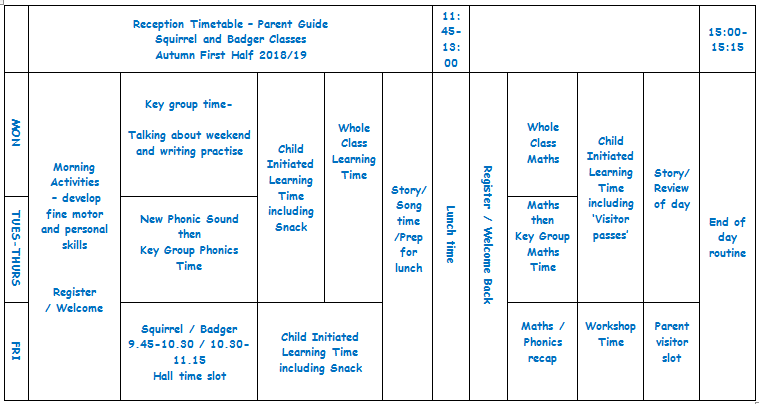 Here is a guide to our daily timetable. It is subject to change based on the interests of the children but will give you an 'in' to talk to them about their learning for the day.
Friday 21st September
We had our first Physical Development session today in the hall, which the children all enjoyed immensely especially the stand up sit down song! (see below). Over the next few weeks we will continue with dance during our hall time.
The children all tried very hard with getting changed into their kits and back into uniforms - we hope they have all come home with the same clothes! Please continue practising with your child at home, especially those tricky buttons on t shirts and fastenings on trousers. The adults will of course help when needed, but we try to encourage the children to be as independent as possible.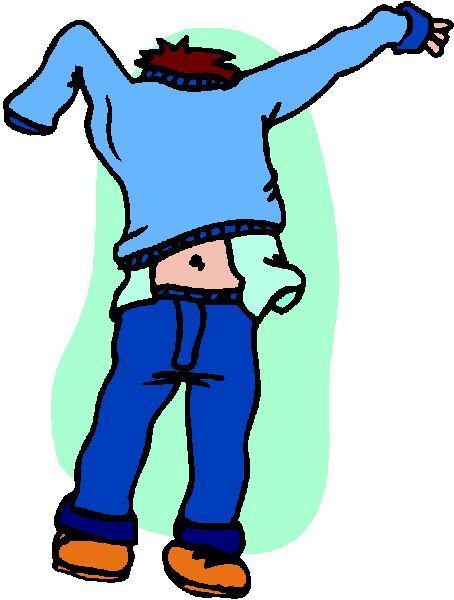 We love singing and learning actions to songs. These children wanted to be in the video to show the parents!
Your child has received an imagination book for you to share with your child at home. Further guidance is on the letter. Enjoy the reading journey!
.
Wow! What a lovely first day at school. The children all behaved beautifully and had a great time exploring their new surroundings and making new friends.
The Squirrel Class Team
The children have been introduced to our class 'weather chart'. In the morning the children will find their colour group named balloon and place it on the blue sky section. This allows the children to self-register and also provides a system we use to reward the children for demonstrating good behaviours for learning and play. Good choices recognised by an adult will mean the child will move their balloon up the chart. Ask your child why a child might move their balloon down the chart?
This term the children will be focusing on the story of the Three Little Pigs. First we will be learning to tell the story using actions. The video below provides guidance on the actions we will be using.
Holwell Primary School is not responsible for the content on external sites
Numicon
We will be using Numicon in our maths sessions, a brilliant resource which helps the children to gain a really good understanding of number. An example number line is below so that you know what your child is talking about if they come home mentioning Numicon...or unicorns as some of them have been referring to it!

Home-School Exchange- What you can do
The Home- school exchange about your child's learning is very important at this stage in your child's development. Please keep us updated on the latest medical information, worries or struggles your child encounters at home as we will inform you should they arise.
We also love to celebrate achievements. We invite you to share any 'magical moments' for us to print out to add to your child's learning journey by email. Please title your email with: Name of child - Magical moment and send to squirrels@holwell.herts.sch.uk Please note this email address is only set up for the receipt of magical moments and will not be replied to for any other issues.
A magical moment may include photos and are significant achievements or skills you have observed your child do, or may sometimes include special events or outings. Useful magical moments could be based on- imaginative play, your child's observations of the natural world on an outing, solving problems, their physical development, sporting talent or challenges overcome- dressing themselves, reading or writing for example. Please write about what you observed and what your child said that was significant. We cannot use photos without descriptions. We ask that you send in one magical moment every half term, we also have paper templates for magical moments available at school if you would prefer to hand-write them. When we receive them we ask if the child would like us to share their achievements with the class, and the children really love to show their friends their magical moment photos when printed out or on the Interactive Whiteboard screen.