Welcome to the Reception Squirrel Class Page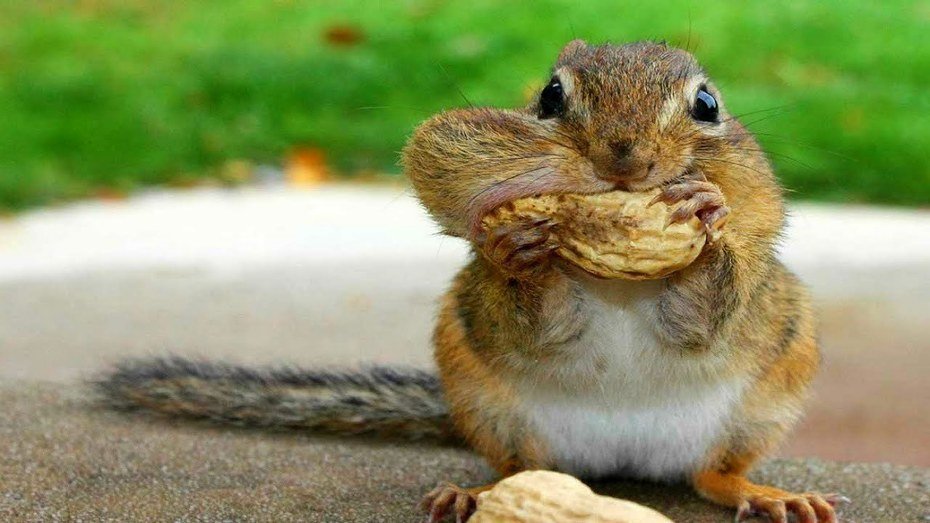 Here you will find updates and photos of learning in the Squirrel Class
Final thought before moving to Year 1...
It was lovely to see so many of you at the exhibition evening excited to meet the new teacher and pleased with the journey each of your special children has made since joining in September. Thank you to the parents and carers for the support given to the children over this academic year.
This partnership between home and school is crucial in continuing the progress made throughout this year. Please continue to assist your children over the next year.
Have a great holiday and a good rest ready for the move into Year 1. We will miss you!
The Squirrel Class Team
Home-School Exchange- What you can do
The Home- school exchange about your child's learning is very important at this stage in your child's development. Please keep us updated on the latest medical information, worries or struggles your child encounters at home as we will inform you should they arise.
We also love to celebrate achievements. We invite you to share any 'magical moments' for us to print out to add to your child's learning journey by email. Please title your email with: Name of child - Magical moment and send to squirrels@holwell.herts.sch.uk Please note this email address is only set up for the receipt of magical moments and will not be replied to for any other issues.
A magical moment may include photos and are significant achievements or skills you have observed your child do, or may sometimes include special events or outings. Useful magical moments could be based on- imaginative play, your child's observations of the natural world on an outing, solving problems, their physical development, sporting talent or challenges overcome- dressing themselves, reading or writing for example. Please write about what you observed and what your child said that was significant. We cannot use photos without descriptions. We ask that you send in one magical moment every half term, we also have paper templates for magical moments available at school if you would prefer to hand-write them. When we receive them we ask if the child would like us to share their achievements with the class, and the children really love to show their friends their magical moment photos when printed out or on the Interactive Whiteboard screen.