Welcome to the Reception Squirrel Class Page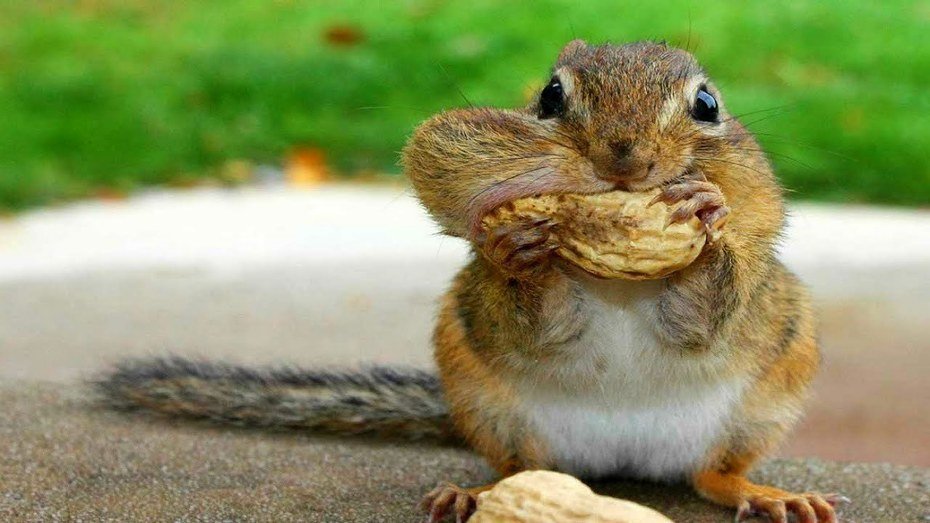 Here you will find updates and photos of learning in the Squirrel Class
The children in Squirrel class really enjoy role playing and putting on a 'show'. A performance stage has now been put up inside the classroom to allow the children to express their creative side. This has followed the interests of the children and looks like it will be well used with children planning on doing many different dances, shows, gymnastic and ballet displays. Some parents might remember a television programme bearing a similar name! With all this in mind I would like to invite you to:
'Squirrels Got Talent 2019' Friday 24th May 2:00-3:00pm
(Doors will open 15 minutes prior to performance to ensure a prompt start)
The children have suggested some of the acts they might perform ranging from gymnastics, a Descendants show, karate, singing, dancing, acting, ballet and hula hooping. These all sound extremely exciting and I for one can't wait to see them perform. It would be great if all children in the class participated in some form. Children's acts can be solo, paired or group or with a parent!
They may wear outfits and costumes. If the act requires music, please let me know as soon as possible. Items required for the show can be left in school in a named carrier which will enable the children to practice further should they wish. Please support your child at home by helping them to select a realistic act and practise with them frequently so that they have the confidence to perform to their very best and to an audience of both children and parents. It is anticipated each act would last between 1-1 1/2 minutes. Children may come home with ideas from school and we will try and guide them where possible including letting you know if they have formed a group with other children.
If you have any further questions please do not hesitate to ask one of the Squirrel staff.
Wow! what a lovely trip to Mill green museum.
Squirrel Class enjoying the early summer sun!
Science Week in Squirrels - Does it sink or float? Is it magnetic?
Thanks for helping make our Chinese New Year meal so successful.
You asked: How can I support my child at home with phonics?
We will put on the website the recent new sounds the children have been introduced to. Please support your child in remembering and reading these sounds and words. At this stage in the year children should be able to read these words with minimal support from an adult. They will also begin to use these sounds in their writing.
RECENT SOUNDS LEARNT
or
ar
oo
oo
ow
igh
ee
ay
See the tab "Phonics Sounds Learnt so far" for our progress this term
We love showing our climbing and gymnastic skills!
What a lovely parent workshop - bringing home and school together. Great to see so much support.
Some of the parent feedback from the 'Phonics Stay and Watch':
"Lovely to be able to see how far She has come with her phonics and handwriting. Thank you for inviting use in to watch!"
"It's been lovely to share a phonics lesson with my child. Great team work between teachers and children."
"It is nice to see the way the children are learning and what I can do at home to help with learning the letters."
"We learn phonics every day at home. Very proud of how far he has come along."
"She has settled very well. After her nursery she was a bit confused but now she is so happy to be here. Thank you. Mum."
"Move it, Move it!"
Thanks to all the parents who came in to see the fantastic moving puppets and planes the children made during the school enrichment week.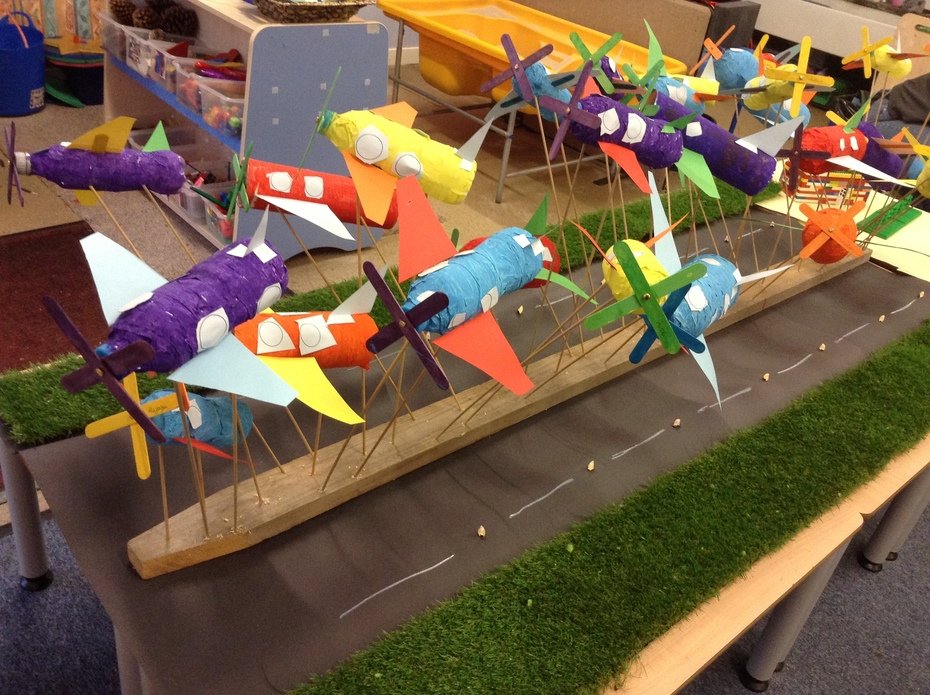 Fantastic story telling Squirrels!
Numicon
We will be using Numicon in our maths sessions, a brilliant resource which helps the children to gain a really good understanding of number. An example number line is below so that you know what your child is talking about if they come home mentioning Numicon...or unicorns as some of them have been referring to it!

Home-School Exchange- What you can do
The Home- school exchange about your child's learning is very important at this stage in your child's development. Please keep us updated on the latest medical information, worries or struggles your child encounters at home as we will inform you should they arise.
We also love to celebrate achievements. We invite you to share any 'magical moments' for us to print out to add to your child's learning journey by email. Please title your email with: Name of child - Magical moment and send to squirrels@holwell.herts.sch.uk Please note this email address is only set up for the receipt of magical moments and will not be replied to for any other issues.
A magical moment may include photos and are significant achievements or skills you have observed your child do, or may sometimes include special events or outings. Useful magical moments could be based on- imaginative play, your child's observations of the natural world on an outing, solving problems, their physical development, sporting talent or challenges overcome- dressing themselves, reading or writing for example. Please write about what you observed and what your child said that was significant. We cannot use photos without descriptions. We ask that you send in one magical moment every half term, we also have paper templates for magical moments available at school if you would prefer to hand-write them. When we receive them we ask if the child would like us to share their achievements with the class, and the children really love to show their friends their magical moment photos when printed out or on the Interactive Whiteboard screen.
Don't forget parents and carers are invited in for a morning slot each week to support their child in settling and to have a look around. Please ensure you arrive at 8:45 am to ensure you make full use of this opportunity. Adults will be asked to leave just before 9 am. Thank you for your support in this. The children are excited by the thought of the parents seeing them completing their morning jobs. Remember this is a working classroom so please no mobile phones or photos. We look forward to seeing you.
Monday - Adults of children in RED group
Tuesday - ... in YELLOW group
Wednesday - ... in GREEN group
Thursday - ... in BLUE group
Friday - ... in PURPLE group
Well done to All Colour Group parents and carers! The children and adults in Squirrels really appreciate you taking the time and showing interest in the children's work. If you are either unable to make your slot or mornings in general please speak to the class teacher.
SEE YOU NEXT WEEK!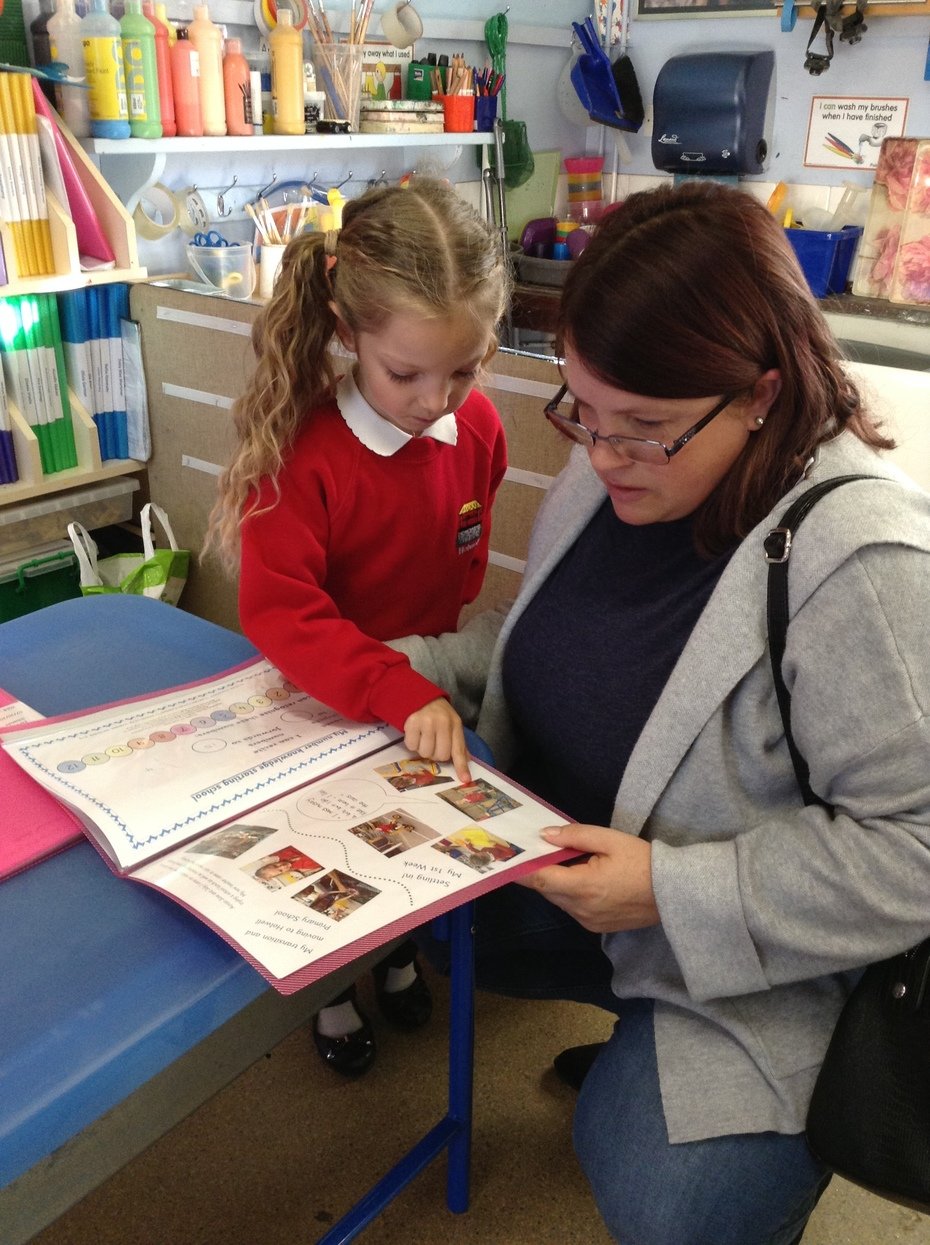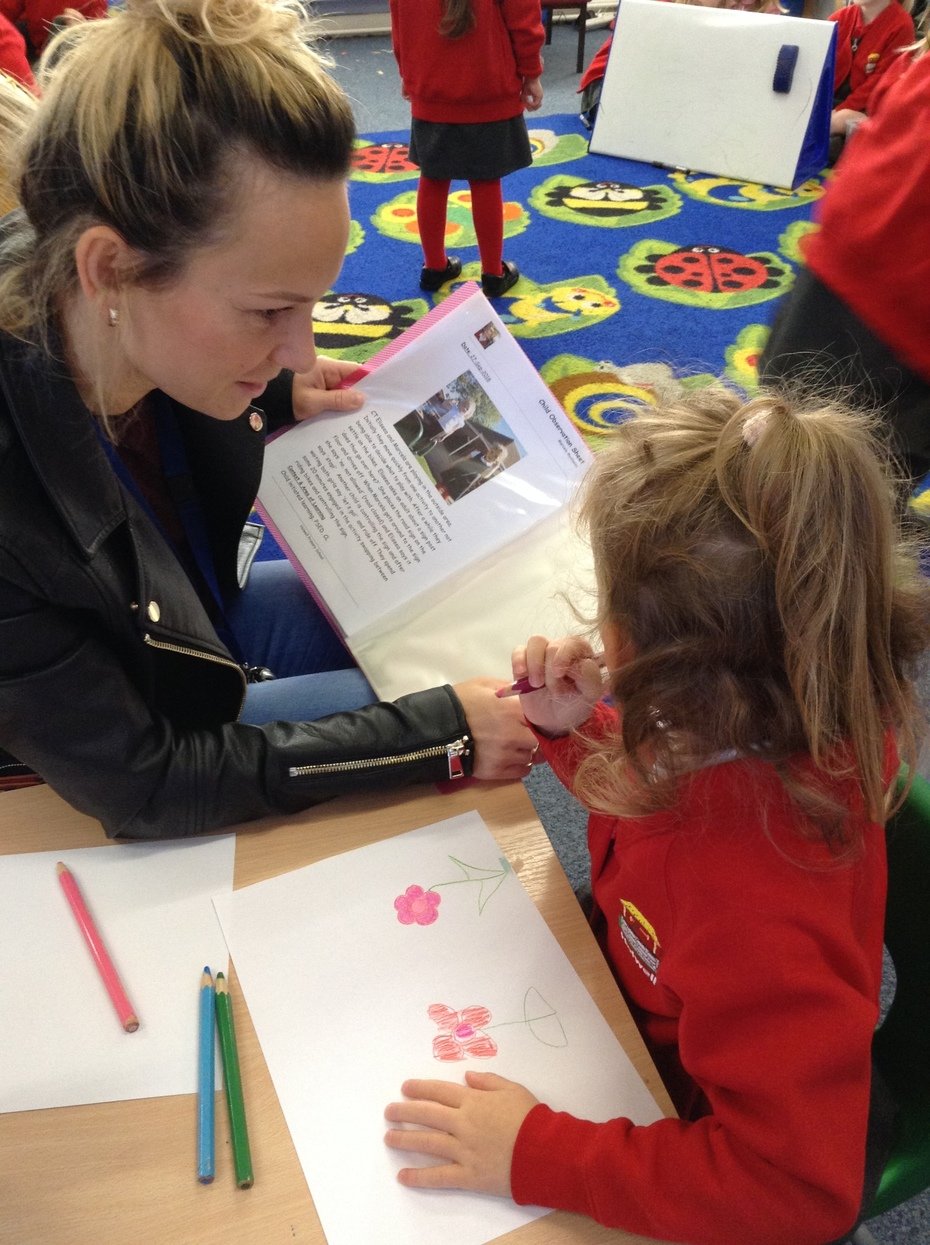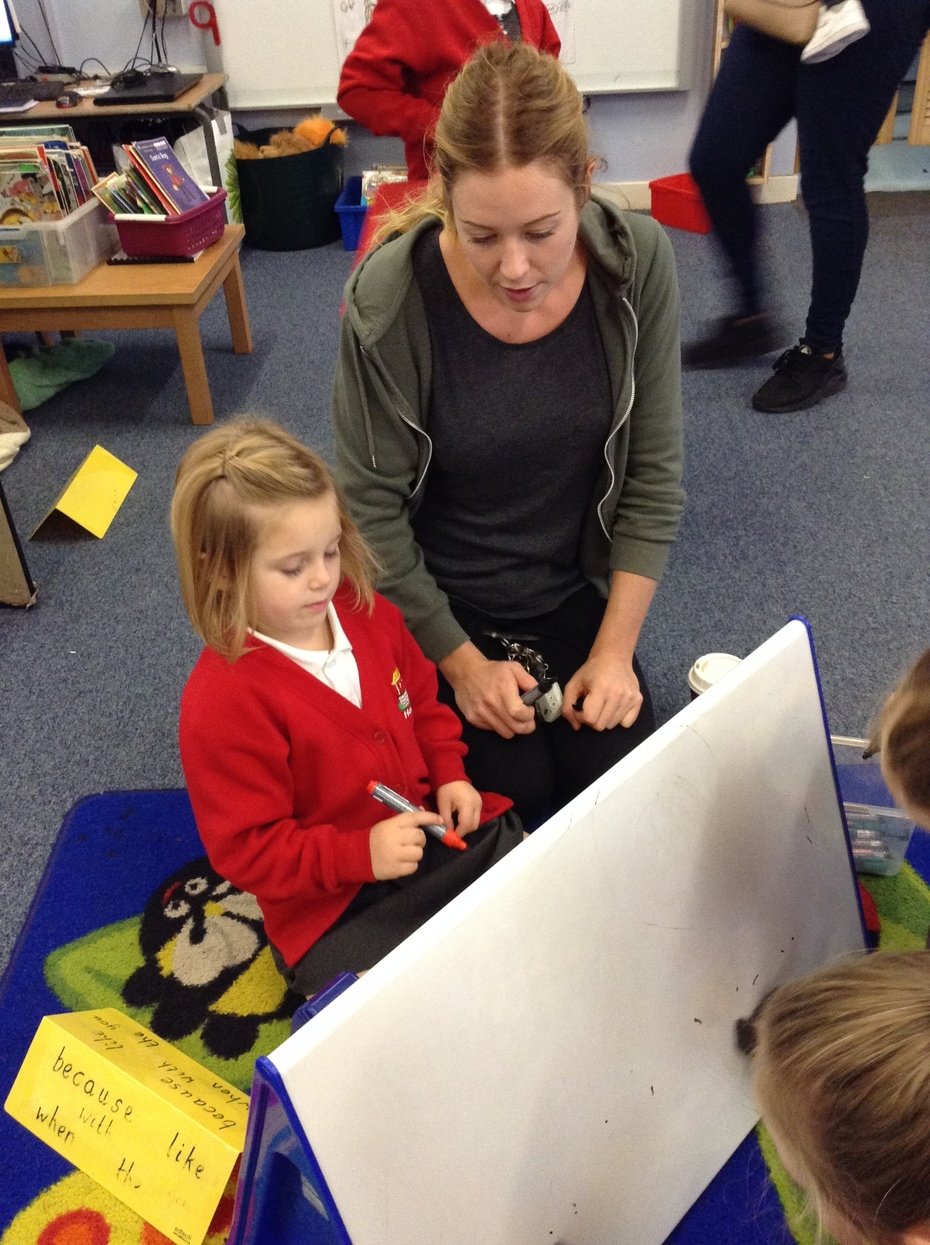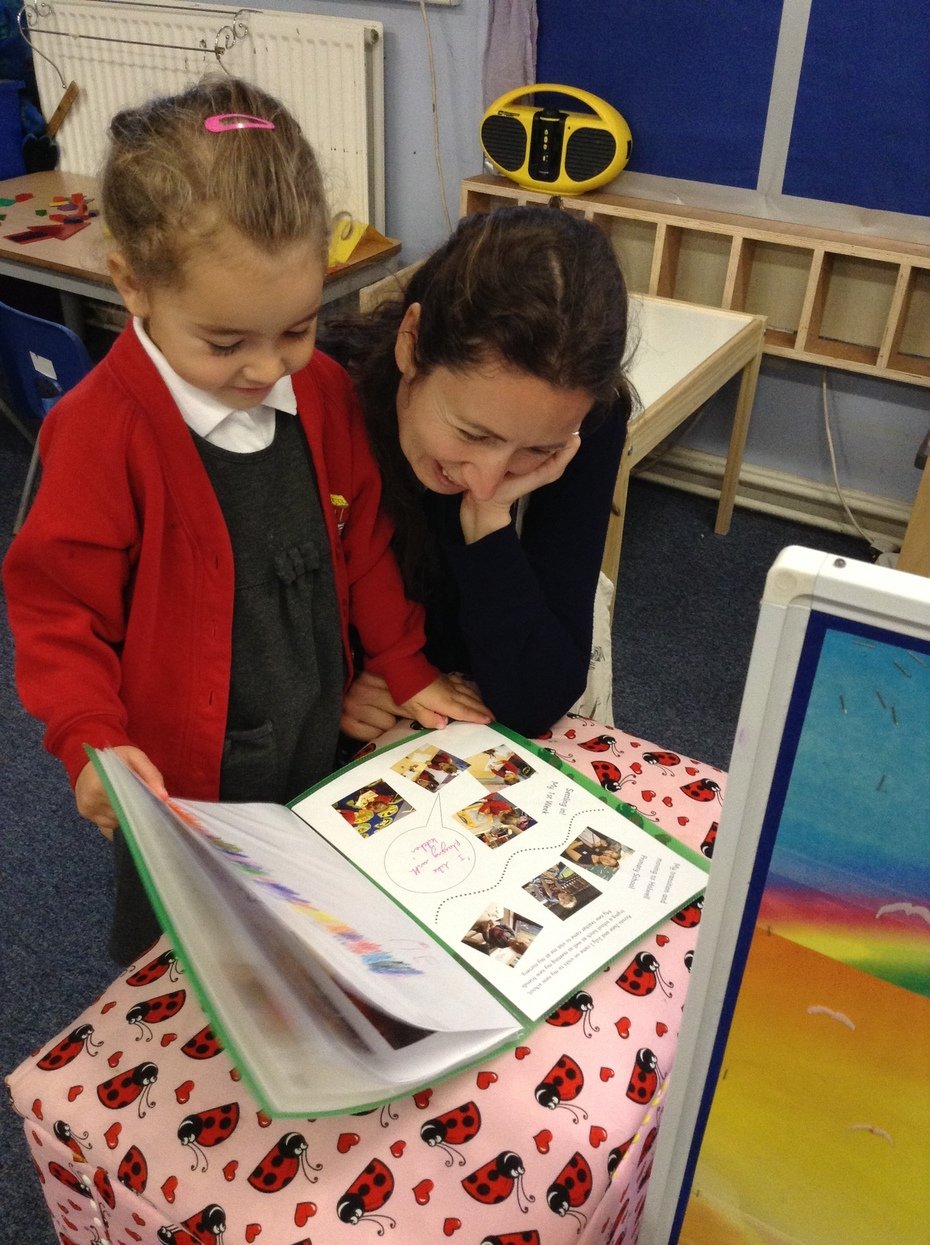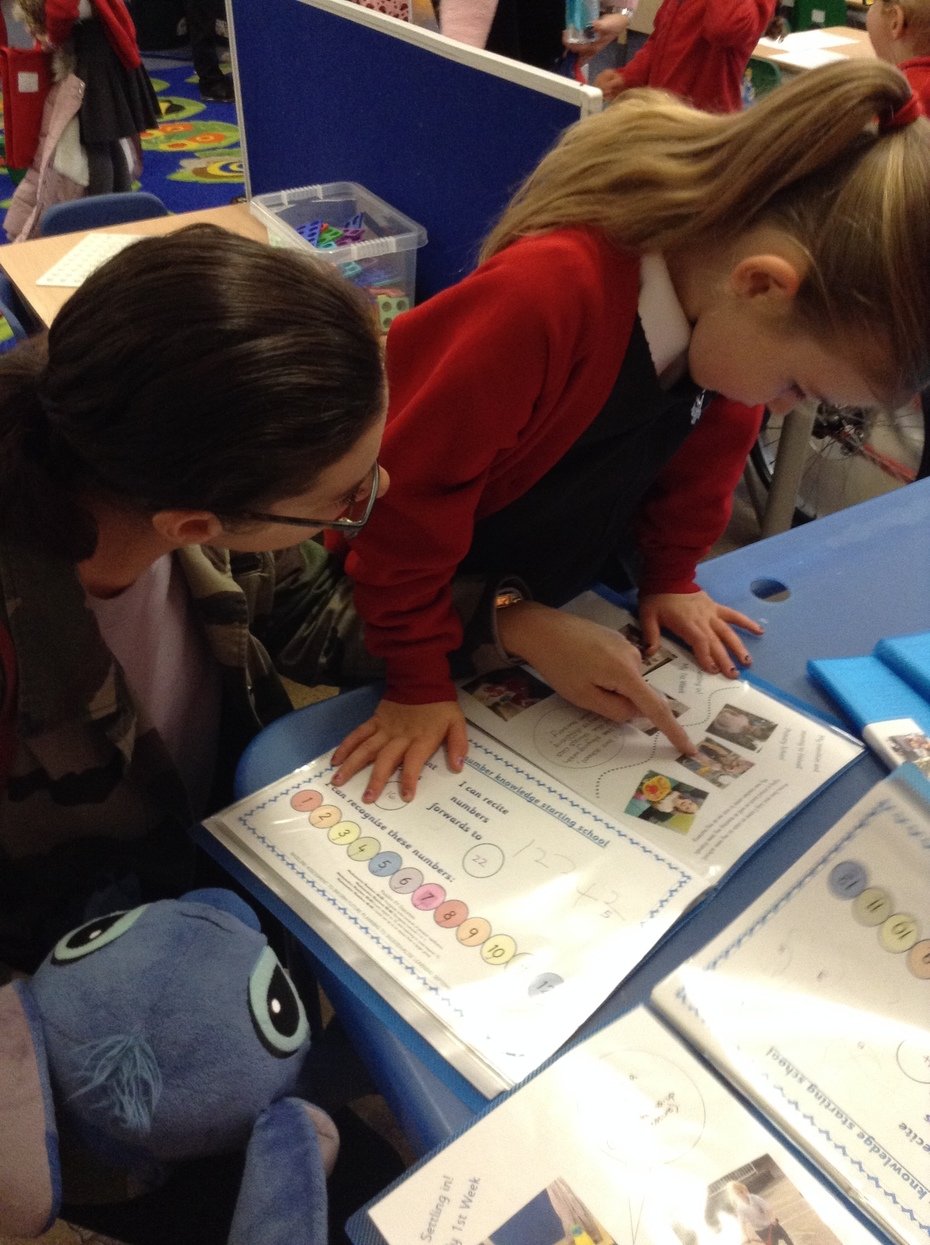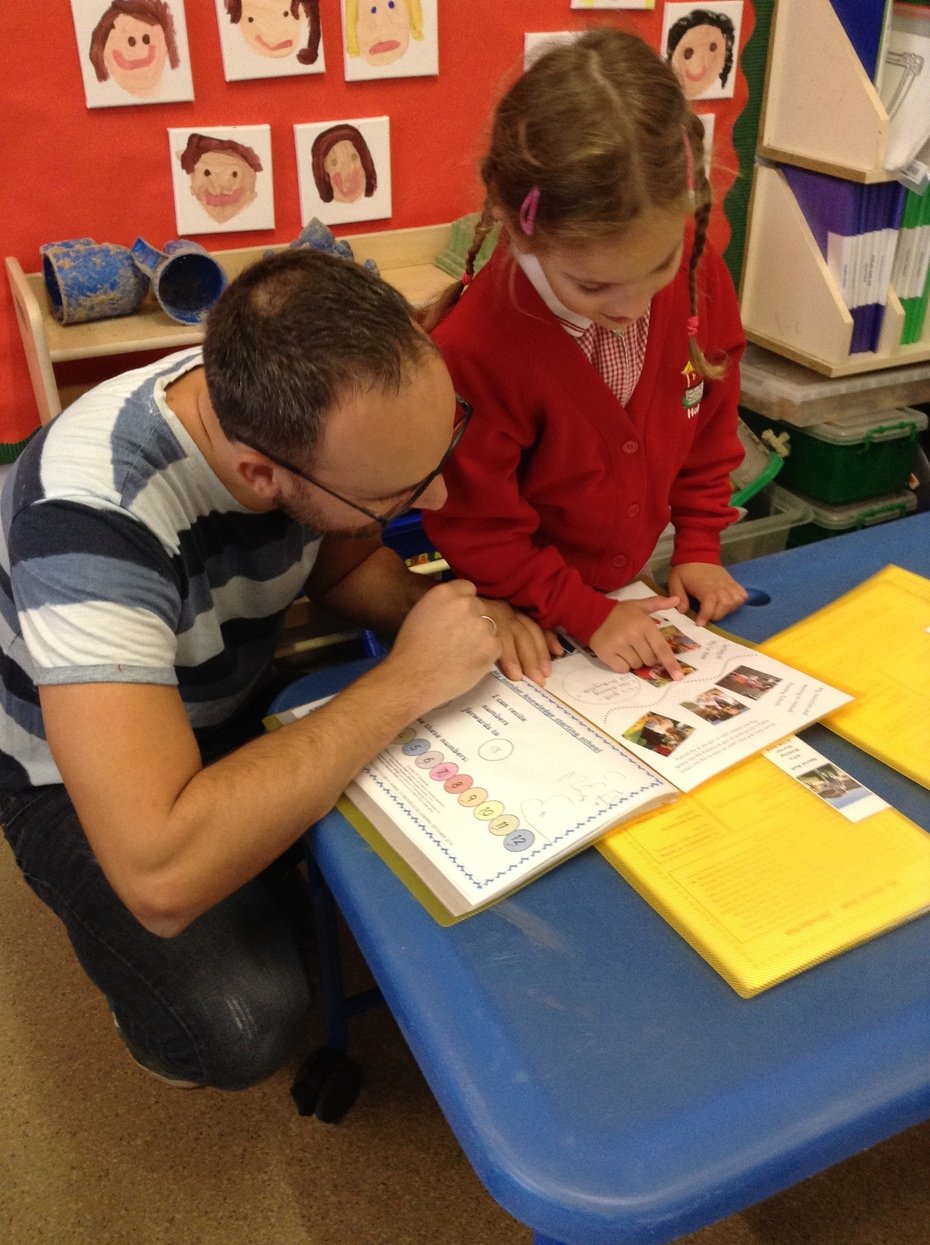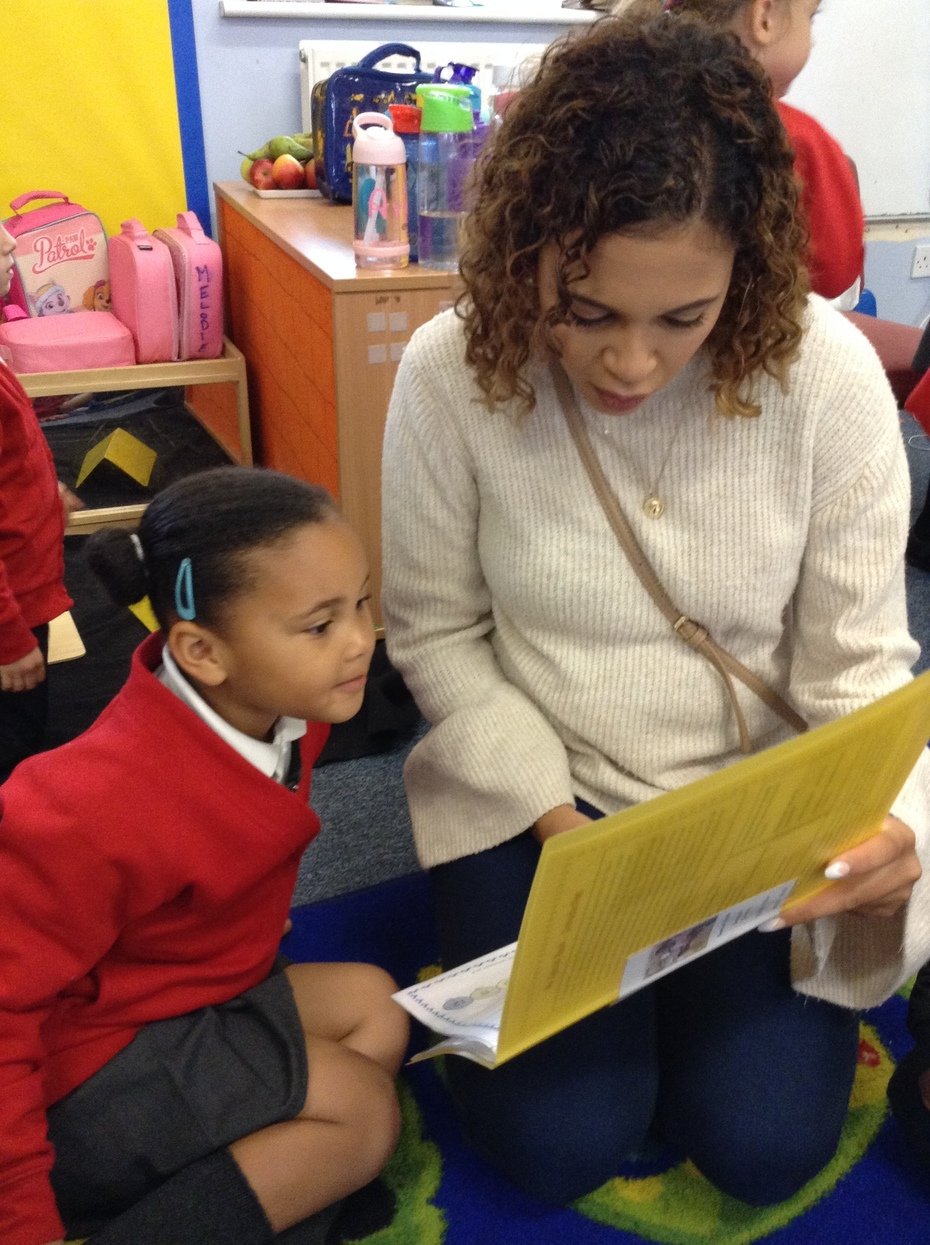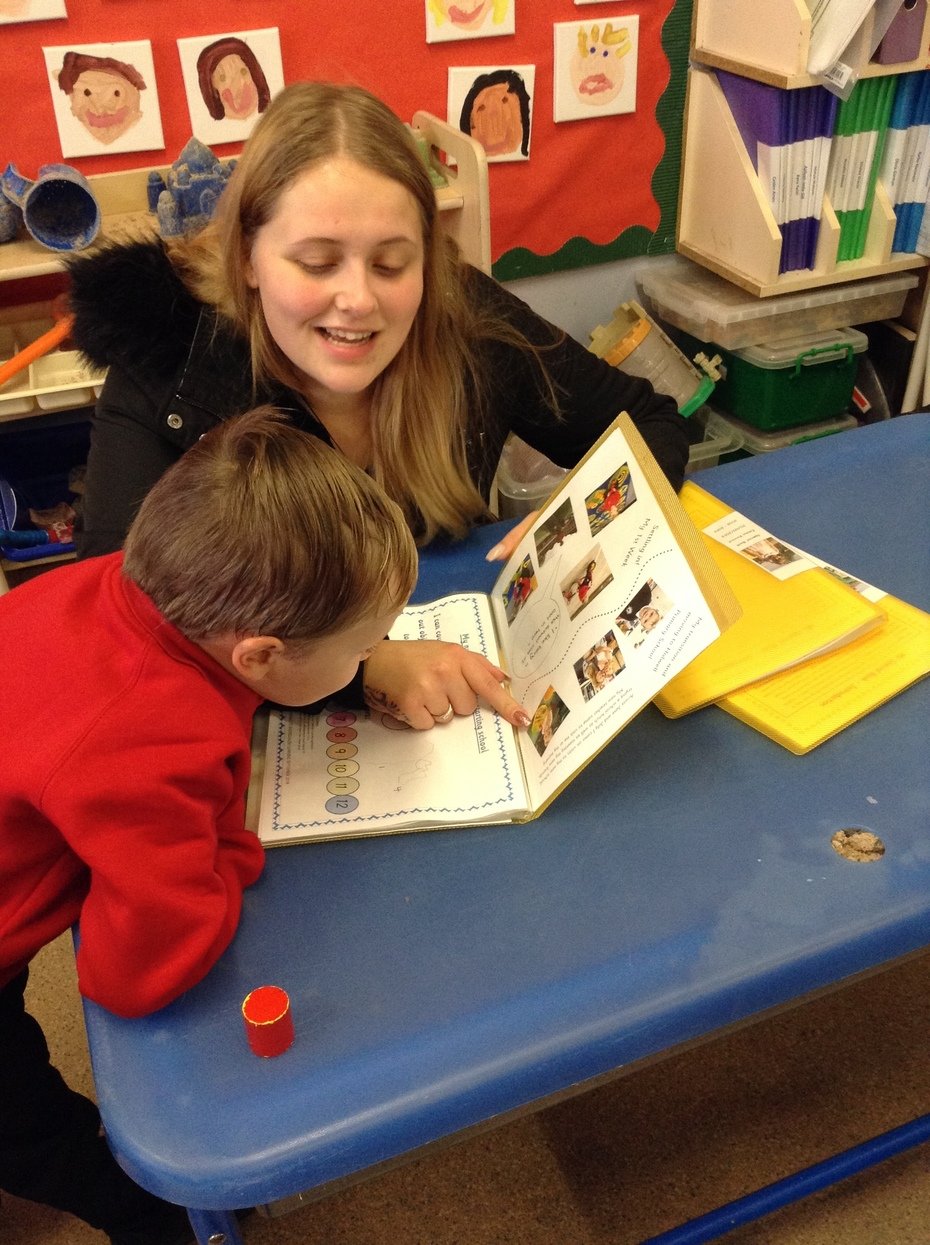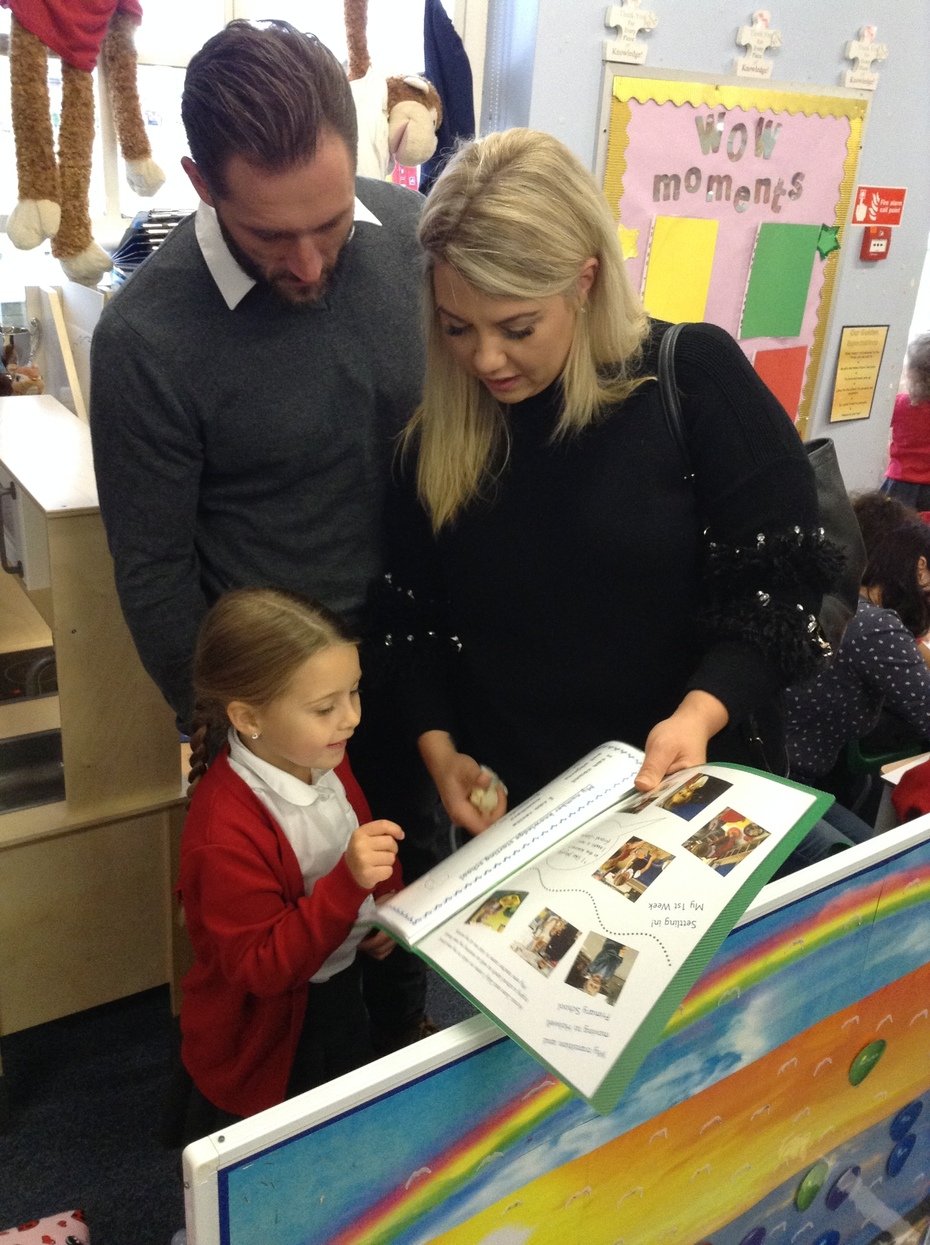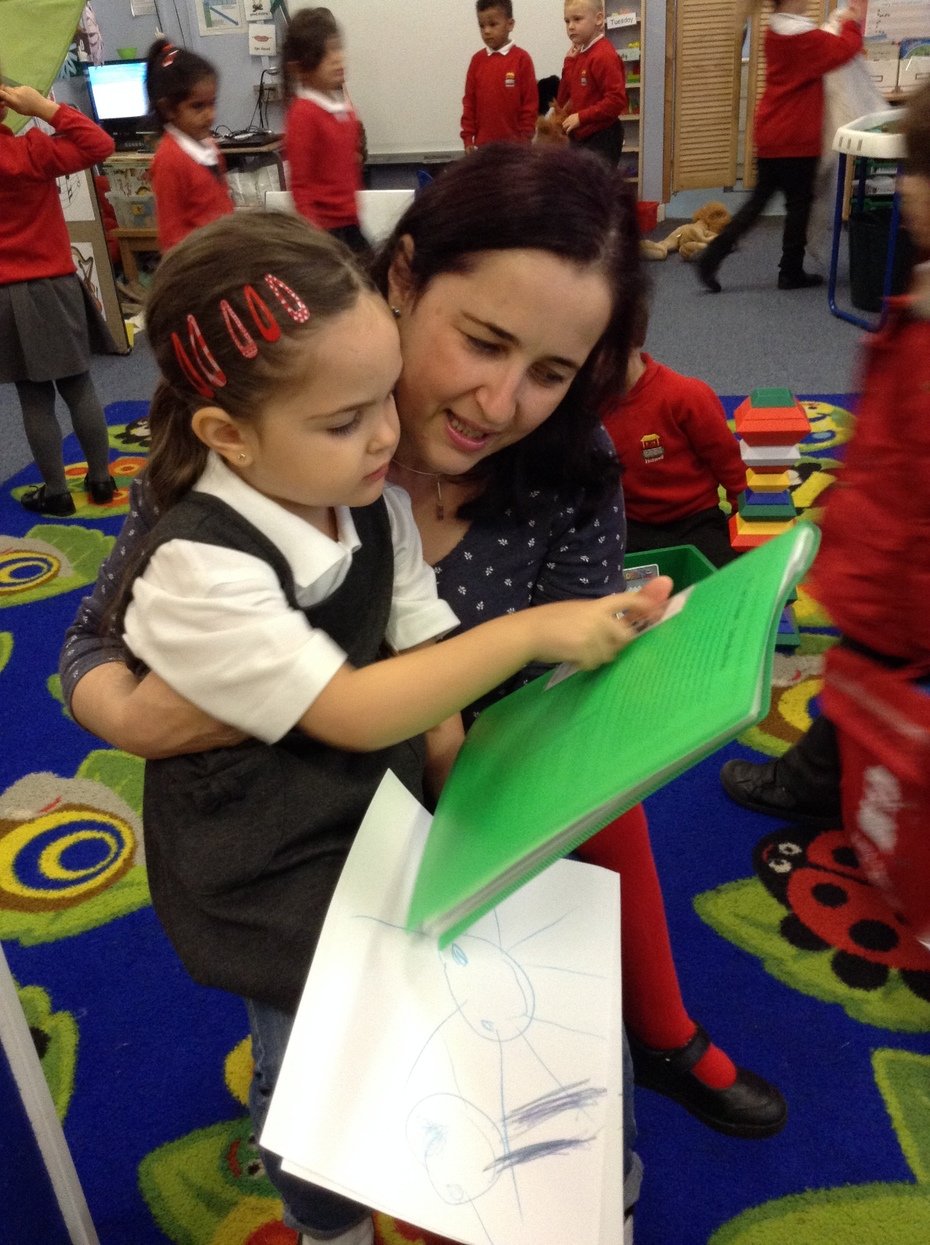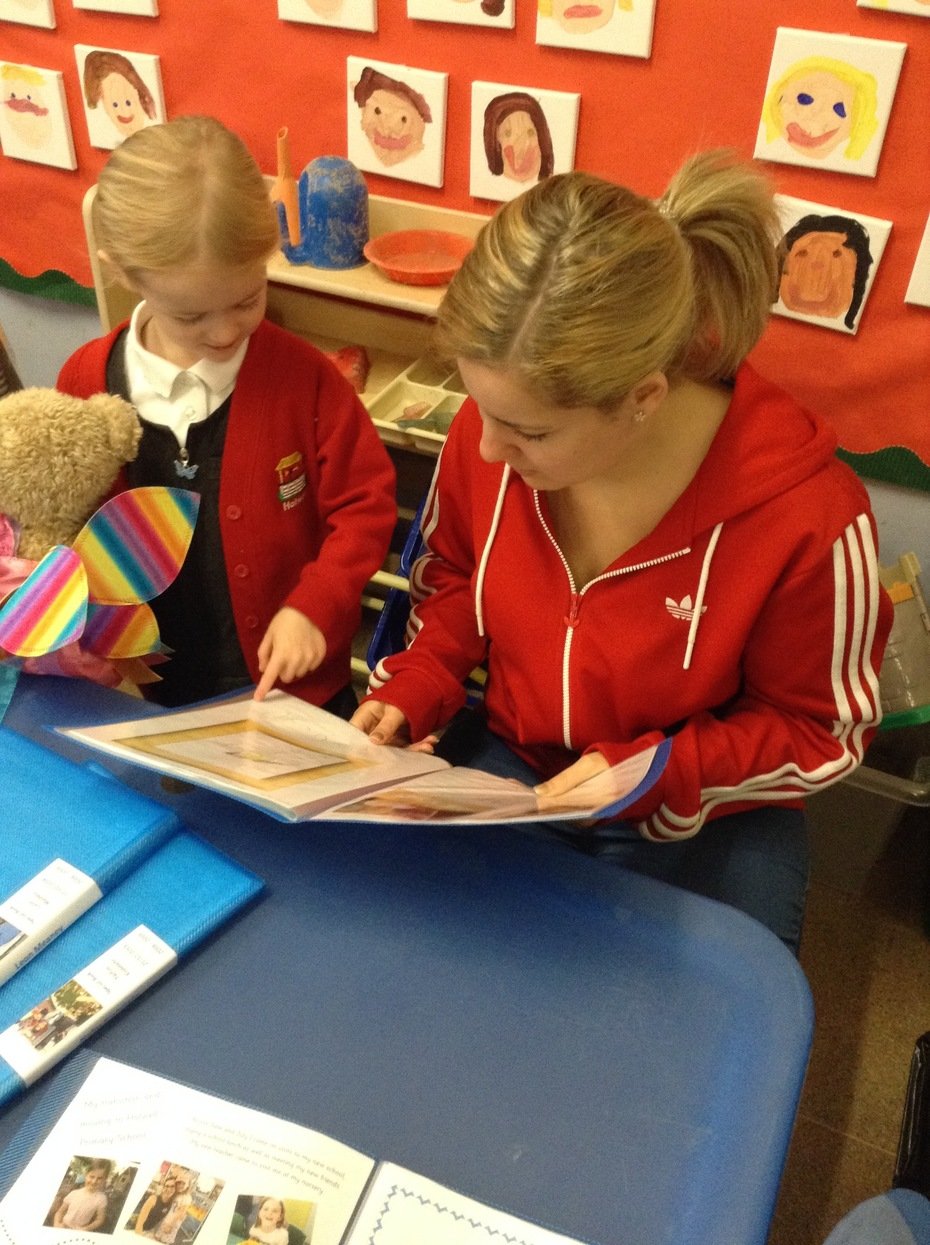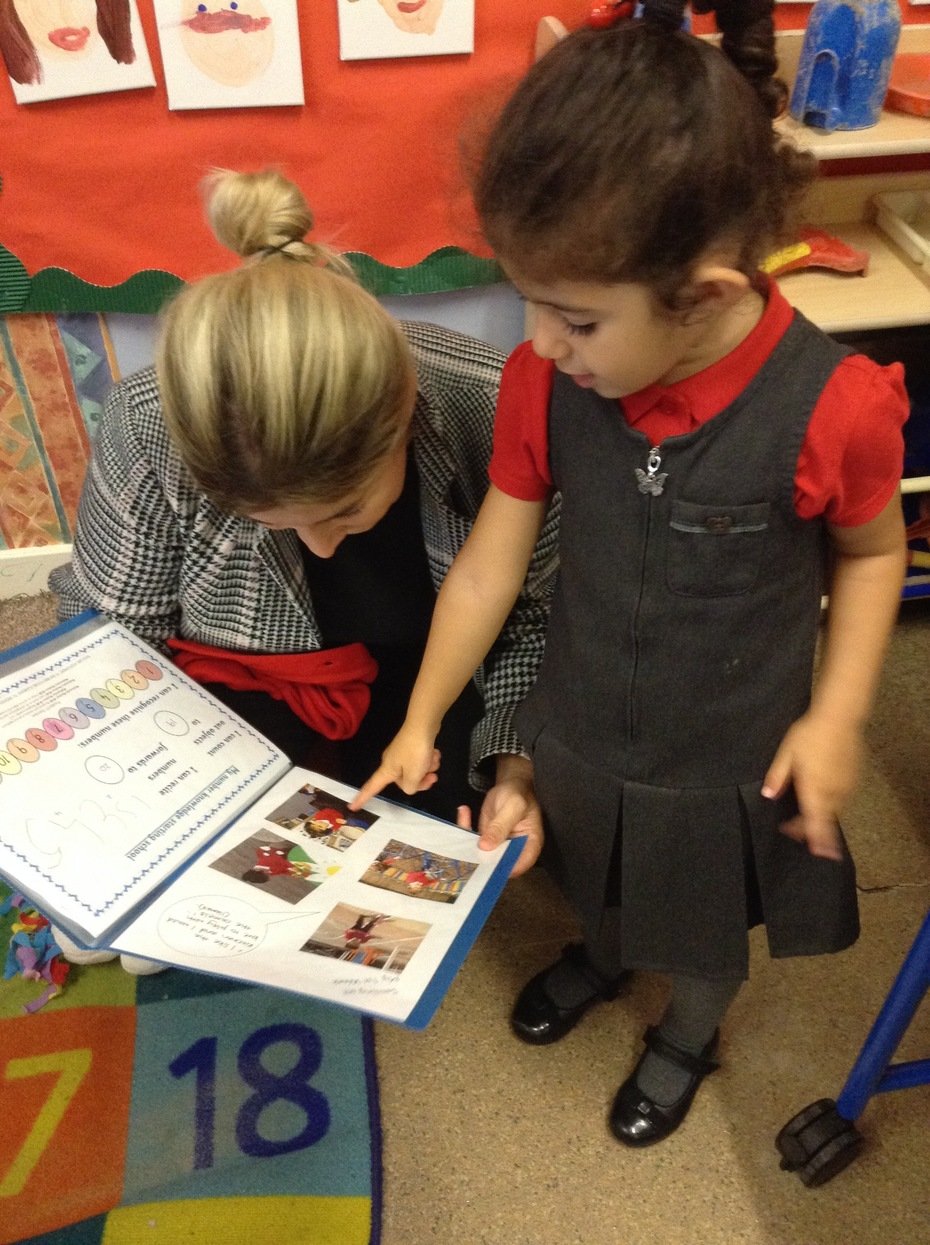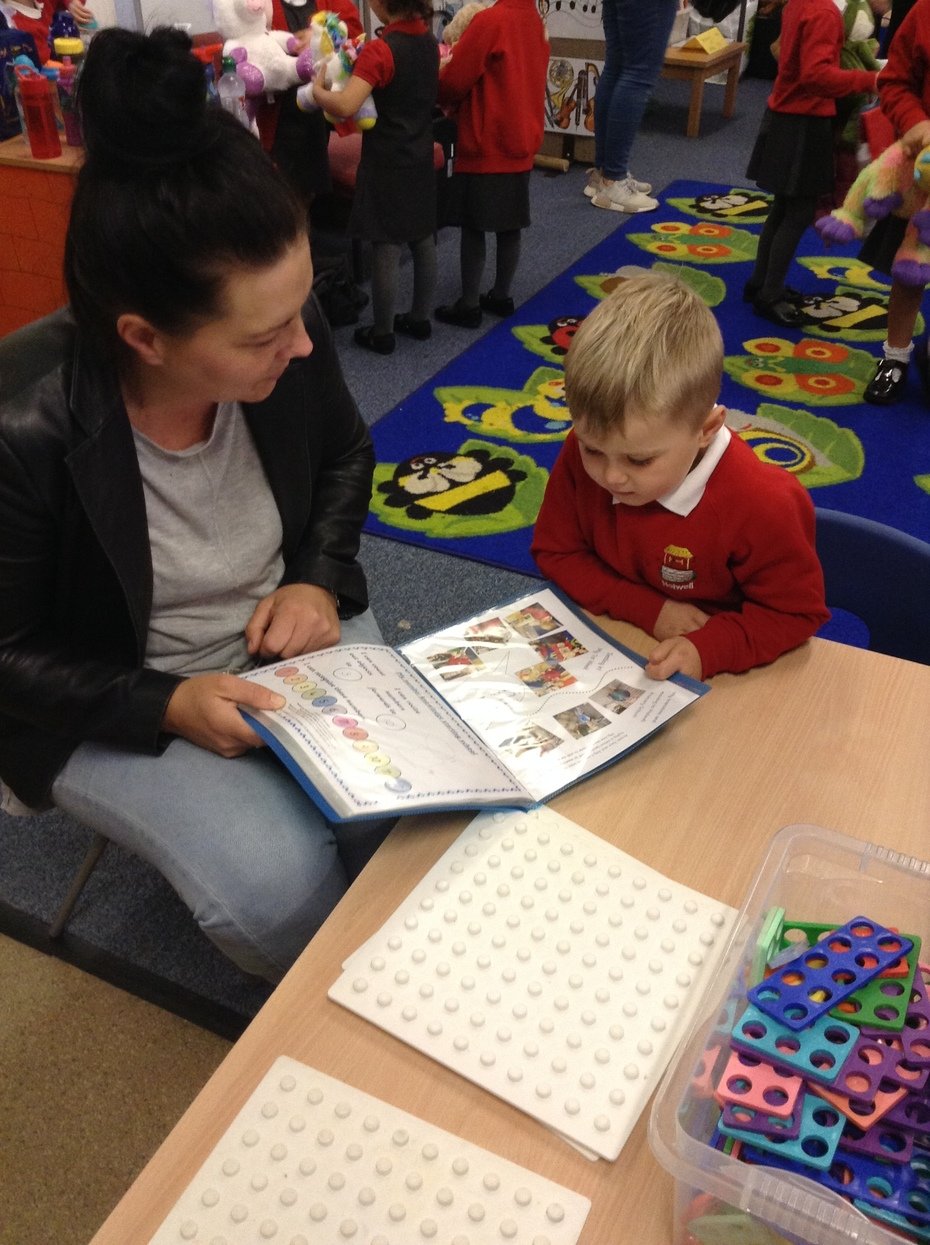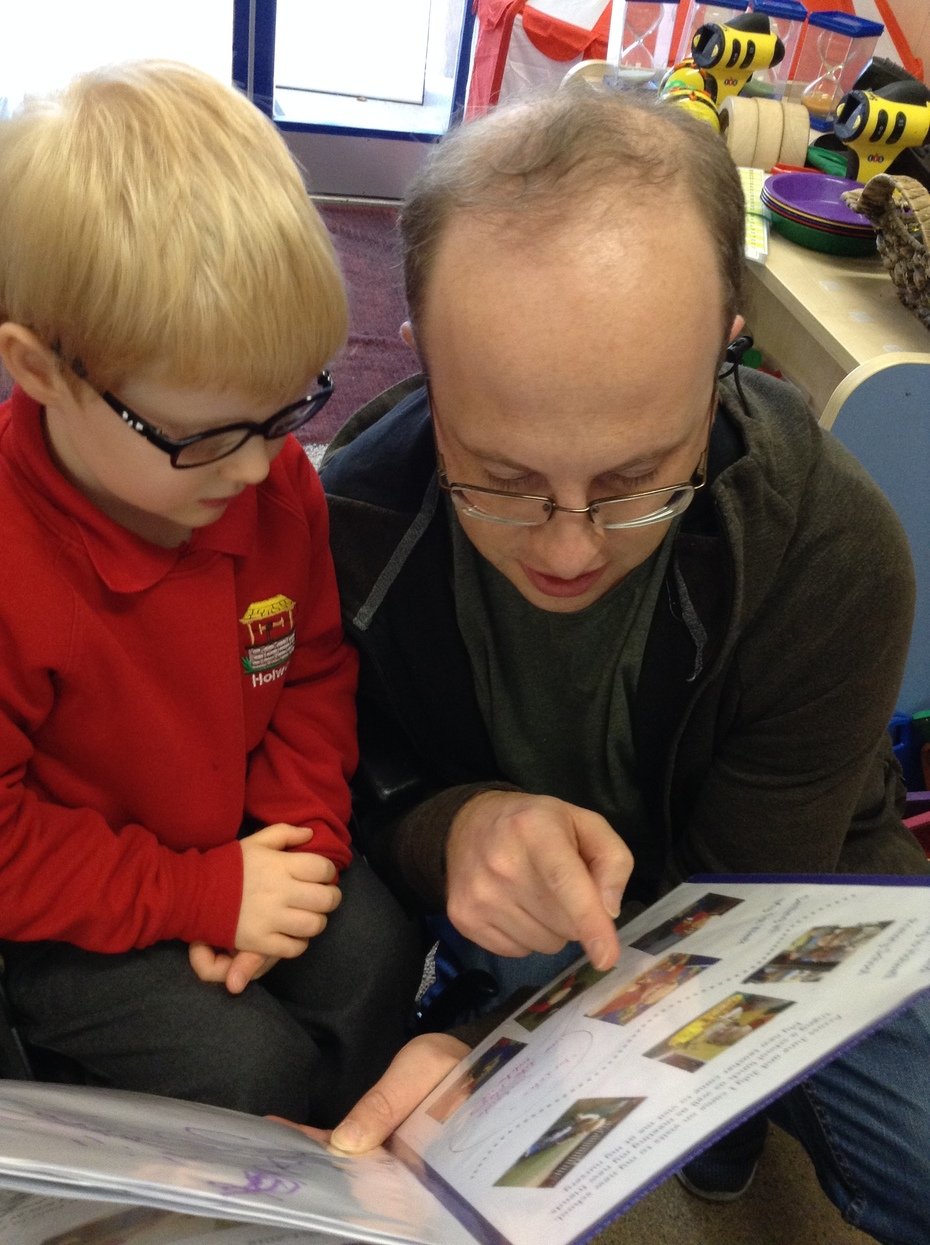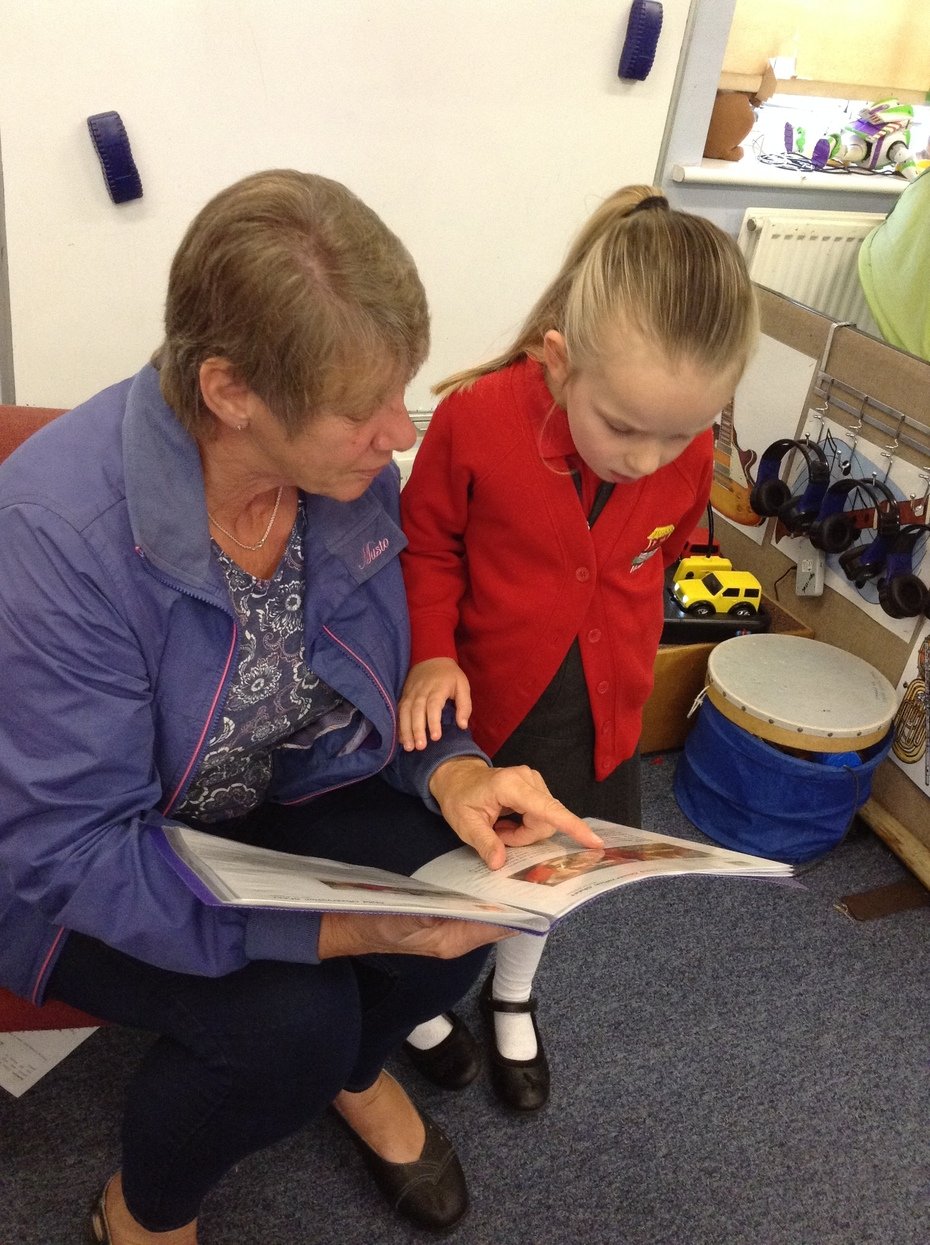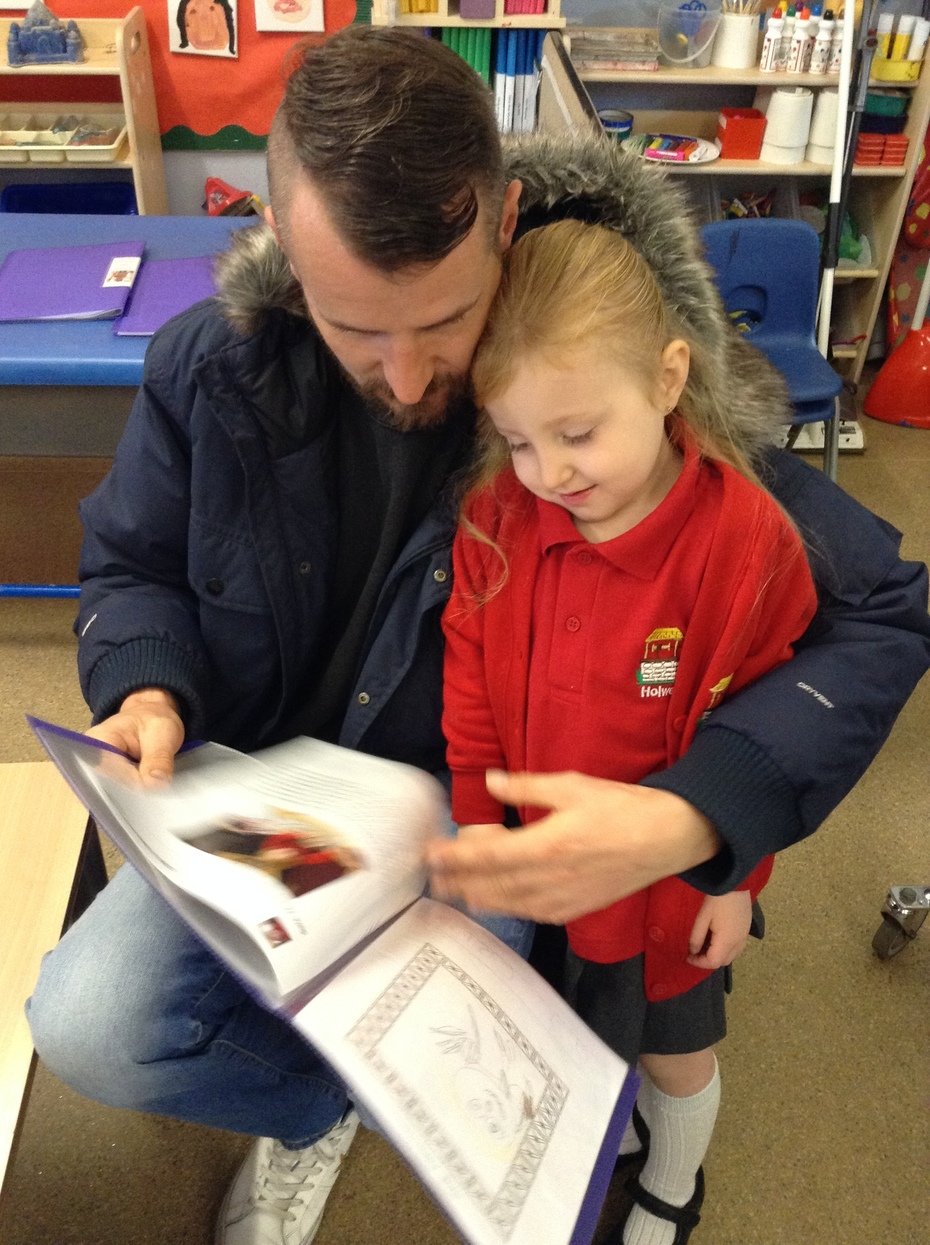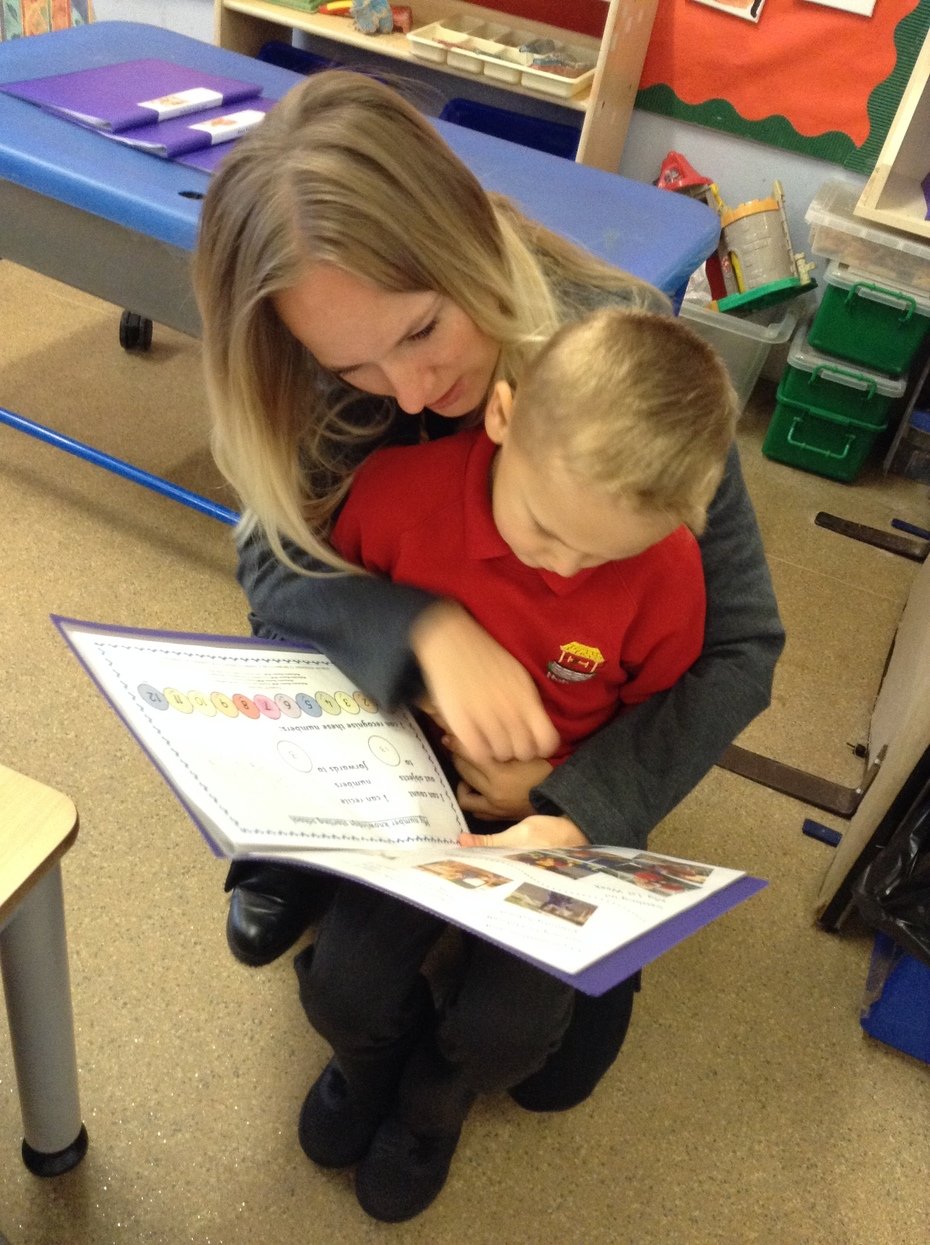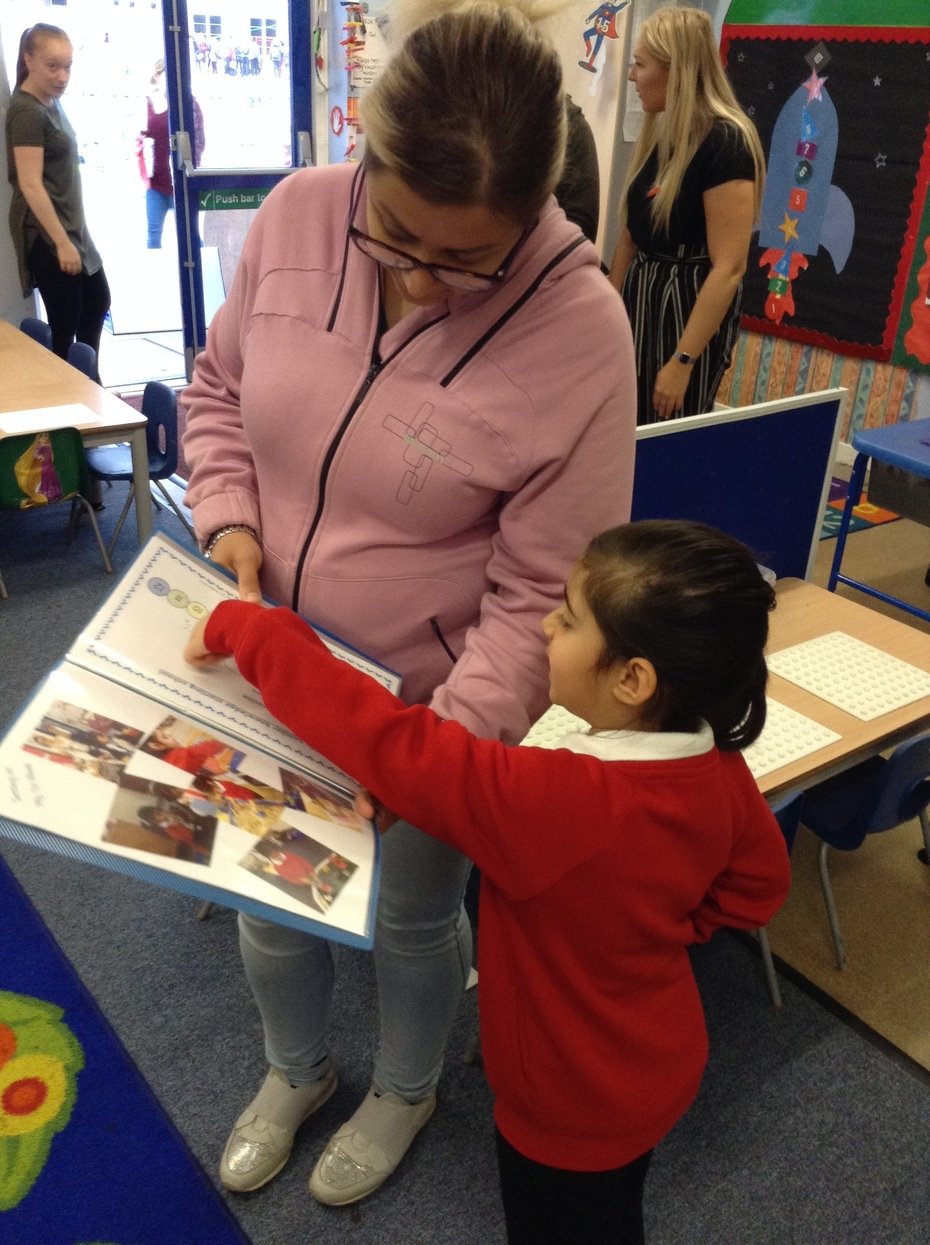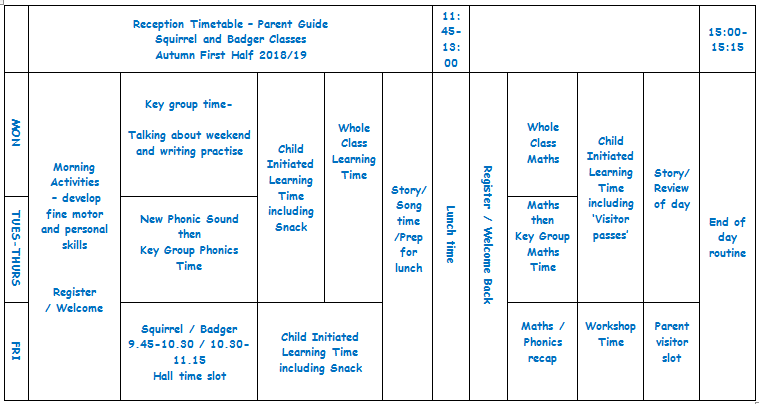 Here is a guide to our daily timetable. It is subject to change based on the interests of the children but will give you an 'in' to talk to them about their learning for the day.