Welcome to the Reception Squirrel Class Page for the Summer Term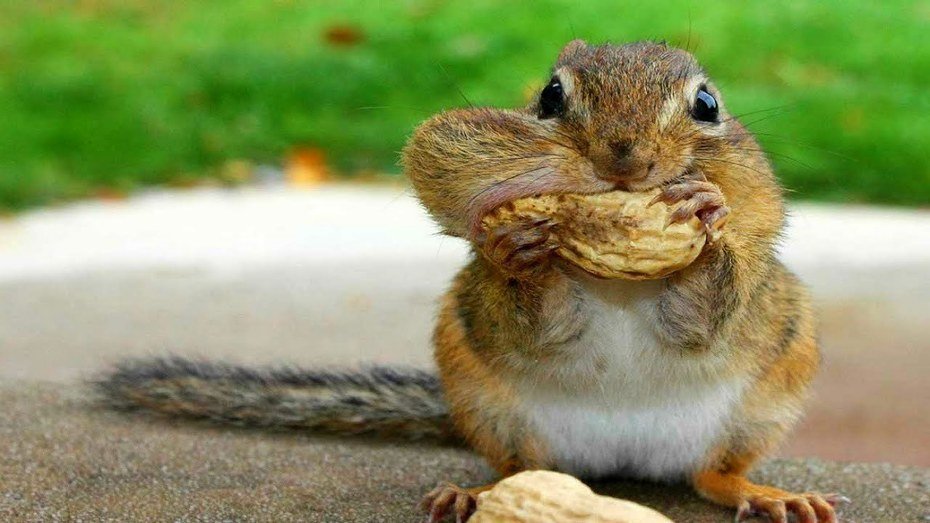 Here you will find updates and photos of learning in the Squirrel Class
Costumes on ready to rehearse!
SQUIRREL'S GOT TALENT IS THIS FRIDAY!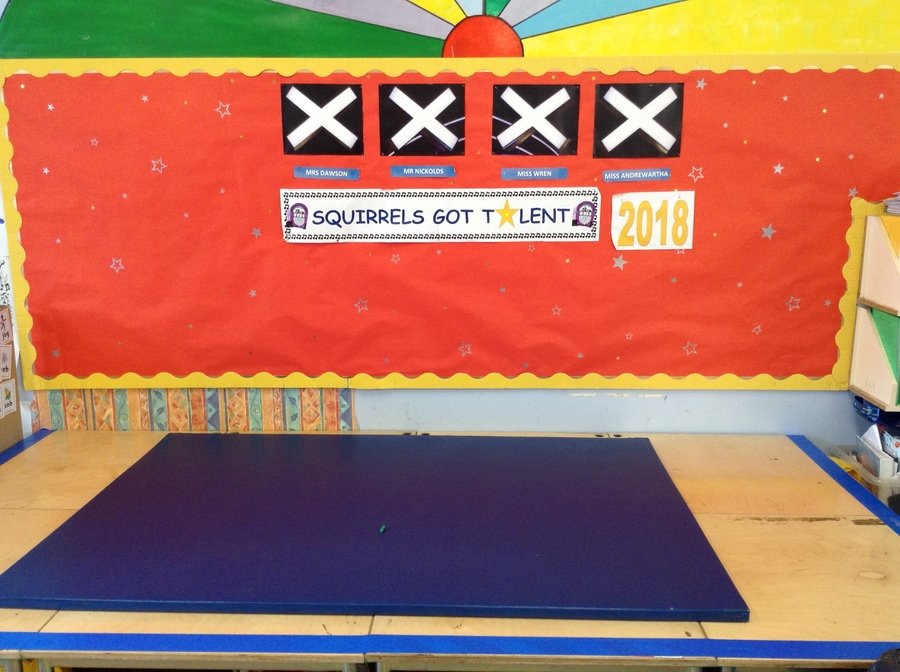 Look at our fabulous dens we made!
DENTAL TALK
We had a visit from the school nurses today. They came to talk to us about how to keep our teeth clean and healthy. We talked about what food was good for our teeth and food that was not too good. They showed us a video about going to the dentist. Have you been to the dentist?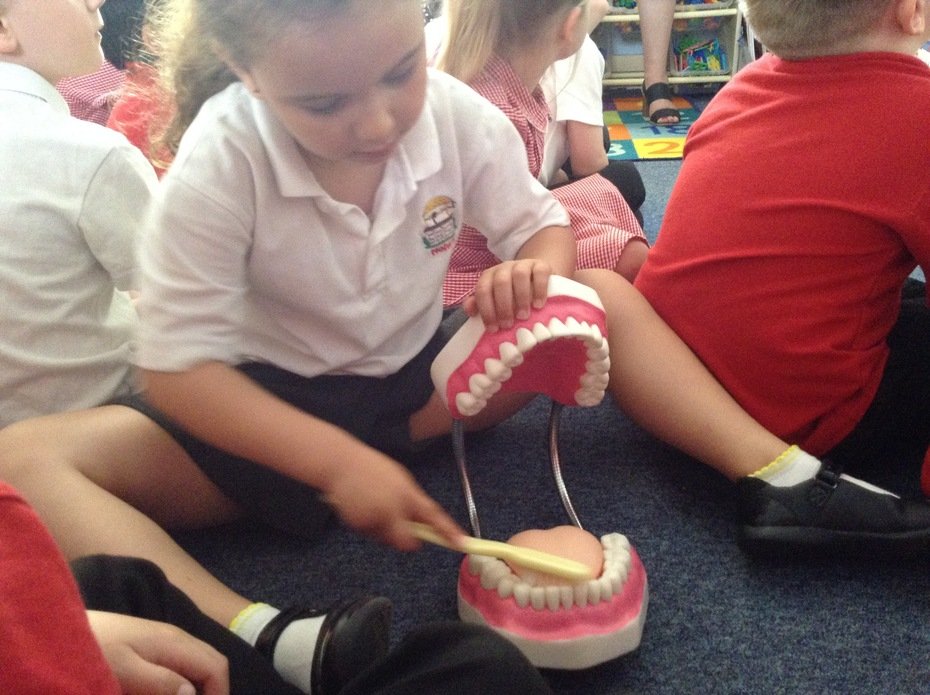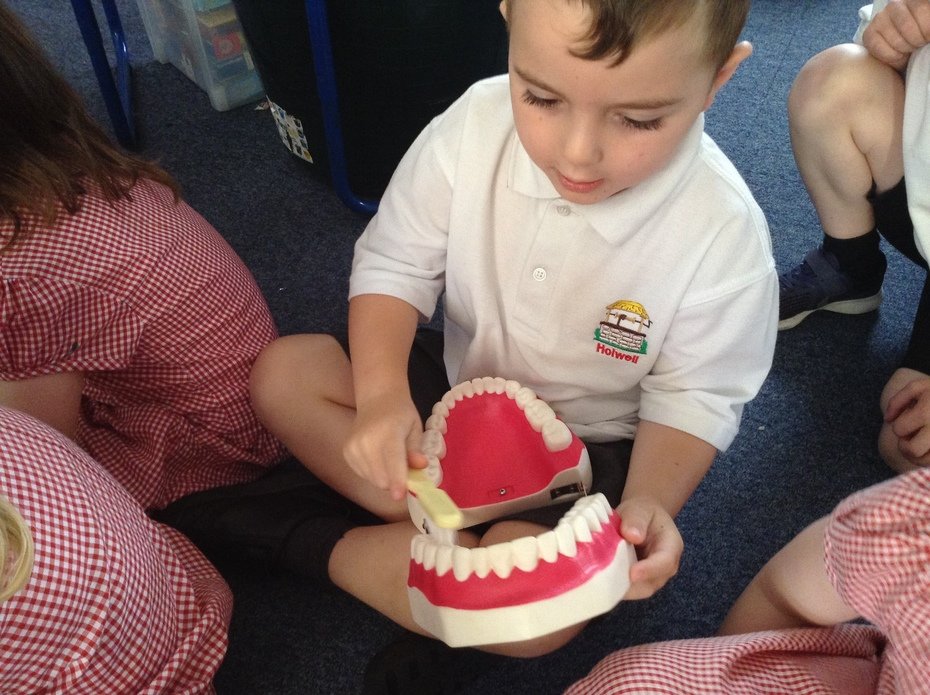 We learnt a song about brushing teeth correctly
Children had great fun this week planting a bulb in their own old wellies that they bought in. Our window for planting at school has now closed but this a great activity that can be easily carried on at home. Send in some photos of any planting activities you complete at home. We look forward to seeing them.
Today we had some time on the big playground exploring the play equipment understanding how to use it safely.
.
And really enjoyed playing in the water!
PHONICS SOUNDS
When used in conjunction with the Set 1 sounds the children learnt back in the Autumn Term the sounds below provide the children with all the sounds needed to phonetically sound out any word.
This will really give them renewed confidence when writing and take them on from writing one word labels such as 'dog' which they have been doing using the sounds they already know. Below are all the Set 2 sounds and words to practise reading.
Can your child recognise these numerals? We use this resource in class because it has apples the children can count to check they have said the correct number.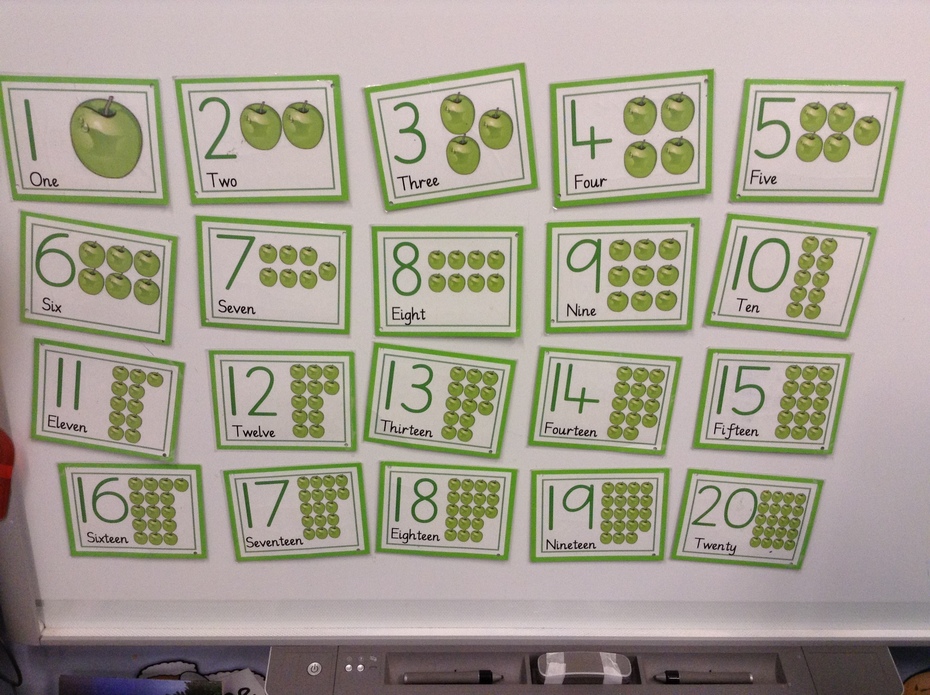 Home-School Exchange- What you can do
The Home- school exchange about your child's learning is very important at this stage in your child's development. Please keep us updated on the latest medical information, worries or struggles your child encounters at home as we will inform you should they arise.
We also love to celebrate achievements. We invite you to share any 'magical moments' for us to print out to add to your child's learning journey by email. Please title your email with: Name of child - Magical moment and send to squirrels@holwell.herts.sch.uk Please note this email address is only set up for the receipt of magical moments and will not be replied to for any other issues.
A magical moment may include photos and are significant achievements or skills you have observed your child do, or may sometimes include special events or outings. Useful magical moments could be based on- imaginative play, your child's observations of the natural world on an outing, solving problems, their physical development, sporting talent or challenges overcome- dressing themselves, reading or writing for example. Please write about what you observed and what your child said that was significant. We cannot use photos without descriptions. We ask that you send in one magical moment every half term, we also have paper templates for magical moments available at school if you would prefer to hand-write them. When we receive them we ask if the child would like us to share their achievements with the class, and the children really love to show their friends their magical moment photos when printed out or on the Interactive Whiteboard screen.