Welcome to the Hedgehogs page!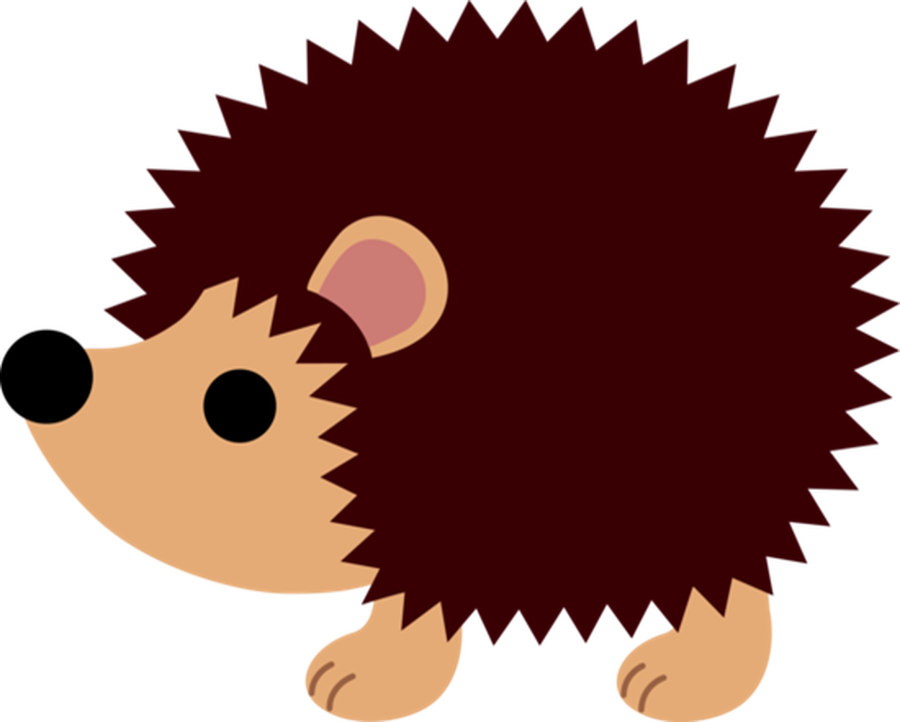 Audley

End

Miniature

Railway

and

Fairy

Walk
WHAT A DAY!! All the adults can not express enough how proud we are of all the Hedgehogs! They were a fantastic representation of Holwell Primary School. The Elf King even said we were the politest school he had ever met!!!
The sun was shining, the birds were singing and there was magic in the air as the children made their magic wands and wondered through the woods looking for fairies, elves and even some naughty goblins!
After lunch, we made our way to the miniature train. We saw lots of wonderful things and we went through some very dark tunnels! Our ears are still recovering from the excited screams!!
We then got to let off our own steam and play in their lovely wooden play area before heading back to school.
The children have repeated asked if we can go again, so mums and dads, here's the website to have a look for yourselves!
www.audley-end-railway.co.uk
Holwell Primary School is not responsible for the content of external sites.
Year 1 PIRATE DAY!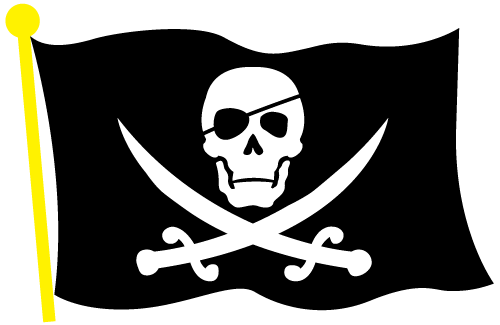 Year 1 had a fantastic day dressed as pirates.
Unfortunately, there isn't any gold buried at Holwell Primary School but the sun was shining so we went hunting for nature and signs of Spring instead.
The pirates had a wonderful time running around our fields looking for things in the wildlife. Have a look at our pictures....
World book day!
The more that you read, the more things you will know. The more that you learn, the more places you'll go - Dr Suess
Thank you for all your gorgeous costumes! We had a wonderful, snowy day.
Look at our lovely class...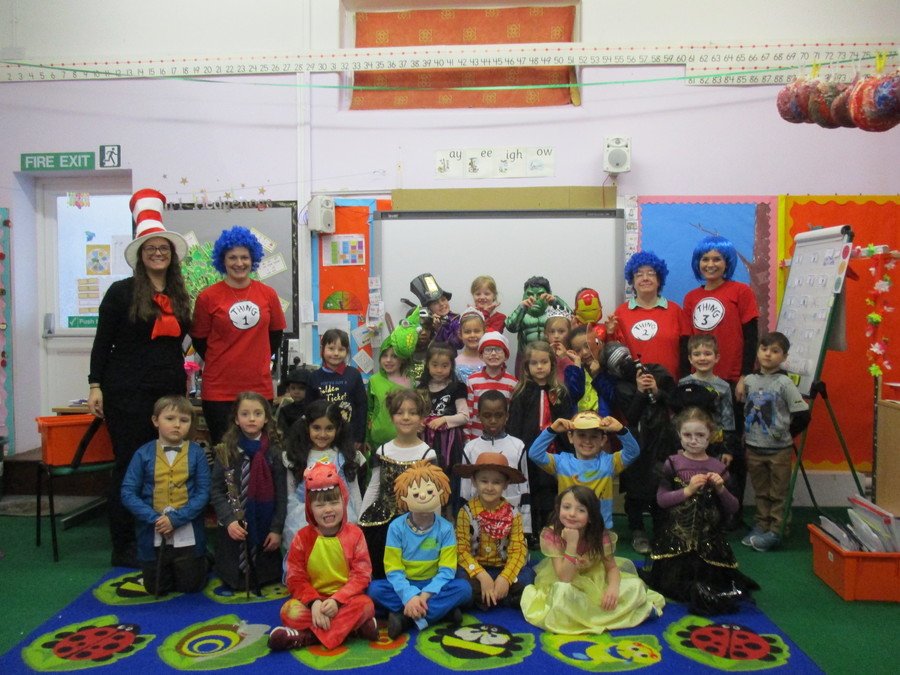 Bhaktividanta Manor
We had a wonderful day at Bhakitvidanta Manor. The children we beautifully behaved and the represented the school brilliantly. We were so proud that all the children tried the traditional food given to us, well done, everyone! And they looked amazing all dressed up in traditional clothing.
Thank you so much to our parent helpers, we hope you enjoyed it as much as we did!
Here are some photos of our great day...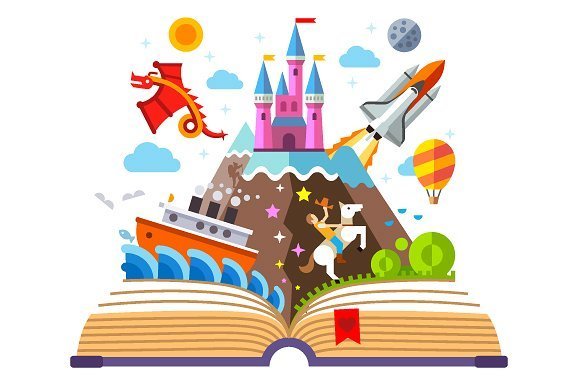 Reading
Please read with your child daily at home, any questions don't hesitate to speak to Miss Morris or Mrs Richards.
In Year 1, we have a Phonics lesson everyday. I can understand that phonics can be confusing so, below is a document with all the sounds we practice. You can use this at home to help your children practice. We know that the sounds can be confusing to pronounce so I have added a link to a video demonstrating how to pronounce each sound.
http://www.ruthmiskin.com/en/resources/sound-pronunciation-guide/
Holwell Primary School is not responsible for the content of external sites.