SPORTS DAY ~~~ The children in KS1 were all fantastic sportsmen and women and participated brilliantly. The winning house - by just 1 point! - was Howard House ~~~ Scroll down to see some photos of the Foxes in action!
~~ Stay safe in the sun, Foxes! Remember to drink plenty of water, pop on a sunhat and wear some suncream! Don't forget to bring a hat and water bottle to school with you every day. ~~
What are the Foxes saying about their learning? ~ "Reading is way better than films because you can use your imagination." Charlie ~ "It doesn't matter if you make a mistake you should just give things a go anyway." Nicole ~ "I think we get good homework because it is fun and you get to choose how you do it" Summer ~ "I like being in Team 2, it's a good team to be in!" Harry
Welcome to our page!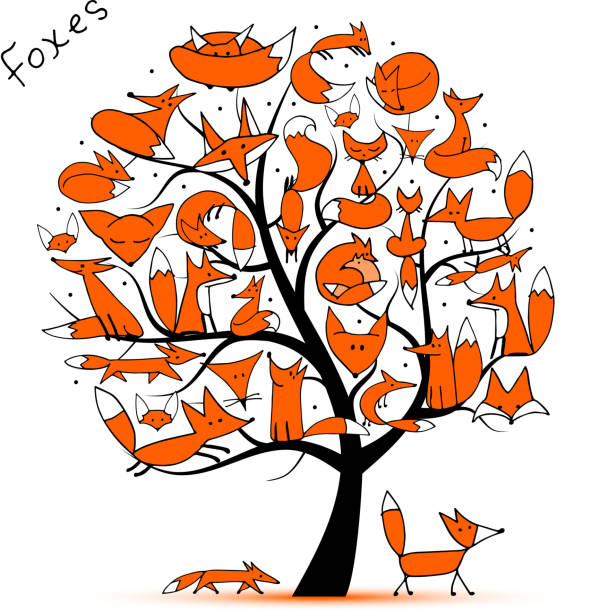 Hello and welcome to Year 2 Foxes!
It seems like only yesterday we were starting our first day of the academic year as Year 2 Foxes, and yet we are now in our final term already!
This term is a busy but exciting one, with lots of learning, some special jobs to complete, a school trip, Sports Days and a chance to meet our new teacher ahead of Year 3.
The weeks are going to whizz by!
If you have any questions or something is worrying you, please come to see our teacher, Mrs Fowler.
Scroll down for information about the week ahead plus some photos of our work and adventures in Year 2.
~~~
What is coming up for Team Foxes this week?

Week commencing Monday 25th June, 2018...
In Maths we are going to be consolidating our learning on telling the time. We will be recapping o'clock, half past, quarter past and quarter to. We will also practise counting the five minute intervals on a clock face. Ask us at home to tell you what the time is and see how well we do!
In Literacy we are writing our own set of instructions for how to catch lots of different creatures. We have everything from pirates to unicorns to swamp monsters! Ask us what our creature is and how you would catch one.
We will also be continuing with our new Topic all about the seaside! This week we are linking our learning to design technology by designing and making our own fishing games.
In P.E we are preparing for Sports Day.
We are doing work on transition every Thursday, preparing for the jump to Year 3 and becoming juniors. We will find out next week who our new teacher is going to be and whether we are going to be Robins or Puffins!
We will also be doing daily handwriting practice, guided reading, assemblies and reading our new class book
'A boy and a bear in a boat' by Dave Shelton!
Sports Relief!
Take a look at the sports relief website for videos of some of the children across the world that Sports Relief helps:
https://www.sportrelief.com/schools/primary/learning-resources
We learnt a new dance from the Jump with Jill rock'n'roll nutrition show. Take a look and watch how good we are at singing and dancing along!
https://www.youtube.com/watch?v=xaheIS7B4Rs
Dinosaurs!
As part of our dinosaur topic we have been learning about a very famous fossil hunter called Mary Anning.
Click on the link below to watch her story!
World Book Day 2018
Look how fantastic we all looked in our costumes! We had everything from Harry Potter to Cinderella to a Ghostbuster!
We have had more phenomenal homework this term!
Look at these two videos from our Foxes, Evie and Isabelle!
Make sure you have your sound turned on...
During 'Good to be Me' Week in the Autumn Term, we talked about self-esteem and what we are proud of.
This is us standing in our 'Proud Poses'! Some of our poses are funny, some are strong and some are silly, but they are all happy and proud! We love being 'us'.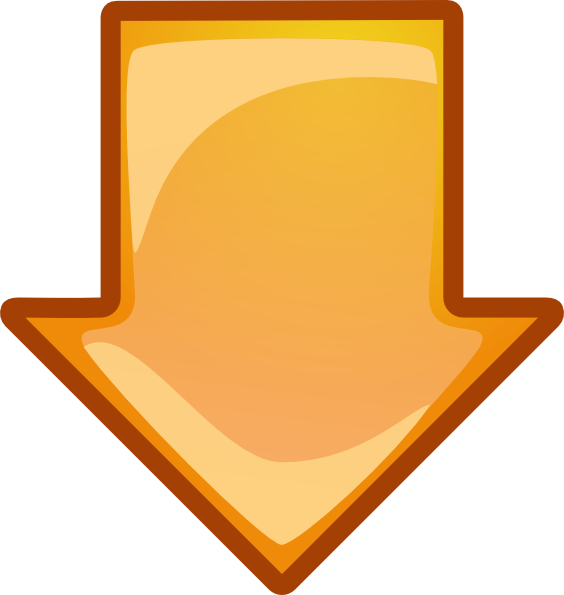 Look at the photos of our Extreme Reading Challenge that was held in the Autumn Term!
A winner was picked from each house (Chambers, De Soisson and Howard) and one of them was our very own fox, Summer!
The photo of her reading at the dentist really impressed the judges - talk about dedication to her reading!!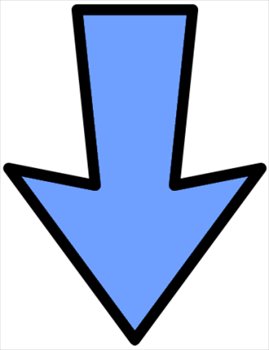 Look at this AMAZING homework by our fantastic Fox, Isabelle, from the Autumn Term.
It is all about her favourite animal from Africa.
Make sure your sound is turned on!
That's not the only piece of wonderful Africa homework we had in Year 2 Foxes throughout the Autumn Term.
We had tall giraffes, collaged flags, papier mache leopards, a modelling clay elephant and even a rhino made from an old bottle!
Plus some wonderful drawings, paintings and fact files.
Look at the photos below to take a peek at some of our creations.
Here are our latest curriculum leaflets - have a look at these for more information about our term ahead.