Brrrrrrr, it's getting chilly out there, Foxes! Remember your coats, hats, gloves and scarves so that you can wrap up warm at playtime!
Scroll down for reminders about the Christmas Play and events coming up in our final few days!!
Welcome to our page!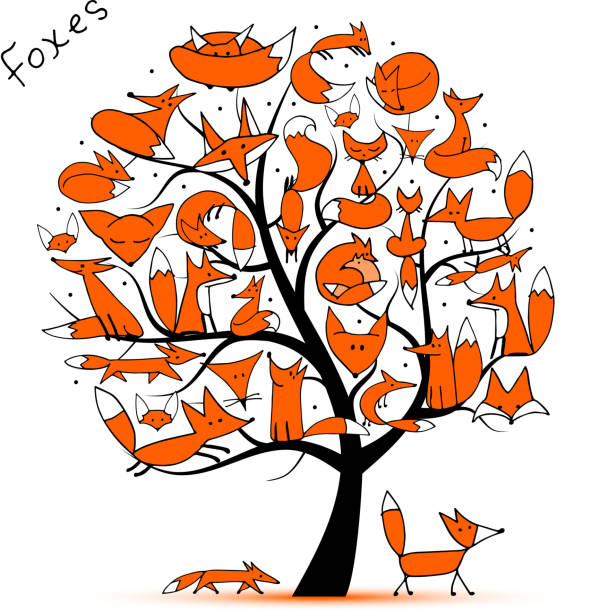 Hello and welcome to Year 2 Foxes!
We are all very excited to be starting our new school year and have already made a great start to our learning.
The Autumn term is all about getting to know each other & showing our teachers just how amazing we all are.
If you have any questions or something is worrying you, please come to see our teacher, Mrs Fowler.
We are so excited for the year ahead!
Scroll down for information about our week ahead plus some photos of our work and adventures in Year 2.
~~~
Christmas Play!
We are very lucky at Holwell because we have lots of lovely costumes for our shows. We do need one or two simple items bringing in however. Please see below for a reminder of what your child needs in school for our Christmas Play.
Narrators: These are our story tellers and so we want them to look smart! Please send in some black trousers or a skirt and tights, and a smart top.
Robin: Our robin needs some black leggings and a black top to go under her costume.
Dove: Our dove needs white tights or leggings to go under her costume.
Birds: All our birds need are some black leggings or some black joggers; the rest of their costume is provided.
Stars: The stars need a black long sleeved top and some black leggings. The rest of the costume is provided.
Angels: We have lovely angel costumes in school, all we need is a vest and some white tights or leggings to go underneath!
Shepherds, Sheep, Wise Men and Camels: These costumes are in school ready, all we need is a pair of PE shorts and a vest or t-shirt to go underneath.
Mary: We have a costume for Mary, all we require is a pair of white tights or leggings and a vest to go underneath.
Joseph: We also have a costume for Joseph, all we need are some PE shorts to go underneath.
Barn Animals: These characters need a plain black or white top and some black leggings or joggers.
What is coming up for Team Foxes next week?

Week commencing Monday 11th December, 2017...
This is our last full week in school before the Christmas holidays! We are going to be starting to wind down for the term with some Christmas crafts, wintery maths problems and some festive writing. We will also be very busy with Christmas plays, Christmas dinner day, Christmas jumper day and our Christingle! What a lot to squeeze into our last few days of 2017!
Important dates and events to remember:
Tuesday 12th December ~ Year 2 Christmas Play, 6pm POSTPONED!!
New time = Friday 15th at 2.30pm
Wednesday 13th December ~ Christmas Dinner Day
Year 2 Christmas Play, 2.30pm
Thursday 14th December ~ Christmas Fair, 3.30pm-5.30pm
Friday 15th December ~ Christmas Jumper Day
KS1 Pantomime, 9.30am
Tuesday 19th December ~ KS1 Christingle, 9.10am
End of term! School finishes at 1.30pm.
Autumn Term's Enrichment Week ~ 'Good to be Me' Week.
Each day explored a different theme, as follows:
Monday ~ Friendship
On the Monday we discussed what makes a good friend, what we want from our friends and how we can be a good friend ourselves. We made a handprint each that we will be making into 'friendship stars' and we wrote a recipe for the perfect friend.
We had so many sensible and grown up ideas! We finished our day off with some mindfulness and by filling in the first pages of our new rainbow journals.
Tuesday ~ Fitness & E-Safety with Mrs Rice-Oxley
Next, we discussed ways to stay safe when using the internet and we made e-safety posters. We also sang a song and looked at a story about staying safe online!
We used our PE session to play a game of basketball and to discuss the importance of keeping physically fit and healthy.
Wednesday ~ Healthy Mind
On Wednesday we talked about 'mental health' and how we all have it, just like we all have 'physical health'. We looked at different feelings and emotions, both good and bad, and how these can change depending on what is happening around us. We made a 'helping hand' with 5 names of people who we could talk to when we are feeling bad things and we made a feelings chart too. It can sometimes be tricky to think about the different 'characters' we have inside our heads, and we watched the film 'Inside Out' which explores this concept in a really effective way. We focused a lot of our days learning around these 'characters' and thought about how they behave in our own minds. We learnt that everybody's mind is different, just like everybody's body is different!
Thursday ~ Self-esteem
Today we talked about 'self-esteem' and what it is. We made mind maps of all the things that make us proud to be 'us' and we also thought about all the people who are proud of us and who love us.
In the afternoon we turned ourselves into superheros - ask us what our super strengths were!
Have a look below for pictures of us standing in our 'proud poses'.
Friday ~ Diet
Today we talked about the importance of a healthy, balanced and varied diet. We talked about which foods and drinks are good for us and which things are 'treats'. We learnt that treat foods are OK as part of a varied diet and as long as we have plenty of healthy foods too. We designed two plates of food - one was a healthy plate and one was a treat plate. We had lots of great menu ideas!
In the afternoon we tasted some kiwi, blueberries, melon, mango and lemon. They were delicious AND very healthy!
We finished our day off with a song and dance from 'Jump with Jill' all about healthy fruits, copy and paste the link below to watch it for yourselves!
http://jumpwithjill.com/watch/natures-candy-music-video/
During 'Good to be Me' Week, we talked about self-esteem and what we are proud of.
This is us standing in our 'Proud Poses'! Some of our poses are funny, some are strong and some are silly, but they are all happy and proud! We love being 'us'.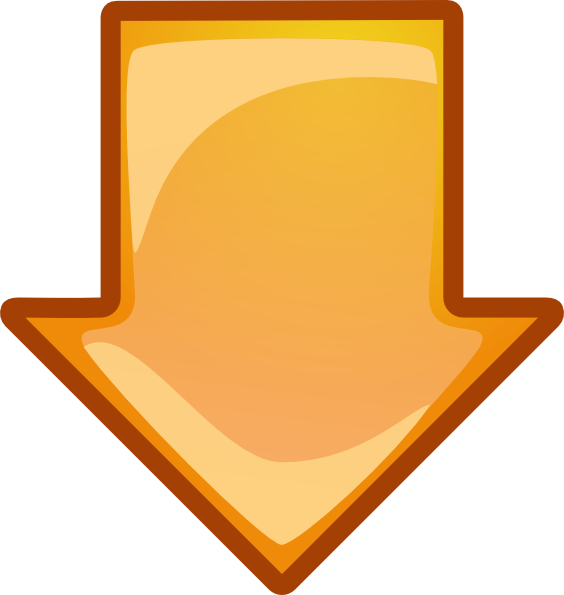 Well done to everybody who has taken part in our Extreme Reading Challenge! We've had some great entries from the Foxes, from people reading on horse back to reading at the dentist! What extreme readers you all are! Stay tuned for news of who wins the competition in our school - I wonder if it will be a Fox?!
News just in! A winner was picked from each house (Chambers, De Soisson and Howard) and one of them was our very own fox, Summer!
The photo of her reading at the dentist really impressed the judges - talk about dedication to her reading!!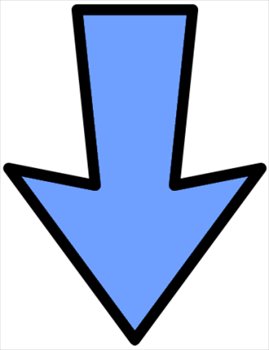 On Thursday 2nd November, Team 2 went on an exciting trip to
The Royal Gunpowder Mills to do some learning about Guy Fawkes and why we celebrate Bonfire Night every year.
Mrs Fowler and Miss Carlin were SO impressed with how well the children behaved, listened and represented our school - they both came home feeling VERY proud of their team!
~
BIG thank yous are needed for Ben's dad, Roman's mum and Mae's mum who came and helped the Foxes on their trip, and to all of the other parents who volunteered too.
~
Well done, Team 2. What super stars you all are!
Have a look below at the photos of our day.
Look at this AMAZING homework by our fantastic Fox, Isabelle!
It is all about her favourite animal from Africa.
Make sure your sound is turned on!
That's not the only piece of wonderful homework we have had in Year 2 Foxes.
We have had tall giraffes, collaged flags, papier mache leopards, a modelling clay elephant and even a rhino made from an old bottle!
Plus some wonderful drawings, paintings and fact files.
Mrs Fowler has been blown away - what a clever bunch of fox cubs she has!
Look at the photos below to take a peek at some of our creations.
Here are our latest curriculum leaflets - have a look at these for more information about our term ahead.