The sun is shining! Please make sure your child is well prepared for a day in the heat. They need hats and water bottles in school every day. Sun -cream should be applied before school and will last the day. Thank you!
The Summer term is a very exciting one for Year 2!
It is our last term in Key Stage 1 and our preparations for joining the juniors in the Richards Building will begin.
There are lots of fun things going on this term and we cannot wait to tell you all about them!
If you want to know anything in particular or if you have any questions please come and see our teacher, Miss Rumsey.
Year 2's special jobs!
Year 2 have completed the special jobs that the government sets for them before they move into KS2.
Miss Rumsey and Miss Carlin were amazed by how hard the children worked and are very proud of all of them.
Well done, Team 2!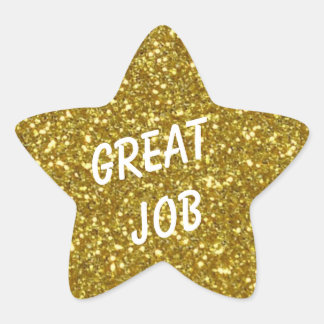 What is coming up for Team Foxes next week?
Week commencing 5th June, 2017.
In Maths we are going to be re-visiting fractions! We are absolutely BRILLIANT at fractions in the Foxes class, so Miss Rumsey is looking forward to setting us some tricky maths challenges this week. We will be looking at the fractions 1/3, 1/4, 3/4 and 2/4.
In Literacy we are going to be starting to learn a new text about how to catch our very own mermaids! We will be learning lots of writing skills to boost our non-fiction texts.
In Topic we are continuing to look at seasides around the country. We will be thinking about seaside holidays, the different places you could go and the different things you might see. We will also be thinking about how this has changed over the last 100 years.
In PE we are going to be continuing to develop our team building skills and general agility. We will be going outside if possible so please make sure your children have suitable kit and footwear.
In Music we are carrying on with our new recorders. Mrs Farrell is really impressed with how quickly we are learning the notes! Make sure your child practises lots at home and brings their recorder in on Mondays.
As always, Miss Rumsey has been blown away by the amazing homework that the children in Foxes class have produced!
We have had lots of exciting seaside themed pieces such as Lego beach huts, mermaids made from recycled items, sea turtles made from paper plates and even a pinchy crab!
Here are our latest curriculum leaflets - have a look at these for more information about our term ahead.