Welcome to Deer classes page!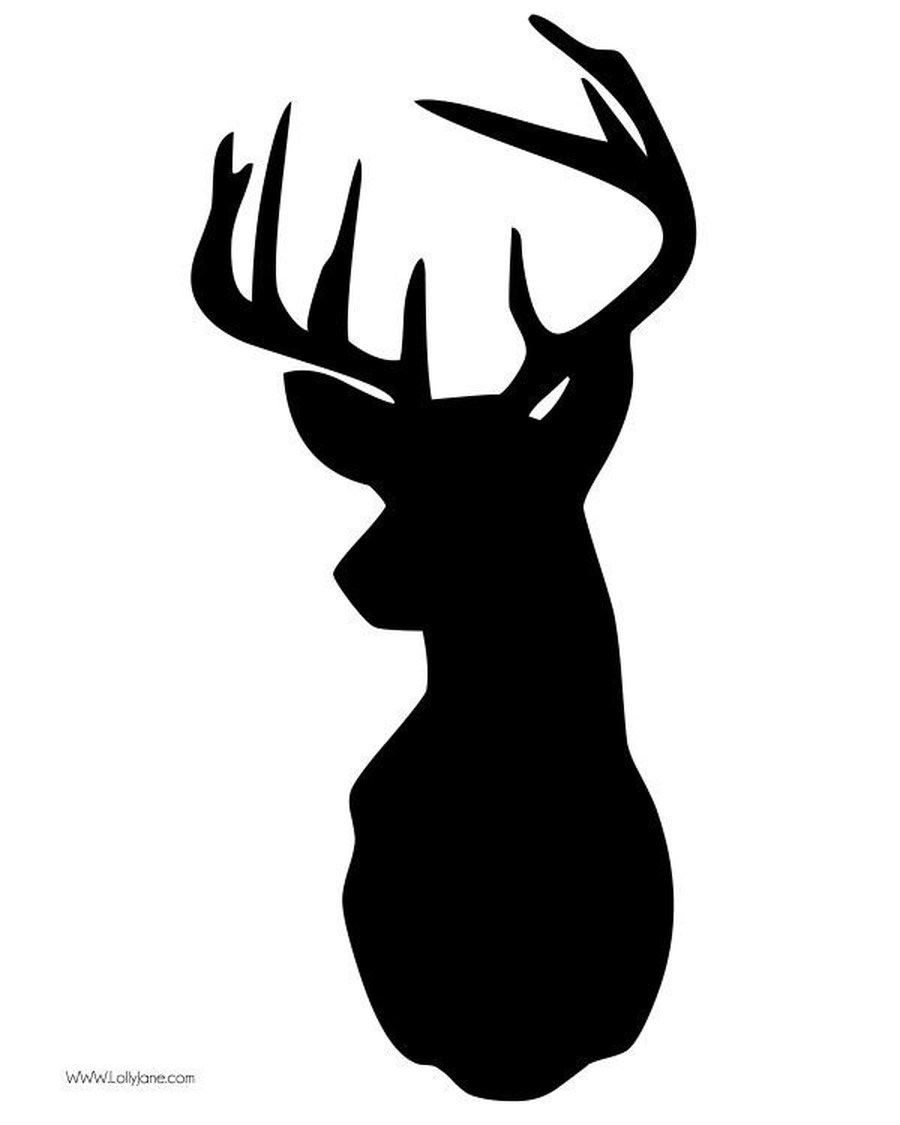 We have had some incredible seaside homework this half term! From sea creature masks to lego beach huts, it has all been incredible.
Seaside craft
Deer class have been creating some seaside craft! We've been looking at traditional 'Punch and Judy' puppets shows and decided to create our own characters! We used different fabrics, sequins, glitter, gems and paper to make them. Each one is different and unique just like us!
We have also made paper craft fish to go on display in the classroom. We focused on cutting and folding to get the right effect and gave each one a sparkly design. We got a bit messy but we had a lot of fun!
Speed Stacking!
As it is Sport Relief week Deer class have tried a new type of sport. We have had a go at speed stacking. The children were trying to be super quick at stacking and un-stacking the cups into 3 small pyramids. We timed each other and some children got their time down to 6 seconds!
Target Tennis
Team 2 visited Gosling on the 15th March to take part in a Target Tennis session. They practised their aim, speed, agility and team work in various activities. Team 2 were amazing and impressed all adults.
Thank you to the parent helpers for helping us walk to and from Gosling.
World Book Day.......
We had some fantastic outfits for World Book day and enjoyed a work shop with a real author! We learnt lots about how to create characters and although the snow got in the way, we had a fantastic day!
School trip
On the 2nd November Team 2 went to The Royal Gunpowder Mills.
We learnt lots about Guy Fawkes and the time period he lived in. We had so much fun looking at different food, games, toys and even dance moves! We made our own quills to write secret messages with and lanterns.
Have a look at all the fun we had!