Welcome to Deer classes page!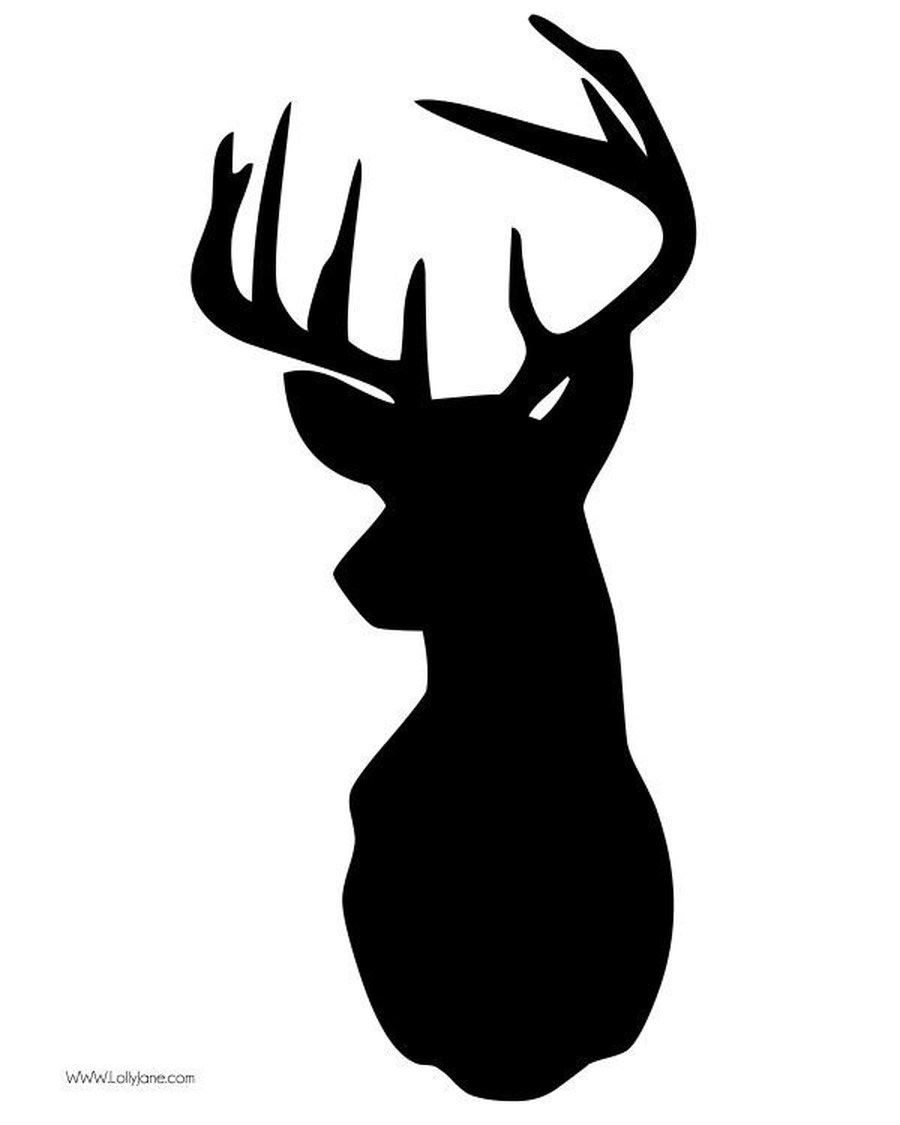 Feeling hot
As the weather is getting warmer, please send your child in with a named water bottle and sun hat. Sun cream can be applied before school to last the whole day.
O I do like to be beside the seaside!
This term our topic is the Seaside! In honour of our British culture Deer class decided they would like to make their own Punch and Judy puppets. The children used different types of materials to make their own character and create some fantastic work!
We put on our own little shows and watched each other perform. We had a lot of fun and couldn't stop laughing!
.
Homework
As always homework in Deer class has been amazing! Over the past few weeks our classroom has transformed from a dinosaur museum, to a seaside town! Well done for all the hard work you have put in!
As a class we are trying to be the best learners that we can be!
These are our behaviour for learning animals that we try to be everyday, whether that is a Go for it Gorilla or Teamwork Tigers.
Ask your child what they have been today.