Welcome to Deer classes page!
What's happening this week..........?
Week beginning 8th July
Maths
This week Deer class will be recapping telling the time to 5 minutes as well as looking at statistics and graphs.
Literacy
Deer class will be focusing on a poem called 'I opened a Book' written by Julia Donaldson. The children will be thinking about rhyming and writing their own acrostic and shape poems.
Over the next two weeks, Year 2 will be completing some transition activities to go in a transition book for each child to take home at the end of the year. They will also be getting to know their new class during these activities.
Important things for this week.......
Up coming events
Moving up day- Wednesday 10th July
Exhibition evening 5:30pm- 7:00pm Wednesday 10th July
Year 2 & 3 school disco Wednesday 17th July
KS1 Feel Good Fiesta Friday 19th July
End of term break up at 1:30 pm Tuesday 23rd July
Magic Week!
Deer class had an amazing time during magic week! We made own potions, walked through paper and made magical moose to share with year 5! We enjoyed the circus work shop and learnt how to juggle, balance a feather and spin a plate. As a class, we read 'Alice in Wonderland' and described the characters, designed our own potion and thought carefully about the characters.
It was a truly magical week!
Team 2 seaside trip!
Team 2 had the most amazing time at the seaside! We investigated the beach looking for shells, sea glass and rocks as well as making sand castles. We enjoyed a paddle in the sea and got covered in ice cream!
Here is a step by step guide of how to add together two 2 digit numbers. If you would like any resources please ask an adult in Deer class.
Here is a step by step guide of how to subtract a 2 digit number from a 2 digit number. If you would like any resources please ask an adult in Deer class.
Team 2's Bug Hotel
In year 2 we are learning all about habitats. We have recently been looking at micro-habitats and what creatures live there. We decided to build our own bug hotel and had lots of fun building it. We also drew a local habitat, predicted what creatures we might find, completed a mini beast survey and made our own hay bundles for the hotel.
It was a great experience for everyone involved.
A massive thank you to all those who donated items to make this the best bug hotel ever!
Straw and Order
Team 2 have been amazing in their production of 'Straw and Order'. They have worked so hard over the past few weeks and have made Miss Carlin, Miss Thomas and the rest of Team 2's adults very proud.
We wish you all a very Merry Christmas!
Christmas craft making.....
Thank you to all of the parents who came to make Christmas collage baubles with us. Both children and adults had a great time.
The Royal Gun Powder Mills
Team 2 have been to visit the Royal Gun Powder Mills and had a fantastic day!
We've learnt lots about Guy Fawkes and the time he was alive.
We've made quills to write secret message and created our own lanterns. We learnt about what toys Guy Fawkes would have played with and looked at the food he would have eaten.
Our favourite part of the day was a re-enactment of the gun powder plot which was very funny!
As always, the children represented the school well and impressed all the adults.
Welcome to Deer classes page! Here you will be able to find out what Deer class have been getting up to as well as lots of other updates and pictures.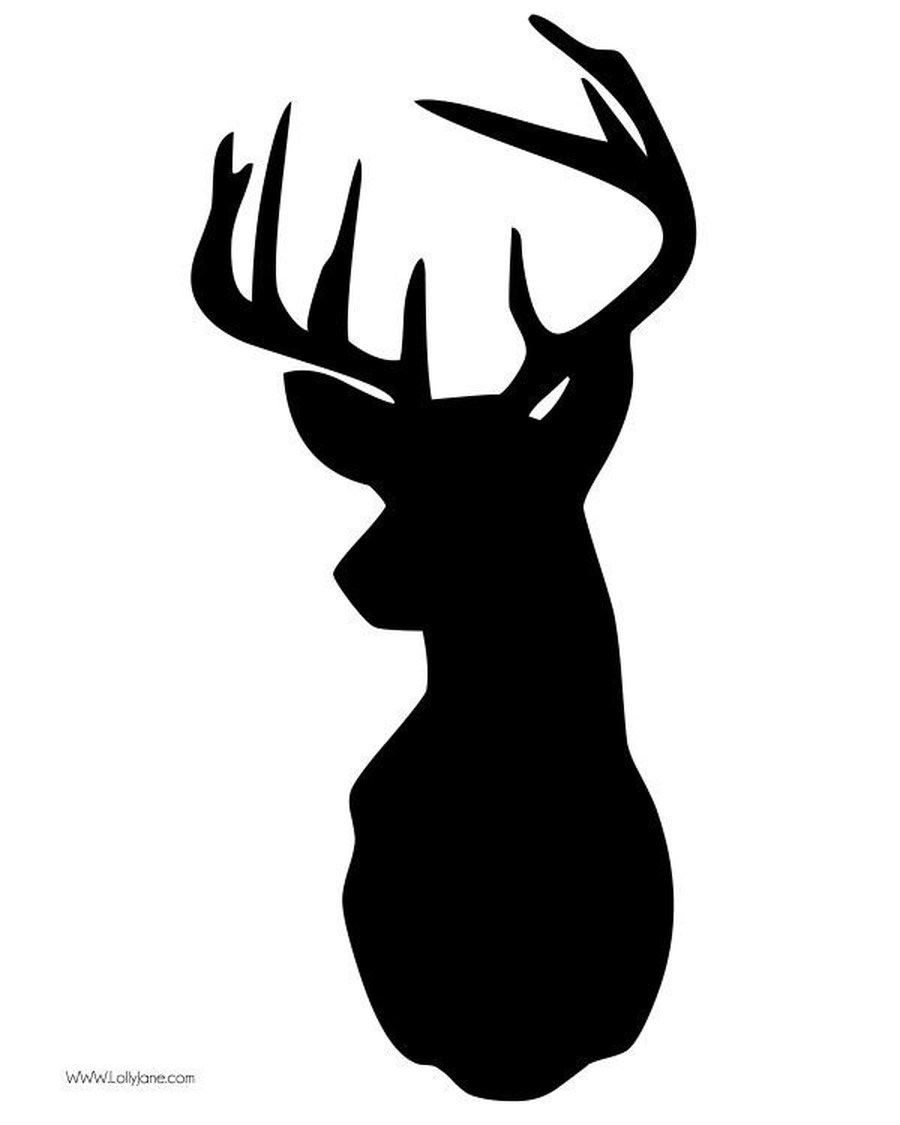 Autumn Term
On September the 13th the children came to school dressed as a character from a Roald Dalh book.
We looked at the story 'The Twits' and thought of lots of different words to describe them.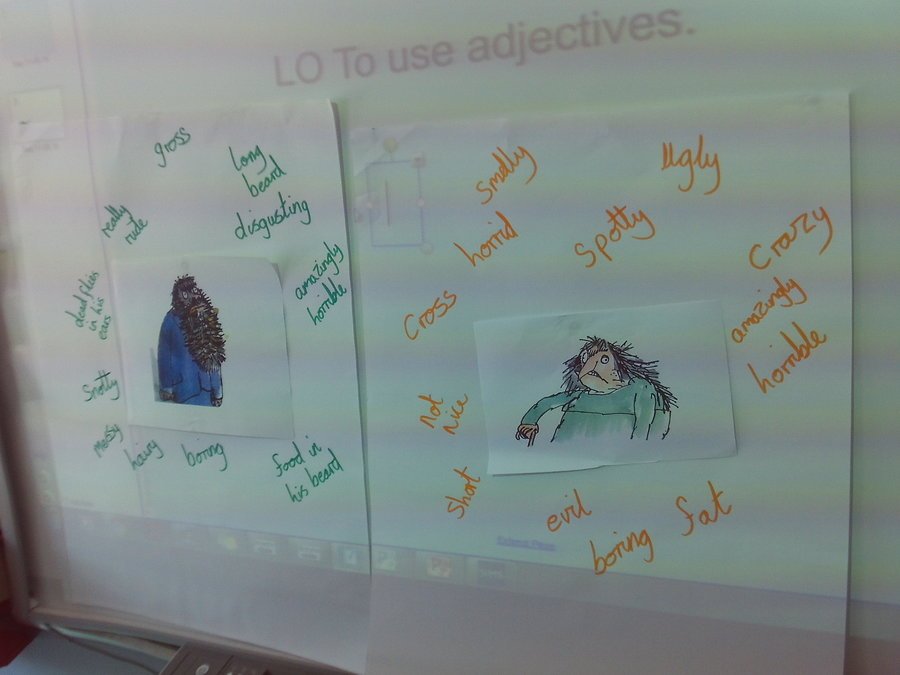 The Papaya who Spoke!
Deer class are learning the story 'The Papaya who Spoke!' We have learnt the action and can recite this on our own.