Welcome to Deer classes page!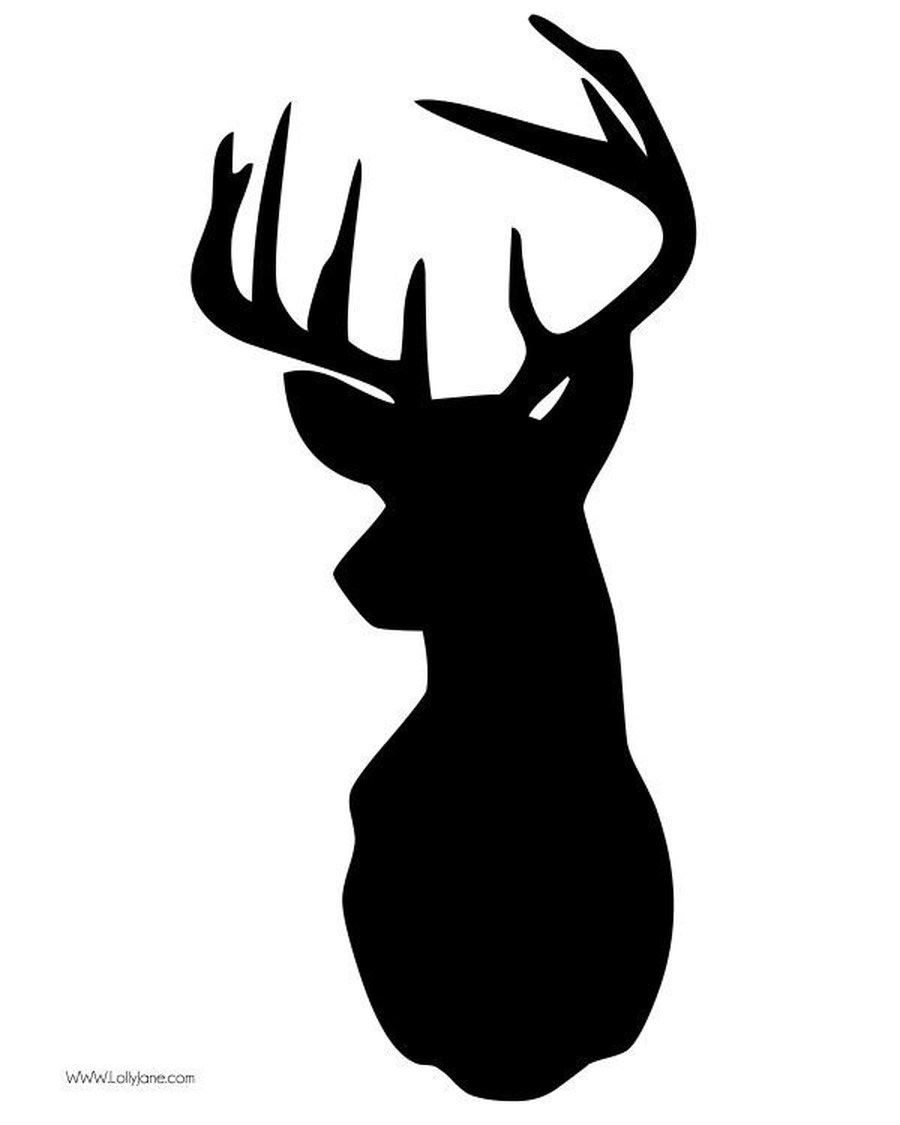 Year 2 Deer class!
We have had a fantastic term in Deer class! Our topic this term is Dinosaurs and we are really enjoying this. Miss Carlin has been super impressed with all our knowledge.
Already we have had some fantastic homework coming in and is on display in our classroom for all to see.
We have been working hard during Literacy, thinking about non-chronological reports, riddles and spine poems. In Maths we have continued to look at our basic understanding of number, measuring and weights and statistical data.
Winter Art
Deer class have produced some fantastic 'Winter Art' for whole school homework. Thank you to those who put so much effort into this and came to visit our art exhibition.
Take a look at our wonderful winter art!
Autumn Term Monkey See Monkey Do
In Literacy we are learning the story 'Monkey See Monkey Do'. This story is about a hat seller and some cheeky monkeys! In Deer class we have been making our own hats and writing about how we made them.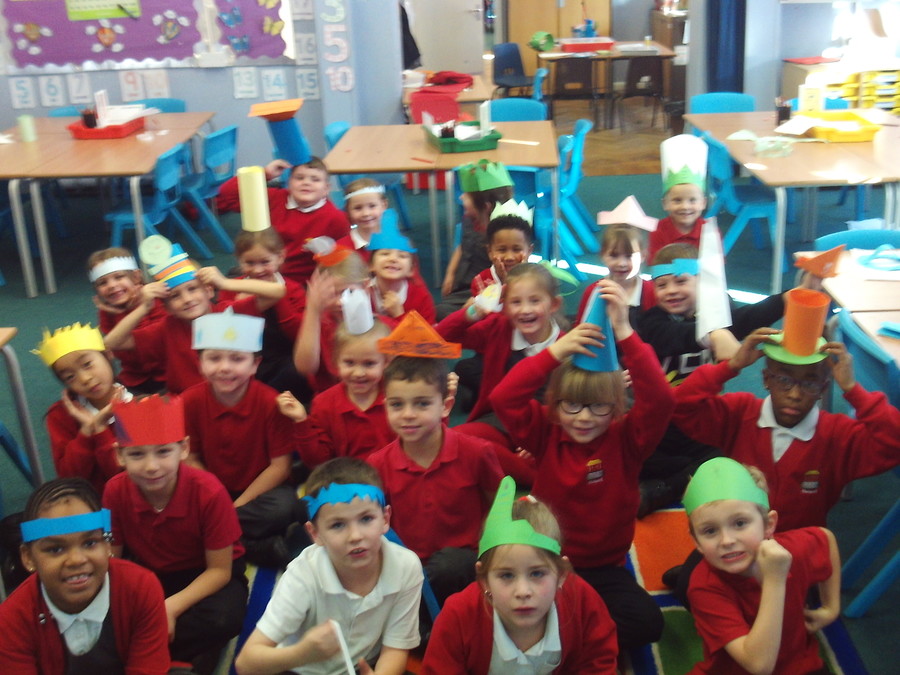 School trip
On the 2nd November Team 2 went to The Royal Gunpowder Mills.
We learnt lots about Guy Fawkes and the time period he lived in. We had so much fun looking at different food, games, toys and even dance moves! We made our own quills to write secret messages with and lanterns.
Have a look at all the fun we had!