WELCOME TO YEAR 5 STARLINgs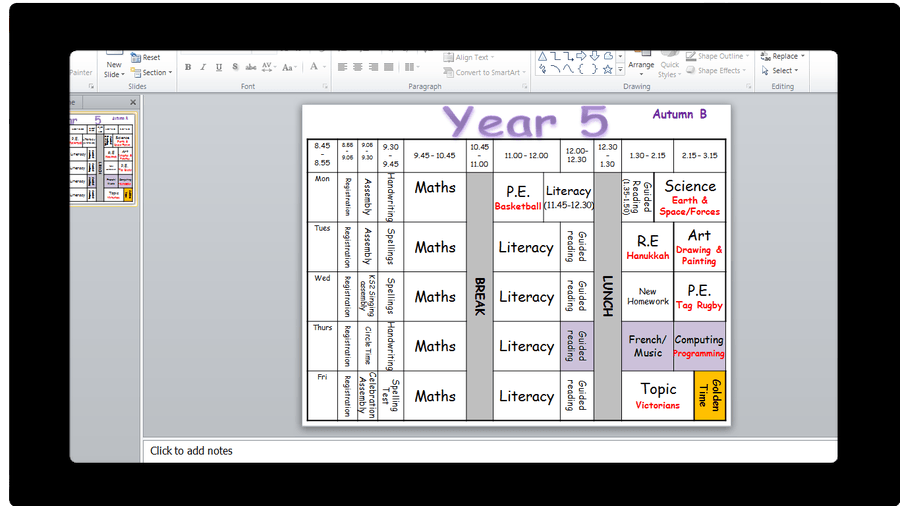 Year 5's treat afternoon - Football Tournament
Enrichment Week
'Move It Move It'
During enrichment week, Year 5 made moving toys by designing, making and using a CAM mechanism.
They had to use a range of skills which included measuring, sawing, drilling and gluing.
Take a look at them in action and their final pieces...
Lantern Workshop
On Thursday 8th November, Year 5 took part in a lantern workshop with The Creation Station.
The children had to create a drawing titled 'Having Fun at Christmas' and they were only allowed to use the colours red, green, gold and silver. Then they had to create this drawing on their lantern using the same coloured tissue paper. The end results were amazing!
The class has been invited to take part in the lantern parade which will start at 4:15pm in Welwyn Garden City town centre on Saturday 17th November. It would be lovely to see as many members of Holwell Primary school there supporting our Year 5 class in this.
Victorian Schools
On Friday, Year 5 started learning about life in a Victorian classroom. The children were quite surprised about some of the things that used to happen.
They then had a go at writing in ink as children would have done back in the Victorian times. Year 5 were asked to write their name, copy out the printed sentence and write about something new they had learnt that day.
Take a look at our attempt at writing in ink...
Welwyn Hatfield
fun run Final
Well done to Courtney who represented Holwell School as part of the Stanborough Primary Schools Team on Wednesday 10th October 2018.
She performed at her absolute best and her girls team came 2nd overall.
Well done Courtney, we are all super proud of you!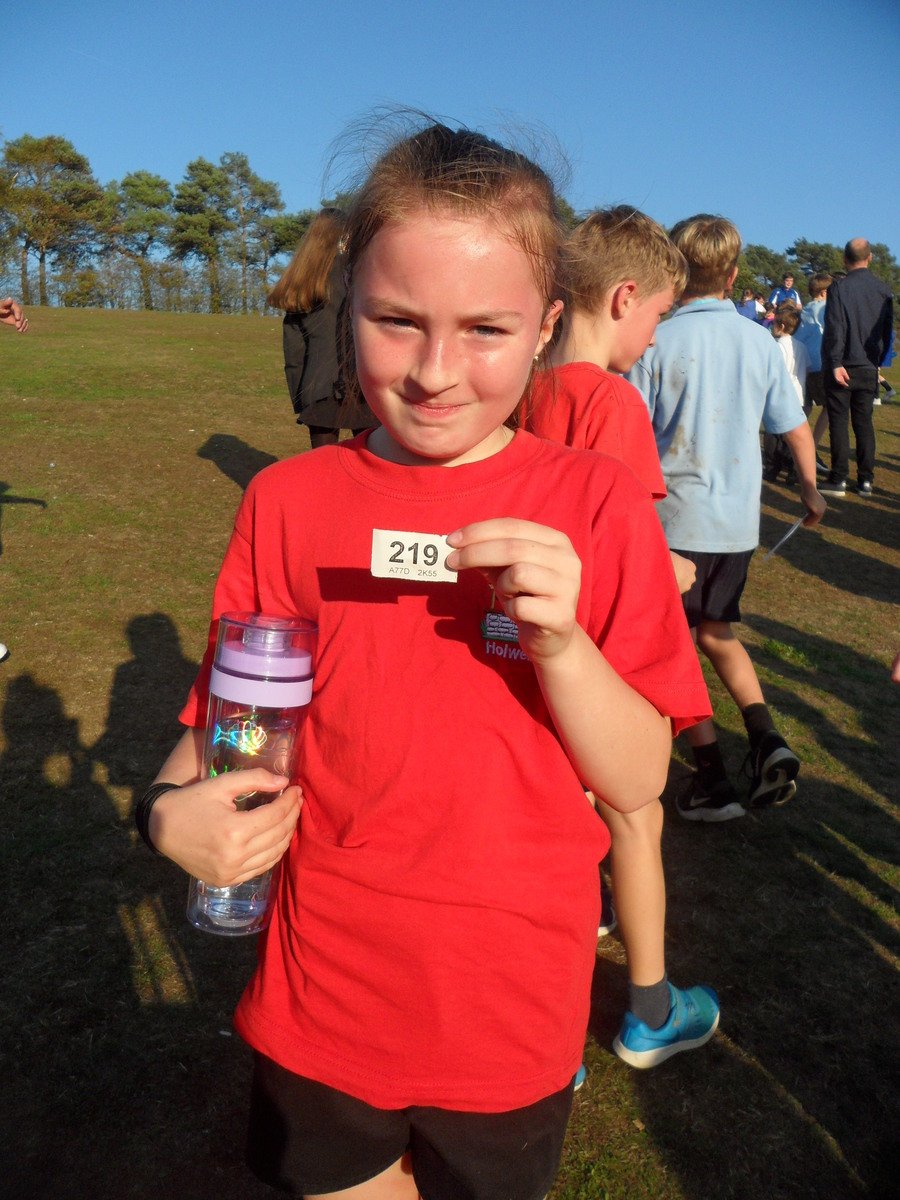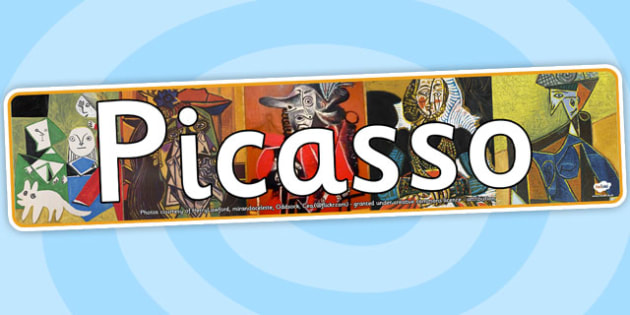 In Art, Year 5 are focusing on the style of Picasso; cubism.
They had to create a drawing by placing 2D shapes together and using 5 colouring pencils to add layers of colour.
Solar System
Year 5 worked in groups to research different planets in the Solar System. They then had to create a poster about their chosen planet and group them.
Y

E

A

R

5

F

U

N

R

U

N
On Tuesday 25th September, Year 5 took part in the fun run at Stanborough Lakes alongside five other local schools. The children were split into three different teams; A, B and C.
All of the children did extremely well and represented our school brilliantly.
We are super proud!!
A big thank you to the adults who came with us and helped - we couldn't have done it without you.
Well done to Joseph who came 3rd for the boys in the C race and was presented the third place certificate on the day.
A special mention to Courtney who came 8th for the girls in the A race and goes onto the final where she will be part of the Stanborough Schools team - good luck!

Earth and Space
Today, year 5 started their Earth and Space topic in Science.
Below are all of their fantastic ideas and previous knowledge about it...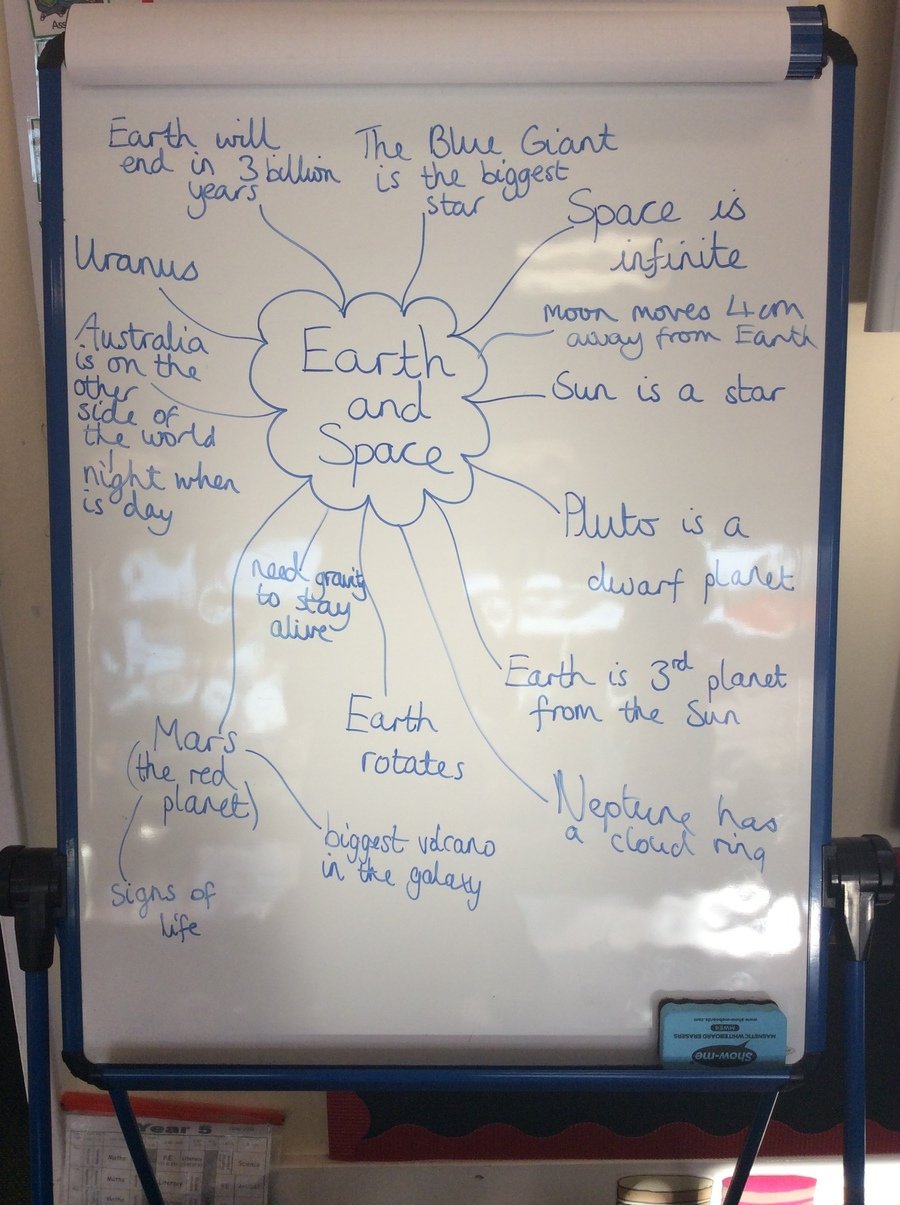 Welcome Morning PowerPoint below...
A

M

a

d

H

a

t

t

e

r

'

s

T

e

a

P

a

r

t

y

On Friday 7th September, Year 5 hosted a tea party for their chosen guests.
The children set to work in the morning designing and making hats, decorating cakes and biscuits and making jam sandwiches.
In the afternoon, the guests arrived and we were all able to sit outside on blankets in the sunshine. The children then led a girls vs. boys football match including adult guests!
Thank you to everyone who came along and joined in the tea party. We hope you had as much fun as Year 5 did hosting it!
A special thank you to Mrs Chalkley who made all of the biscuits for us to decorate that morning.