WELCOME TO YEAR 5 STARLINgs

Earth and Space
Today, year 5 started their Earth and Space topic in Science.
Below are all of their fantastic ideas and previous knowledge about it...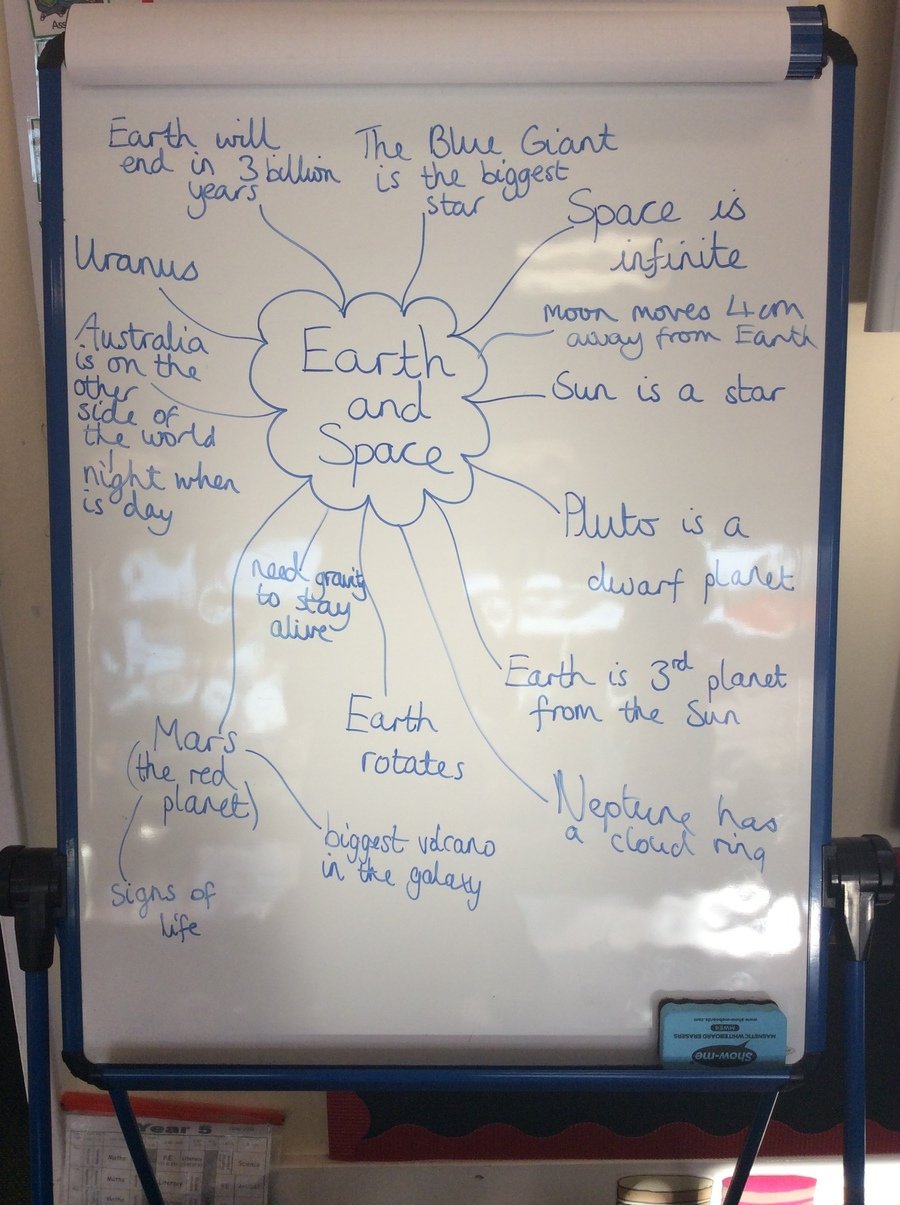 Welcome Morning PowerPoint below...
A

M

a

d

H

a

t

t

e

r

'

s

T

e

a

P

a

r

t

y

On Friday 7th September, Year 5 hosted a tea party for their chosen guests.
The children set to work in the morning designing and making hats, decorating cakes and biscuits and making jam sandwiches.
In the afternoon, the guests arrived and we were all able to sit outside on blankets in the sunshine. The children then led a girls vs. boys football match including adult guests!
Thank you to everyone who came along and joined in the tea party. We hope you had as much fun as Year 5 did hosting it!
A special thank you to Mrs Chalkley who made all of the biscuits for us to decorate that morning.