Welcome to Year 6, Owl Class.
Please take time to see what we have been up to recently.
Here is the time table for Year 6 - so you can see what lessons we have on which day.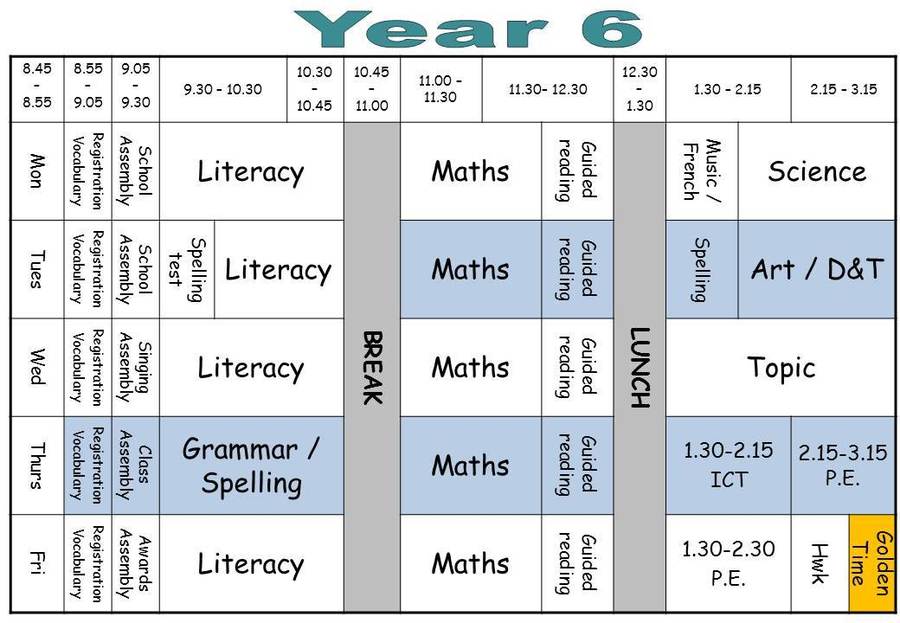 Year 6 are studying the Ancient Greek Myth of The Trojan Horse. To understand how it might have looked, we all tried making one! Above are some pictures of the children in action and a few of the finished ones.
Year 6 dissected owl pellets. They were really interested in what they found and worked well in pairs to sort out their findings.
Here are some of the bones that we found in the owl pellets.
We looked at some of the bones and findings under the microscope.
They are fascinating and gruesome at the same time!