Welcome to Year 6, Owl Class.
Please take time to see what we have been up to recently.
In Magic week, Year 6 used a variety of liquids to make "potions". They were looking at how the different weights of the liquids affected how they layered up and mixed. They trialled ingredients such as: oil, washing up liquid, golden syrup, water and food colouring. Year 6 then made drinks from orange juice, grenadine and sparkling water for themselves and Year 2 foxes. The whole school then had a sharing picnic on the field.
Here is the time table for Year 6 - so you can see what lessons we have on which day.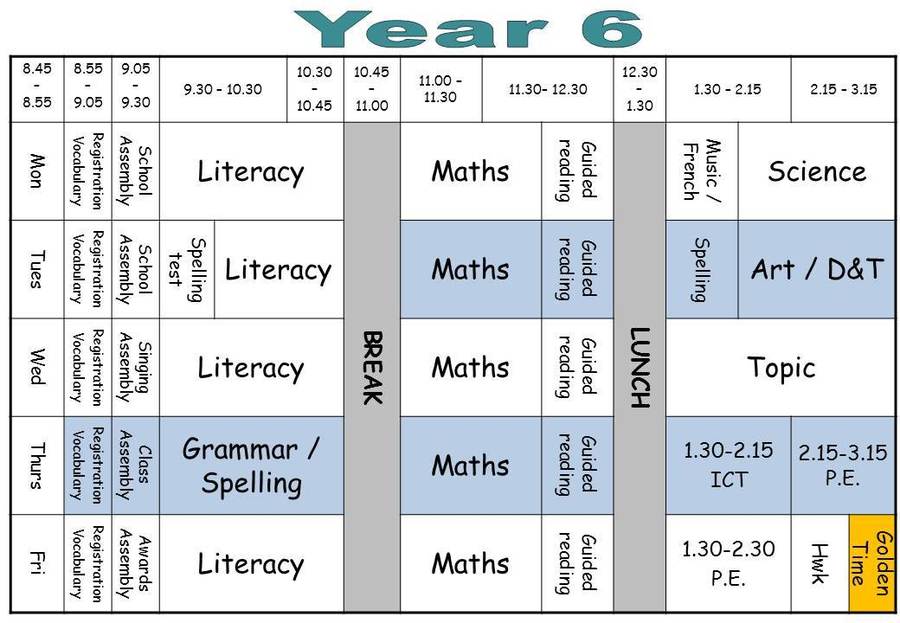 Year 6 used a range of tools to investigate how different bird beaks are suited to eating different foods. This is part of our science topic on evolution and links in with Darwin's work on finches in the Galapagos Islands.
Year 6 learned the technique of quilling to make Christmas cards for distribution in the community.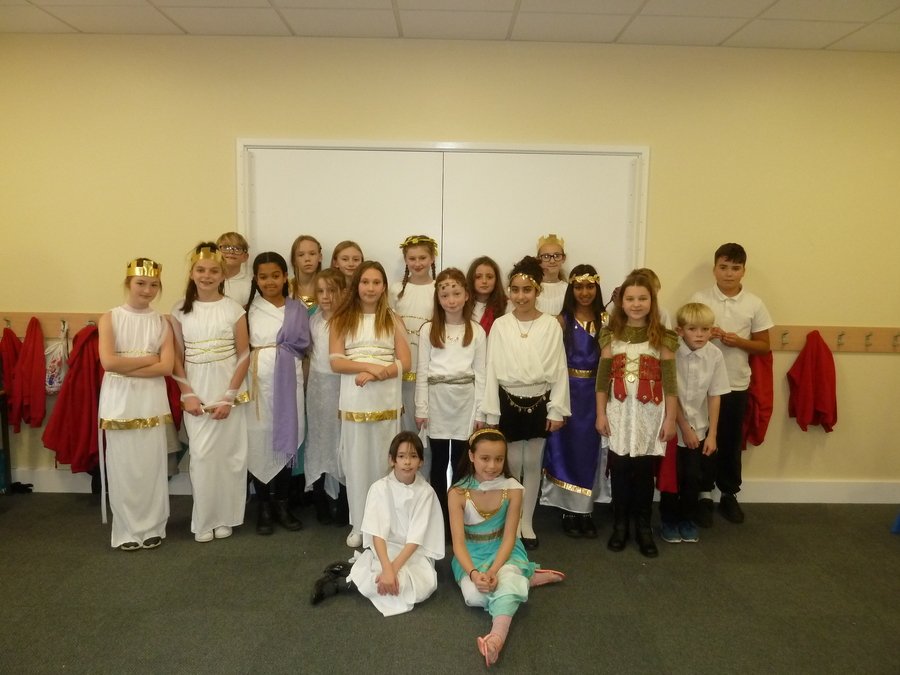 Year 6 all dressed up for their Greek Workshop Day. A range of activities were completed, including looking at weapons and armour and holding an Olympic Games!
During our enrichment week, Year 6 made pop-up books to support the story telling of one of labours of Hercules. They used a range of techniques and the finished books are fantastic!
Year 6 are studying the Ancient Greek Myth of The Trojan Horse. To understand how it might have looked, we all tried making one! Above are some pictures of the children in action and a few of the finished ones.
Year 6 dissected owl pellets. They were really interested in what they found and worked well in pairs to sort out their findings.
Here are some of the bones that we found in the owl pellets.
We looked at some of the bones and findings under the microscope.
They are fascinating and gruesome at the same time!