Welcome to Year 6, Owl Class.
Please take time to see what we have been up to recently.
Year 6 have designed their own Flanimals, ready to write non-fiction texts about them.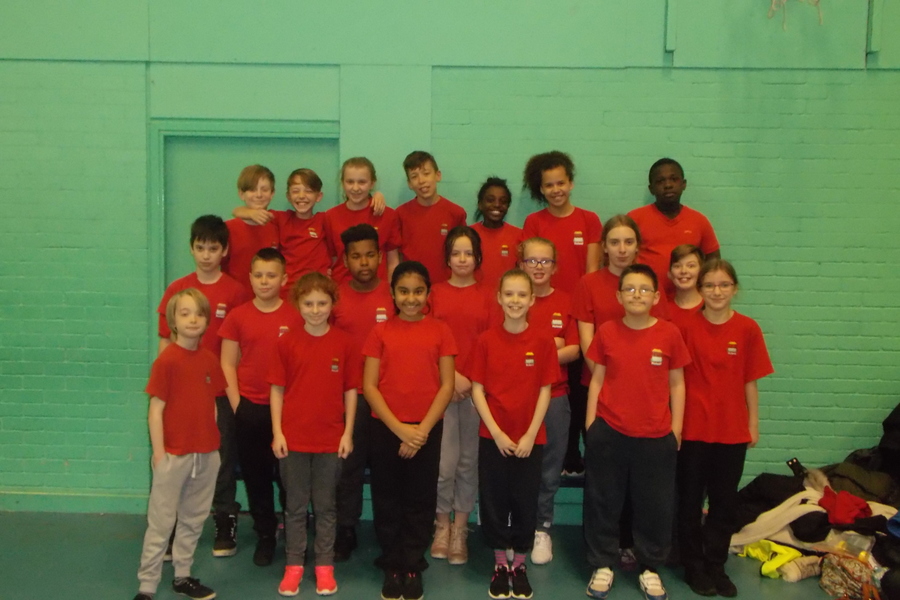 Ten boys and ten girls from Year 6 represented Holwell at the Gosling Year 6 Indoor Athletics Competition. Everyone gave their very best and we had a great time.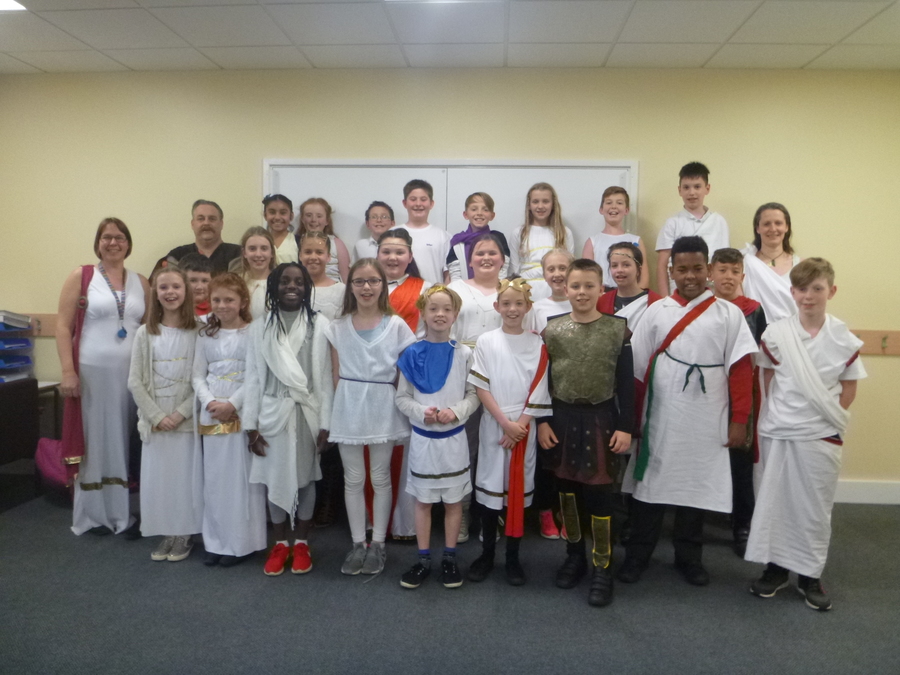 Enter text...Year 6 on their Greek Day - everyone looked fabulous.
During our Greek workshop, the children completed a quiz, tried a Greek tangram style puzzle, entered the Olympics and looked at a range of weapons and armour.
We also played a Greek strategy game. As you can see, everyone thought very hard about their moves, in order to try and win!
At Holwell, the children are now sorted into one of three houses - either Howard, Chambers or De Soisson - named after the founders of Welwyn Garden City. Year 6 found out which house they were in by putting on the Sorting Hat!
Year 6 dissected owl pellets. They were really interested in what they found and worked well in pairs to sort out their findings.
Here are some of the bones that we found in the owl pellets.
We looked at some of the bones and findings under the microscope.
They are fascinating and gruesome at the same time!
Year 6 have been working hard already - here they are researching about owls.