Please note: There will be no Key Stage 1 Sports Club on Wednesday 25th May or Wednesday 8th June. After this the club will resume as normal until the end of term.
Please ensure that all children have plimsoles in school especially if they are attending an after school club.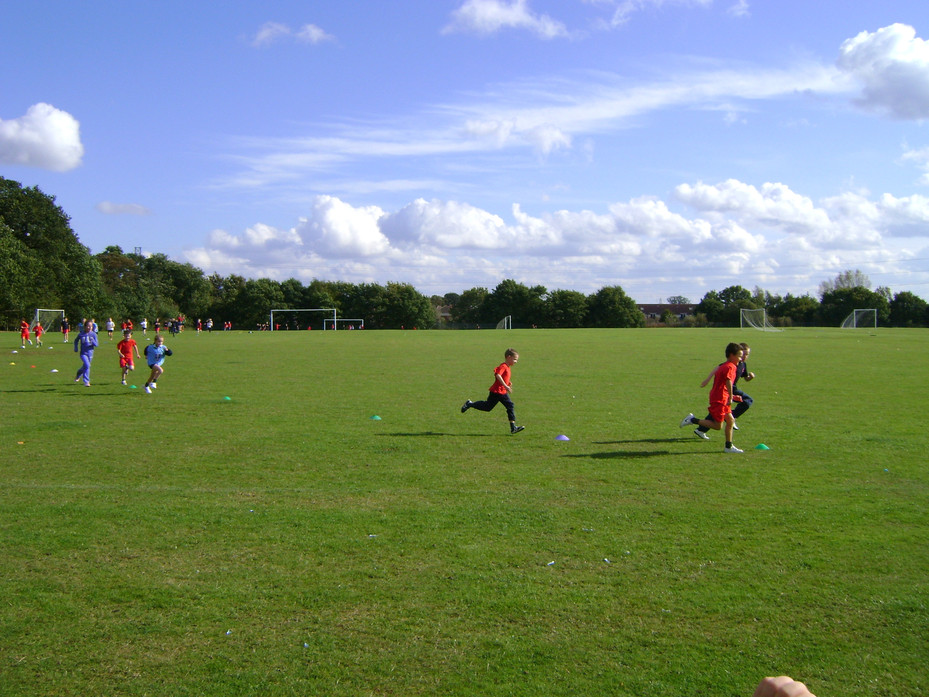 Upcoming events
Thursday 26th May Quicksticks (Year 6)
Wednesday 29th Jun Sports day (Morning - Reception & KS1
Afternoon - KS2)
Friday 15th July Year 5 Road to Rio
Clubs
After school clubs resume this week (beginning 2nd May) and will run for the rest of the Summer term.
This term we have:
Fitness Club with Miss Lamaison - Monday 3.15-4.15
KS1 Sports Club with Miss Lawrence - Wednesday 3.15-4.15
KS2 Sports Club with Miss Lawrence - Friday 3.15-4.15
Check back soon for a sneak peak of what we have been up to at our clubs...
Key Steps Gymnastics Report by some of our team...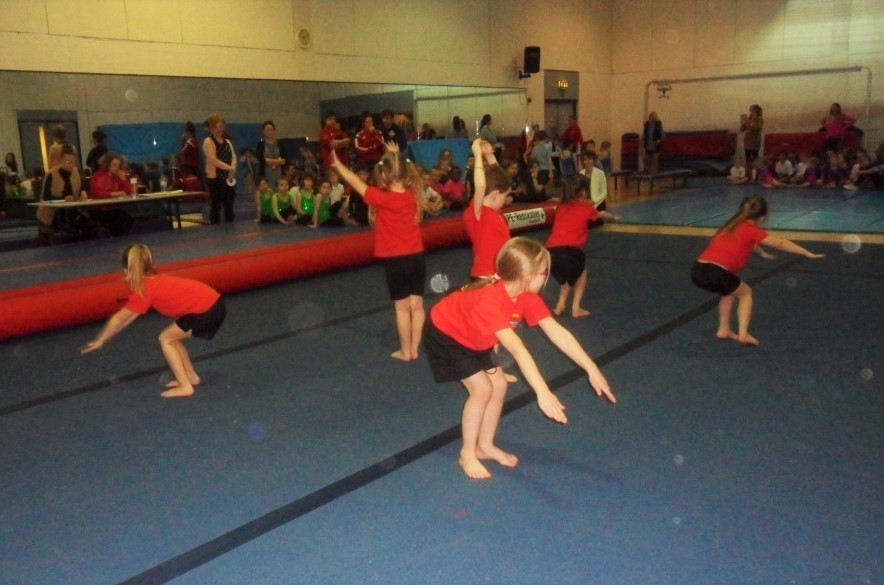 Last Thursday afternoon (10th March) 6 children from Years 1 and 2 went along to Gosling Sports Centre to take part in a Gymnastics competition. Here's what they had to say about their afternoon: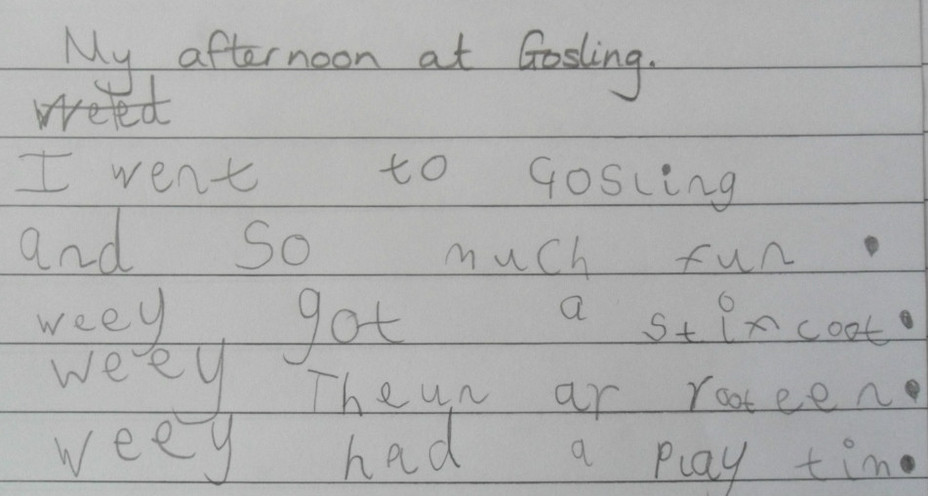 Sophia Year 1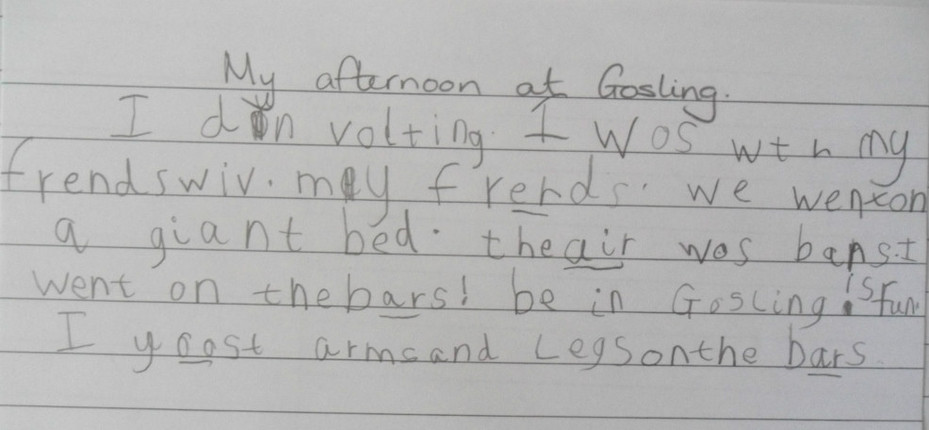 Louis B. Year 1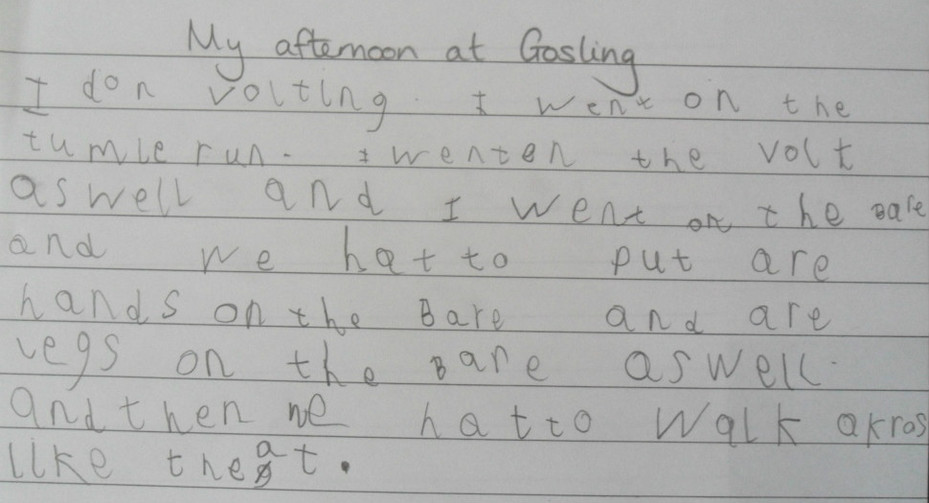 Skye Year 1
Sport Relief 2016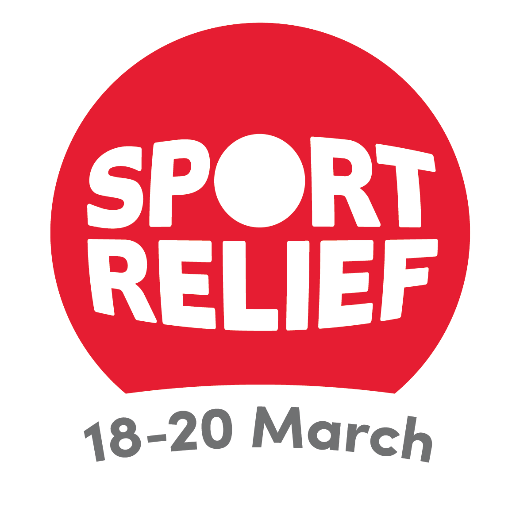 To mark Sport Relief 2016 and get everyone in a sporty mood the children all came to school in sports gear or red clothing. Even the school staff made the effort! Here are a few sporty people spotted at school today...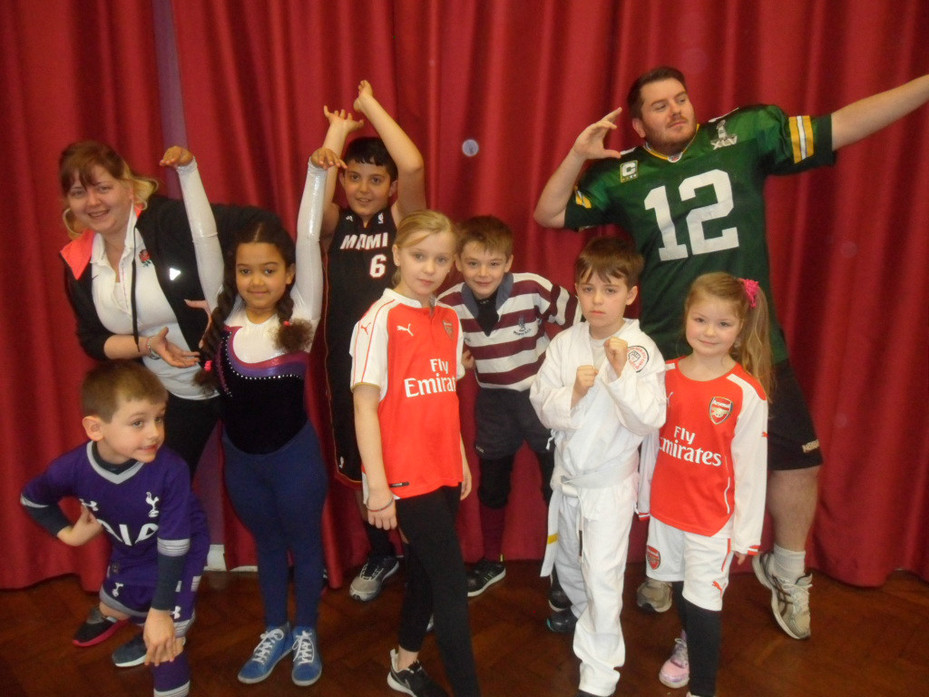 As well as raising money through our non-uniform day everyone took part in a sports challenge in the hall.
Well done to everyone for taking part and showing such enthusiasm!
Thank you to Miss Lamaison and the sports leaders Kai G, Layton and Lucy for planning and running the event so well.
Altogether Holwell pupils have raised a fantastic £355.00!