Welcome to the Year 1 School Closure Page
Now that the Government has signalled the closure of schools from the end of this week these pages will be updated with work and activities for children to complete during the time the school is closed.

If you would like further information and support on aspects of home learning; supporting your child's mental health or specialist learning support please click here.
Please check here for updates every Monday. Miss Reed and Ms Hardy
Week beginning 25.5.2020 HALF TERM
Next week is half term so there will be no work set during this week.
Use this time to have a break from home learning and enjoy quality time at home.
Hedgehogs and Otters now have a blog page on Purple Mash, which is perfect for sharing pictures with us and the rest of the class, and to send any messages to each other.
If you need to contact us urgently, please go to our home page for the school's phone number.
Please make sure you are staying safe and having fun.
Keep smiling!
Miss Reed and Ms Hardy
Week beginning 11.5.2020
Dear parents of year one,
It is pleasing to see so many of you accessing the online work and sending it over to us. Thank you for working collaboratively and keeping up the great standards. This week we are continuing with our 'Seaside' theme.
First 100 High frequency words handwriting using cursive writing.
Seaside reading comprehension activity.
Seaside word search and spot the difference.
As this will be the first time the children have used this, we suggest that you begin with week 1 dated 20th April.
Look out for a 2do on Purple Mash too!
Art
Help us brighten the day of an older and vulnerable person by getting involved with #HugsByPost!
Also, see below for some excellent Maths activities to try at home.
#mathseverywhere
Stay safe
Miss Reed and Ms Hardy
Online Safety
You have been emailed an attachment and link about online safety so please check your emails for these. Just in case you can't access them through the email, I have put the link and attachment here for you.
It gives some guidance and insight into some of the usual as well as latest apps and websites and the dangers they pose for children and tips on keeping them safe. This is especially important at present where we are expecting children to access online learning but this may not be supervised all the time.
Online phonics lessons for Letters and Sounds
We are pleased to announce, from Monday 27 April, online phonics lessons are available from Letters and Sounds for home and school
Written and presented by phonics experts and funded by the Department for Education, the online lessons are designed to cover new phonics teaching that that children would have received over the summer term had they been in school. This resource is for use by teachers and parents who will find planning and teaching phonics challenging when schools are closed due to Covid-19.
Three sets of lessons will be available. One set for Reception and one for Year 1, based on where children are expected to be in their learning in the summer term. A third set of lessons aims to reach the lowest 20% of children; focussing on areas children find the most challenging. A guidance film for parents to explain the basics of Phonics and how parents can support their child is also available.
From Monday 27 April, a new lesson will be uploaded Monday to Friday at the times below during the summer term. *After upload, each lesson will then be available to watch throughout the summer term.

| | | |
| --- | --- | --- |
| | Phase 2 recap | For children in Reception and Year 1 who need extra practice sounding and reading words such as 'tap' 'cap' 'mat' 'pat' |

| | | |
| --- | --- | --- |
| | | For Reception children who can blend and read words such as 'fish' 'chat' and 'rain' |

| | | |
| --- | --- | --- |
| | | For Year 1 children who can confidently blend and read words such as 'stamp' 'chair' and 'green' |
SONGS
Tricky Words Songs
https://www.youtube.com/watch?v=TvMyssfAUx0
https://www.youtube.com/watch?v=R087lYrRpgY
https://www.youtube.com/watch?v=qWn-qxUddqo
Maths Songs
https://www.youtube.com/watch?v=ib5Gf3GIzAg
https://www.youtube.com/watch?v=nKO0yQgJAho
Maths Activities
https://www.topmarks.co.uk/maths-games/5-7-years/counting
Science Songs
https://www.youtube.com/watch?v=1xQgjryKO08
English/Phonics activities
https://www.education.com/game/digraphs-demolition/
https://learn.readwithphonics.com/school/play-online?game=find-the-sound&phase=3&sound=%5B%5B%22v%22%5D%2C%5B%5B%22v%22%5D%5D%5D
Read as much as possible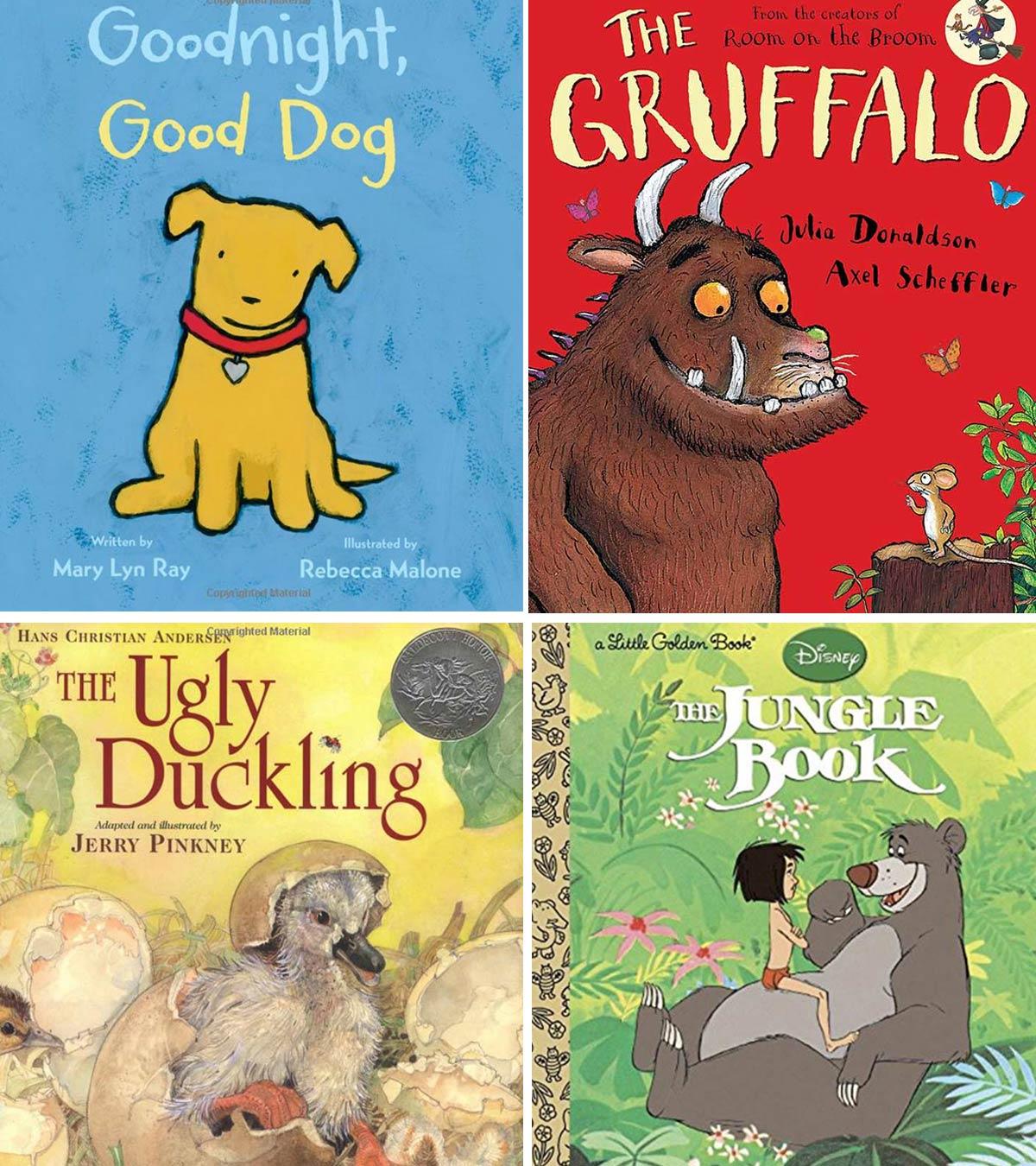 A few lovely websites to support with reading.
https://www.teachyourmonstertoread.com/accounts/sign_up
https://www.literacyshed.com/book-of-the-week
https://www.michaelrosen.co.uk/
https://home.oxfordowl.co.uk/english/