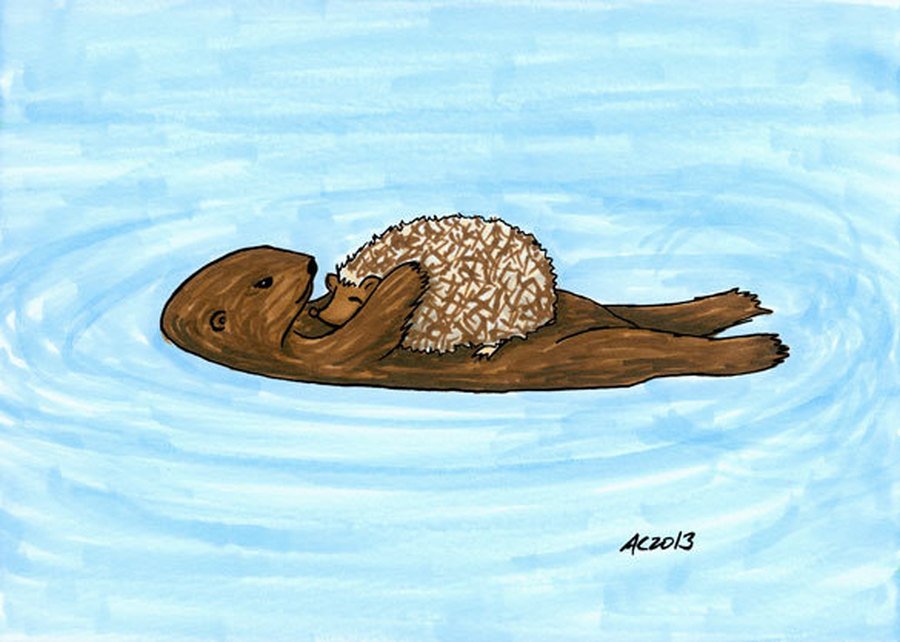 Welcome to the Year 1 School Closure Page
Work for week beginning 06.07.20
This week's home learning is...
Writing
This week's school theme is Time Tunnel. As time can be a difficult concept for children I thought it would be good for them to think about when their parents or grandparents were young and the differences to now. Children are always amazed at how little technology was available in the home just a generation ago. The Fish activity for chapter one of the story is about a birthday. For the writing task could you get the children to do this activity for themselves and also for someone from a different generation so that you can compare how different they are.
For the A-Z task you could think of activities that you enjoyed doing when you were a child and see if they are still the same as the things that your children now enjoy.
Reading
There are 2 chapters set for the text 'I wish I was a fish' and the accompanying tasks set in Purple Mash and attached to the email.
If you have any old stories that you enjoyed as a child it would be lovely to share these with your child to as part of the time tunnel experience.
Phonics
Please have a look at Investigating Alternative Spellings resources attached to your emails.
| | |
| --- | --- |
| | Phase 5a Interactive Resources - Weeks 1-4, Phase 5b Interactive Resources - Weeks 5-7 and Phase 5c Interactive Resources - Weeks 8-30 |
Maths
PLease work through the Oak National Academy lessons on Multiplication and Division.
Work for week beginning 29.6.20
Hello Year 1, we have loved seeing all of your great work from last week. Thank you. This week's work has been emailed and is also here for you to see.
Have a great week and we look forward to seeing lots of you in school over the week.
Reading
This is the last week of the Camper Van story so only one chapter.
Phonics
Please have a go at the following website and choose the sentence substitution. There is an activity called sentence substitution in each of the phases from 3-5 so please pick level 3 to start with and challenge your child to work up if this is too easy for them.
This week we would like you to have a look at problem solving using doubling and halving.
Throughout the week you can also challenge the children to double and halve numbers you come across in day to day life. You can also challenge the children to think about their 2 times table as this links beautifully to doubling. https://www.purplemash.com/#app/games/tabletoons/2x_Opera
Writing
This week is the last week of our topic 'Around the world'. We would like you to chose a country, it may be one you are from, have family in, visited on holiday to or any other reason you are interested in the country. We would like the tasks to be done on paper so the children are practising their handwriting skills.
Task 1: To write a postcard. You will see that I have set a postcard as one of the Purple Mash activities which I thought you could use to help you plan your own version on paper.
Task 2: Write a menu with food options for your chosen country. This will probably involve some research about the diet in the country you have chosen.
Again you can share your work by email or on the class blog.
We look forward to seeing what you are up to and please get in touch if you need any clarification.
Miss Reed, Ms Hardy and Mrs Crellin
If you would like further information and support on aspects of home learning; supporting your child's mental health or specialist learning support please click here.
The latest Going for Gold assembly is now live at...
THE BEST BE IT! DO IT! GIVE IT!
Online phonics lessons for Letters and Sounds
We are pleased to announce, from Monday 27 April, online phonics lessons are available from Letters and Sounds for home and school
Written and presented by phonics experts and funded by the Department for Education, the online lessons are designed to cover new phonics teaching that that children would have received over the summer term had they been in school. This resource is for use by teachers and parents who will find planning and teaching phonics challenging when schools are closed due to Covid-19.
Three sets of lessons will be available. One set for Reception and one for Year 1, based on where children are expected to be in their learning in the summer term. A third set of lessons aims to reach the lowest 20% of children; focussing on areas children find the most challenging. A guidance film for parents to explain the basics of Phonics and how parents can support their child is also available.
From Monday 27 April, a new lesson will be uploaded Monday to Friday at the times below during the summer term. *After upload, each lesson will then be available to watch throughout the summer term.

| | | |
| --- | --- | --- |
| | Phase 2 recap | For children in Reception and Year 1 who need extra practice sounding and reading words such as 'tap' 'cap' 'mat' 'pat.' |

| | | |
| --- | --- | --- |
| | | For Reception children who can blend and read words such as 'fish' 'chat' and 'rain' |

| | | |
| --- | --- | --- |
| | | For Year 1 children who can confidently blend and read words such as 'stamp' 'chair' and 'green' |
SONGS
Tricky Words Songs
https://www.youtube.com/watch?v=TvMyssfAUx0
https://www.youtube.com/watch?v=R087lYrRpgY
https://www.youtube.com/watch?v=qWn-qxUddqo
Maths Songs
https://www.youtube.com/watch?v=ib5Gf3GIzAg
https://www.youtube.com/watch?v=nKO0yQgJAho
Maths Activities
https://www.topmarks.co.uk/maths-games/5-7-years/counting
Science Songs
https://www.youtube.com/watch?v=1xQgjryKO08
English/Phonics activities
https://www.education.com/game/digraphs-demolition/
https://learn.readwithphonics.com/school/play-online?game=find-the-sound&phase=3&sound=%5B%5B%22v%22%5D%2C%5B%5B%22v%22%5D%5D%5D
Read as much as possible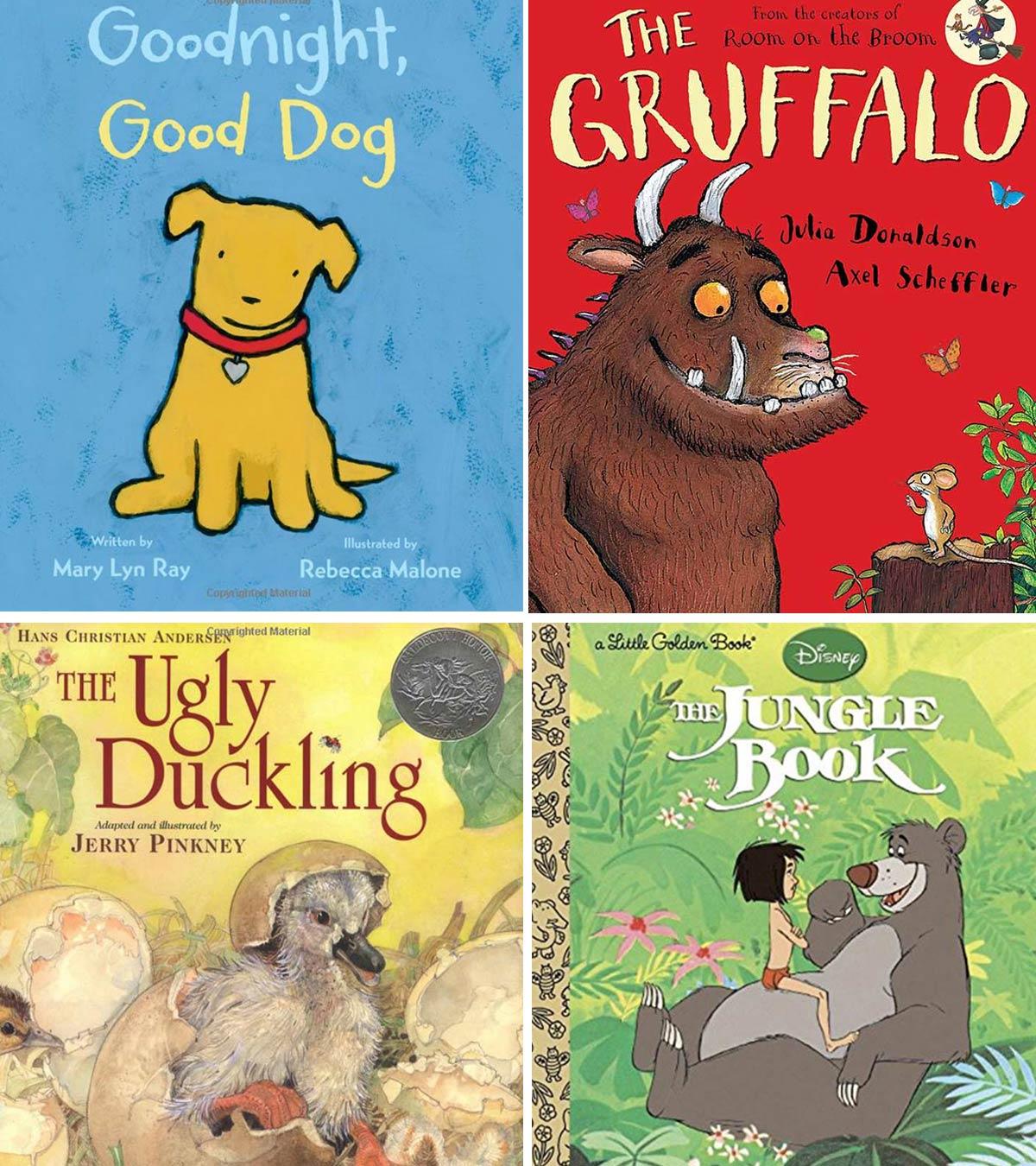 A few lovely websites to support with reading.
https://www.teachyourmonstertoread.com/accounts/sign_up
https://www.literacyshed.com/book-of-the-week
https://www.michaelrosen.co.uk/
https://home.oxfordowl.co.uk/english/