General Information

Staff are working hard to send out emails with the children's logins for both Purple Mash and Times Tables Rockstars. However, due to the number of children trying to login at the moment, the websites are working slower than usual. Please be patient.
A message from all the staff here at Holwell.
Our advice for parents wanting to home school during the school closure is don't - yet. It is going to be stressful. For you and the children. You and your children might be worried and unsure of things they have heard or seen on the TV, radio or in conversations. Arguing with your children to do work is not what everyone needs right now. Instead, cuddle up together and read, read, read! Take turns reading. Read them your favourite novel (yes, even the young ones). Do a puzzle. Build a fort. Bake. Watch TV together. Paint. Get out the Lego and build together. Set up a tent in your living room and camp out. Play in the garden. Plant some seeds. Look at old family photos.
In other words, don't stress about home schooling them. Just spend time together. Your children will not learn if they are stressed. This is an uncertain time but for them it could very well be a time they remember as the best time of their lives.
Doing work little and often will be the key to successful home schooling.
Twinkl.co.uk has lots of resources to help at home that are specially designed for each year group. Please follow the link below and use code UKTWINKLHELPS for 1 month free access.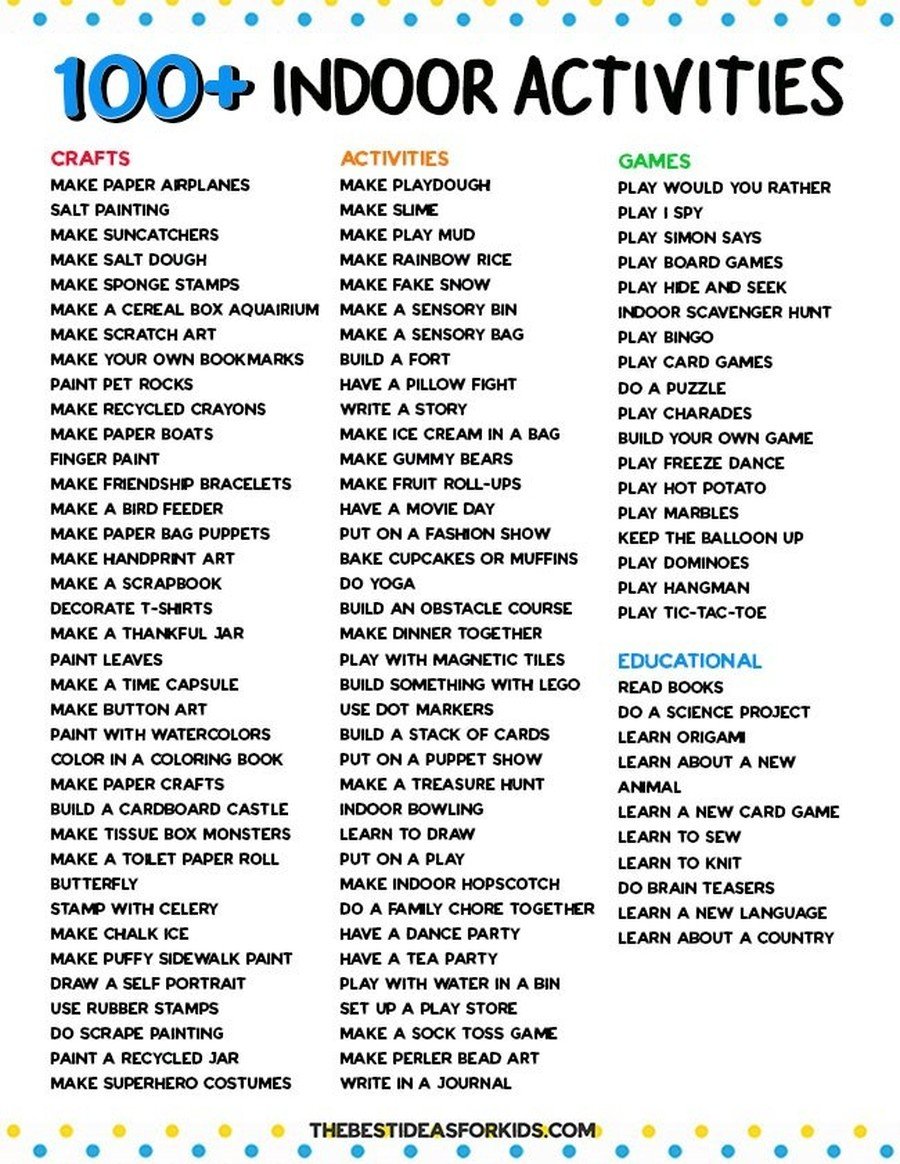 Holwell Primary School is not responsible for the context of any external sites.