LET'S GET MOVING!
Are you disappointed there will be no sports day this year? Well don't worry, next week you can join in with our interhouse, whole school community exercise challenges instead. In these challenges, house points will be awarded depending on how well your house participates. 1st place=500 points, 2nd place=400 points, 3rd place=200 points toward the house cup. Winners will be announced in our end of term 'Going for Gold' assembly. Don't forget to tell us your house colour when you enter the challenges.
Challenge 1: As a school, how far can we travel? Every time you go for a walk, run or cycle keep track of how far you go and record it by entering your distance using the following link.
https://docs.google.com/forms/d/e/1FAIpQLSfEdwlFQ9ltNYjTrmpZgYyfC2rZ_7jn15smnccYgNQqx4gwXA/viewform
Challenge 2: https://www.youthsporttrust.org/60-second-physical-activity-challenges
Complete as many of the 60 second physical activity challenges as you can from this website over the week. Keep a record of what you achieve on the recording sheet and when complete, send a picture of your sheet to Mrs Hall at Letsgetmoving@holwell.herts.sch.uk. Don't forget to say which house you are in!
You can complete these activities on your own or as a family but the most important thing is to GET MOVING and HAVE FUN!
TTRS
Wow! What an amazing effort you all made to beat the teachers! As you can see the scores speak for themselves.
We teachers will return though in one last final battle in the coming weeks.
Our winners for this week's tournaments are below!
Well done to all of those who joined in!
Go over to Times Tables Rock Stars to see who will be battling it out this week!
Twinkl.co.uk has lots of resources to help at home that are specially designed for each year group. Please follow the link below and use code UKTWINKLHELPS for 1 month free access.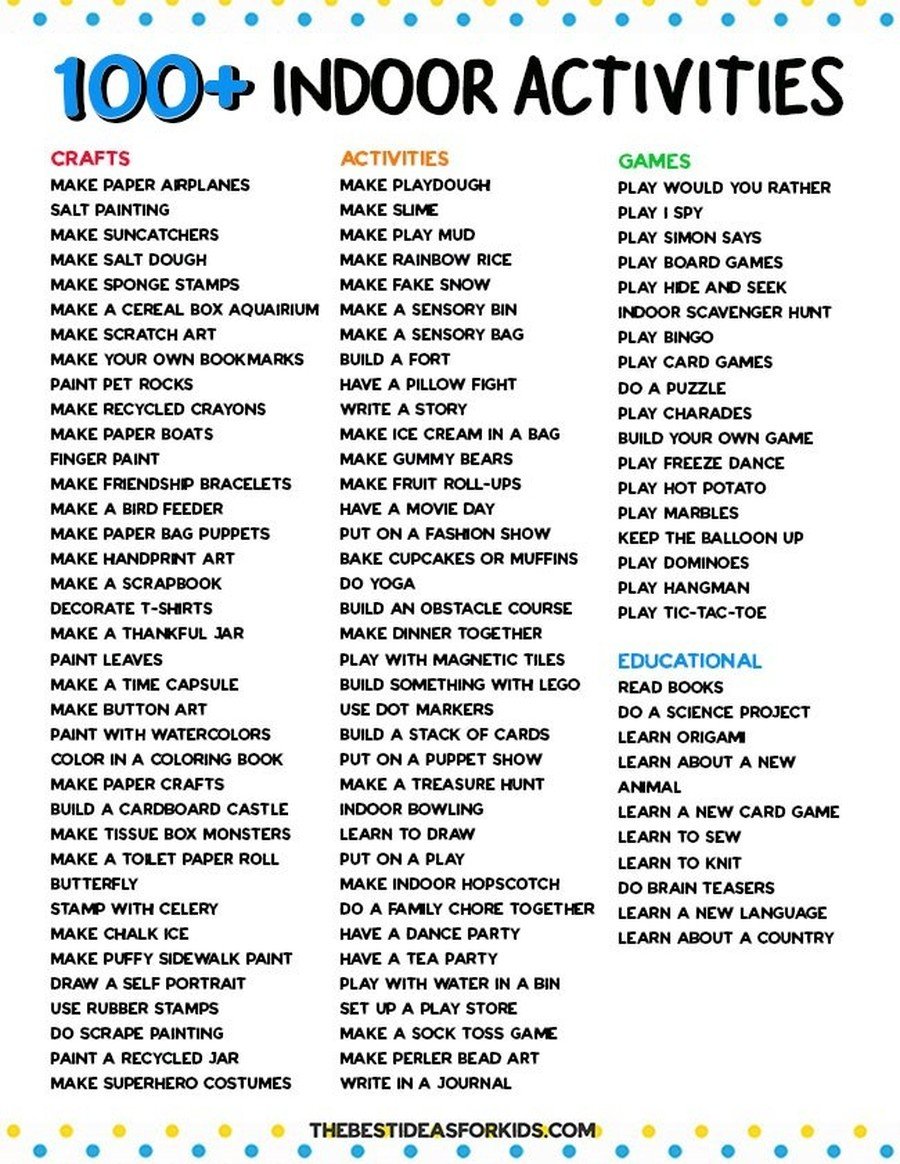 Holwell Primary School is not responsible for the context of any external sites.