Welcome to the Reception School Closure Page
These pages will be updated with work and activities for children to complete during the time the school is closed.
Please continue to check and use the resources and suggestions on the Reception pages.
Click here for the latest week.
If you would like further information and support on aspects of home learning; supporting your child's mental health or specialist learning support please click here.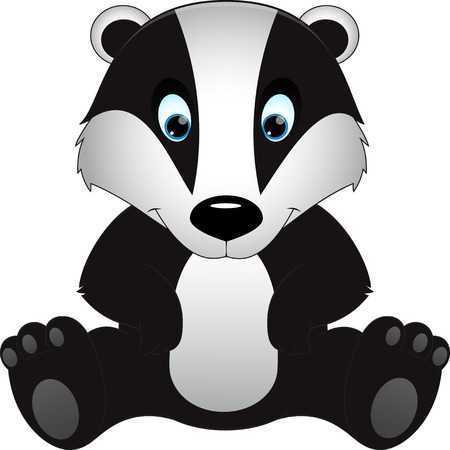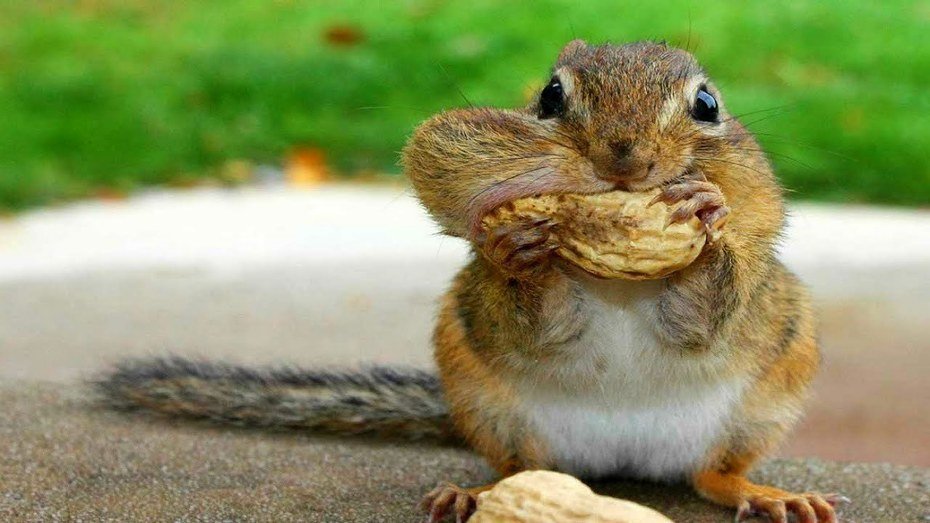 The main focus on this page will be basic skills such as phonics activities, writing, maths skills and activities and games to ensure learning and play is still taking place, is enjoyable and fun. Please ensure that your child is still accessing reading books from your library of books at home. Focus on one book per week.
Check out the sub pages showing 'useful websites' and each the update for each week. We will also create a flash cards and sentence reading page for you to continue to support with segmenting and blending to read. You could write these flash cards on postit notes and hide them around the home for the children to find. Your child could also try to put these words into a simple sentence and try to write it.
We have sent home an exercise book you to use at home to record any activities you wish. In the meantime, please ensure you have pencils, crayons, felt tips, scissors, glue and possibly collage materials for your child to use whilst away from school. Puzzles and games would also support children during this time.