Easter Holidays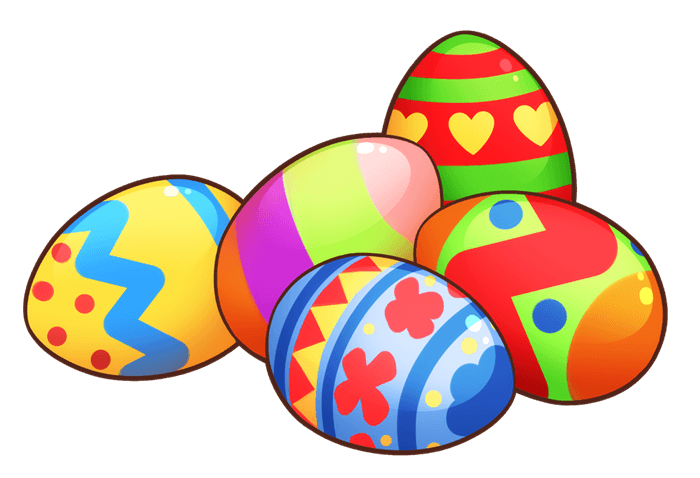 The Easter Holidays are here... though they are the strangest holidays we have ever known! Well done to all of you who are staying at home, keeping yourself, your family and all your friends safe. We are very proud of all of you - this is something none of us have ever experienced before and you are all being stars!
Even though it's the holidays we couldn't resist sharing a fun Easter story with you, and there are a few activities below too, in case you (or your grown up!) are stuck for ideas! Can you read along with the story, using the actions and making the animal noises?
Remember to keep emailing photos of the fun you're having at home so your friends can see what you've been doing. badgers@holwell.herts.sch.uk or squirrels@holwell.herts.sch.uk
We miss you all, keep smiling, keep laughing and keep being your wonderful selves!
Lots of love from the Reception Team
x x x x
Thank you for the emails we have already received, showing us the fantastic playing, exploring and learning you have been doing at home during the Easter Holiday so far! Here are just a few photos - if you want to share what you've been doing with your friends please email any photos to:
badgers@holwell.herts.sch.uk or squirrels@holwell.herts.sch.uk
Mrs Rice-Oxley reads We're Going on an Egg Hunt by Bloomsbury Print, illustrated by Laura Hughes
If the video does not appear above please click on the link: https://youtu.be/9KqJxRuyh1s
Activities...
Easter Eggs are often enjoyed at Easter time because the egg helps people think about new life. Sometimes people have egg hunts. Could you draw and colour in some little eggs and hide them around your home for your family to find?
Could you make animal masks for the animals the bunnies meet in the story? Can you remember who they were? If you have some lolly sticks you could make some stick puppets instead.
Make a lift-the-flap picture! Draw a background, then cut out small pieces of paper and stick them over some of the things in the picture you want to hide. Maybe you could make an egg hunt too! Just make sure you only glue down one edge of the paper or your flap won't open!
Hot cross buns are a traditional food eaten at Easter time - maybe you could enjoy some (hot with butter is good!) Can you find out why there is a cross on the top?
You can still access Purple Mash during the holiday www.purplemash.com/sch/holwell . You should have all received an email with a reminder of your username and password.
...let's get creative...
Here are some recipes you might like to try - you probably already have most of the
ingredients tucked away in your kitchen cupboards!
How to make paint: How to make salt dough: How to make moon sand: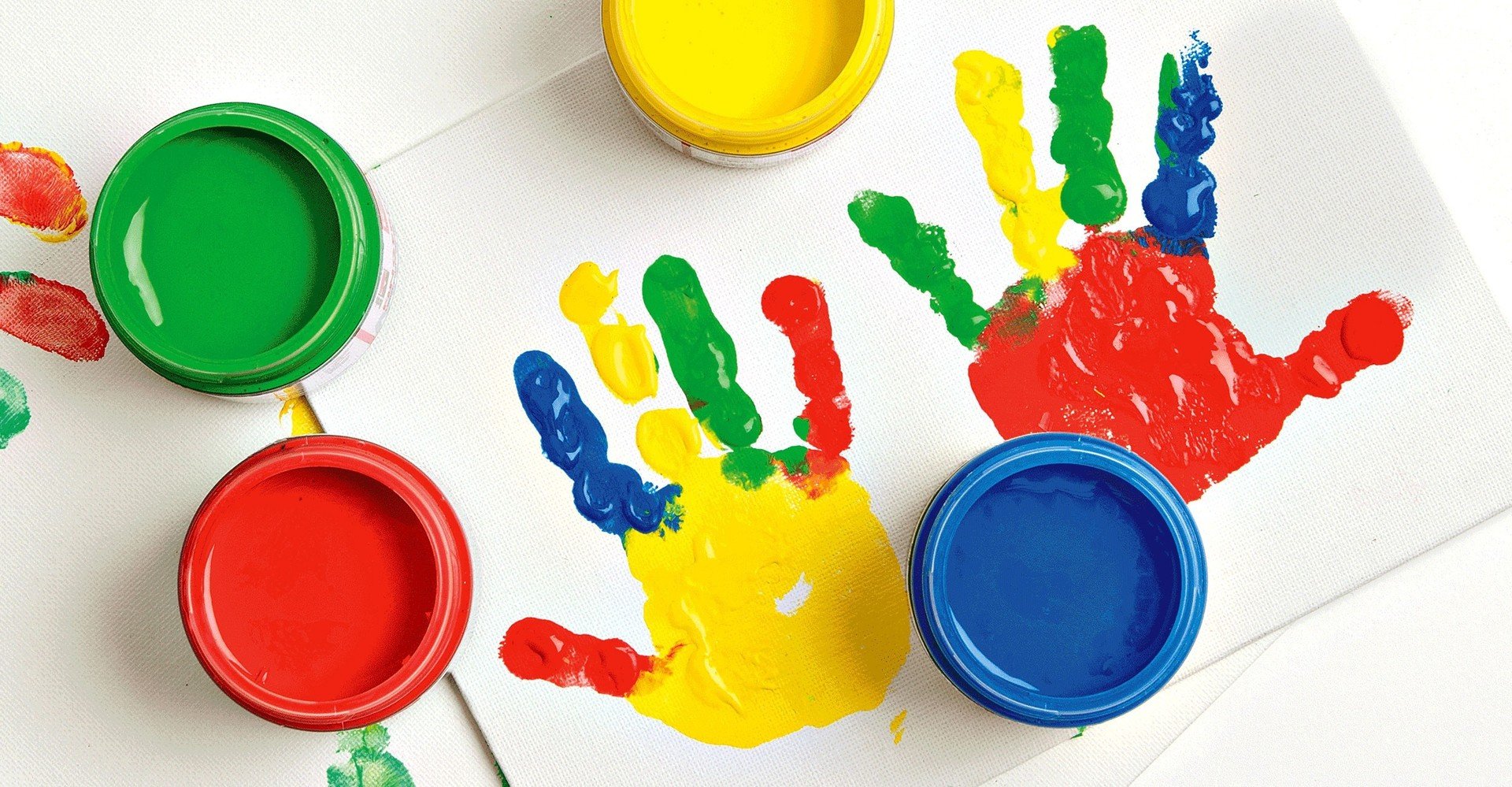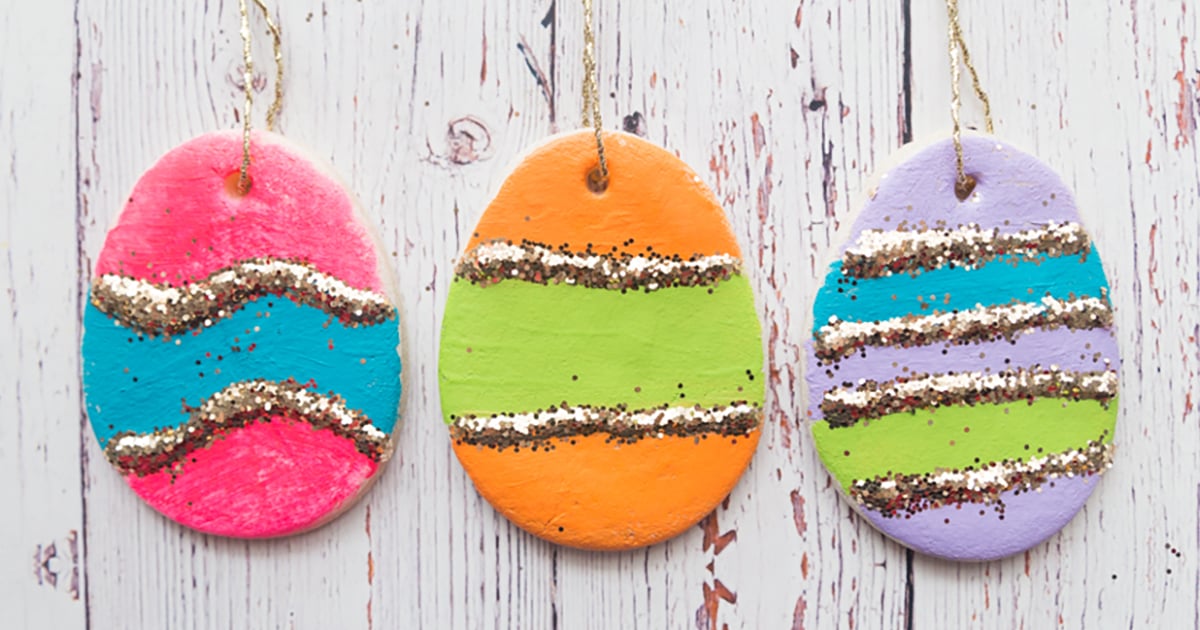 1 cup of salt 1 cup of plain flour 8 cups of flour
1 cup of flour 1/2 a cup of salt 1 cup of baby oil/vegetable oil
1 cup of water 1/2 a cup of warm water Food colouring
Food colouring of your choice. Mix the flour and salt in a large bowl, then
add the water and mix until it becomes a dough.
Make what you would like to, maybe some easter
decorations? Place into oven at 180c, wait until they
are cooled and then paint!
...and if in doubt there's always chocolate!
Maybe you could make some yummy chocolate Easter nests?
Ingredients
200g milk chocolate
85g Shredded Wheat (rice crispies and cornflakes work well too)
Mini Chocolate eggs
You will also need:
A mixing bowl, a small heat proof bowl, spoons and cake cases
Method:
1. Melt the chocolate - you can do this either in a small bowl placed over a pan of simmering water or in the microwave. If using the microwave make sure to stir the chocolate regularly to check it isn't burning! This is a job for a grown up.
2. Now you can get involved! Break up the shredded wheat into smaller bits - these will look like the twigs of birds nests.
3. Pour the melted chocolate over the shredded wheat and mix, mix, mix!
4. Spoon the mixture into 12 cake cases, pressing the spoon into the middle of each one to make a little dip.
5. Fill you nest with a few mini chocolate eggs and leave to set in the fridge for a couple of hours until hard.
6. Enjoy your yummy creations! Maybe you could send us pictures of your chocolatey faces!