Week Eleven: Monday 22nd June
Hello Badgers and Squirrels!
Here we are again! Another week, another story and some home-learning! It has been lovely to see those of you who have returned to school - we hope that you had a nice time and enjoyed seeing some of your friends! You are all doing so well in this very strange time and whether you are back at school, in a hub or staying at home, you should all be super proud of yourselves!
This week's story is about a shoemaker and his wife who wake up one morning to a wonderful surprise... can you guess what the story might be?
Below are some activities to explore the week's themes and as usual there are also some activities on Purple Mash for you to try too.
Please do stay in contact by emailing your class account. We really love to see what you are all getting up to.
badgers@holwell.herts.sch.uk or squirrels@holwell.herts.sch.uk
Take care, stay safe and keep smiling,
The Reception Team
xxxx
Mrs Rice-Oxley reads The Elves and the Shoemaker by Alison Edgson
(If the story does not appear above please click here)
Going for Gold Assembly
Quite a few Badgers and Squirrels get mentions so make sure you watch!
Topic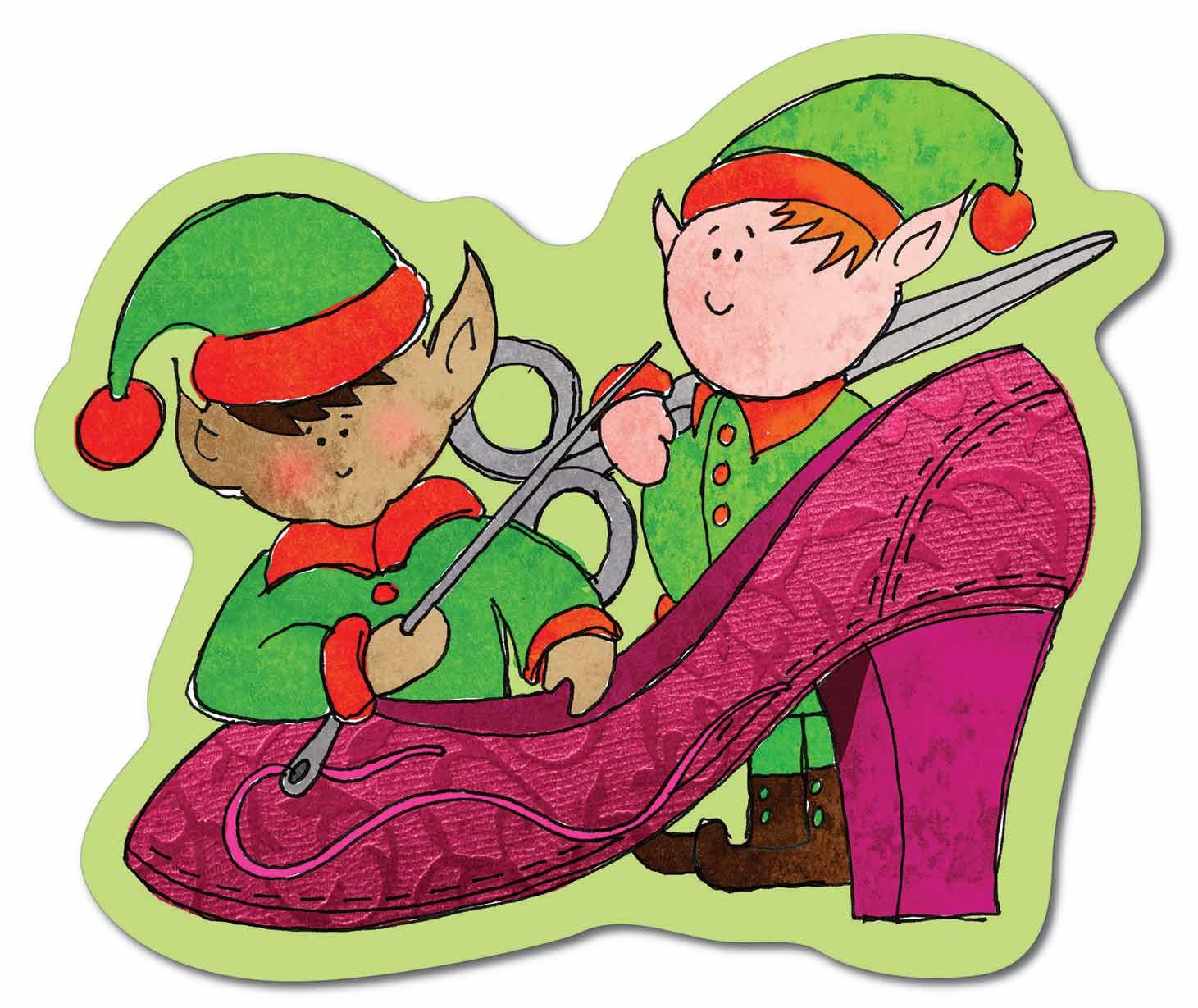 The Elves and the Shoemaker is all about being kind and doing things to help others as well as making shoes! If you are kind to others, others will be kind to you. The elves helped the shoemaker and the shoemaker repaid their kindness by helping them. The message of this story is that kindness will always be rewarded.
You might like to try some of these activities at home:
Shoe size ordering - can you find some pairs of shoes from different people in your home and put them in order from smallest to largest? Does the youngest person in the house have the smallest shoes and the oldest person the largest? See if you can find out! Some grown-ups have bigger feet than others no matter what age they are!
Different kinds of footwear - why do we need shoes? Some types of footwear are to protect our feet and keep us safe while others are to look nice. Look at the different types of footwear below and talk about when we would wear each type. Can you draw a picture of your favourite types of footwear?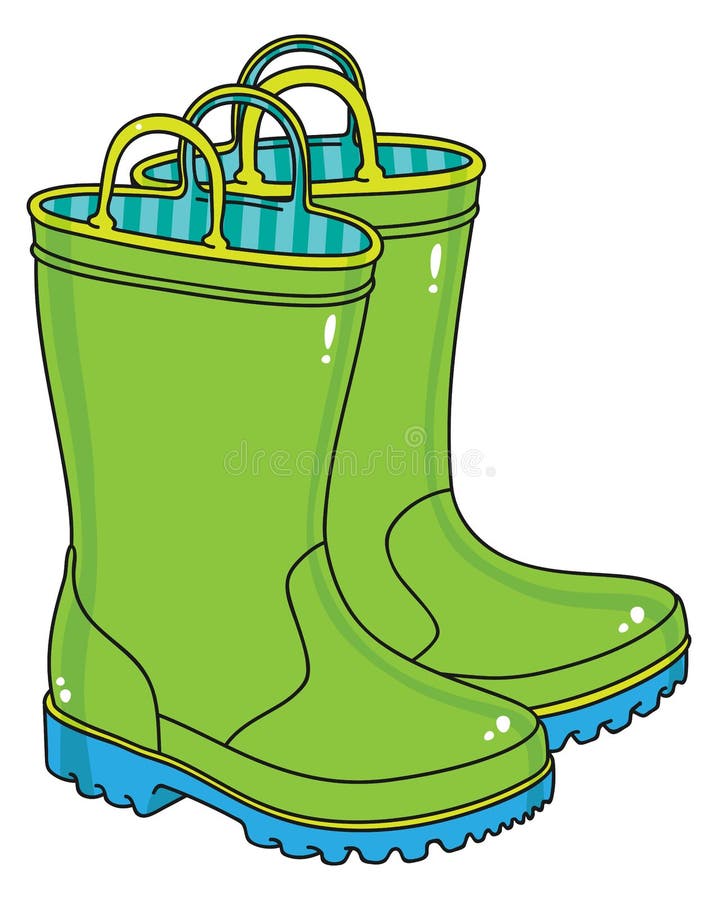 The elves have nimble fingers to sew the shoes together. Sewing is a great way to build the same muscles in your hands that you need for writing. If you have fabric and thread at home you could practise some stitches or even make some clothes for a cuddly toy. You can also practise this skill by threading Cheerios onto dried spaghetti or hole punching around the edge of a paper plate and lacing ribbon or wool through the holes to make a decorations to make someone smile like these...
Maths
This week we are learning about sorting objects. This means putting objects that are the same in some way into a group. Once the items have been sorted you can count how many are in each group to see which has the most and which has the fewest.
We would also like you to focus on 3D shapes, in particular spheres, cubes, cylinders, cones, cuboids and pyramids.
Here are some activities you could try to practise these skills...
The shoemaker made his shoes out of leather. Find as many different shoes around your home and sort them into groups according to what they are made from. It may be leather, plastic, rubber or canvas. Can you find a different way to sort them? Colour, size, types of fastenings.... can you think of any other ways? How many groups do you make each time? How many shoes are in each group?
Watch this shape song which shows you real examples of 3D shapes.
Go on a shape hunt around your house, garden or when out on a walk. Ask your grown-up to write or draw the 3D shapes below on a piece of paper and then tally next to the shape every time you spot one. When you have finished your hunt count up the tallies and see which shape you found the most of.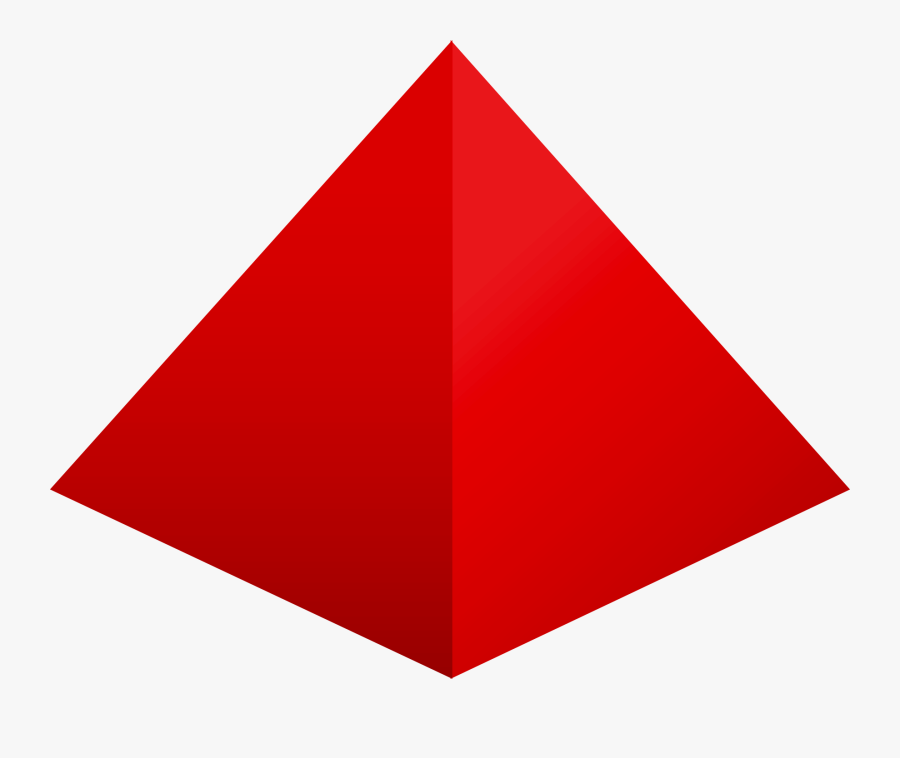 Phonics
Please continue with the online phonic sessions which are an excellent way to practise and reinforce the sounds we have learnt in school. Please work at your own pace and do not worry about 'catching up' - just focus on one sound per day. They are an excellent way to prepare for Year One.
Write a thank you letter to the elves from the shoemaker. What might he say thank you for? Sound out the words carefully to hear how to spell them or tell a grown-up what you would like to say and they can help you write it down. (This activity can also be completed on Purple Mash if you prefer.)
Remember to keep reading! We know some of you are losing your enthusiasm for writing at the moment, but do you know how you can become a brilliant writer? Read, read, read! Read books, magazines, signs, labels, and then more books again. By reading you learn lots of fantastic words that you can use when you write. If you have exhausted your home supply you can find online reading books on the Oxford Owl website.