Week 13: Monday 6th July
Hello Badgers and Squirrels!
Wow! What a long way we have come since the school first closed for lockdown. Week 13 of home-learning and 3 weeks of 'holiday' mean its been 16 weeks since we saw some of you...that's nearly four months!
What has been truly amazing is how you have all embraced learning wherever you are, whether in school, at home or out and about. It has definitely been a time of creativity and finding new ways to do things. The teachers have learnt lots too. Some of us had never used Purple Mash, or created new web pages. We've certainly never had to teach from home before! Children, parents and teachers...we have worked together to make the best of a very strange situation and the learning has always continued!
This week we have our last story. It is about a small bird that hatches out of its egg and does not look like his brothers or sisters...I wonder if you can guess what it might be?
As usual, below are some suggested activities for things to do at home and there are also some tasks on Purple Mash.
Please remember to stay in touch and send us photos of the wonderful learning you are doing:
badgers@holwell.herts.sch.uk or squirrels@holwell.herts.sch.uk
Take care, stay safe and keep smiling,
The Reception Team
x x x x x x x x
Mrs Rice-Oxley retells the story of the Ugly Duckling from the riverbank
(If the video does not appear above please click here.
Topic
What do you think this story teaches us? The ugly duckling is treated badly by the other ducks just because of the way he looks. We should not judge anyone based on what they look like. You cannot tell what someone is like without getting to know them first.
Here are some ideas for activities you might like to try at home to help you explore the story...
Learn about the life-cycle of a duck. Can you remember when we learnt about the life-cycle of a butterfly? A butterfly lays an egg, out hatches a caterpillar that builds a chrysalis and emerges as a beautiful butterfly, that lays an egg...and so it goes on. Can you find out what the life-cycle of a duck is? How do ducks change as the grow?
The ugly duckling turns out to be a beautiful swan! Can you create a swan picture? It could be a drawing, painting or even a paper plate swan like the one below
Do you have any plastic ducks in your house? You could have a duck race! Put the ducks in your bath or paddling pool and see if you can blow them to the other end. If you go for a walk near a river you could even try racing them downstream...just make sure your grown-up gives their permission and is with you to keep you safe. Which duck comes 1st? Which one is last?
Maths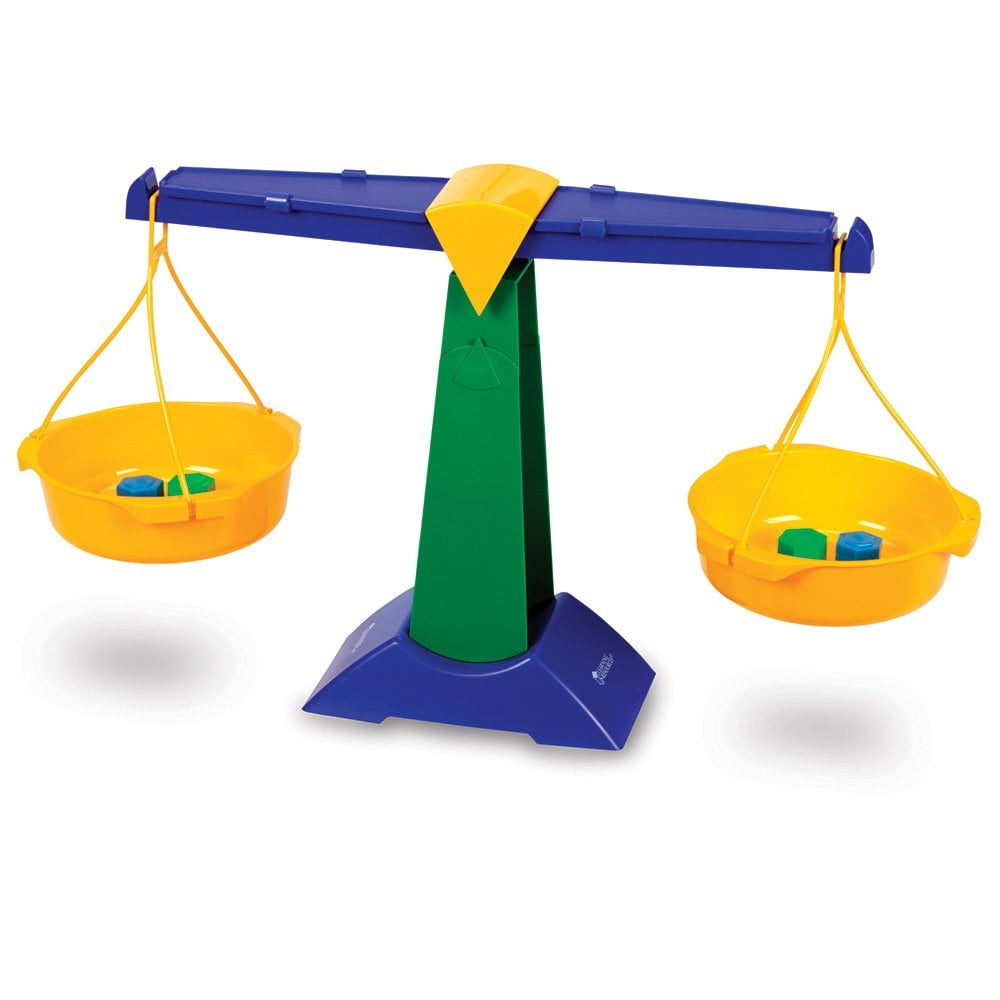 This week we are learning about weighing. When we weigh something we find out how heavy or light it is. When we use balance scales we know that an object is heavier because it pushes the pan down, lifting the other side.
Here are some activities you can try at home to practise these skills...
Make a set of balance scales out of a coat hanger, some string and plastic cups. Hang the hanger from somewhere - a door handle or branch of a tree works well. Tie a piece of string onto two plastic cups and hang one from each side of the hanger. Make sure the scales are balanced before you start using them to weigh objects.
Search around your house to find objects that you can weigh in your scales. Feel with your hands first to predict if they will be heavier or lighter than another object, then test to check if you were correct.
Help to weigh out ingredients when cooking fairy cakes. Your grown up may not know this....you can weigh out your ingredients just by comparing them to the eggs! If you (and they) are feeling brave you could try using your scales to weigh out the recipe. For every egg you will need to weigh out the same weight of butter, then sugar and finally flour. Or you could use the recipe below!
4oz/100g butter
4oz/100g sugar
4oz/100g flour
2 eggs
Cream the butter and sugar together in a mixing bowl.
Whisk the eggs in another bowl and carefully stir them into the mixture.
Sift in the flour and fold it into the mixture.
Put a teaspoon of mixture into 12 cake cases.
Bake in a preheated 180 degree oven until pale brown.
Phonics
Please continue with the online phonic sessions which are an excellent way to practise and reinforce the sounds we have learnt in school. Please work at your own pace and do not worry about 'catching up' - just focus on one sound per day. These videos will be available during the summer holidays so if did not start straight away and still have more sounds to reinforce, don't panic! There is plenty of time!
Can you make your own version of the story? You could do it in a comic book style with pictures, retell it with puppets, staple paper together to make a book or even make a little film! We would love to see your finished stories - remember to sound out words carefully for your writing and make sure that you retell the story in the correct order.