Week 14: Monday 13th July
Hello Badgers and Squirrels!
Welcome to our final week together in Reception!
This has certainly been the most unusual year we have ever known, and now it's just a few days till the summer holidays! We hope to see most of you this week at one of the bubble picnics, a chance for us to see how much everyone has grown and to say goodbye and good luck before the end of term. We will also hand out your school reports and any leftover P.E. kits!
This week is a bit different because we do not have a story focus...we have some different tasks for you to try for the end of the year! There is a video below recapping the stories we have read together during this time and there are also a few tasks on Purple Mash for you to try.
At the bottom of this page are also some interviews with your new teachers so that you can get to know them a bit better before September.
Remember to stay in touch with us this week, hopefully we will see many of you at the farewell picnics, but do send in photos and updates as usual to badgers@holwell.herts.sch.uk or squirrels@holwell.herts.sch.uk
Well done for all your hard work so far...the end is in sight so keep going! Thank you to all your grown-ups for their continued support with your home-learning too. It feels very strange to be ending the year this way, we will miss you all!
Have a wonderful summer holiday, wherever you may go and whatever you may do,
Take care, stay safe and keep smiling,
The Reception Team
x x x x
Mrs Rice-Oxley, Mrs Delaney and the whole Reception Team wish you the happiest of summer holidays!
If the video does not display above follow this link
The penultimate Going for Gold assembly of 2020
If the video does not display on your device please follow this link
This week we would like you to...
Draw a self-portrait of your face, just like you did at the start of the year. This was one of the very first things you did when you started school. Remember to look closely at your face in a mirror and to think carefully about the colours you use. When you receive your learning journal you will be able to add your picture at the back and compare it with your first drawing to see how much you have improved your drawing skills and pencil control!
Create a fact file about yourself for your new teacher. Make sure you draw a picture of yourself and tell them about you - what you like, how old you are, your favourite colour, and what you are looking forward to in Year 1. These can be dropped into the school office or brought with you to the class picnic and we will pass them on to your new teacher. You can design it however you like, but if you need some ideas there is a template on Twinkl or here's an example:
What is your favourite memory from this year? We have done so much learning together - what a busy year it has been! Can you remember back to the Autumn term when we all first met each other? Perhaps you really enjoyed taking part in the Christmas play! Perhaps you liked doing the food tasting for Chinese New Year or had a topic that you found really interesting. Think about what your favourite memory is - you could even draw a picture to remember it and label it with sentence, carefully sounding out the words.
Write your

summer bucket list

- this is a list of all the things you would like to do in the holidays! Work together with your family to write down what you would all like to do, whether it may be having a picnic, paddling in a river, climbing a tree or visiting somewhere special. You can write your ideas down as a list or a bingo board that you tick off as you do them, or you could write your ideas onto lolly sticks which you then put into a pot and pull out one at a time to complete. Can you do them all before the end of the holidays?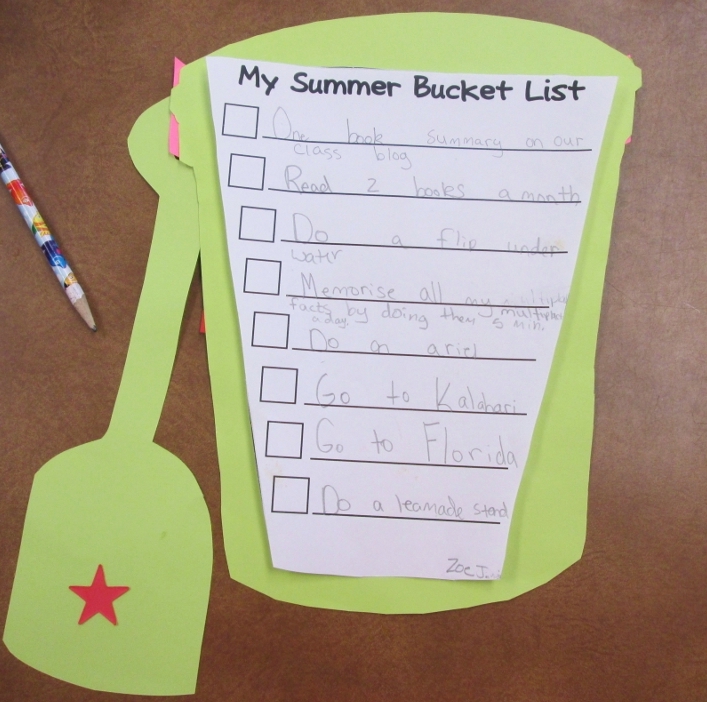 Meet the teachers!
Find out a bit more about your teachers for September!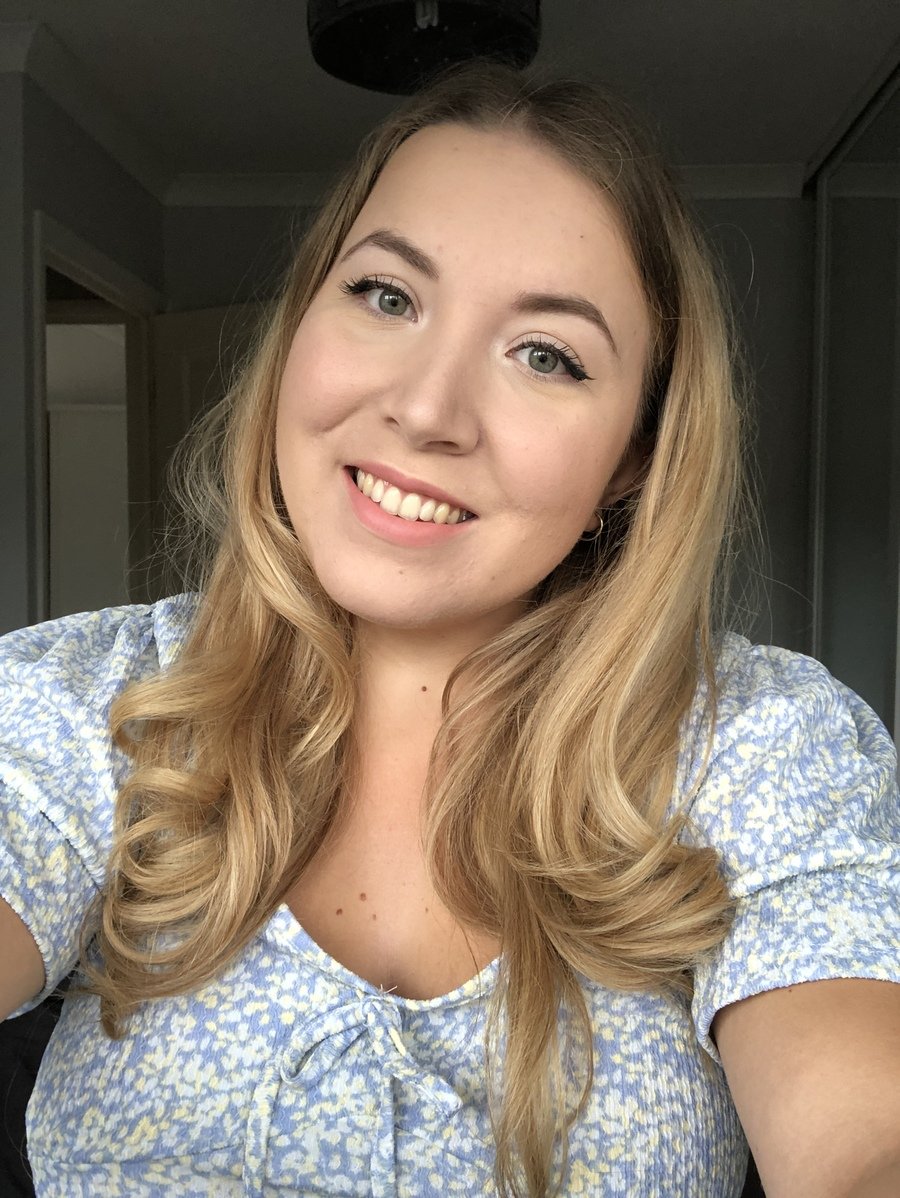 Miss Nosworthy will be the Badgers class new teacher in Year 1 Glasgow
What is your favourite colour?
Pink
Yes, I have one dog called Dolly. She's very cheeky and likes to go on long walks.
What is your favourite food?
Mrs Chalkley's chicken pie.
What is your favourite subject to teach?
I like teaching art as I love to be creative and I especially love painting.
What will our new classroom be like?
Our new classroom will be colourful, bright and a happy place to be! I like to have a cosy reading corner in my classrooms where you can spend time looking through my reading books.
Why do you like teaching at Holwell?
It's such a lovely school and the children are amazing! This is my fourth year at Holwell and every child I have taught always tries their best and impresses me everyday. I know you will do the same this year.
Tell us a fun fact about yourself?
I love to bake cakes and cookies - I even won the 'Holwell bake-off' between the teachers earlier this year!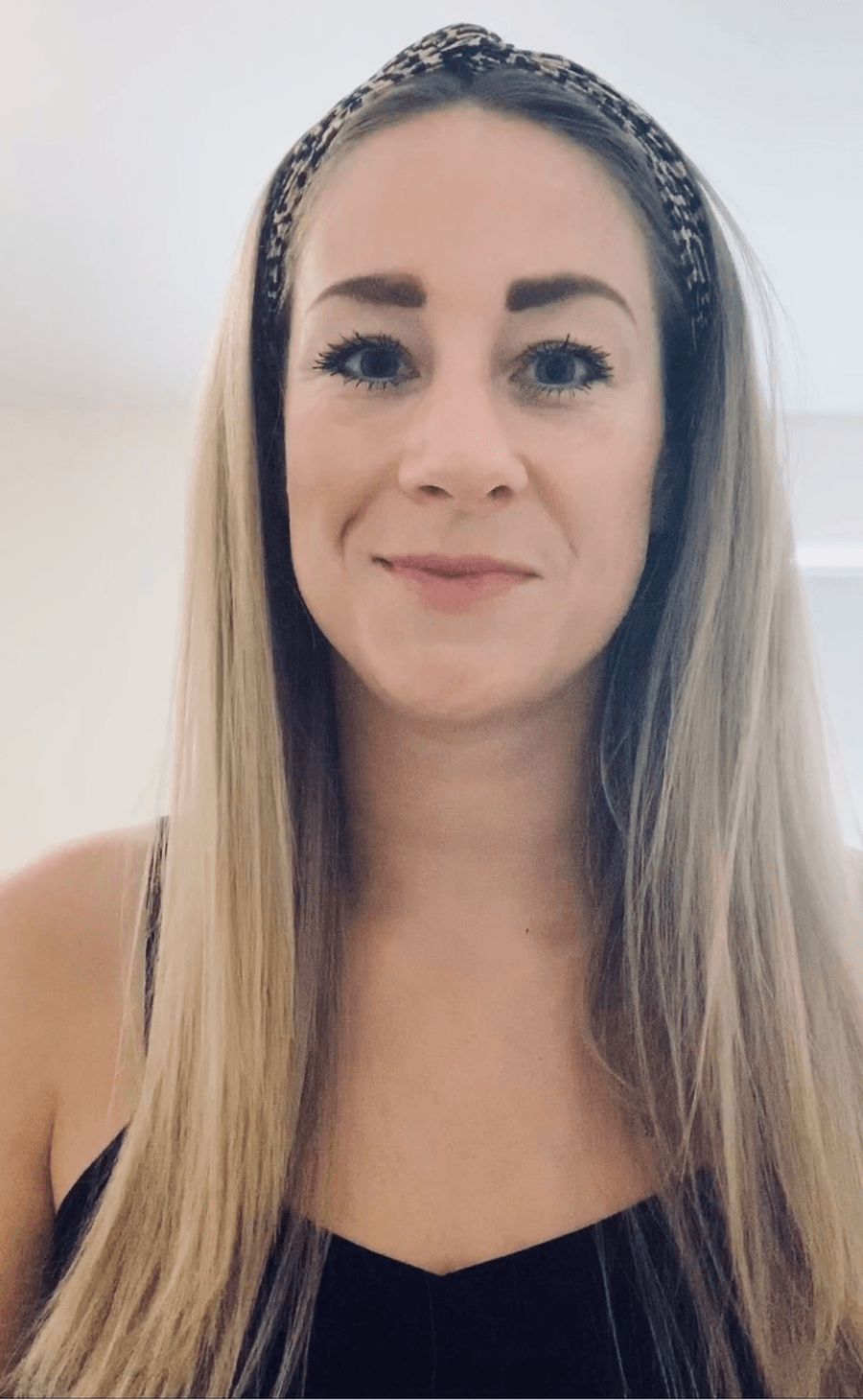 Miss Reed will be the Squirrels class new teacher in Year 1 Sussex
What is your favourite colour?
Do you have any pets?
What is your favourite food?
What is your favourite subject to teach?
What will our new classroom be like?
Beautiful and calm. We have a brand new, green carpet to sit on (when we can have soft things in our classroom again!)
Why do you like teaching at Holwell?
Because everyone is very friendly and the school is very welcoming.
Tell us a fun fact about yourself?
I once worked in an Elephant Sanctuary in Thailand.