Week Five: Monday 4th May
Are you starting to get into the groove of home-learning? We've been so impressed by the creativity we've seen from both children and parents alike! Keeping learning fun is what we always aim for Early Years, and we've seen lots of smiley faces which makes us feel very happy.
This week our story is Goldilocks and the Three Bears and this week Miss Ryan has made the story video - can you join in?
Below are activity suggestions for you to explore and there are also tasks on Purple Mash for you to try:
www.purplemash.com/sch/holwell
We hope we find you all safe and well - remember, we are still here to support you through these different and uncertain times. We love to hear from you, especially to see updates about progress with learning. Remember, we need to hear from each family every week so please email your class on:
badgers@holwell.herts.sch.uk or squirrels@holwell.herts.sch.uk
Take care and stay safe,
The Reception Team
x x x x x
V.E. Day
This Friday 8th May is a special day - it is the 75th anniversary of V.E. Day. This was the day in 1945 that World War II ended, when victory in Europe was declared. If we had been at school it would have been a special day off - a bank holiday to celebrate and remember all those who fought in the war to make sure we could live in freedom.
That might sound a bit strange at the moment when we are all asked to stay at home and are not as free as we would like to be, but there are some similarities. It is because of the brave soldiers and the efforts of everyone that the war was won, a bit like our brave doctors and nurses who are battling an invisible enemy to make sure that we are all safe, while we all work together to stay home and keep each other safe.
I wonder if you might be doing anything special to celebrate on Friday? Have you made some bunting to decorate your house? Maybe you have some Union flags to hang out. Some people are planning on having a picnic in their front garden, or an indoor picnic, to mark the occasion.
Whatever you do, we hope it is a safe, fun, family day!
Miss Ryan reads Goldilocks and the Three Bears, retold by Nicola Baxter & illustrated by Ailie Busby.
Topic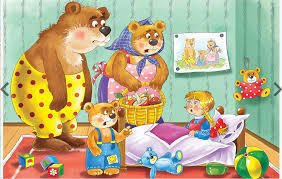 So, what do you think the moral of the fairy tale is this week? The story of Goldilocks and the three bears teaches us that we should respect other people's belongings and always ask before taking something.
Here are some activities you could try at home to help you explore the story...
Tea Party- Have a tea party at home with your bears. Make sure you have a Daddy bear, Mummy bear and Baby Bear. Can you take on the role of one of the characters from the story and tell the others at the tea party how you felt when you got back to the cottage?
Hard and Soft - Mummy Bear's chair was too soft, Daddy Bear's chair was too hard and the Baby Bear's chair was just right! Can you find 5 hard things and 5 soft things around your home? You could take a photo of all the different things you can find. It can be anything from towels to furniture!
Role play the story

-

You could use

chairs, beds and bowls around your home to help you act out the story. Get your grown ups to join in! Which bear will they be? Which bear will you be?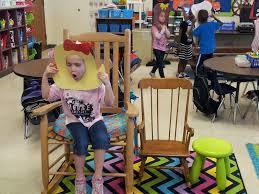 Design a new chair for Baby Bear

:

Naughty Goldilocks broke poor Baby Bear's chair when she sat on it. Could you design a new chair for him to sit on? You could draw or paint your design, or even create a collage by sticking bits of fabric, buttons or sequins! Perhaps you could make one out of junk modelling or Lego! If you have a teddy bear at home why not try sitting them in it! Have fun!
Porridge Toppings: Do you like porridge? If so, what do you like to put on it? Do you like sugar and milk, maybe sultanas or fresh fruit? If you don't like porridge, what breakfast cereal do you like to eat in the morning and what do you put on it? Perhaps you could try something on your cereal that you've never tried before such as bananas, strawberries or honey? Which topping did you like the best?
Maths
This week we are thinking about size. Size means how big or small something is, and in maths we use words such as tall, short, wide and narrow to describe the size of something.
Here are some activities you could try to practise comparing and describing the size of objects.
Go on a size hunt. Find three spoons of different sizes, three chairs and so on. Send in photos of your collection. Can you describe how each item compares to another, such as "this spoon is the tallest" or "this spoon is wider." If you wanted to, you could decorate the three spoons to make them look like the three bears. Which spoon would be the best size for each character?
Draw a picture of the three bears and make sure that Daddy Bear is the tallest, Mummy Bear is the second tallest and Baby Bear is the shortest. You could also draw their porridge bowls, chairs or beds, making sure you go from biggest to smallest.
Look at the objects below.Their sizes are all wrong! If you saw these things in real life, which would be the smallest and which would be the biggest? Can you tell your grown up what order they should be in?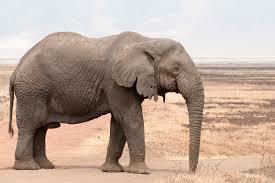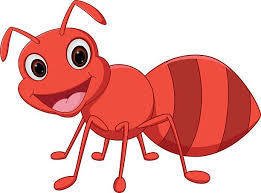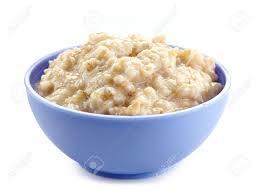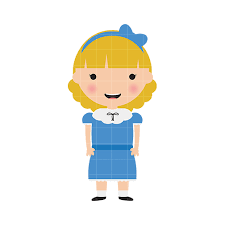 Ask your grown up to measure your height? How tall are you compared to your family members? If you have some chalk, you could draw around everyone on the ground outside. Who is the tallest and who is the shortest? You could take a photo of the outlines and write the name of the person whose outline it is inside. If chalk pictures are too tricky, why not just line up in height order? We would love to see your height pictures!
Try this size sorting activity www.topmarks.co.uk/Flash.aspx?f=ThreeBears - can you sort out the three bears clothes for their holiday and their food for a picnic? Make sure you give the right size food and clothes to the right bear!
Phonics
Did you try any of the phonic sessions we suggested last week? We really do recommend you take a look at the sessions available at www.youtube.com/channel/UCP_FbjYUP_UtldV2K_-niWw/videos
We have heard that lots of you have enjoyed the sessions which is great. Remember to pause the video if you need longer, especially when writing words.
We know we say it all the time, but regular reading really is the

best

way you become a good reader and writer. This can be you reading to someone or having stories read to you.
Remember, if you have no other suitable books to read in your house, there are lots available at www.oxfordowl.co.uk/for-home/find-a-book/library-page. It is free to sign up (and they work on phones as well as tablets and computers!)
Do you think Goldilocks felt guilty for going into the three bears cottage, eating their food and breaking their things? Perhaps you could pretend to be Goldilocks and write a letter to the three bears saying sorry for what you have done. You can use your phonics to write down as many sounds in the words as you can. (This activity is also on Purple Mash if you would prefer to type it!)
Goldilocks is called Goldilocks because she has locks of golden hair! The word lock ends in a ck which makes the c sound. Can you work out which word ending in ck goes in each of the sentences below? Your grown-up can read you the sentence and you can sound out and blend the ck words. The pictures are there to help you.
You could also practise writing all the ck words. Can you think of any more? They don't even have to be real words - they can be nonsense words such as trock, zock and gock!
The three bears have a _________in their kitchen.
The three bears forgot to _______the door before they went out.
Goldilocks is wearing a pretty _________.
Baby Bear has an odd _______.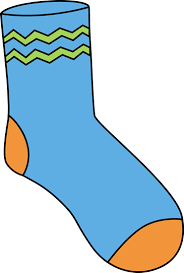 sock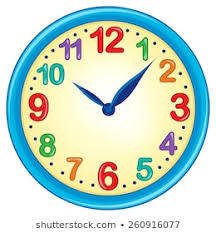 clock
lock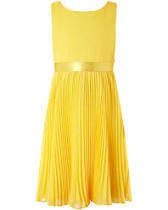 frock