Week Eight: Monday 1st June
Hello Badgers and Squirrels!
Welcome back to 'school' after the half-term break! We hope you all have found time to enjoy the sunshine, play with your families and have lots of fun, and are now ready and refreshed for some more home-learning. What a long time it is since we saw most of you, we miss you all.
This week the story involves a beautiful girl, two ugly sisters, a glass slipper and a pumpkin...can you guess what it might be? Watch and see if you were right!
We have also listed some activity suggestions below and set a few tasks on Purple Mash to help you explore the story further.
You can also watch the Going for Gold assembly if you have not already seen it - it's just below.
Remember to stay in touch by emailing your class at:
badgers@holwell.herts.sch.uk or squirrels@holwell.herts.sch.uk
We can't wait to see what amazing learning you all do this week!
Take care and stay safe,
The Reception Team
x x x x
Mrs Delaney reads Cinderella by Nick Sharratt, illustrated by Stephen Tucker (with a little help from Cinderella...I mean, Caitlin!)
Topic
What do you think the moral of the story might be? (Remember, this means what the story is teaching us).
This is a story about good triumphing over evil. Cinderella is kind and helpful, and even though her step-sisters treat her badly she still forgives them at the end of the story. Forgiving someone when they have upset us is really hard, but when we do it makes us feel better and helps us stop feeling angry or sad.
This week you could...
Find ways to help your family at home - make a chart and see if you can do at least one helpful thing each day of the week and write it in. It could be tidying up, watering the plants, feeding a pet or something else that makes someone smile.
Make a magic wand to wave just like the fairy godmother - what materials can you find to use? Can you make up your own magic spell? Can you make it rhyme like the story?
Design a crown or tiara to be just like a prince or princess and go to your own ball! Put on your favourite music and pull out your best dance moves.
Create your own cinema in your living room to watch a film version of Cinderella (or a different film if you would prefer). Make tickets for the customers, create a snack stall with price labels for the different treats, make sure all the guests pay with the correct money and then enjoy a snuggly time together.
Maths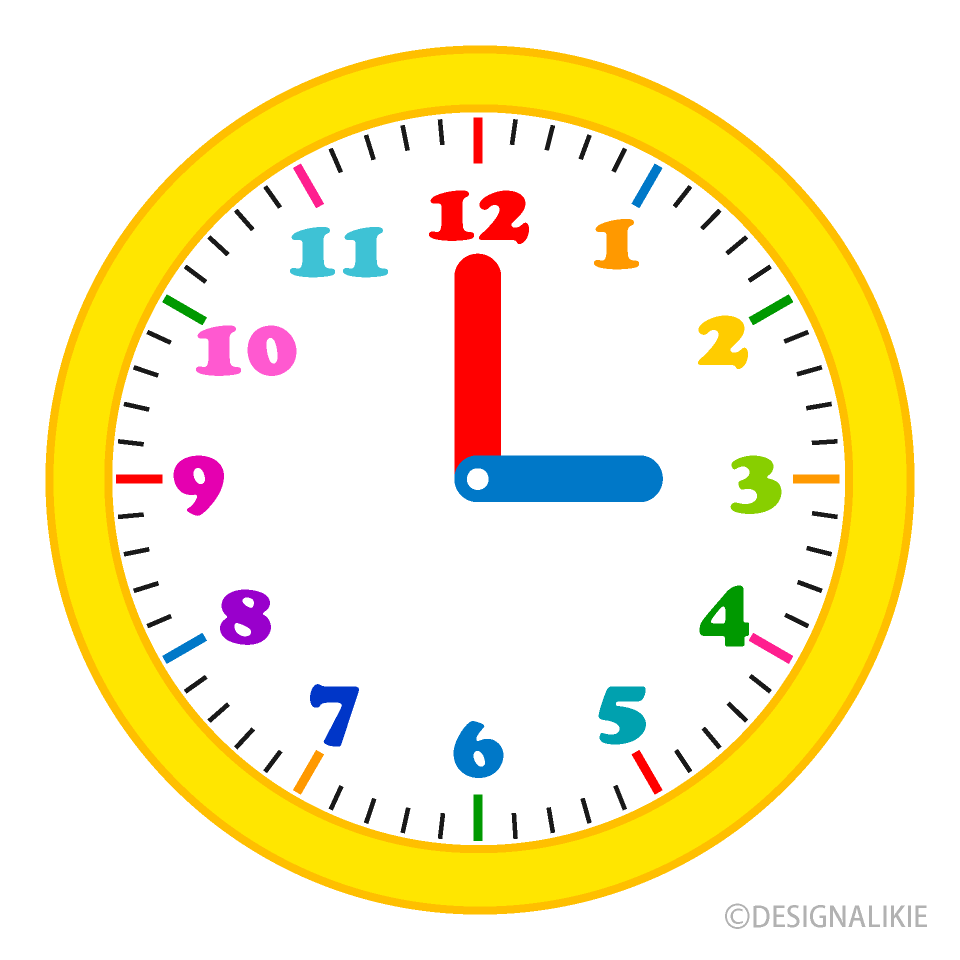 In the story, Cinderella must be home by midnight - that's 12 o'clock at night, very late indeed!
This week we would like you to learn about telling the time. This is something we learnt about in school a while ago and we would like you to focus on o'clock times. Remember that when we tell the time, the hands on the clock show us the time - the small hand shows us the hour and the big hand shows us the minutes. When the big hand is pointing at the number 12 it means there are zero minutes and we say "o'clock."
Phonics
If we were in school this week we would have shared our holiday news and then drawn and written about the best bits of the half-term break.
Our challenge to you is to make a postcard about the half-term break - can you draw a picture of your favourite part of the week and then write a sentence (or more!) to explain what you did? Remember to sound out carefully and to leave finger spaces between the words. We would love to see these so please do email a photo of the finished work to your class email.
Don't forget to continue with the online phonic sessions which are an excellent way to practise and reinforce the sounds we have learnt in school. These work best if you go in order, so please do not worry about 'catching up' and just focus on one sound per day.