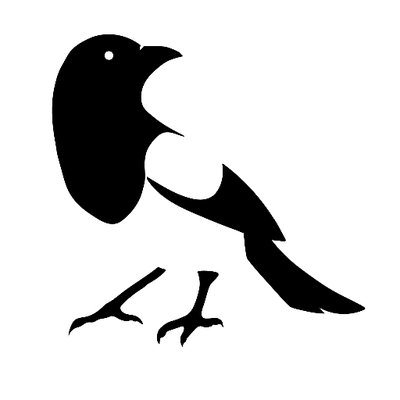 Welcome to the Year 5 School Closure Page
Hello year 5 parents and children,
Your work for the week will be emailed to you by Monday morning at 9 am. We will be setting work via Purple Mash, Times Tables Rock Stars and email. There are also optional maths tasks to complete via the Oak National Academy website. Please check your emails on Monday morning for the work for the week!
A list of useful websites has been uploaded below and has also been uploaded onto the school closure - general information page. This could help you extend your child's learning further.
Even though we are setting work on Times Tables Rockstars every Friday, they could still be going on this daily which will help them practice their multiplication skills. We would like you to be maintaining regular reading at home as this could be a good opportunity for your child to practice their reading skills and grow in confidence in their ability.
If you have any questions, please don't hesitate to email us either on Starlings@holwell.herts.sch.uk or Magpies@holwell.herts.sch.uk
Thank you,
Miss Mays & Mr Elvery (Starlings)
Mrs Clarke & Miss Wills (Magpies)
Working from Home
Work will now be set via Purple Mash, Times Table Rock Stars and via email. Please follow the timetable below so you know what to be completing each week.
All of the work will be set on these websites for the entire week on the Monday of that week by 9am. We do not expect you to complete all of the tasks on the first day. You have the whole week to complete them.
PLEASE CHECK YOU ARE RECEIVING EMAILS FROM US - THEY MIGHT HAVE ARRIVED IN YOUR JUNK BOX!
We hope you are all safe and well and look forward to seeing the work you create!
Miss Mays and Mrs Clarke
Summer B Timetable
WC 13.07.20
All work to be completed by Friday 17th July.
Guided reading (read the chapters, answer the questions, complete the written tasks) - PURPLE MASH
Spelling Quiz - PURPLE MASH
English grammar task - PURPLE MASH
Handwritten English task - EMAIL
Maths: Monday - graph types (descriptions), Tuesday - timetables, Wednesday - counting in multiples of 6, 7, 9, 25 and 1000, Thursday - place value (Th, H, T, O) - PURPLE MASH
Maths: Friday - times tables - TIMES TABLES ROCK STARS
Writing
The topic this week is "Time Tunnel" and you may either choose your own period in history or use the class one which is the Tudors. See the leaflet for the requirements for the activities. They do need to be completed by hand to ensure that writing skills are being practised. Email your finished work in and it will be marked.
Please find the maths support document below...
Maths is Everywhere
Please have a go at the maths challenges below - they are linked to our Year 5 maths curriculum... enjoy!
Year 5 and 6 spellings
It would be a good idea to keep practicing the Year 5 and 6 spellings whilst at home. We were practicing about 6/7 of these words a day before school closed.
It would also be a good idea to look up the dictionary definitions for the words you practice and put them into sentences of your own so you can use them in context. If you don't have a dictionary at home, type the word into Google and it will give you the definitions.
Happy spelling!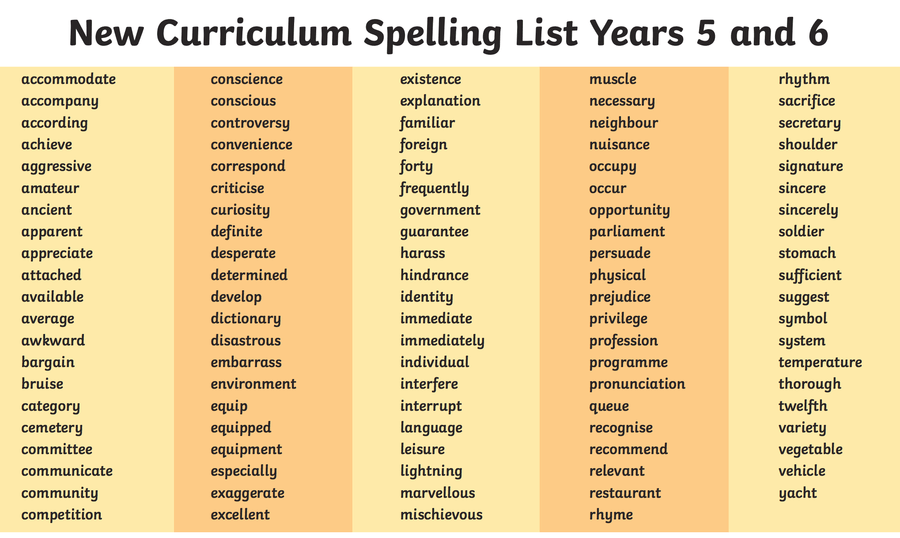 If you would like further information and support on aspects of home learning; supporting your child's mental health or specialist learning support please click here.
You have been emailed an attachment and link about online safety so please check your emails for these. Just in case you can't access them through the email, they are here too.
It gives some guidance and insight into some of the usual as well as latest apps and websites and the dangers they pose for children and tips on keeping them safe. This is especially important at present where we are expecting children to access online learning but this may not be supervised all the time.