Welcome to the Reception Badger Class Page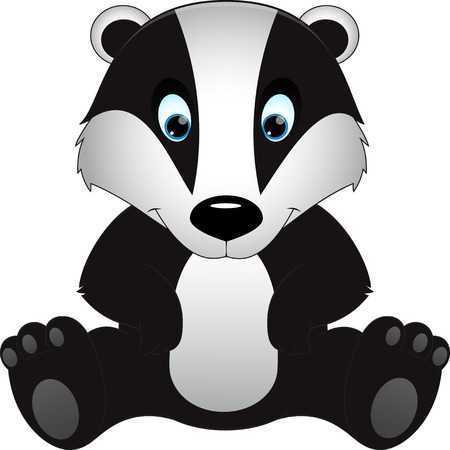 Here you will find updates and photos of learning in our Class.
Welcome to all our new Badgers and their families!
We hope the children have all enjoyed their settling in mornings or afternoons, and have had a good rest this weekend before a full and fun week ahead! We will update our class page regularly with photos and information so please check back to see what's new.
Below are a few helpful notices to get you started. If you have any questions please come and ask us on the door - there is no such thing as a silly question!
We have had a super first couple of weeks!
As you can see from the photos below, the Badgers have all been busy, busy finding their way around the classroom and trying out lots of the toys and activities.
Colour Groups
You will have hopefully seen the class colour groups displayed on the classroom door showing you which group your child is in.
Starting Monday 16th September, parents and carers are invited in at the start of the day from 8.45am. You will be able to see what we've been doing in class and see the classroom in action. Adults will be asked to leave just before 9am. The children love to show you their morning routine and share their learning with you, so please come along if you can.
Remember, you will be entering a working classroom so please no mobile phones or photos.
Monday - Adults of children in RED group
Tuesday - ... in YELLOW group
Wednesday - ... in GREEN group
Thursday - ... in BLUE group
Friday - ... in PURPLE group
A little reminder...
Please can we remind all parents and carers that drinks bottles should be filled with water only please. This is for a number of reasons, not least that if squash is spilt it can be sticky! All water bottles should be named clearly - we always have a permanent pen to hand if you discover the name has washed off, just let the adult on the door know.
If you have any questions or concerns please speak to us.
P.E. Sessions
We have our P.E. sessions on Friday mornings - our first will be this week, Friday 13th! Let's hope it's lucky for all!
The children change for P.E. in small groups with an adult and we try our hardest to make sure everyone comes home in the correct clothes, all facing the right way! Please support us with this by continuing to practise with your child at home, especially those tricky buttons on t shirts and fastenings on trousers. The adults will of course help when needed, but we try to encourage the children to be as independent as possible.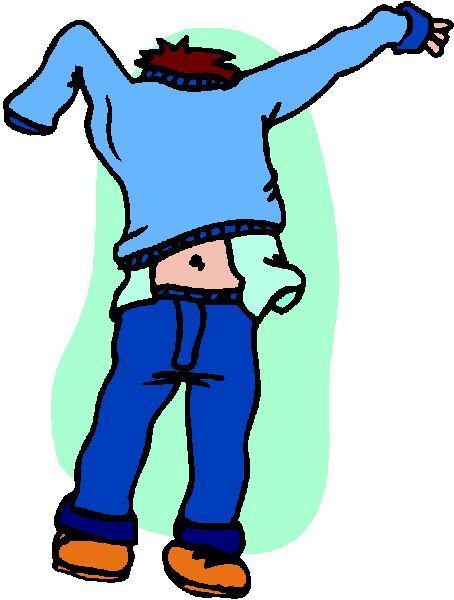 Numicon
We use Numicon in our maths sessions, a brilliant resource which helps the children to gain a really good understanding of number. An example number line is below so that you know what your child is talking about if they come home mentioning Numicon...or unicorns as some of them have been referring to it!
Home-School Exchange- What you can do
The Home- school exchange about your child's learning is very important at this stage in your child's development. Please keep us updated on the latest medical information, worries or struggles your child encounters at home as we will inform you should they arise.
We also love to celebrate achievements. We invite you to share any 'magical moments' for us to print out to add to your child's learning journey by email. Please title your email with: Name of child Magical moment and send to badgers@holwell.herts.sch.uk Please note this email address is only set up for the receipt of magical moments and will not be replied to for any other issues.
A magical moment may include photos and are significant achievements or skills you have observed your child do, or may sometimes include special events or outings. Useful magical moments could be based on- imaginative play, your child's observations of the natural world on an outing, solving problems, their physical development, sporting talent or challenges overcome- dressing themselves, reading or writing for example. Please write about what you observed and what your child said that was significant. We cannot use photos without descriptions. We ask that you send in one magical moment every half term, we also have paper templates for magical moments available at school if you would prefer to hand-write them. When we receive them we ask if the child would like us to share their achievements with the class, and the children really love to show their friends their magical moment photos when printed out or on the Interactive Whiteboard screen.