Welcome to the Reception Squirrel Class Page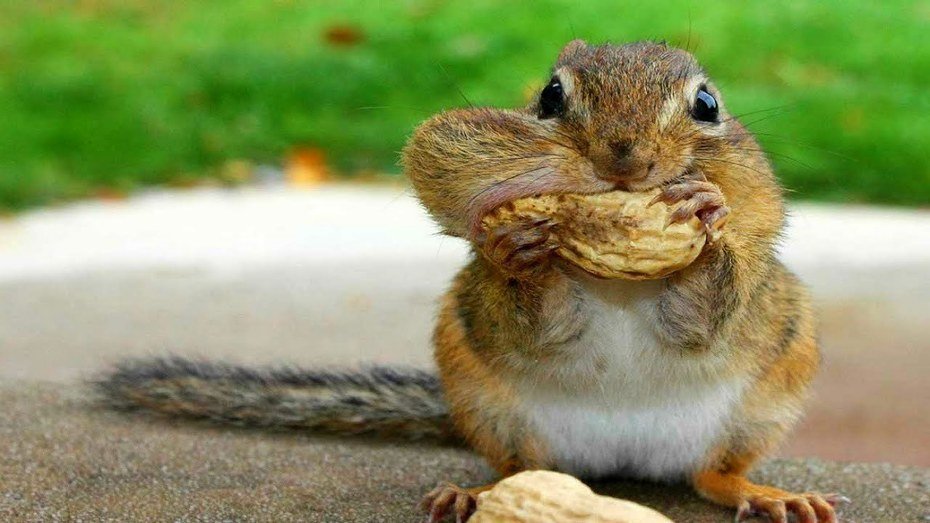 Here you will find updates and photos of learning in the Squirrel Class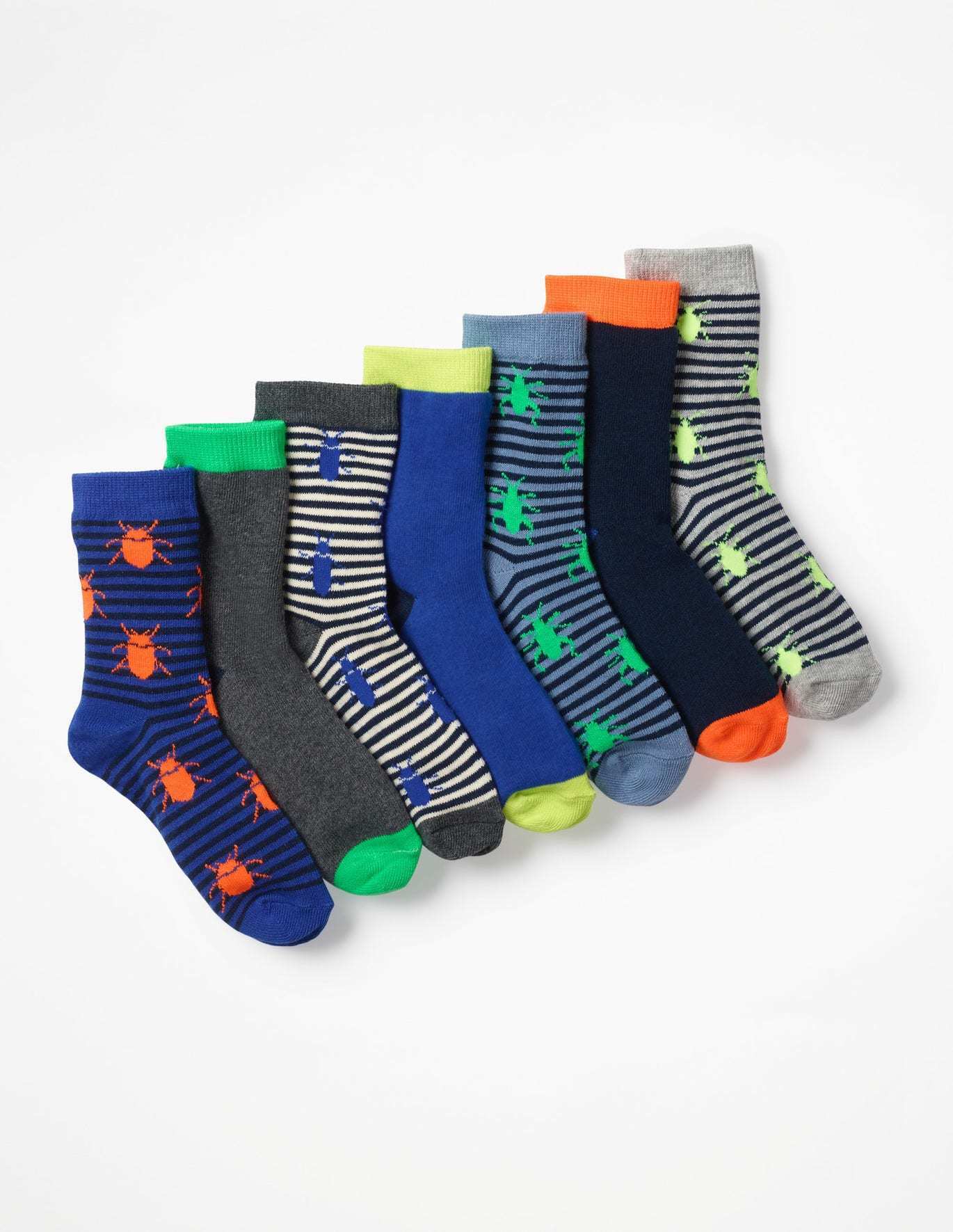 DON'T FORGET IT IS 'ODD SOCKS' DAY ON MONDAY! BE CREATIVE!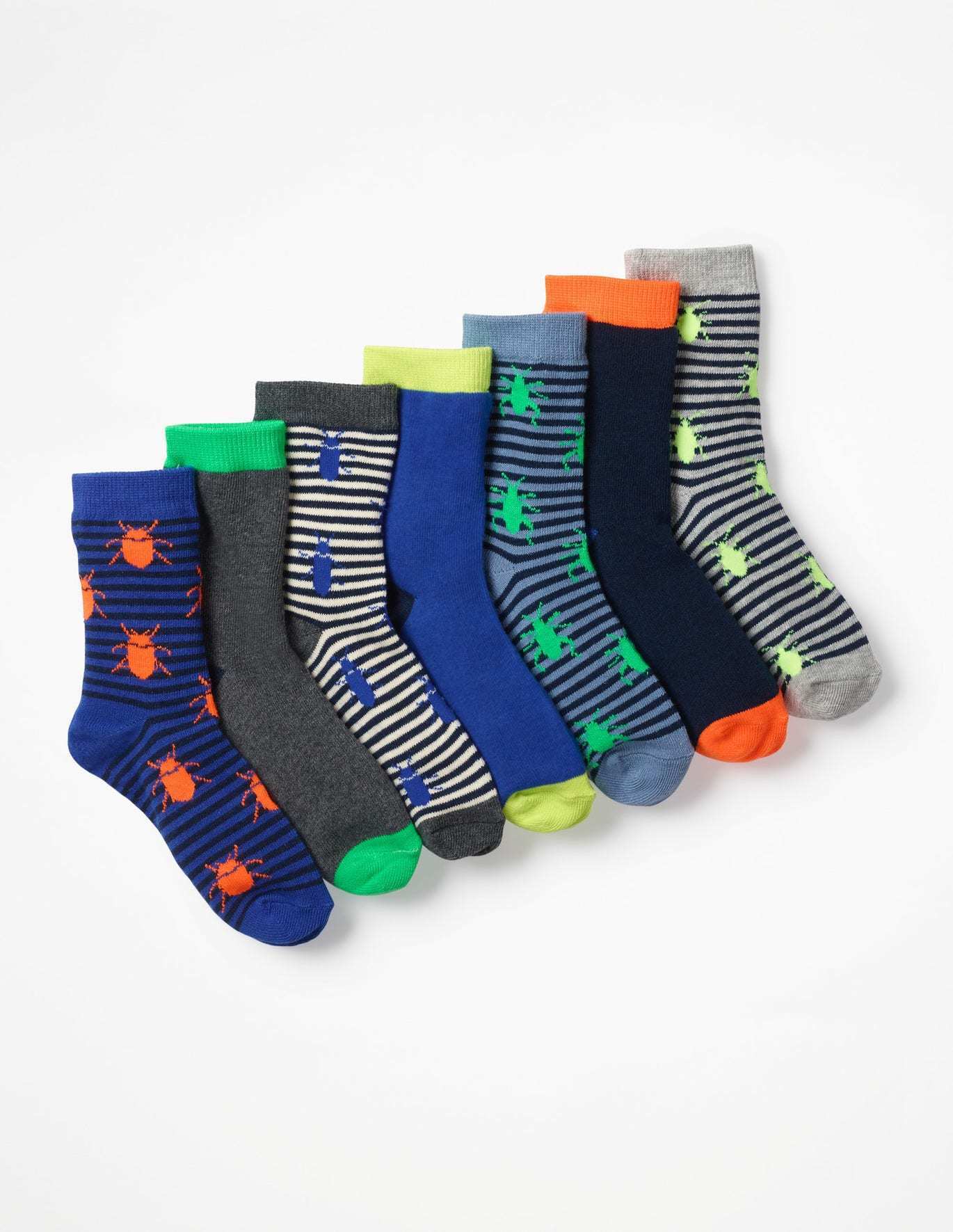 Please remember to bring in your sponsor money for the NSPCC. Thanks
Wow! What a fantastic turn out for the Book Trust and Phonics Workshop for parents. It is great to see so many parents, grandparents and carers find the time to support the school and the children in the class. Activities for the afternoon centred around a book called 'The Cave' by Rob Hodgson. Your child will be bringing their own copy of this book home to keep and enjoy again and again. Children helped to collage the main characters, think about and draw food that would lure the bear out of the cave, make stick puppets and find objects with the initial sounds c, w and b (cave, wolf, bear).
What a great afternoon. Enjoy sharing the story at home with your child.
Here are some photos from the event...
We went on an Autumn Walk. Ask your child what they found out...
The Reading Journey
This week your child will begin to bring home a school reading book and a 'library' book. Please read the accompanying letter to provide some background. It is important that parents and carers fully understand the role 'wordless' books play in the reading journey.
Scholastic say:
Here are three reasons why picture books with few or no words should be a part of your home library, and how they can help young learners read!
They help visual thinkers play to their strengths
Reading is hard for beginners, so taking some of the pressure off with wordless picture books can build confidence. This type of book helps convey the message of the story without the anxiety associated with text, says Gabrielle Miller, Ed.D., national executive director of Raising A Reader. Reluctant readers can get comfortable with the idea of "reading."

They incorporate context clues
With no set narrative to guide the plot, wordless picture books leave a lot to the imagination. But that doesn't mean there's no story line! Full of vivid illustrations, these books encourage children to use the detailed images to pick up on context clues and figure out what's happening. Those same clues will be a factor in decoding text later, and recognising their importance can help kids become stronger readers.

They welcome retelling
Whether you reread it once or every night at bedtime, there's always a new direction for a wordless picture book to take. Encouraging kids to think of new possibilities and reinterpret the story in different ways is a fun way to get them excited about reading. And revving up their imagination can inspire them to create their own stories and work their way up to writing, too!
Learning through play!
Well done to the children completing their phonics home learning. The staff welcome the support. Please keep these sheets at home and refer to them frequently with your child to ensure they cement the sound and how to write each one.
PHONICS - We are through our first 3 weeks of Letters and Sounds phonics Phase 2. By now the children should be able to recall the following sounds with little pausing.
Can your child accurately recall at speed the sounds when you point to them?
Excitedly preparing for our new role play by painting the plane and making models.
Phonics in Reception
At Holwell we use a phonics resource published originally by the Department for Education and Skills.
It is called 'Letters and Sounds'.
It aims to build children's speaking and listening skills in their own right as well as to prepare children for learning to read by developing their phonic knowledge and skills. It sets out a detailed and systematic programme for teaching phonic skills for children starting by the age of five, with the aim of them becoming fluent readers by age seven.
Parents are welcome to search the internet for resources and online phonic games to further support their child at home - there are a lot out there! Please make sure they are based on Letters and Sounds since these have a particular order the sounds are taught.
Please let the class staff know if you find a particularly good engaging website and we can share it with your fellow parents.
In maths we have been learning to count using 'one to one correspondence'.
Counting involves memorising the number words in the proper order (one, two, three, four, five…). Young children are capable of recognising numbers from one to 10. They can learn the number names as well as recognising the number symbols.
One-to-one correspondence is being able to use this knowledge to skillfully count an actual number of objects. A child that understands one-to-one correspondence knows that 2 cookies = 2 or that 5 raisins = 5.
Bulb Planting
We took part in the first of our WGC Centenary celebrations by planting lots of bulbs that will bloom next Spring. We wore gardening gloves and used trowels to dig holes, before each planting some bulbs. We can't wait to see the beautiful flowers!
This week the children will continue their phonics learning with ck, e, u and r.
Phonics so far:




On your way to school...
Can you find any signs of Autumn and bring them in to show?
Thank you to all those children who have already found some signs. They had great fun exploring them using their senses and magnifying glasses!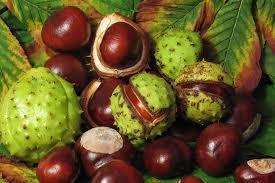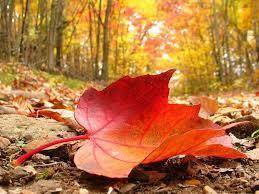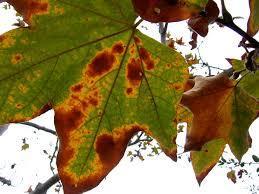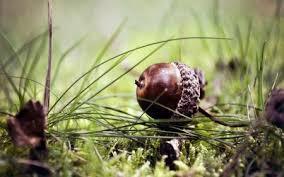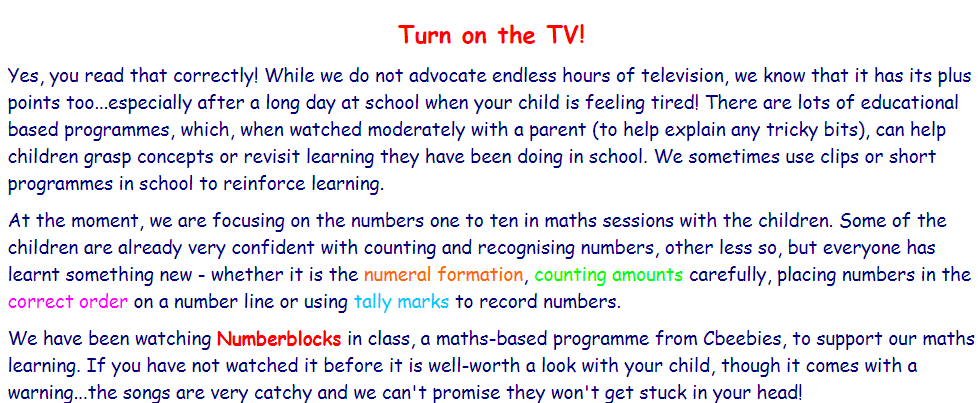 SUPER EFFORT!
WELL DONE TO THE FIRST 12 PARENTS
TO SEND IN A MAGICAL MOMENT. SEEING ACHIEVEMENTS LIKE ENJOYING COMPLETING PUZZLES, CLIMBING AND VISITING PLACES OF HISTORY LIKE CASTLES AND MUSEUMS, VISITING THE BEECH TO LOOK FOR PEBBLES, THE ZOO, A GO APE ADVENTURE, LEARNING TO RIDE A BIKE, ROCK HUNTING IN THE WOODS AND GETTING A DUCKLINGS A SWIMMING CERTIFICATE AND EVEN SWIMMING IN THE SEA ON THEIR OWN NOT TO MENTION GOING TO HAMLEY'S TOY SHOP!
THE SQUIRREL ADULTS ARE SO PROUD OF YOU ALL!
THIS SHOWS HOW LEARNING IS CONTINUED THROUGH YOUR HARD WORK AT HOME.

Home-School Exchange- What you can do
The Home- school exchange about your child's learning is very important at this stage in your child's development. Please keep us updated on the latest medical information, worries or struggles your child encounters at home as we will inform you should they arise.
We also love to celebrate achievements. We invite you to share any 'magical moments' for us to print out to add to your child's learning journey by email. Please title your email with: Name of child - Magical moment and send to squirrels@holwell.herts.sch.uk Please note this email address is only set up for the receipt of magical moments and will not be replied to for any other issues.
A magical moment may include photos and are significant achievements or skills you have observed your child do, or may sometimes include special events or outings. Useful magical moments could be based on- imaginative play, your child's observations of the natural world on an outing, solving problems, their physical development, sporting talent or challenges overcome- dressing themselves, reading or writing for example. Please write about what you observed and what your child said that was significant. We cannot use photos without descriptions. We ask that you send in one magical moment every half term, we also have paper templates for magical moments available at school if you would prefer to hand-write them. When we receive them we ask if the child would like us to share their achievements with the class, and the children really love to show their friends their magical moment photos when printed out or on the Interactive Whiteboard screen.
Books we have been hearing in class:
The children have had a brilliant first few weeks and are settling really well. You should be very proud of them. Below are just a few photos of the great learning and enjoyment we are having.
Rhymes we have been singing:
5 Little Ducks
1, 2, 3, 4, 5 Once I caught a fish alive
5 Little Monkeys
P.E. and Hall Time Sessions
Last Friday we had our first use of the hall. The time in the hall was very successful with the children having a great time. When preparing for the session the children will always:
1) take off their jumpers and cardigans and put them in their colour group drawers - you can help by teaching your child to remove their jumper or cardigan on their own including buttons, pull the sleeves through if necessary, ensure it is in the right way and teaching them to fold it ready to put in their drawer. You could also practise putting the item back on so they don't put it on back to front!
2) children will then be asked to undo the buttons on their shirts or polo tops ready to take off - you can help by teaching your child to undo and redo buttons as well as taking off the top ensuring it remains the right way round.
3) children will then begin changing, taking their drawstring bag from their colour group box.
The children change for P.E. in small groups with an adult and we try our hardest to make sure everyone comes home in the correct clothes, all facing the right way! Please support us with this by continuing to practise with your child at home, especially those tricky buttons on t shirts and fastenings on trousers. The adults will of course help when needed, but we try to encourage the children to be as independent as possible.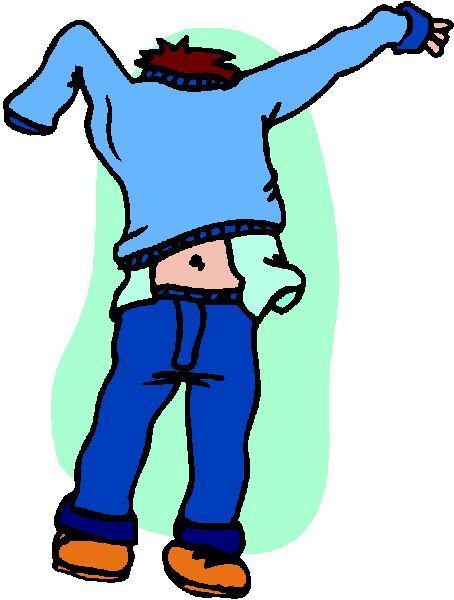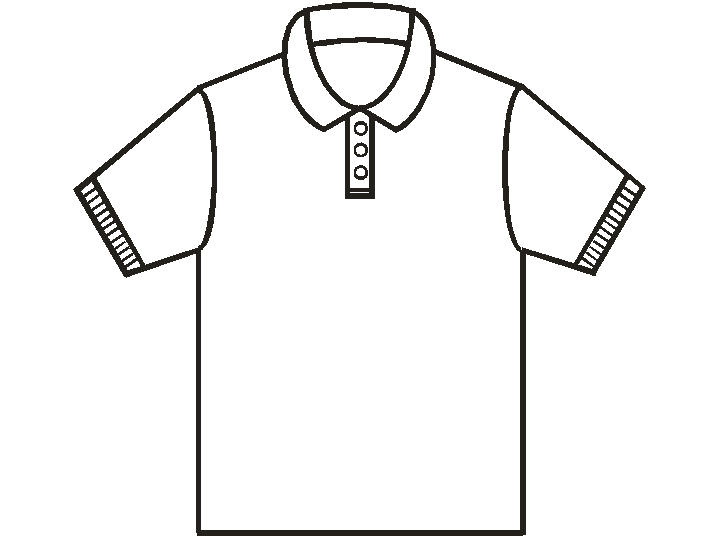 Colour Groups - YOU CAN COME IN EVERY WEEK!
You will have hopefully discovered that your child is in a colour group. This is purely a practical group to allow us to organise the classroom workings more effectively. Ask your child what colour group they are in! And...
From 16th September parents and carers are invited in for a morning slot each week to support their child in settling and to have a look around. Please ensure you arrive promptly at 8:45 am to ensure you make full use of this opportunity. Adults will be asked to leave just before 9 am. Thank you for your support in this. The children are excited by the thought of the parents seeing them completing their morning jobs. Remember this is a working classroom so please no mobile phones or photos. We look forward to seeing you.
Monday - Adults of children in RED group
Tuesday - ... in YELLOW group
Wednesday - ... in GREEN group
Thursday - ... in BLUE group
Friday - ... in PURPLE group
Welcome to the first sets of parents this week who came in the morning to see how beautifully
their children are settling into life in a busy Reception class.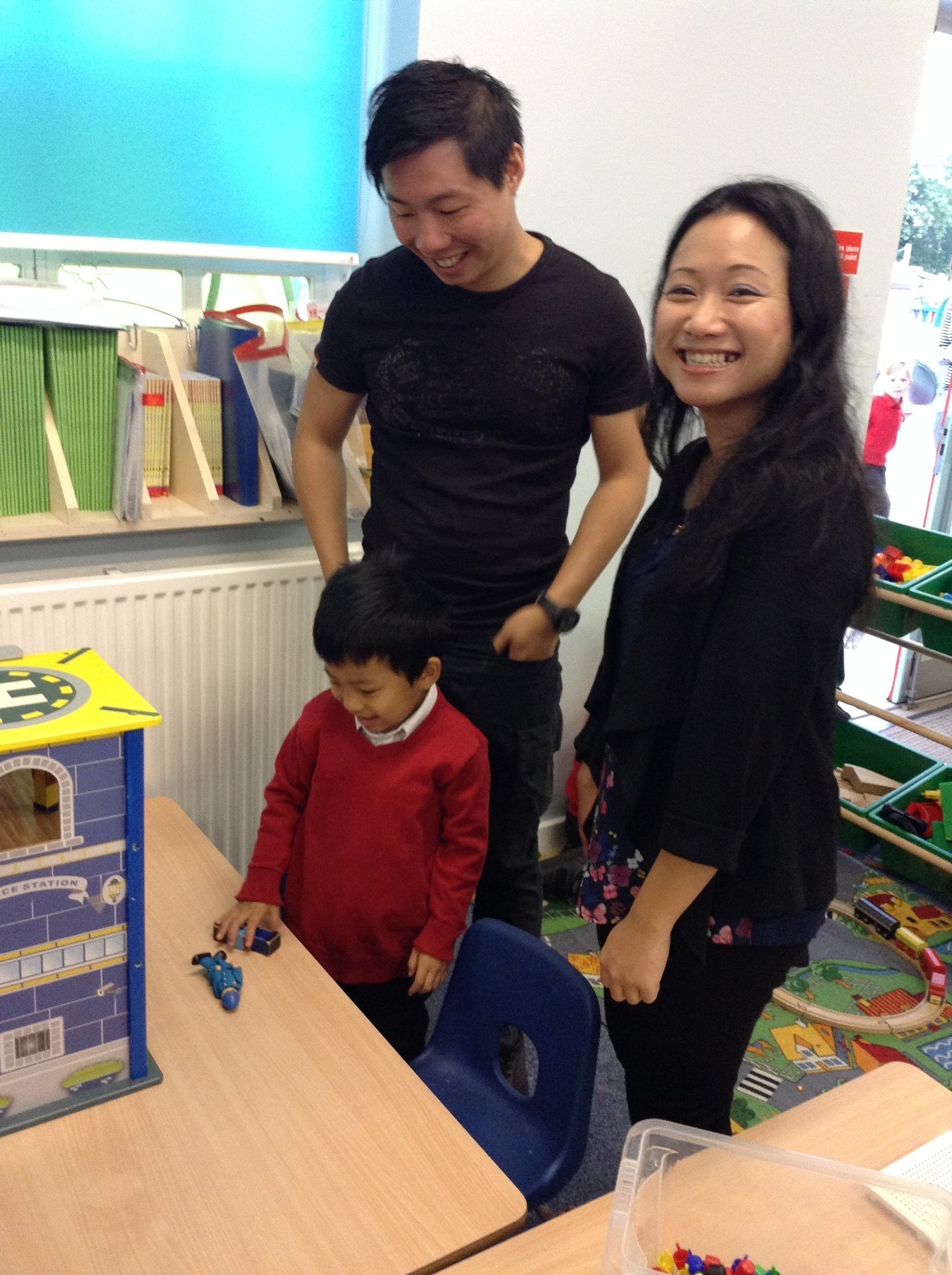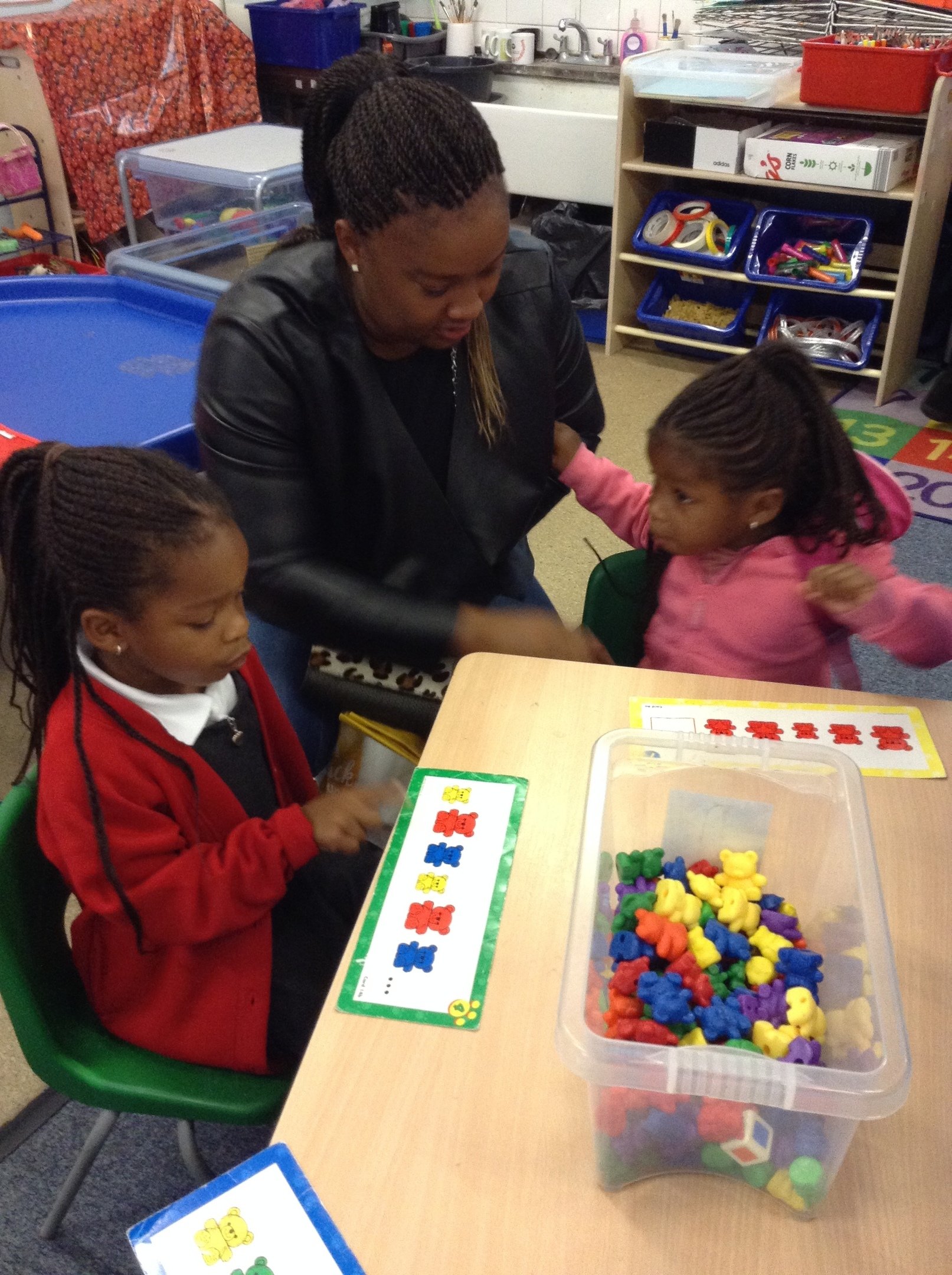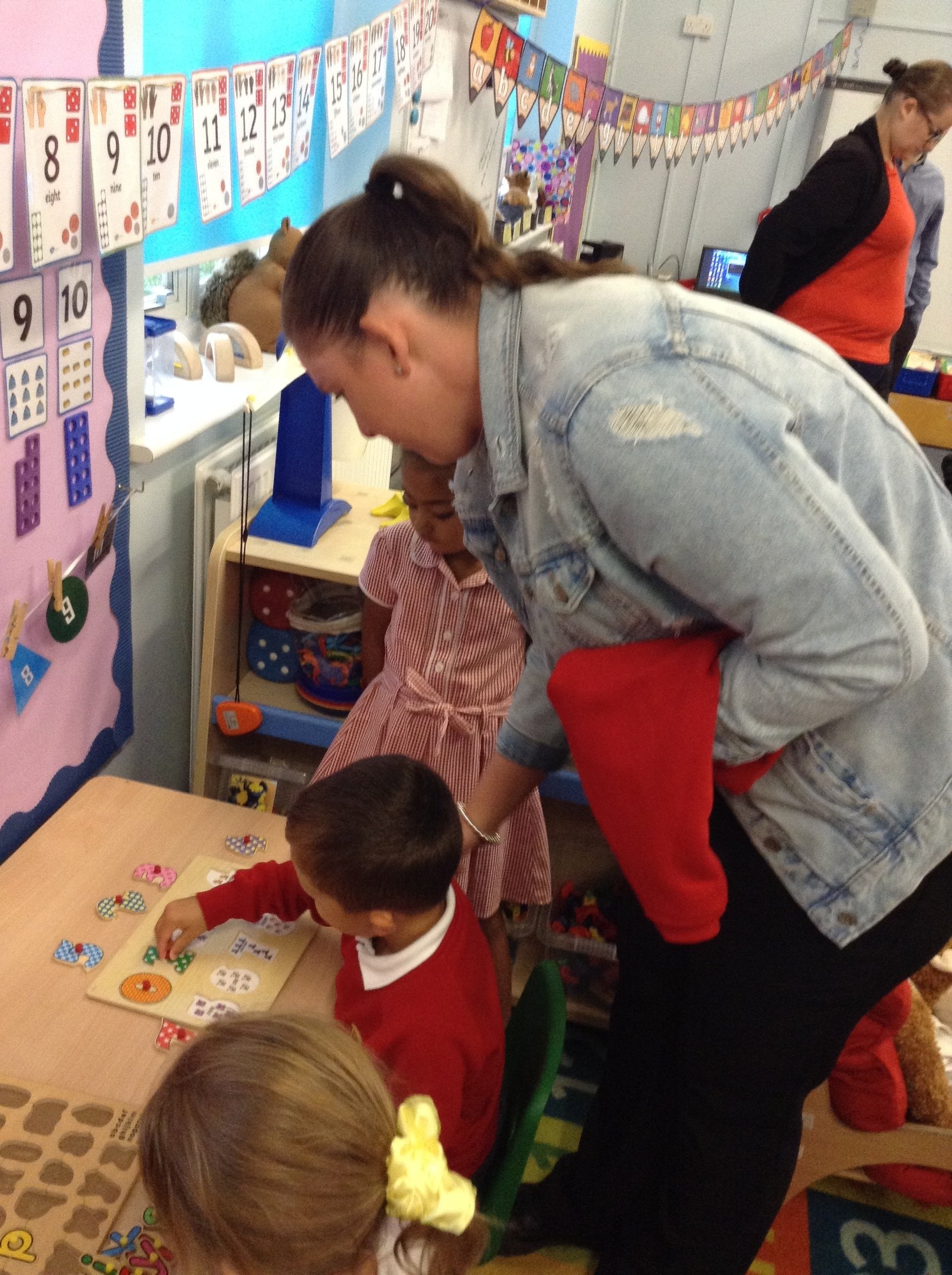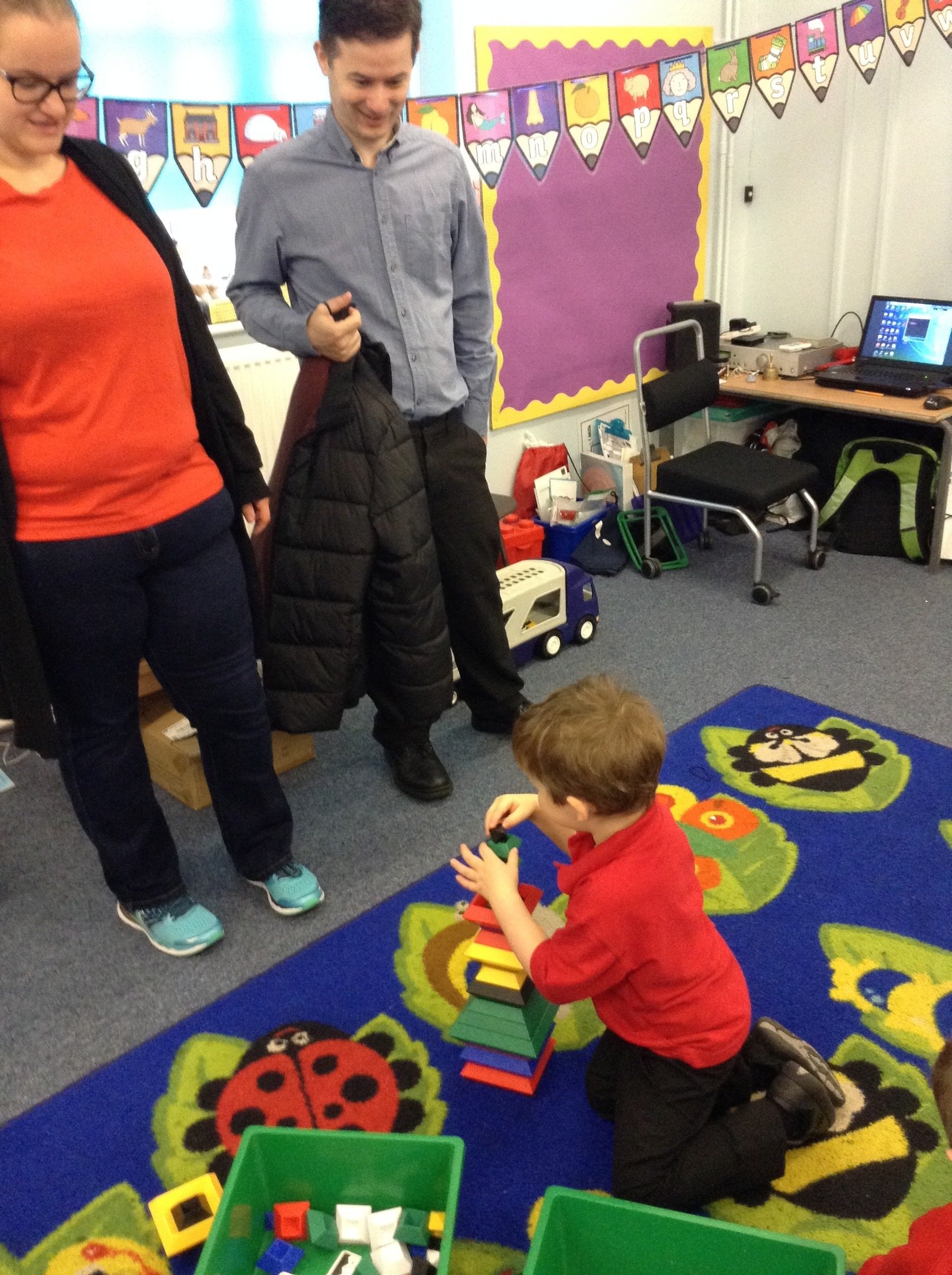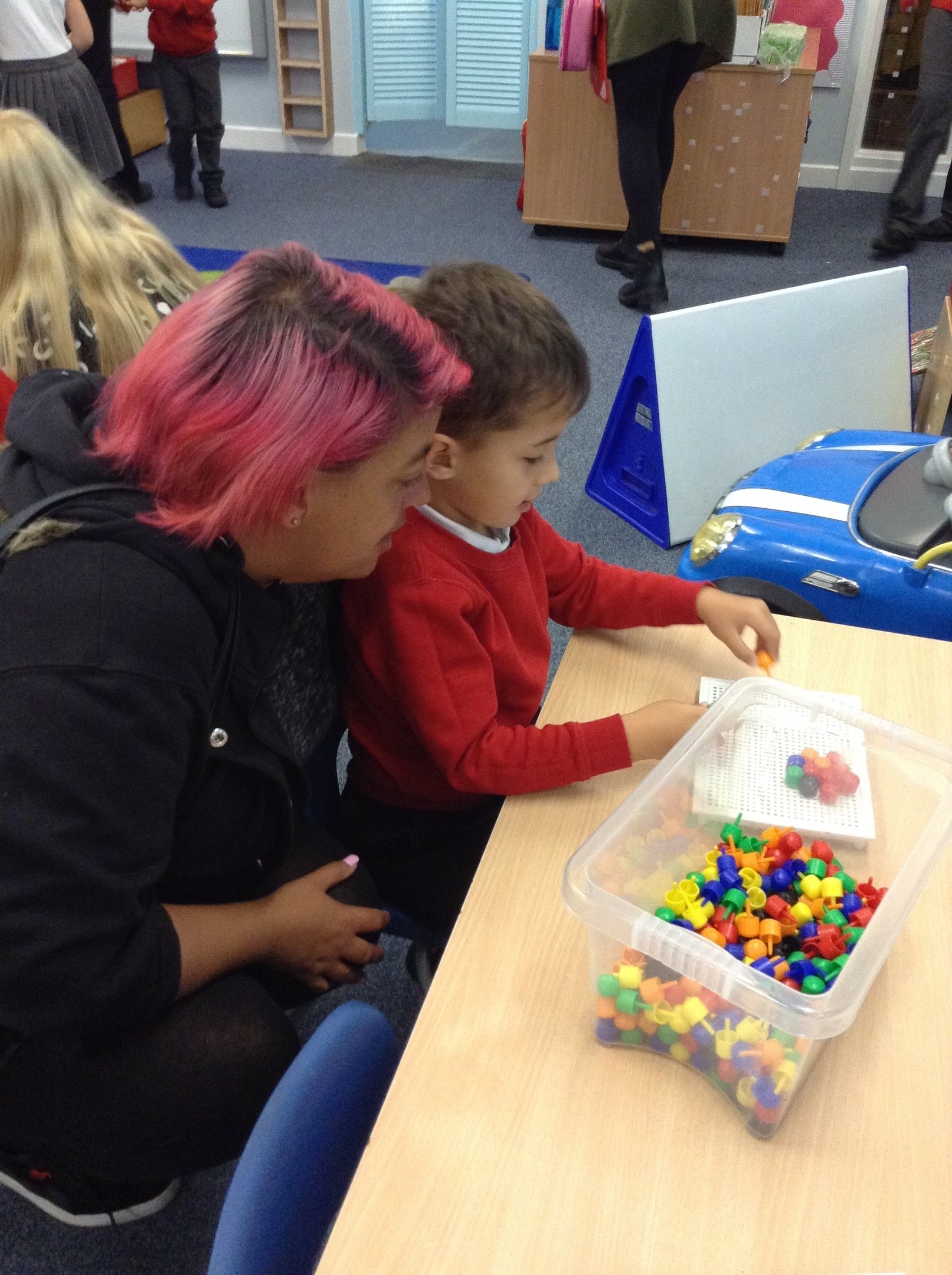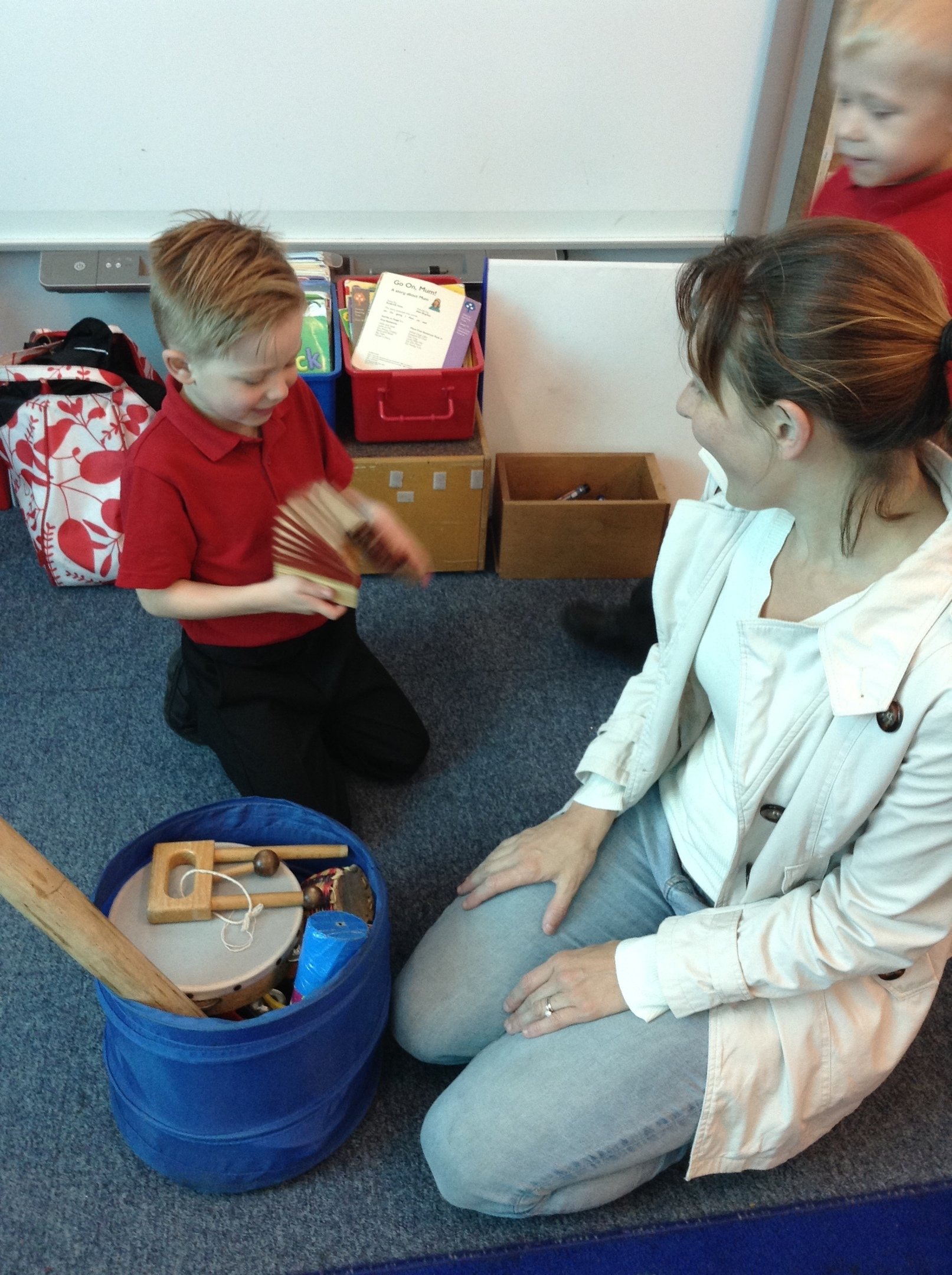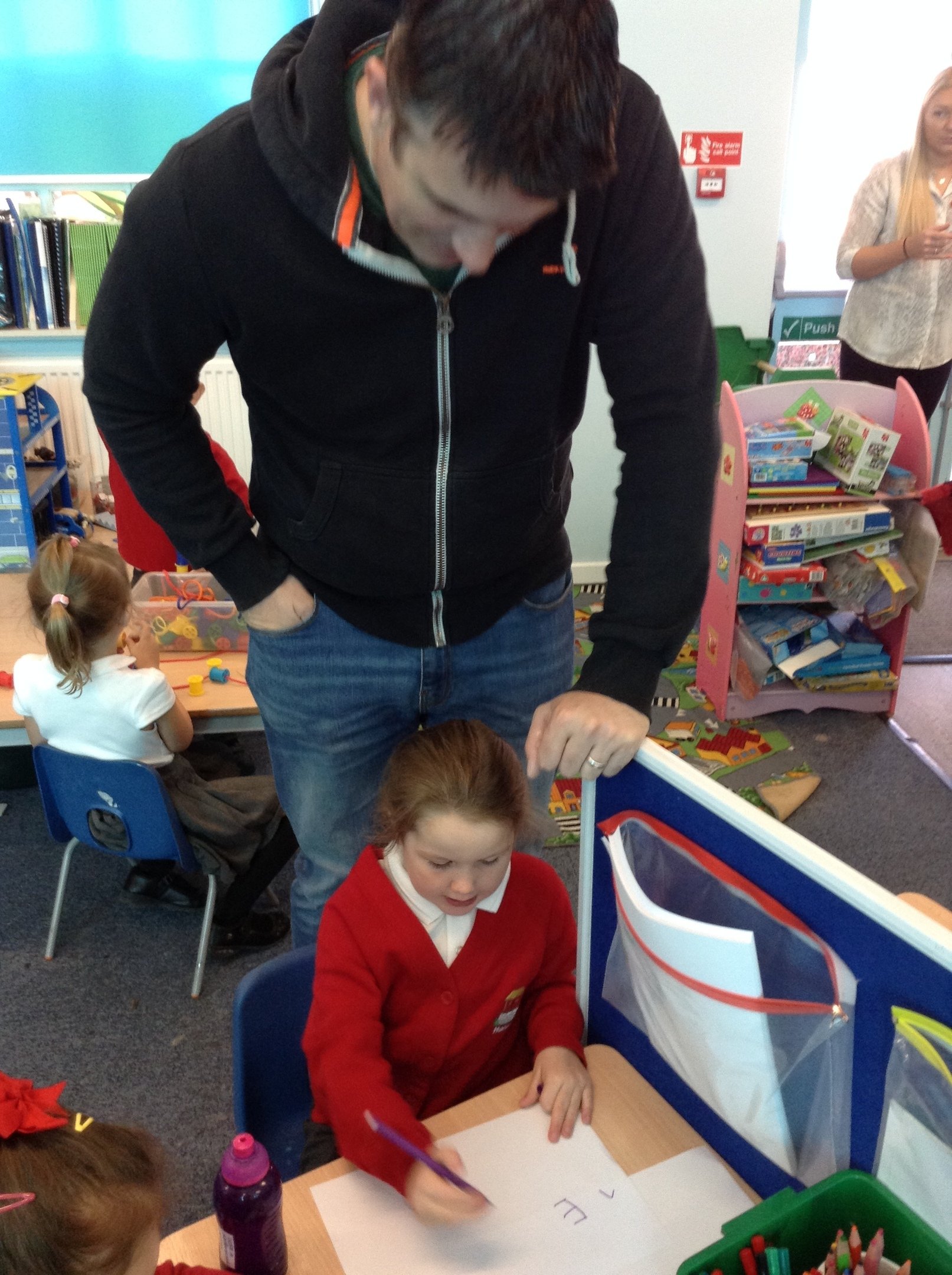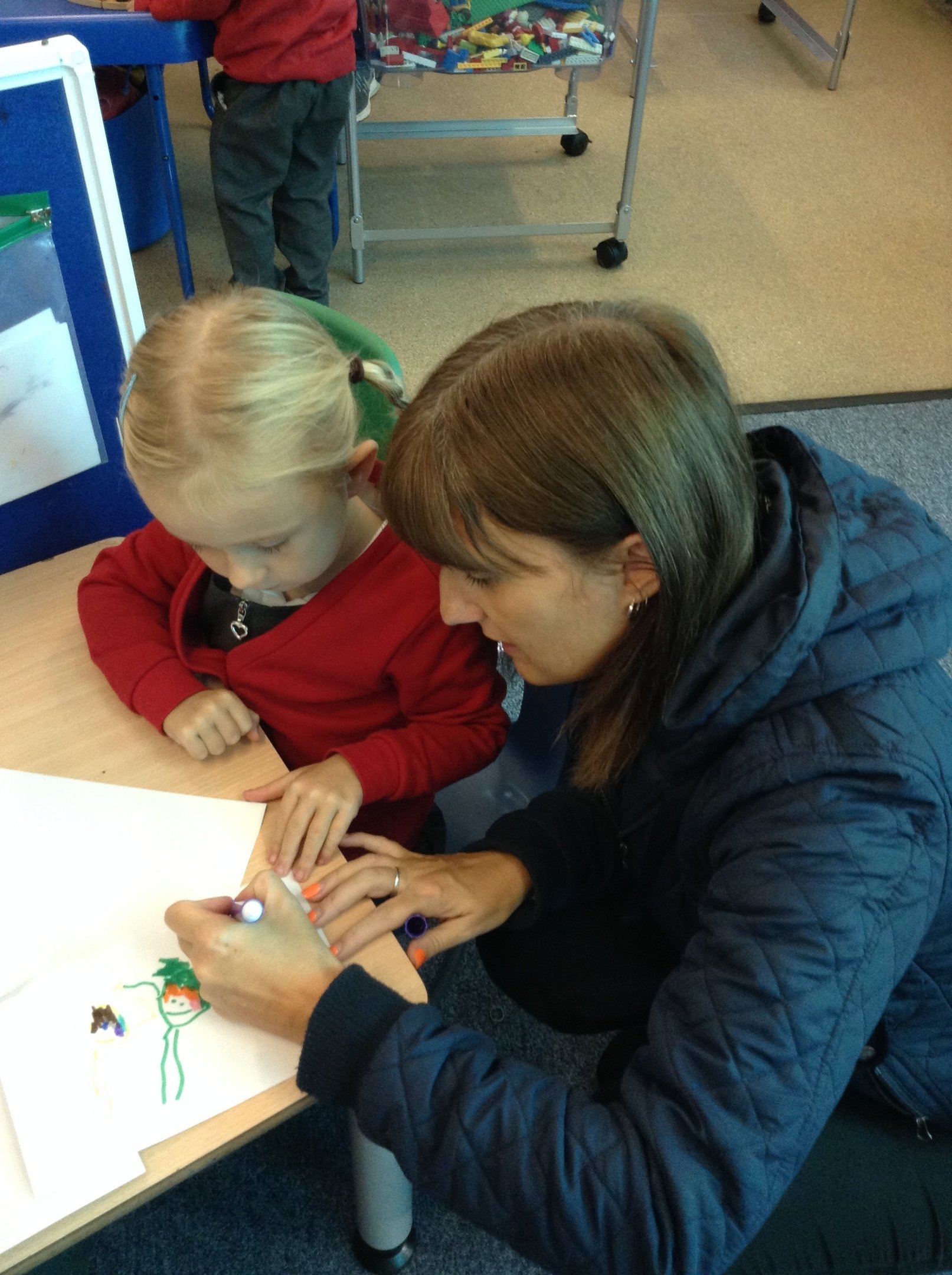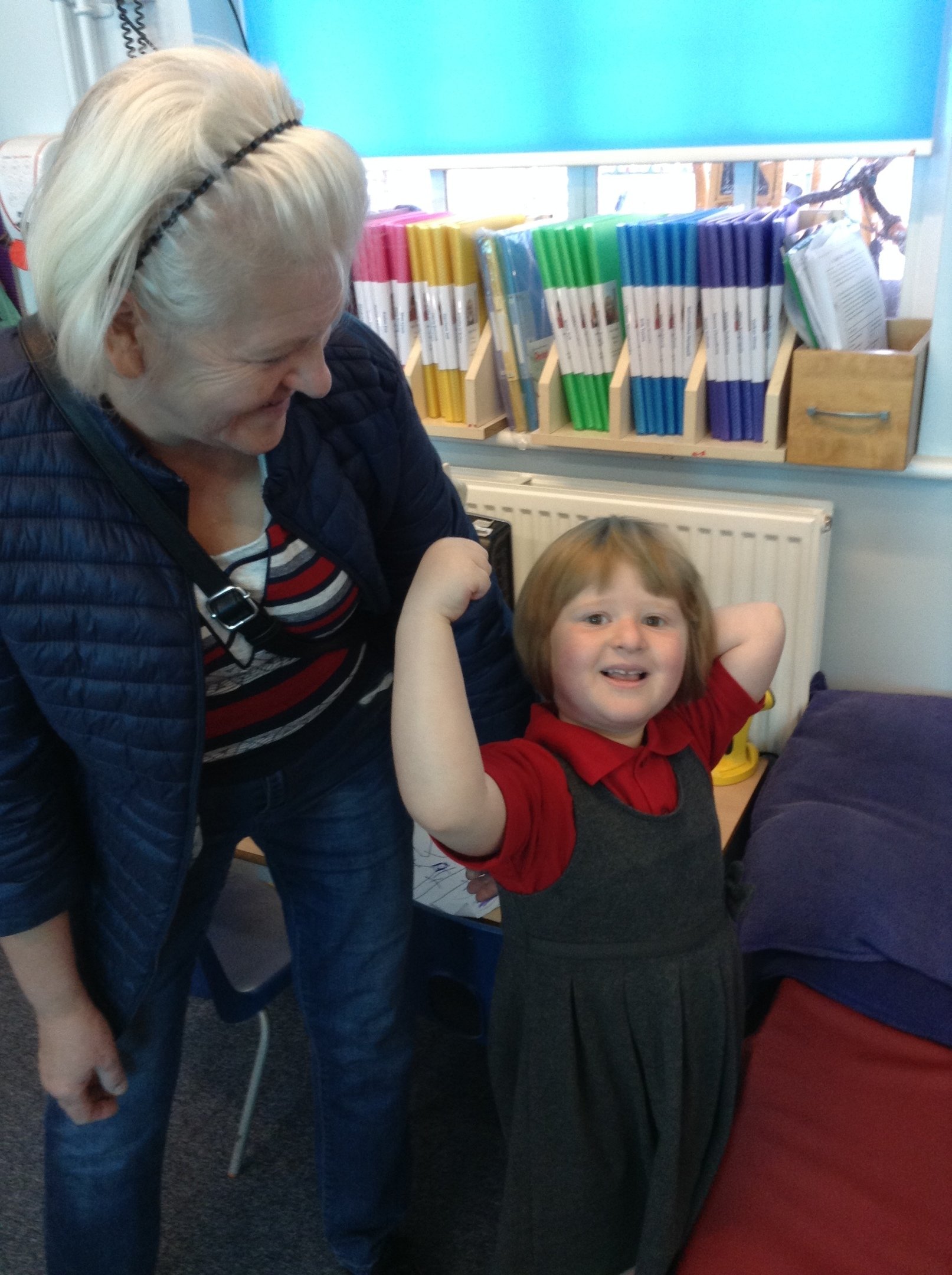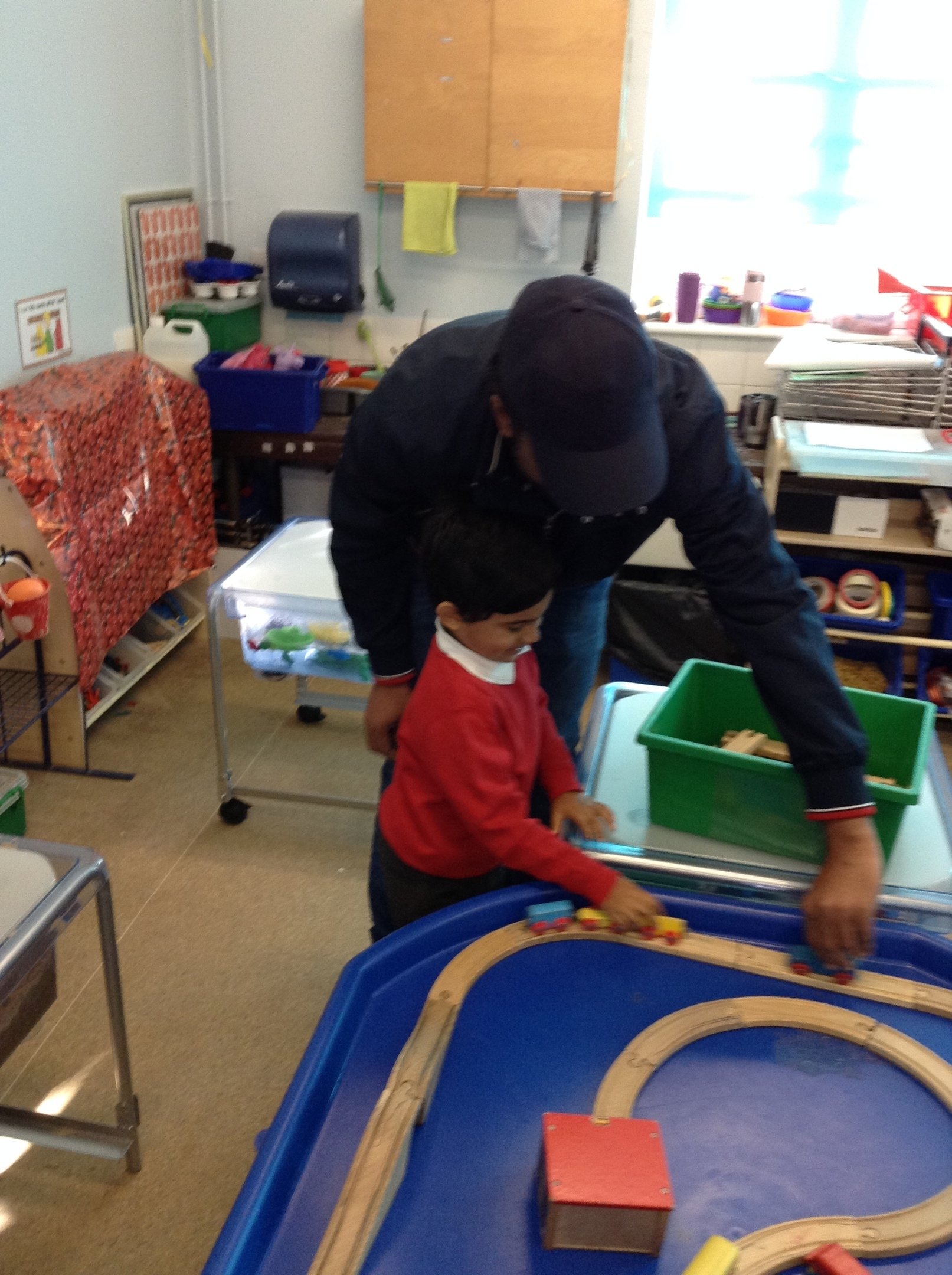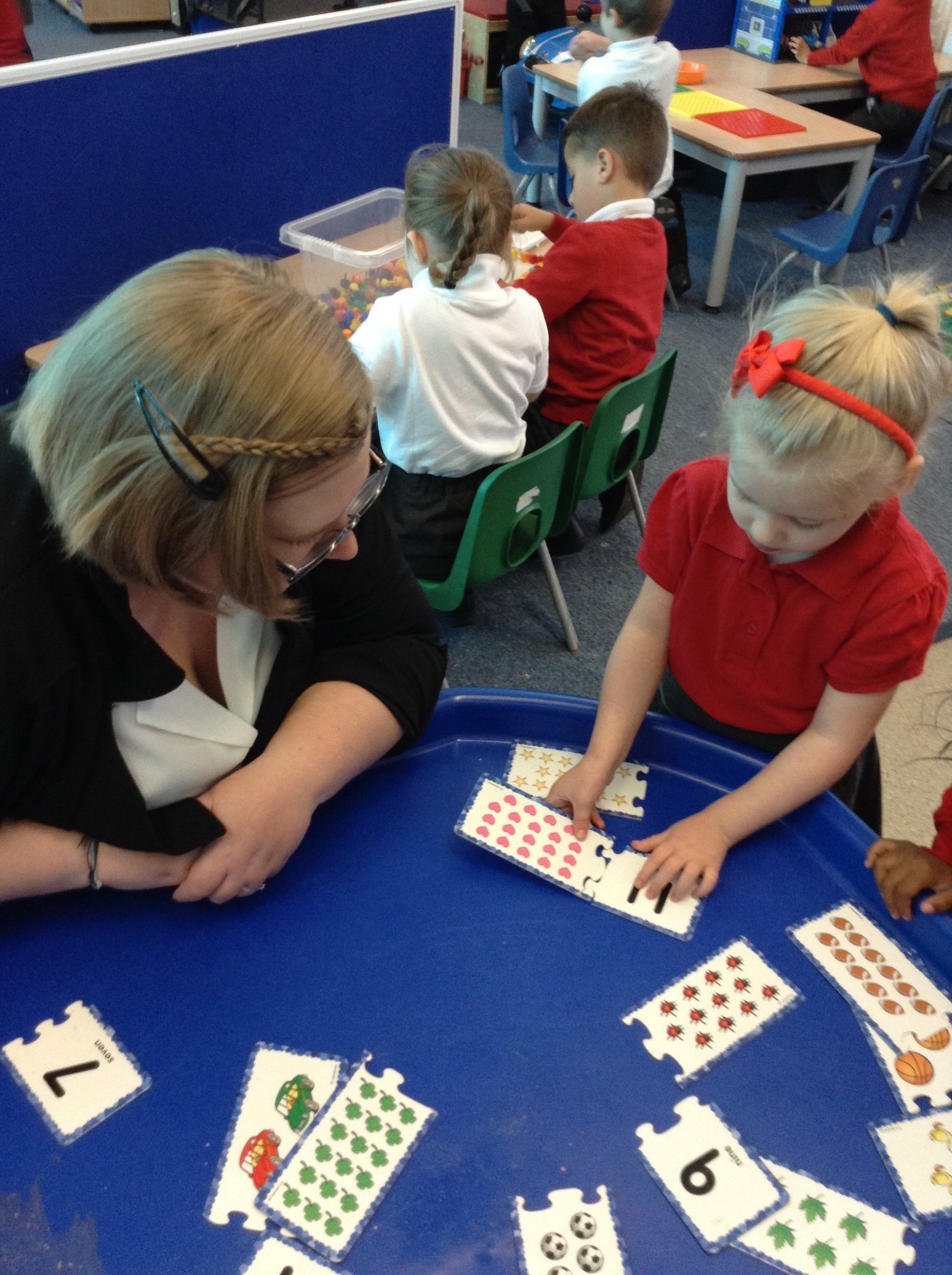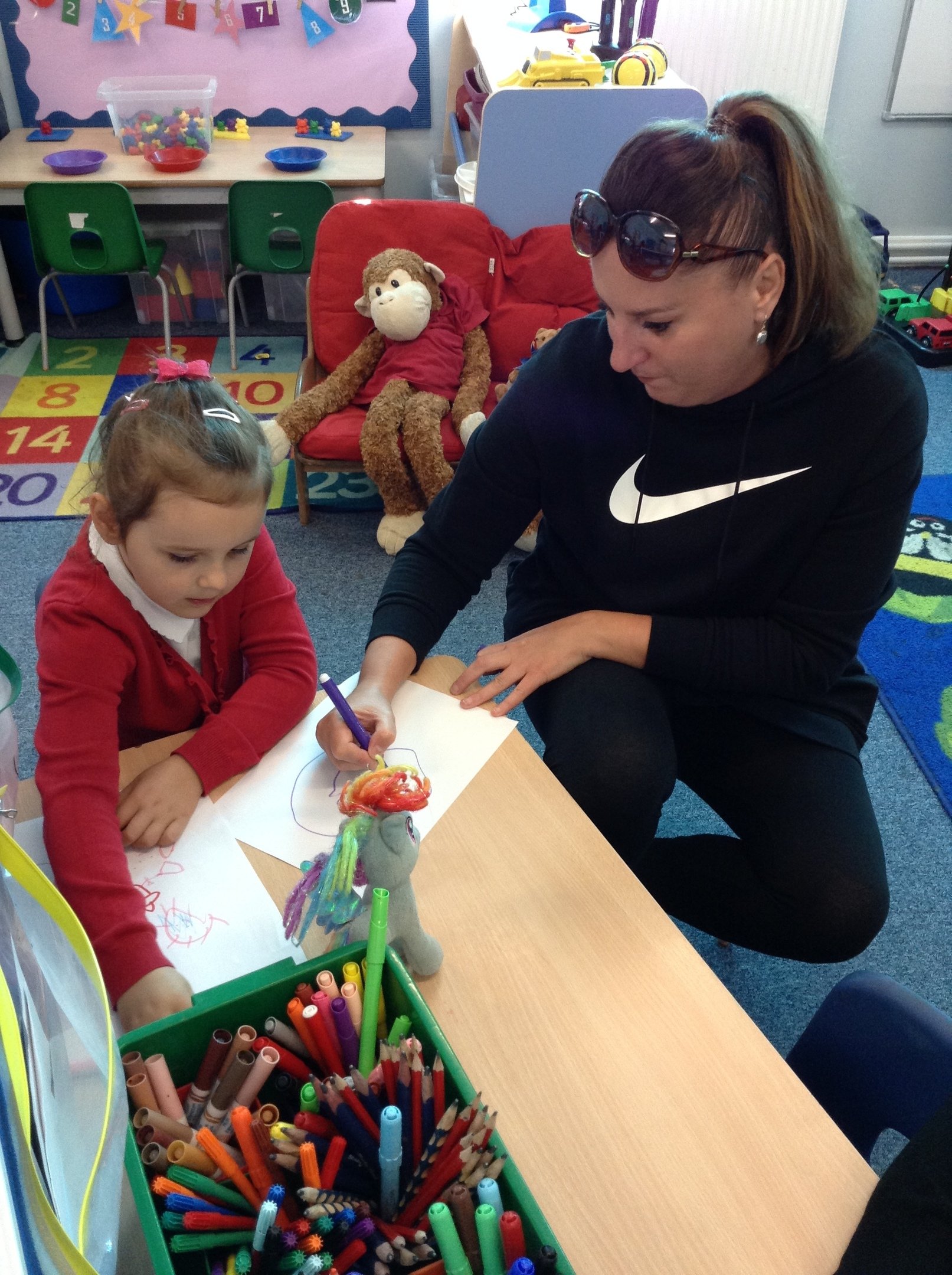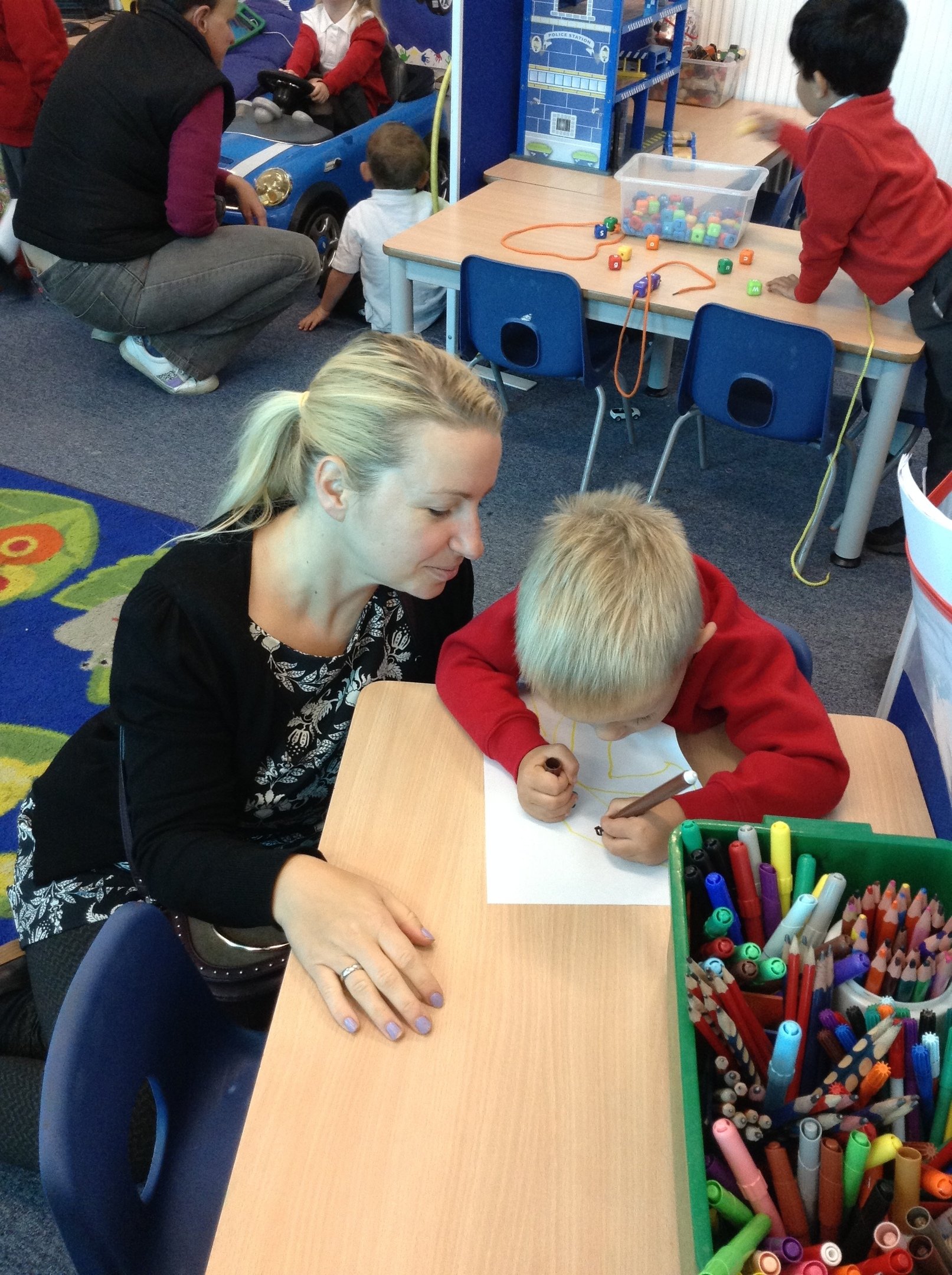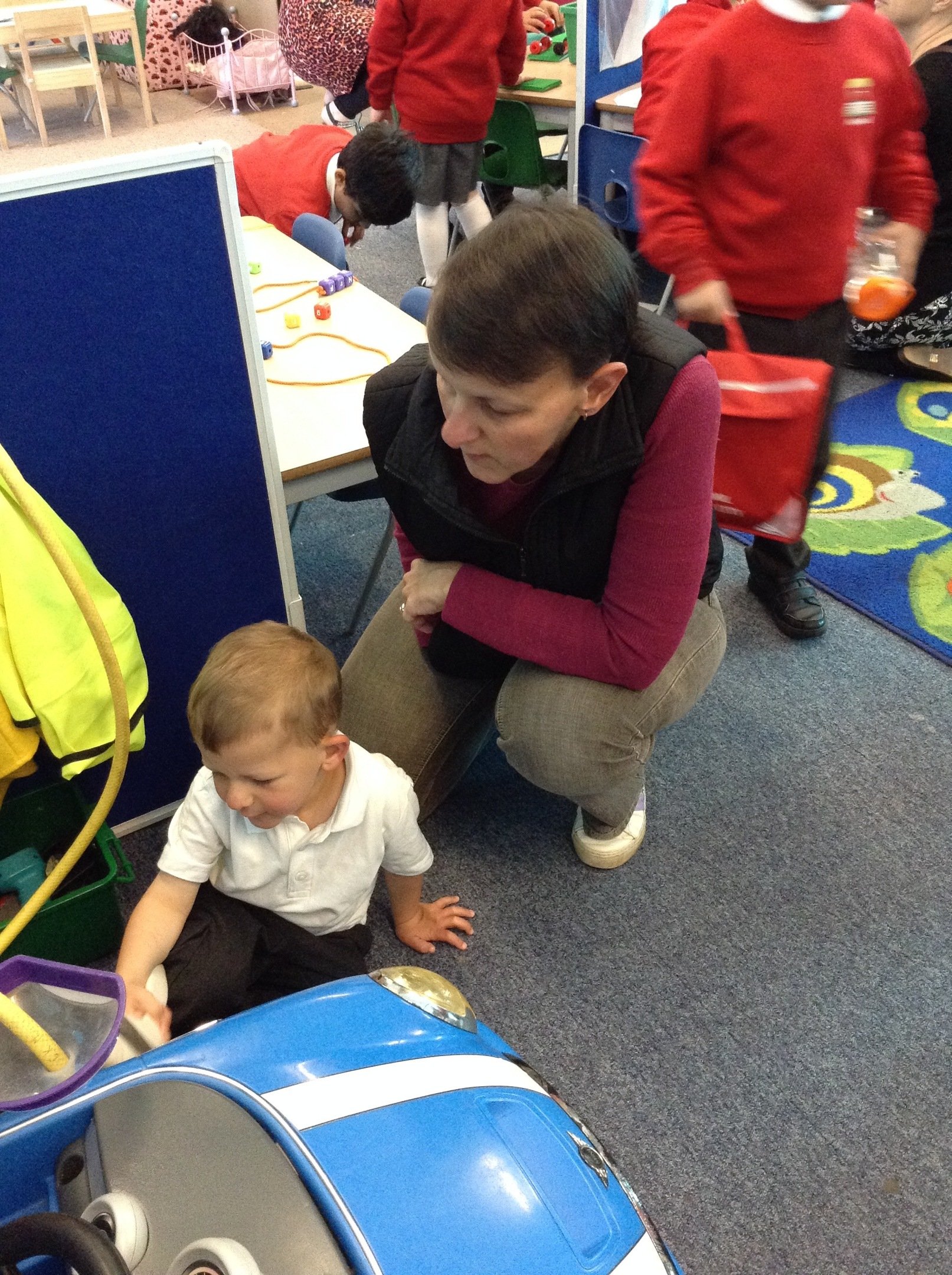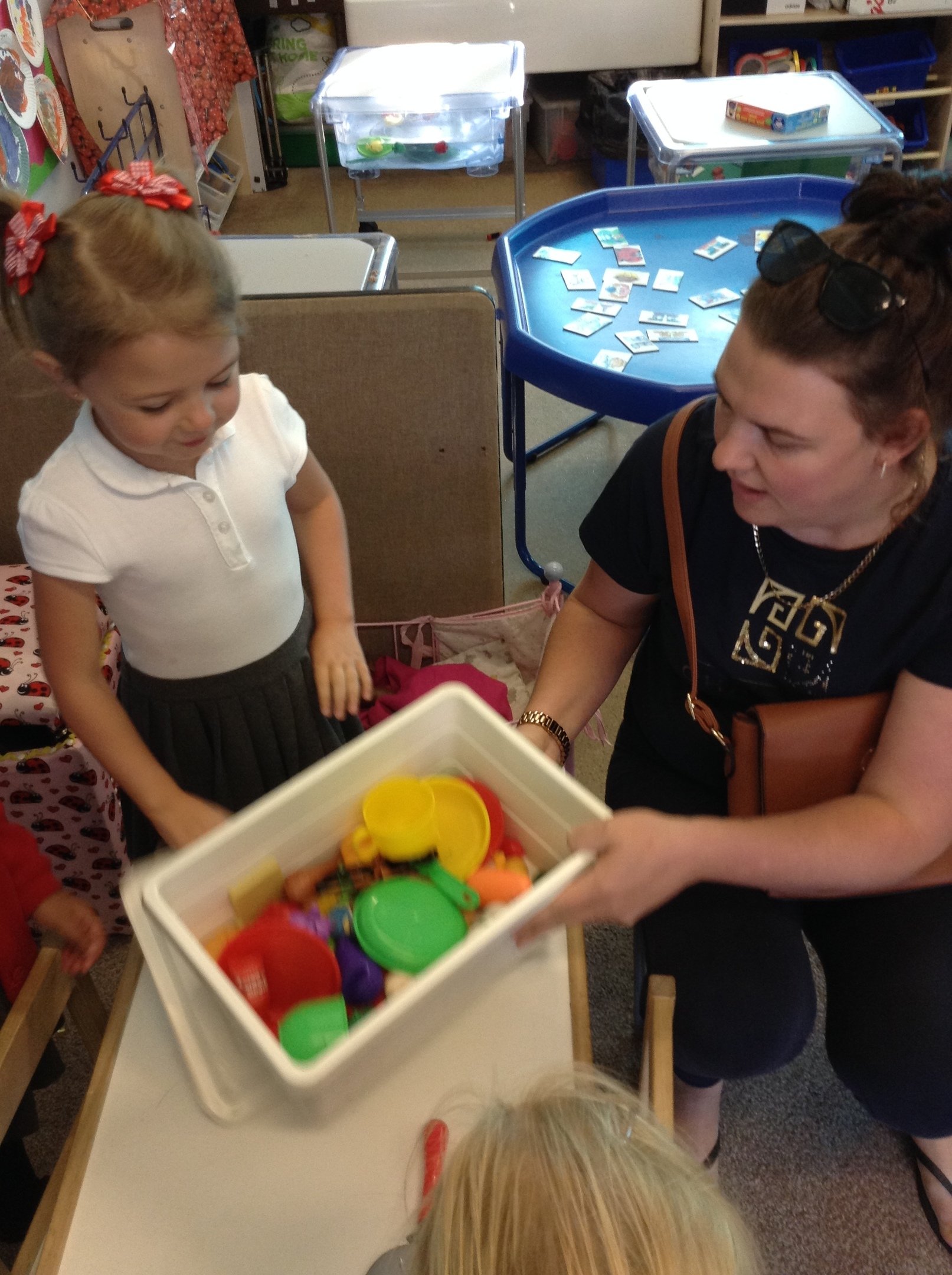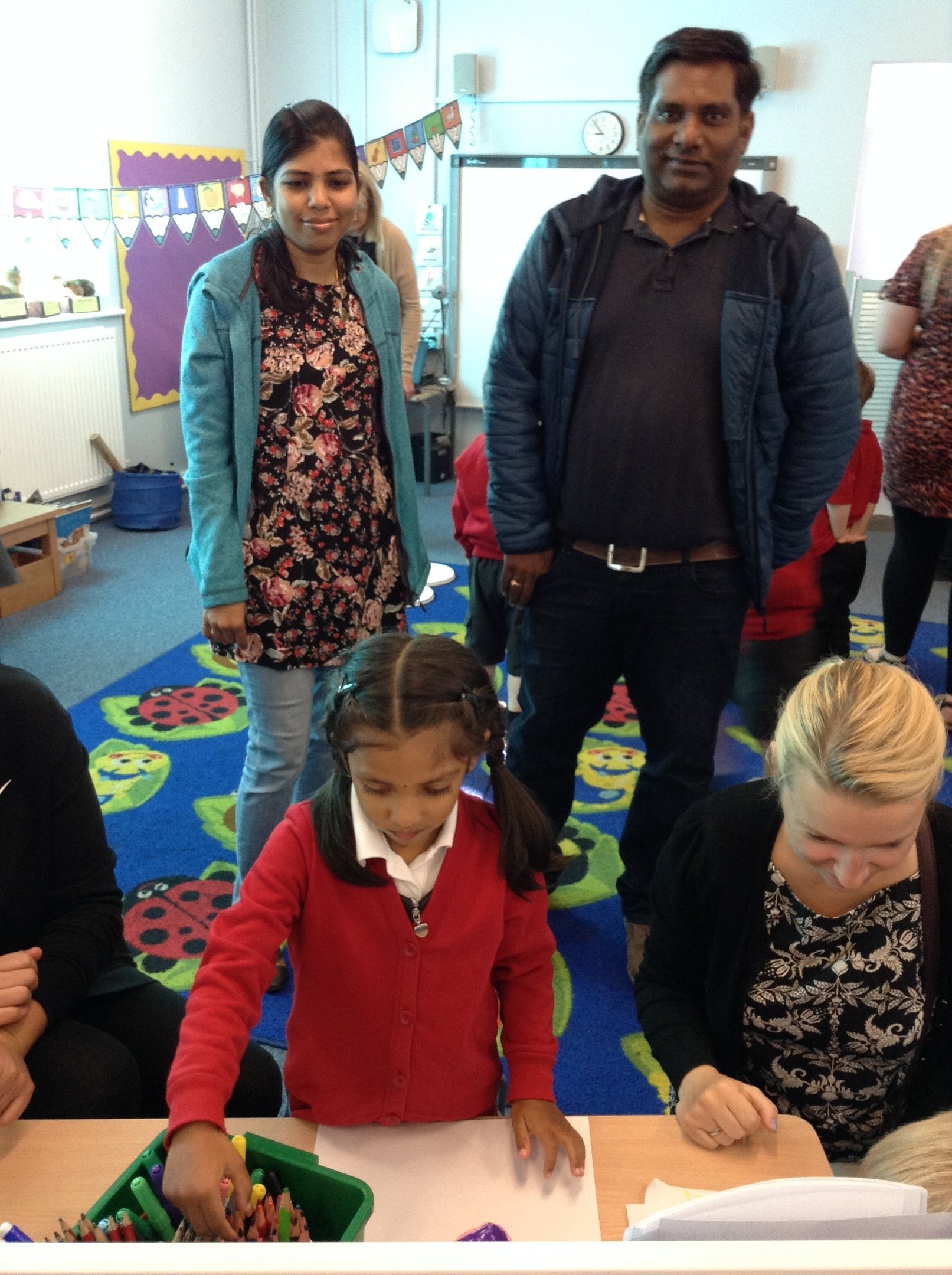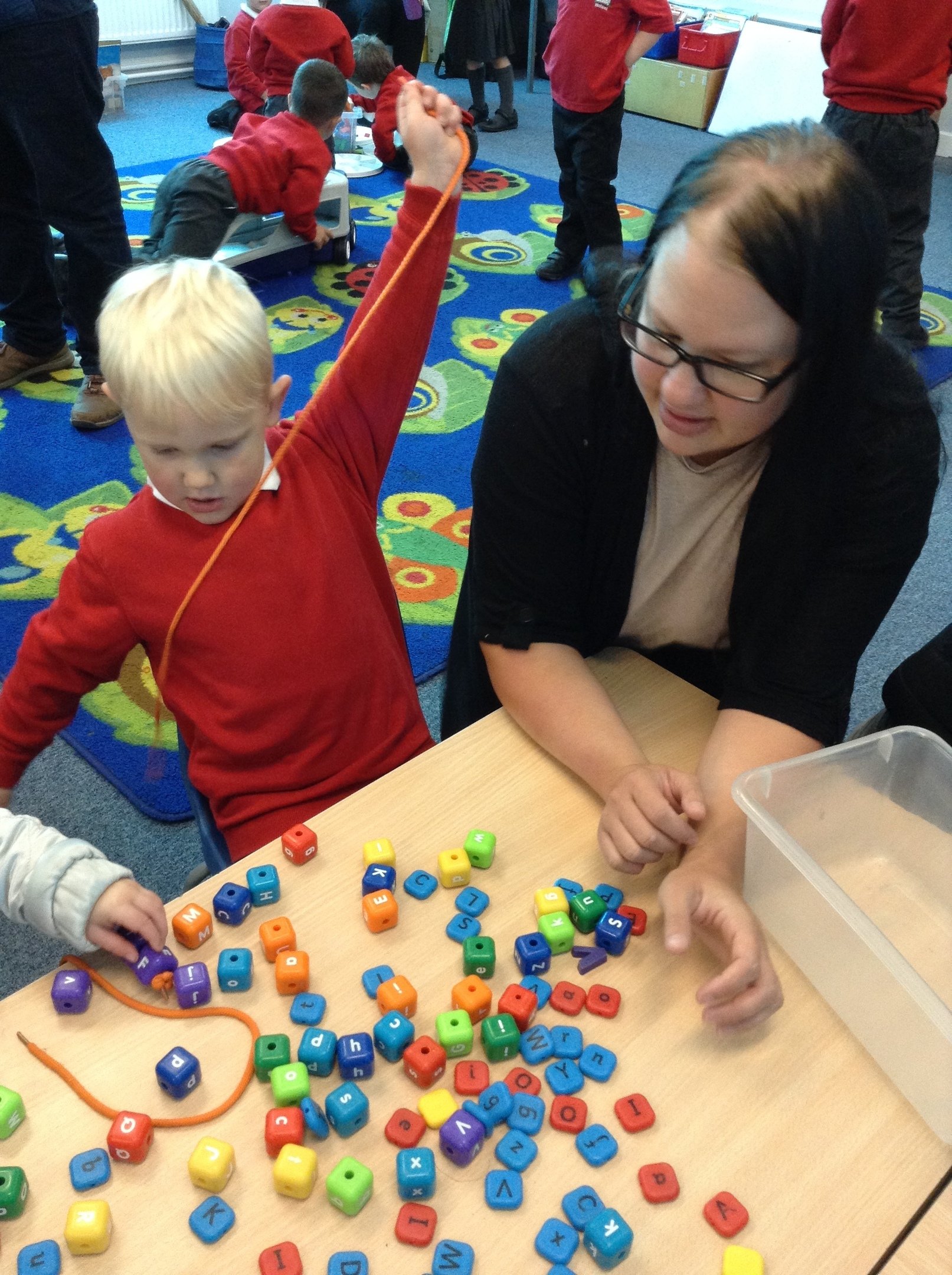 Squirrel class have begun learning songs to help build our confidence and bond as a group. If you hear them humming and singing at home why don't you try and learn the songs and actions that go with them!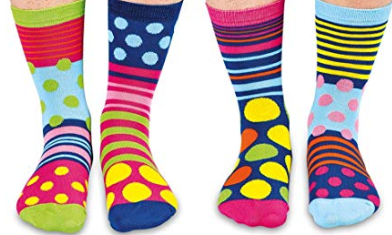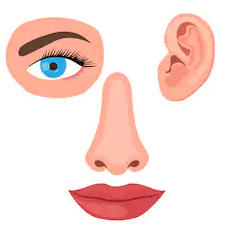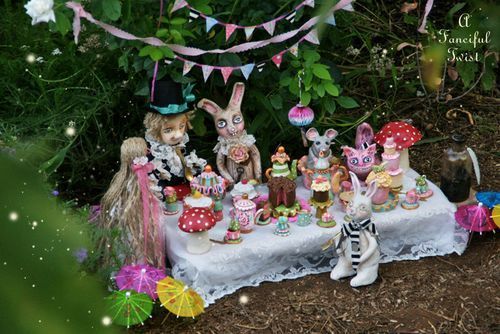 A little reminder...
Please can we remind all parents and carers that drinks bottles should be filled with water only please. This is for a number of reasons, not least that if squash is spilt it can be sticky! All water bottles should be named clearly - we always have a permanent pen to hand if you discover the name has washed off, just let the adult on the door know.
If you have any questions or concerns please speak to us.
Numicon
We will be using Numicon in our maths sessions, a brilliant resource which helps the children to gain a really good understanding of number. An example number line is below so that you know what your child is talking about if they come home mentioning Numicon...or unicorns as some of them have been referring to it!