Welcome to the Hedgehogs page!
Audley End Miniature Railway and fairy walk.
What a day! Year 1 had a magical day riding on a real steam train and walking in the woods spotting fairies! They even go to make a magic wand!
The children were beautifully behaved and we are so proud!!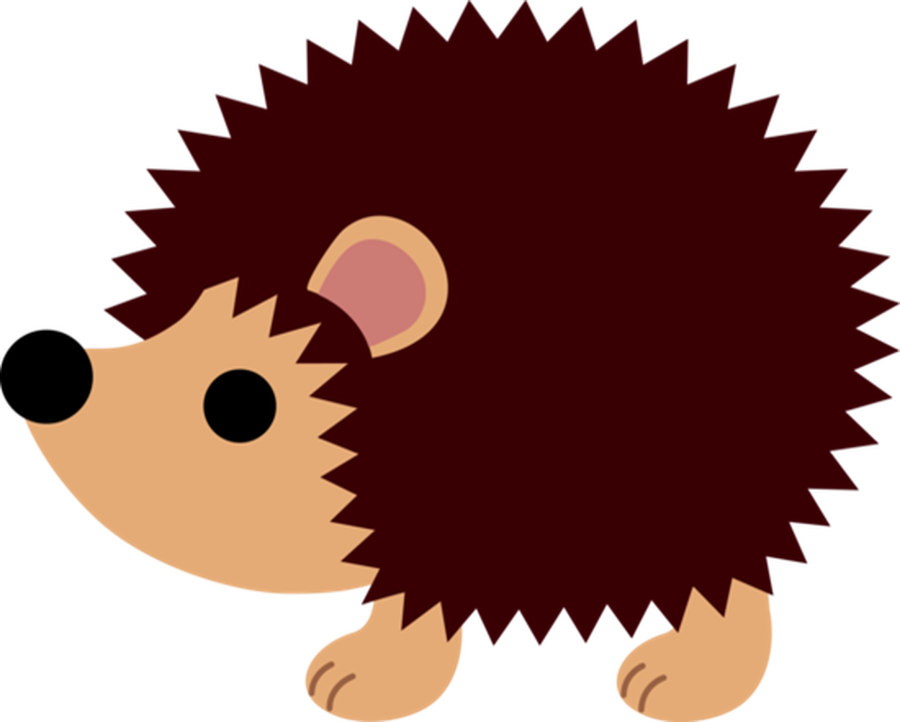 Roald Dahl day!
Thank you to all your support in helping to dress up your children in their lovely costumes! We did lots of work around The Enormous Crocodile'. Don't worry, Miss Morris didn't eat any children!!
Here is a photo of all of Key Stage 1, don't we look great?!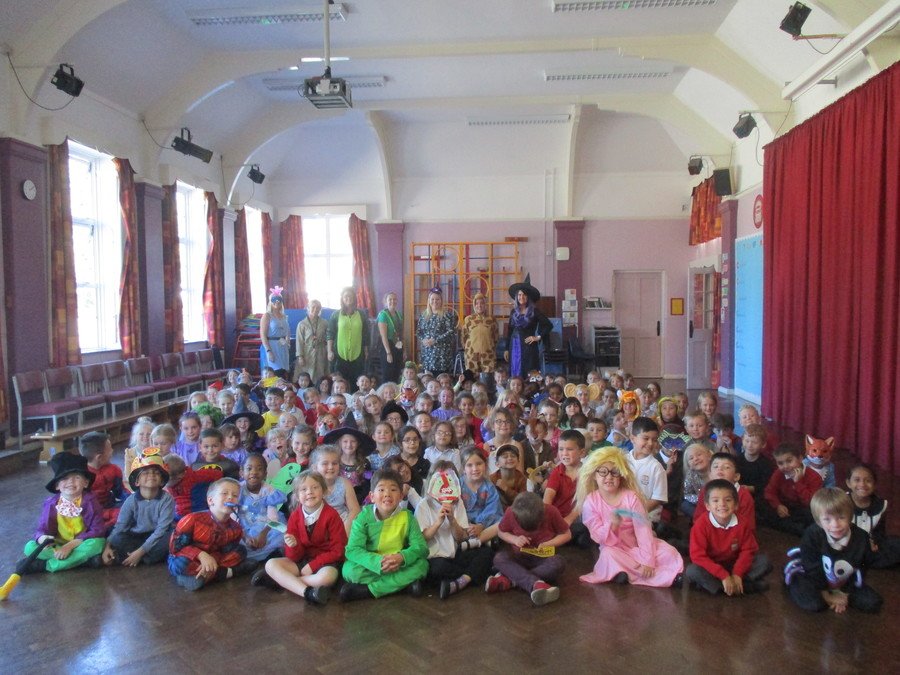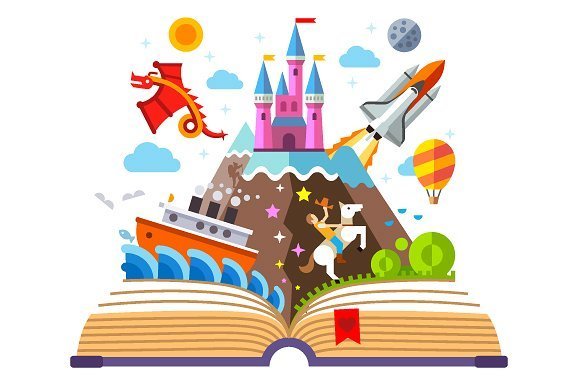 Reading
Please read with your child daily at home, any questions don't hesitate to speak to Miss Morris or Mrs Webb.
In Year 1, we have a Phonics lesson everyday. I can understand that phonics can be confusing so, below is a document with all the sounds we practice. You can use this at home to help your children practice. We know that the sounds can be confusing to pronounce so I have added a link to a video demonstrating how to pronounce each sound.
http://www.ruthmiskin.com/en/resources/sound-pronunciation-guide/
Holwell Primary School is not responsible for the content of external sites.