Welcome to Robins Class!!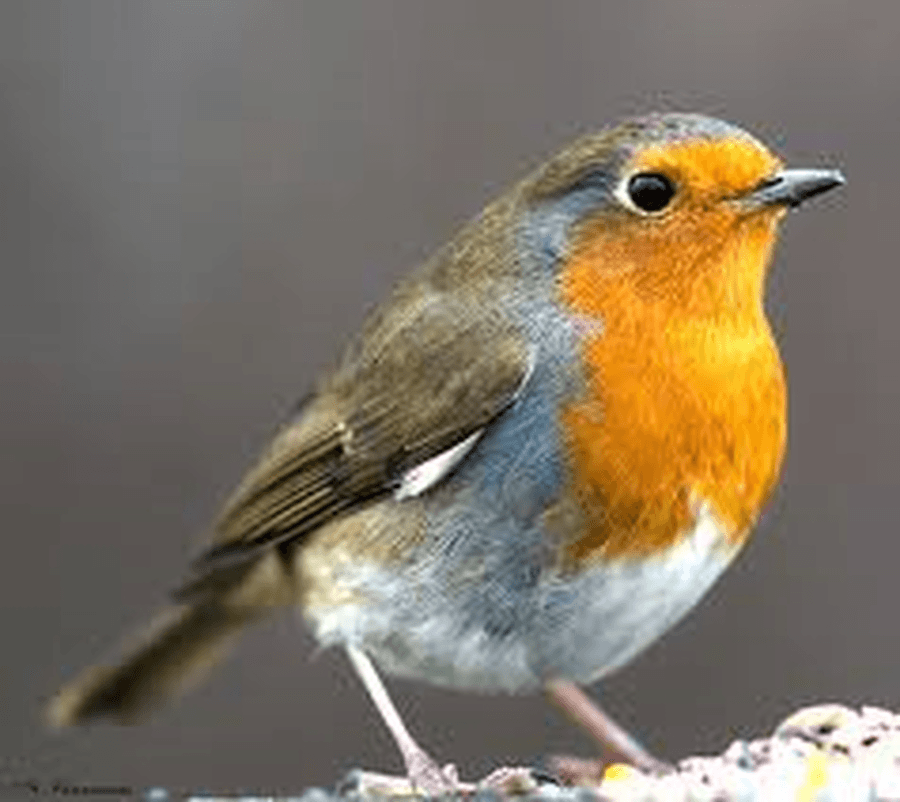 Welcome to Year 3 Robins!
Welcome to the Robin class page!
Important dates coming up...
Back to school: 3rd September
Year 3 trip to Paradise Wildlife park: 25th September
Half Term: 28th October -1st November
If you have any questions or worries, or just want some more information about what we will be doing, please come and see Miss Nosworthy or Mrs Hart.
We have had an excellent first week back and school! We have met our new teacher and teaching assistant and have settles in to our new classroom well. It has been really fun to make new friends but also to see some of our old friends on the playground at lunch and break time. We have got used to our new routine and timetable - even if we were very hungry on the first day because our lunch is not until 12:30 now! We are having a great time and look forward to the year ahead and sharing some pictures of our time in Robins with you!
In our first week as Robins we took part in our first science experiment and created our own rocks. We had lots of discussions about how we could create a rock and came up with some brilliant ideas. We ended up using sand, gravel and a special sugar and water solution. Here are some pictures of us during the experiment...
We have been working hard on our times tables in Robins class this week and practiced our 2, 5, and 10 times tables. We wrote down as many for each times tables as we could and some of us even got into our hundreds. Miss Nosworthy and Mrs Hart were very impressed. Here are some pictures of us hard a work...
To celebrate Roald Dhal day on Friday 13th of September we made our own Wonka bars based on the story 'Charlie and the chocolate factory'. We designed our own golden tickets and our own Wonka wrappers. Here are some pictures of us with the final product...
On Wednesday 25th September we went to Paradise Wildlife park on our school trip. We had so much fun - despite it raining- and we saw loads of different animals. We had a lion roar at us which definitely scared Miss Nosworthy - but we were all really brave! We even got to see the baby otters getting fed and one of the zookeepers told us lots of information about how the animals are looked after. Thank you to all the parents that helped out on the trip!
In PE we have been learning some playground games and how to play sensibly together. Here are some pictures of us playing our new favourite 'Wink Murder'...