Welcome to Year 4 Swans!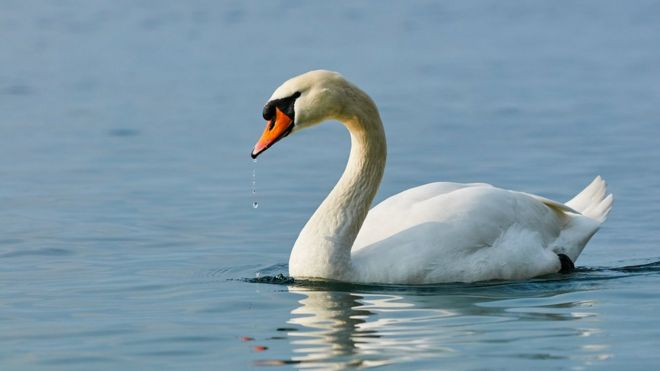 We have made a brilliant start to the new school year already and have completed some great learning!
If you have any questions then please come to our teacher or TA, Miss Webster or Miss Franklin.
Swimming and PE
Just to let you know about our swimming and PE for this term.
Our PE slot is Monday morning. Please ensure that your children have their full PE kit which needs to be named.
Year 4 are swimming in the Autumn term only this year. We will be swimming on Thursday mornings, leaving school just after 10am. Please ensure children come with a named swimming costume and towel in a suitable bag.
Again, if you have any questions please ensure that you ask Miss Webster or Miss Franklin.
In Science we have been learning about habitats and the children in year 4 were asked to make a habitat of their own for a chosen animal. As you can see we got very creative with our habitats which all look amazing!
Inspired through Sport visited Holwell with two althletes from Team GB. Each year group participated in a workshop focused on sprinting. We did some relay races with Red Kites, which was great fun.
Important dates coming up...
Harvest Festival: 21st October
Half Term: 28th October - 1st November
Parents Evenings: 7th November and 11th November