School Governors' Health and Safety Policies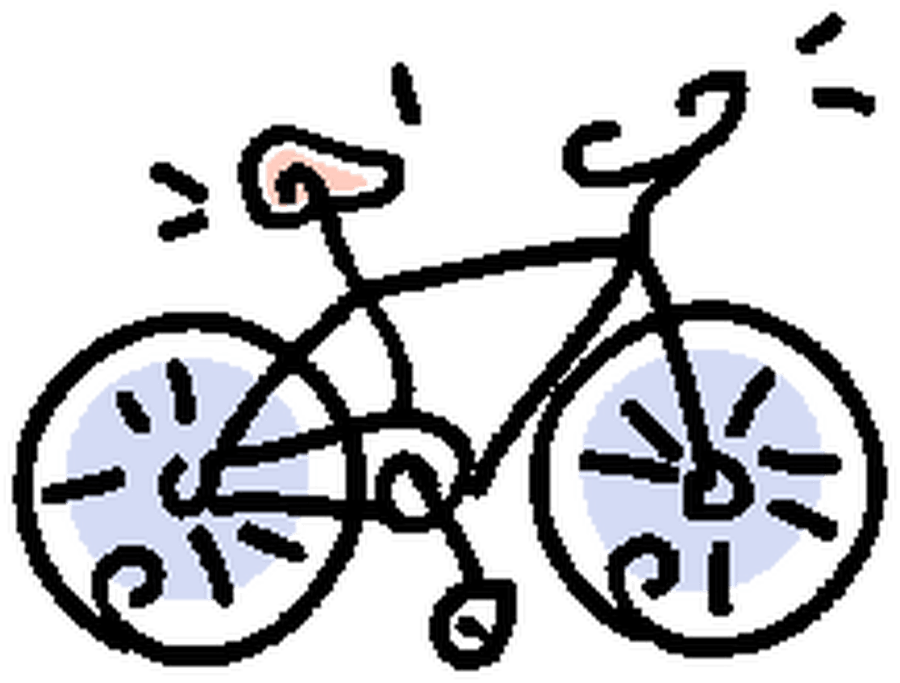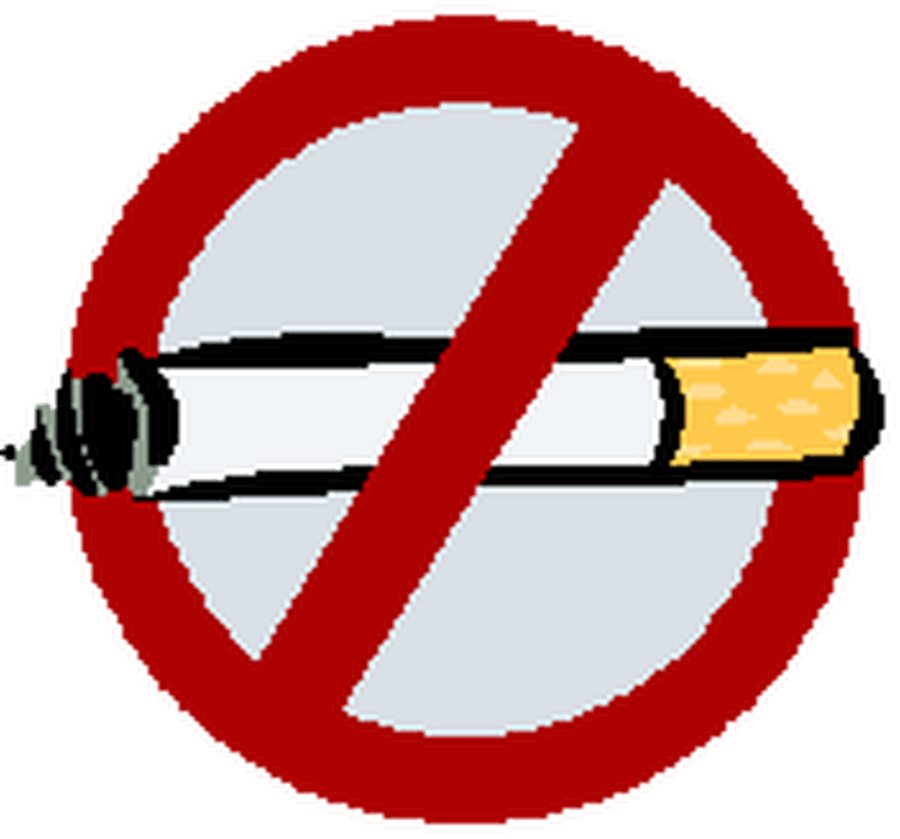 All County Council premises including schools have agreed Health and Safety policies. Those adopted by our school Governors are those recommended by Hertfordshire County Council.
It must be remembered that they are for the benefit of children and adults who attend and visit our school.
SMOKING
As in keeping with all Hertfordshire County Council buildings, the whole of our school site is a non-smoking area. This includes the playground and the areas immediately outside the classrooms.
CYCLING
The riding of cycles, scooters, skateboards etc is not permitted within the school grounds
DOGS
No matter how large or small, dogs are not allowed on the school site.
CAR PARK
This most dangerous of places is out of bounds to all children and parents and should not be used as a shortcut to Ludwick Nursery.