Health, Welfare and Security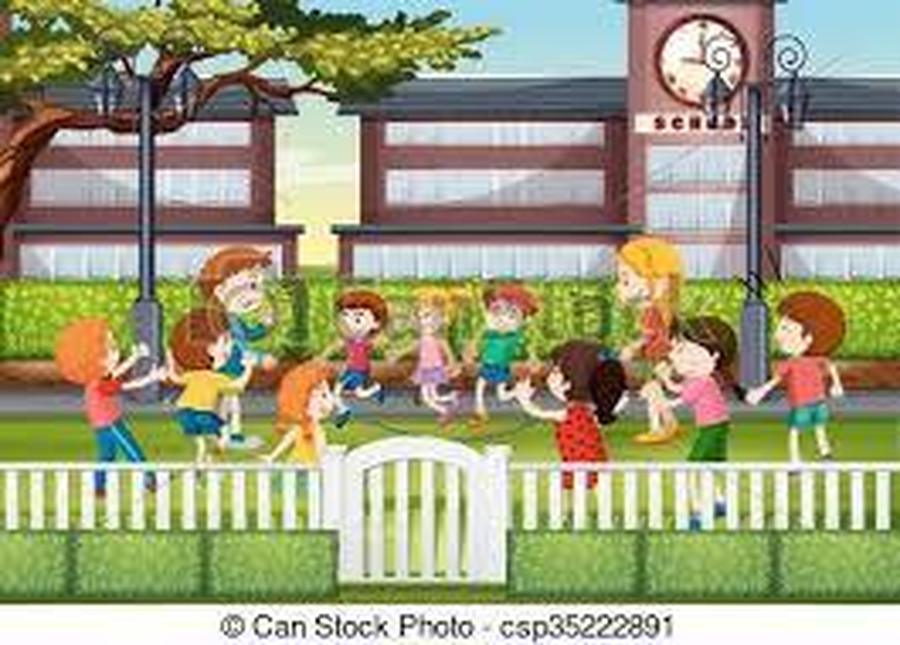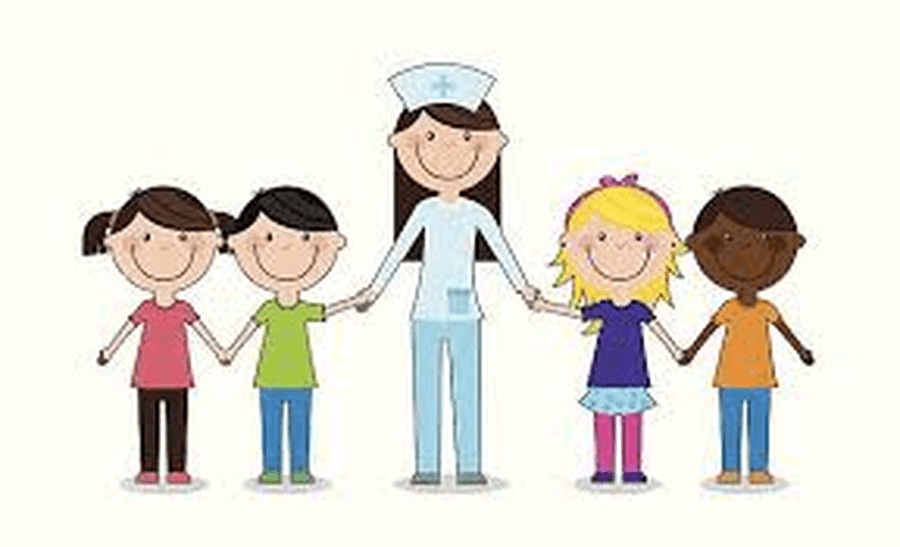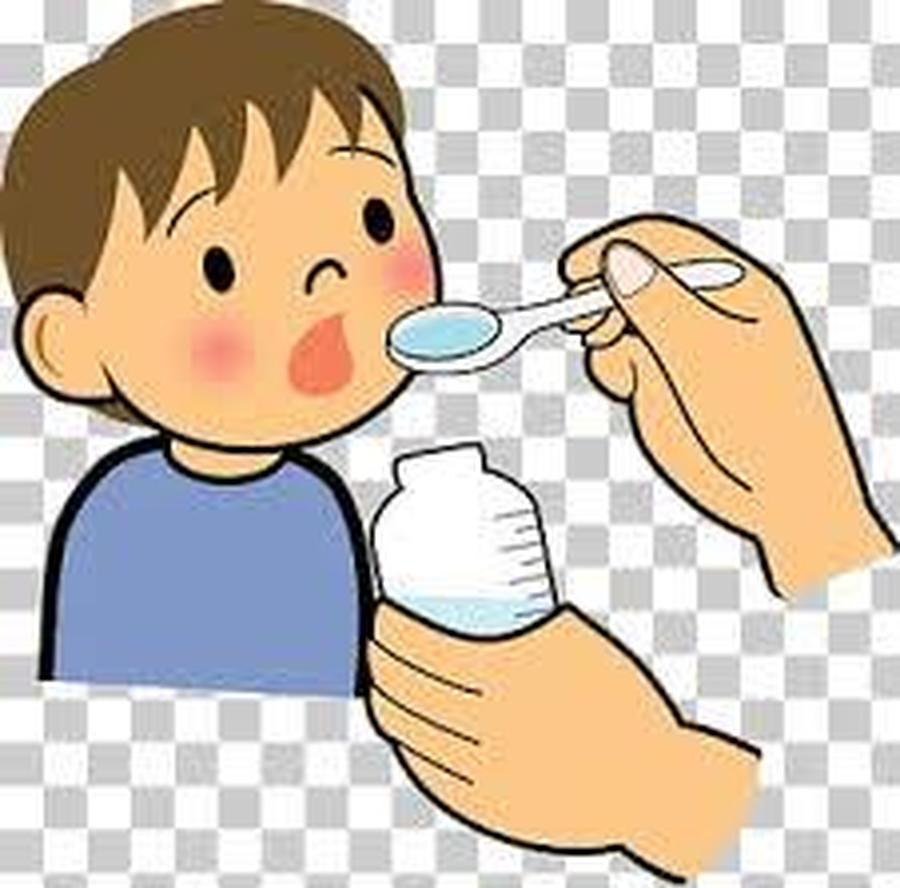 Health Regulations
When children start school in Reception the School Nurse will carry out Health Assessments with the child and parents. Following this, it is then decided whether a full medical examination is needed with the School Doctor. The School Nurse also carries out Health Promotions when requested by teachers. Contact details for the School Nursing Team are:
School Nurses
The Health Centre
Queensway
Hatfield
Tel: 01707 252463
Hearing tests are also carried out in Reception
Medicines at School
The school is unable to administer medicines for short-term illnesses or infections. However long-term care plans can be discussed with the Head. The school will need to feel confident that the child is well enough to be at school and parents are required to sign a permission form.
Under no circumstances must children bring medicines or tablets to school themselves.
Your Child's Safety
Your child's safety is of paramount importance to us. Children should enter school in the morning via the entrances in the playground. These are closed at 8.55am. The point of entry after that time is the main entrance at the car park end where the office is situated. Children arriving late should be brought to the main entrance and signed in. Similarly, any child leaving school for an appointment should be collected and returned via the main entrance and signed out / back in. During the school day all visitors are required to report to the office.