Healthy Schools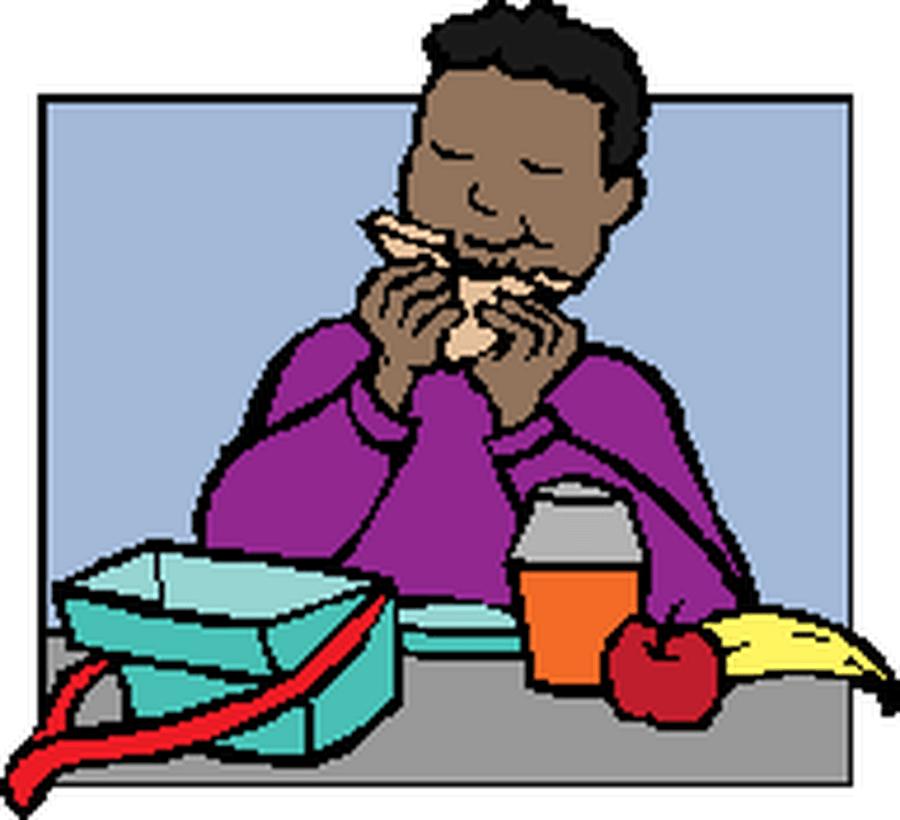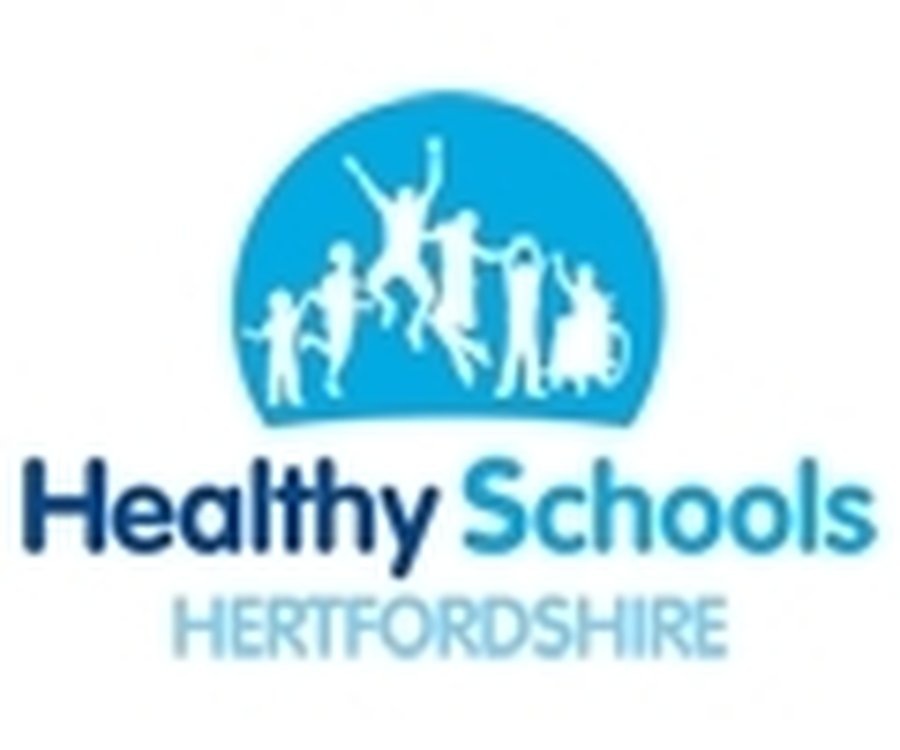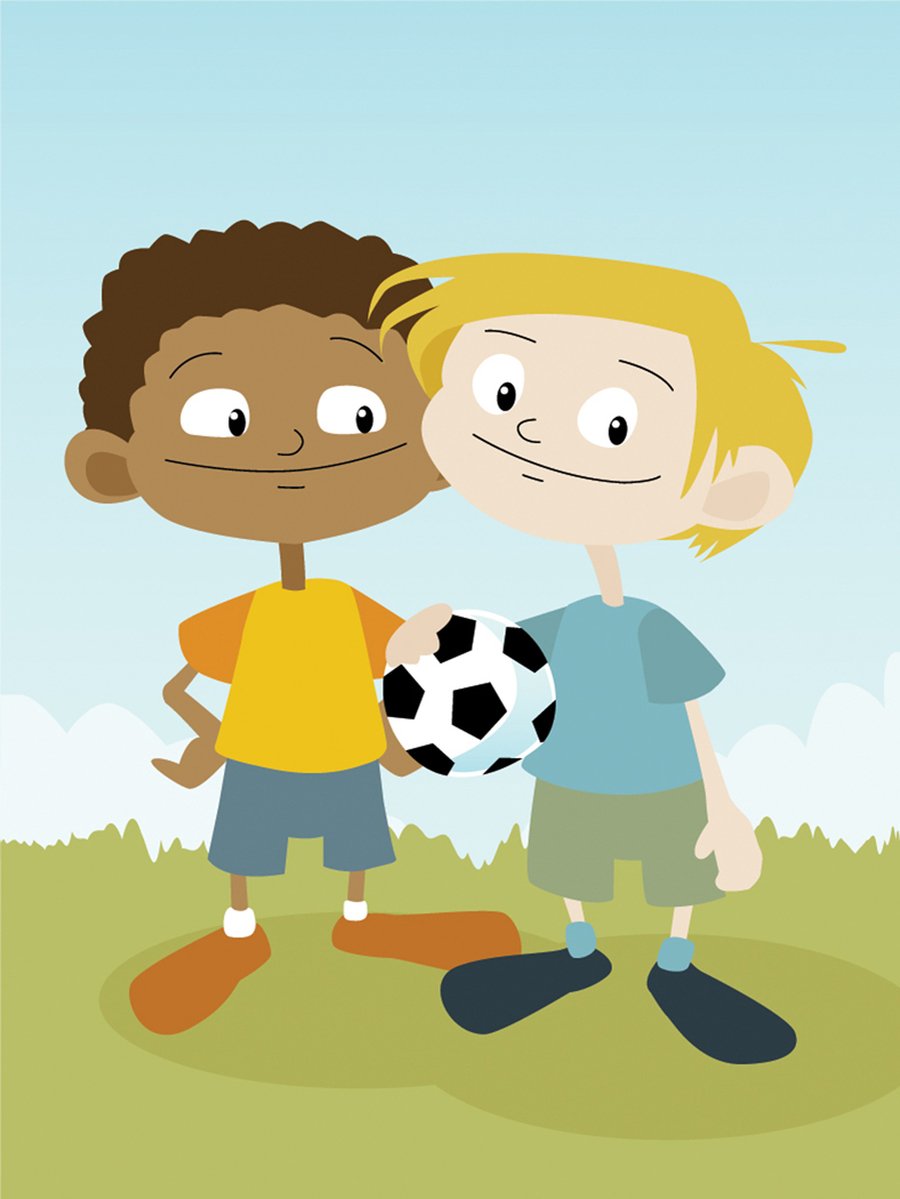 Vision
We want all children to be healthy and achieve at school and in life. We believe that by providing opportunities at school for enhancing physical and emotional health and wellbeing we will improve long term health, reduce health inequalities, increase social inclusion and raise achievement for all.
In March 2007 Holwell School was recognised as meeting the nationally agreed minimum core standards for national healthy schools status.
The four core themes are :
Personal, Social and Health Education (including Relationships Education and Drugs Education)
PSHE provides children with the knowledge, understanding, skills and attitudes to make informed decisions about their lives.
Healthy Eating
Children have the confidence, skills and understanding to make healthy food choices. Healthy and nutritious food and drink is available across the school day.
Physical activity
Children are provided with a range of opportunities to be physically active. They understand how physical activity can help them to be more healthy and how physical activity can improve and be a part of their everyday life.
Emotional Health and Well Being
Promoting positive emotional health and well-being to help children to understand and express their feelings and build their confidence and emotional resilience and therefore their capacity to learn.