School Hours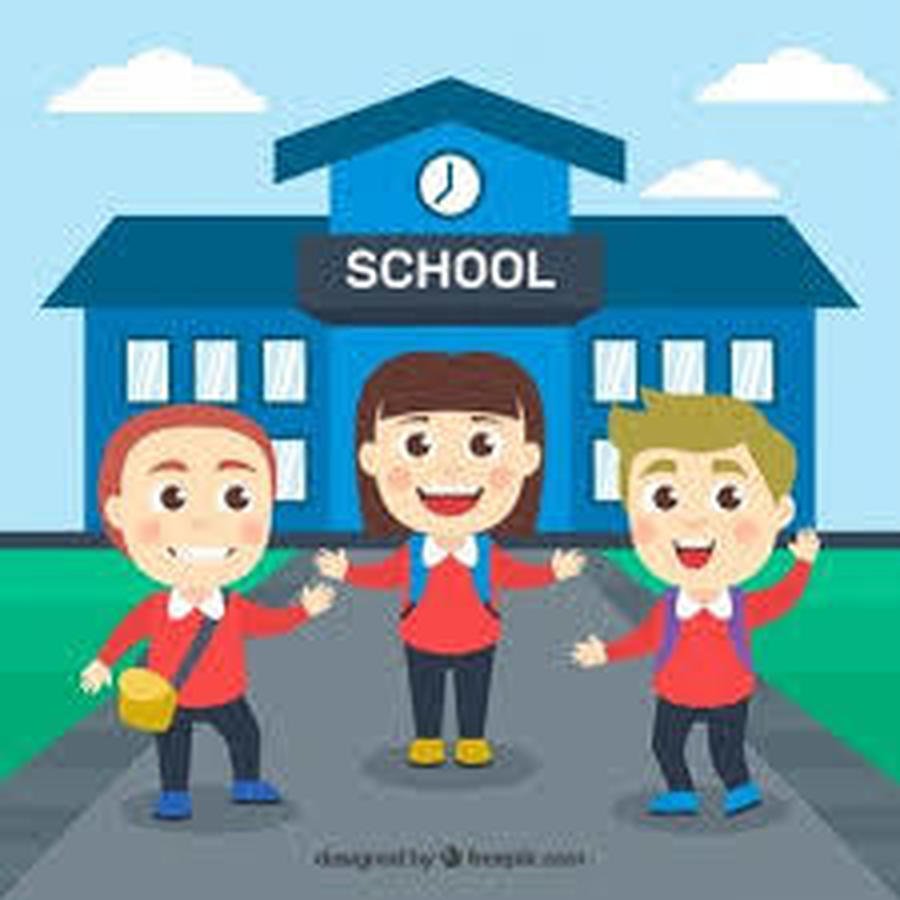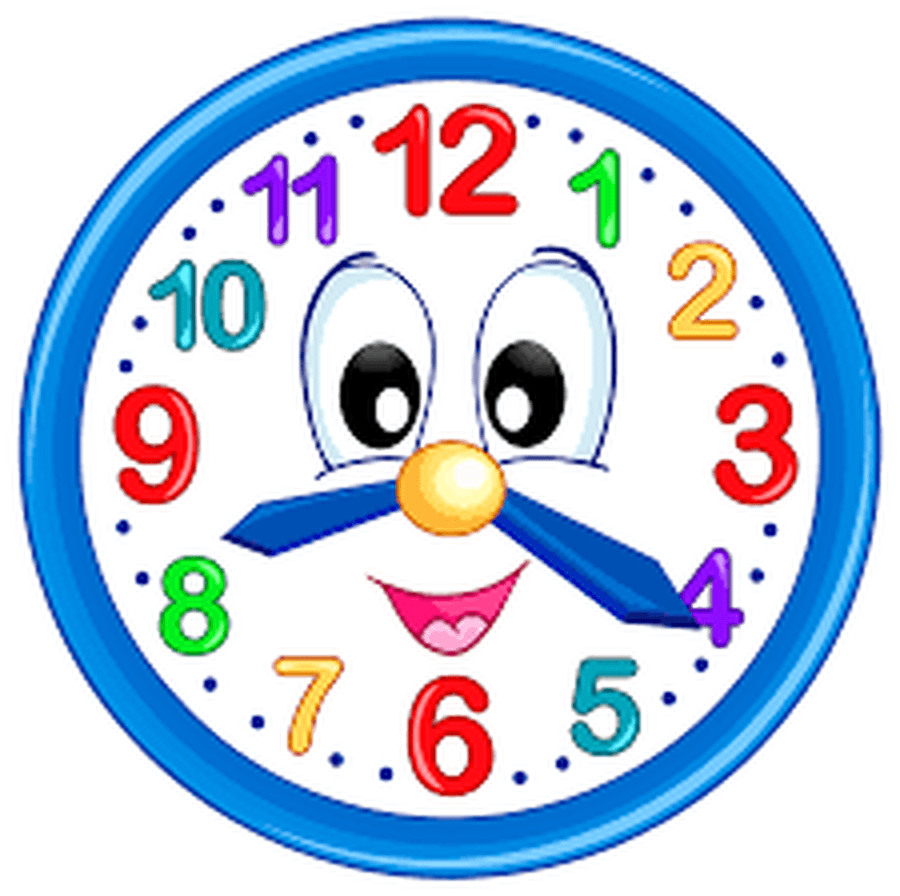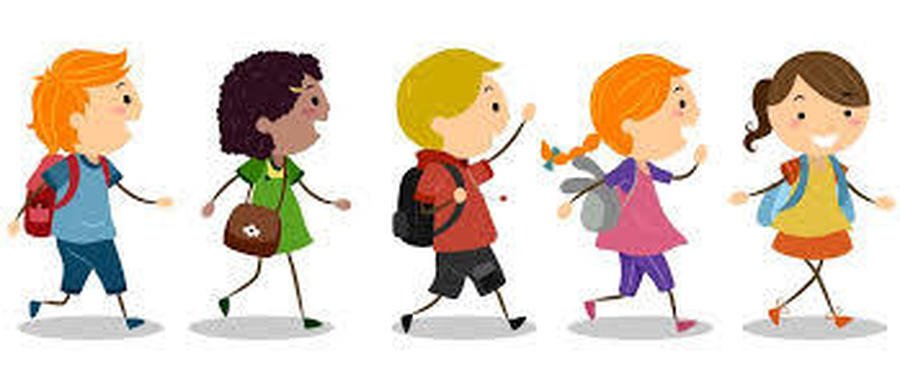 Children are allowed into school from 8.45am via the playground entrance doors. There is no need for children to be at school before this time. The only exception to this rule is for those children who arrive for Breakfast Club, or by prior arrangement with the Class Teacher. Children who arrive early should enter the school via the main entrance. The morning bell is rung at 8.55 am for the start of school.
At the end of the school day there will be no supervision for children after 3.15pm. Exceptions to this rule are for any organised after-school activities or after school club which is bookable in advance.
Morning School starts

8.55 am (Registers are marked immediately)

Morning break

10.30 am – 10.45 am (Key Stage 1)

10.45 am - 11.00 am (Key Stage 2)

Lunch

11.45 am - 1.00 pm (Foundation Stage)

12.00 pm - 1.00 pm (Key Stage 1)

12.30 pm - 1.30 pm (Key Stage 2)

Afternoon School starts

1.00 pm (Foundation and Key Stage 1)

1.30pm (Key Stage 2)

School Finish

3.15 pm
Children should attend regularly. In the event of your child being absent, please either telephone the school office or on your child's return to school send a note of explanation to the teacher.
Children should also be punctual. This is very important. Registers are marked immediately the children enter class at the beginning of the morning and afternoon sessions. Any child not in the classroom in time for registration will be marked absent whether they arrive late or not. This will not apply, of course, if you have informed your child's teacher or the school office that your child has a dentist, doctor or hospital appointment and will therefore arrive late. It is important that you do this to book dinners, etc. If you wish to collect your child for such an appointment during school hours, please advise the class teacher or the school office in the morning of the time you will arrive for them.
It is appreciated that children will occasionally arrive late through over-sleeping or the car not starting etc. Occasional lateness therefore is tolerated, but cases of persistent lateness will be dealt with by the Headteacher.
Children are only allowed to leave the school premises during the day for medical reasons.