Sports and Extra Curricular Activity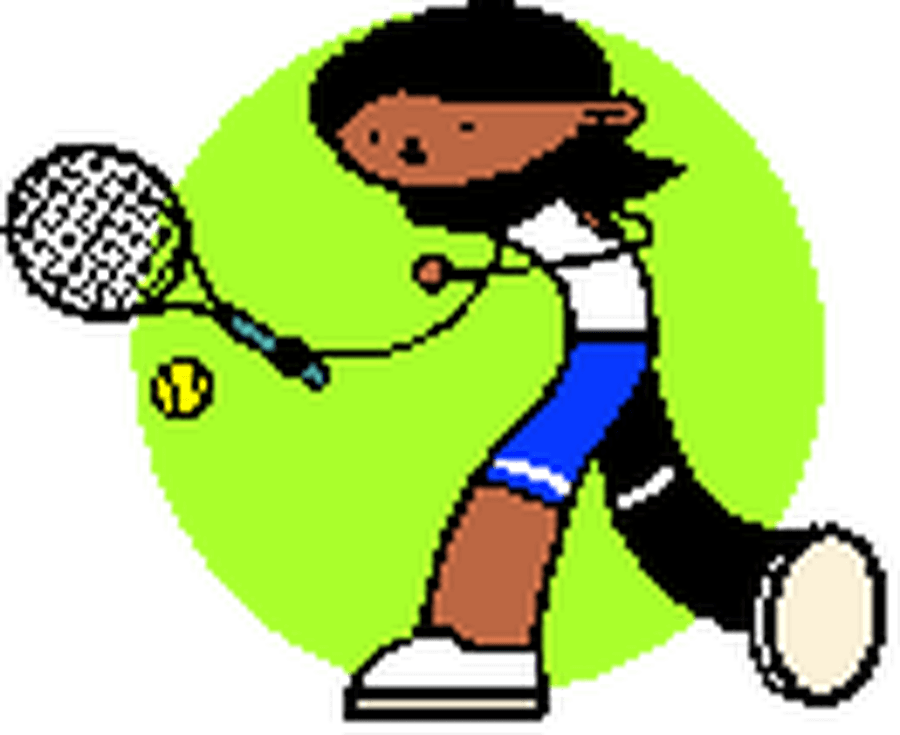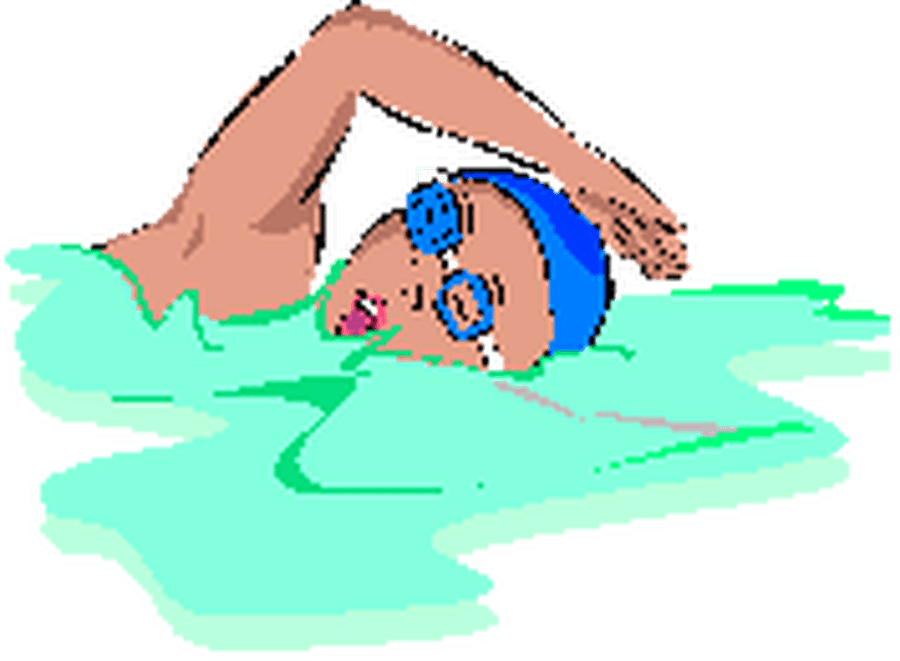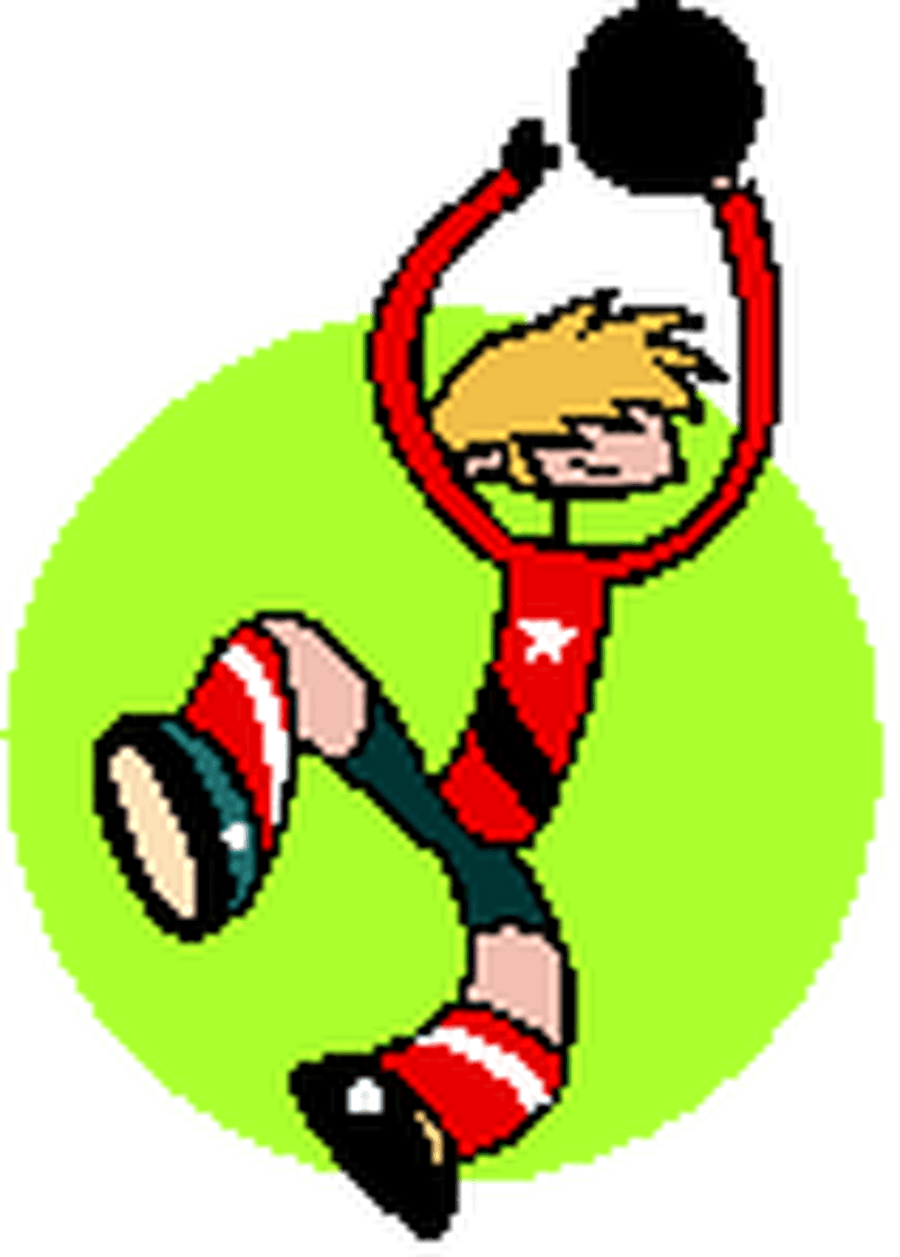 SWIMMING
Swimming is an essential element in the Physical Education syllabus of the National Curriculum. Facilities are made available for children to receive a total of two years' weekly swimming lessons at Hatfield. They will start in the Spring Term of Year 3 and continue until the end of the Autumn Term in Year 4. The cost for the lesson and transport can be paid weekly, half-termly or termly.
Parents will be notified of the Safety Rules of the school in Year 3
OTHER SPORTS ON OFFER
In the past we have been able to offer Football, Netball, Lacrosse, Tennis, Cross-Country, Athletics, Squash and Cricket to name but a few. Some of these are during set PE lessons, others as after-school or lunchtime clubs.
We also take part in inter school competitions and tournaments for some of these sports and have been very successful.
AFTER SCHOOL AND LUNCHTIME CLUBS
Various after-school and lunchtime clubs run at different times throughout the year. Some of these are provided free of charge by the school and for some we request a donation towards the cost. In the past we have been able to offer dance, drama, French, Robolab, Maths and Science based clubs.
Children are made aware of all clubs available to them and are actively encouraged to participate.
Sports Events
On the 6th of December, a small group of children took part in various different target based activities at Stanborough School. They took part in Boccia, Archery and target golf and had an amazing time! They were beautifully behaved and represented the school amazingly! Photos to follow..