Educational Day Trips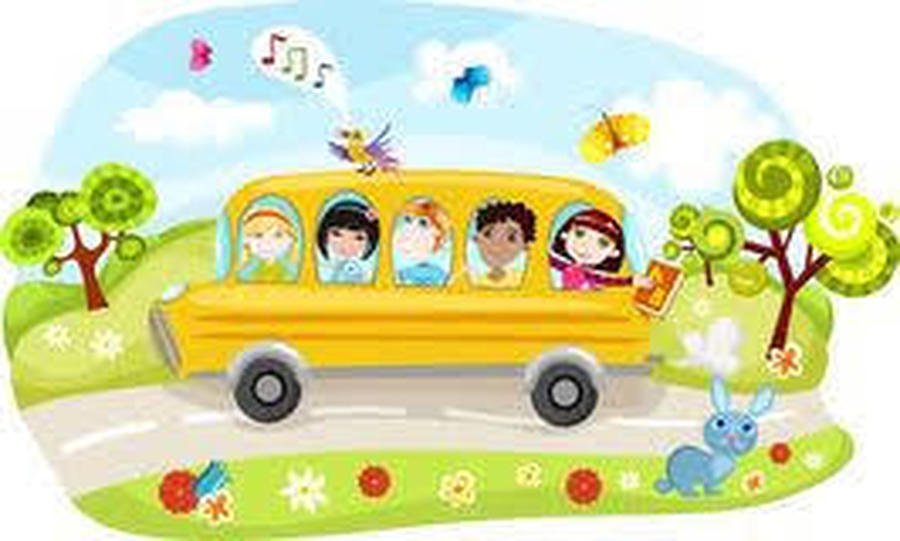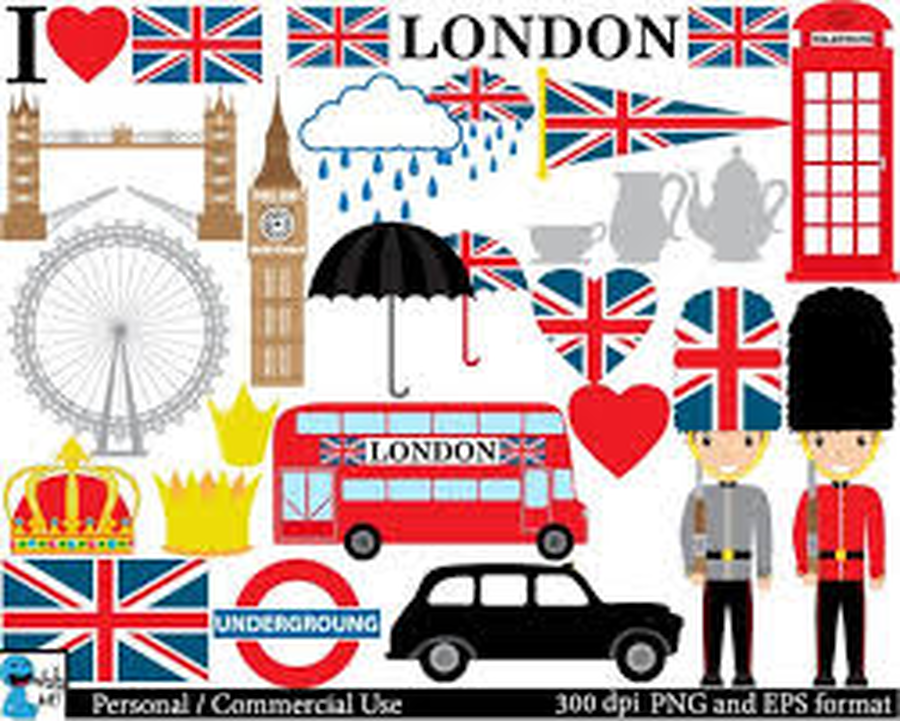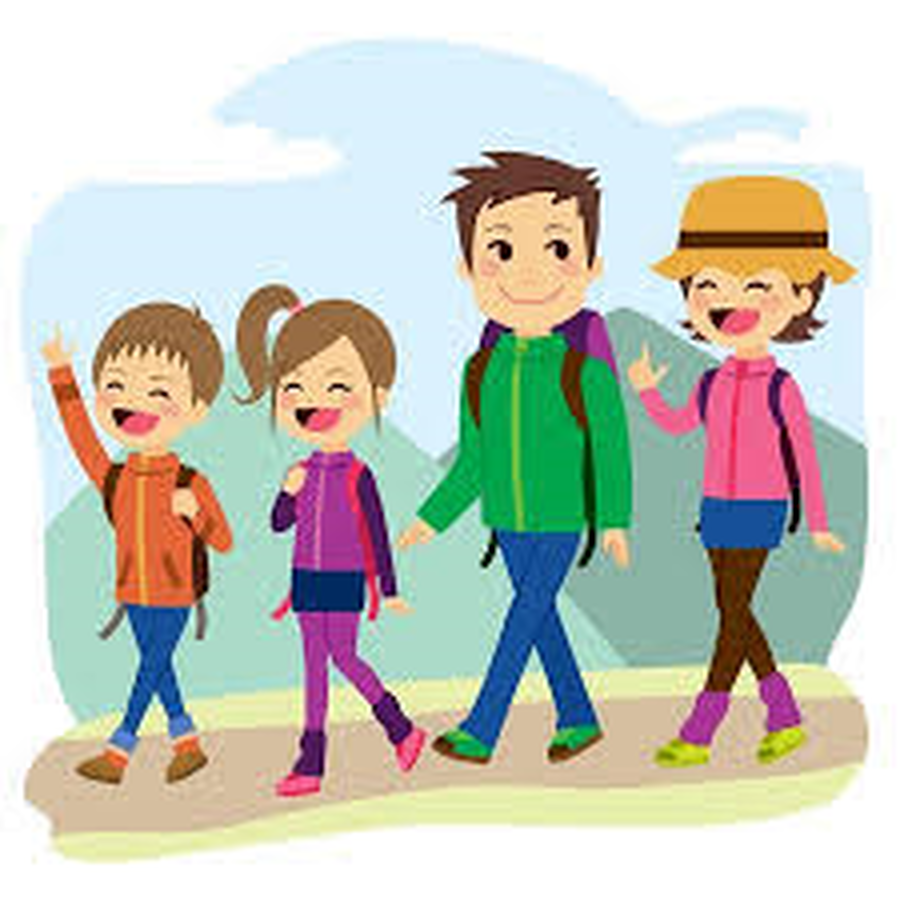 There are occasions when children are taken on short local walks such as a visit to the shops, places of worship etc. Permission for this is included on our Admission Form which you will complete when your child starts at Holwell.
When classes undertake day trips involving transport, we will write to ask your permission. Transport for most visits is arranged with local coach companies. Parents are asked to note that it is the Governors' policy that only coaches fitted with seatbelts will be used.
Parents are requested to make voluntary contributions towards the cost of these trips. If parents fail to make a contribution, it may mean the trips will be cancelled.