Afterschool Club
We provide an afterschool club from 3.15pm to 6.30pm Monday to Friday, during term time.
The costs are:
£1.00 from 3.15pm to 3.30pm
£4.00 from 3.15pm to 4.30pm
(no tea provided)
£8.00 from 3.15pm to 5.00pm
£11.00 from 3.15pm to 6.30pm
If you have more than one child, the sibling's place is reduced by £1.00 for the 5.00pm and 6.30pm sessions.
Bookings can be made through the School Gateway at least 24 hours in advance.
Places are limited to 40 children per session
If you need to contact the afterschool club after 4.00pm, please ring 07598 185910. Please ring the school telephone number at all other times.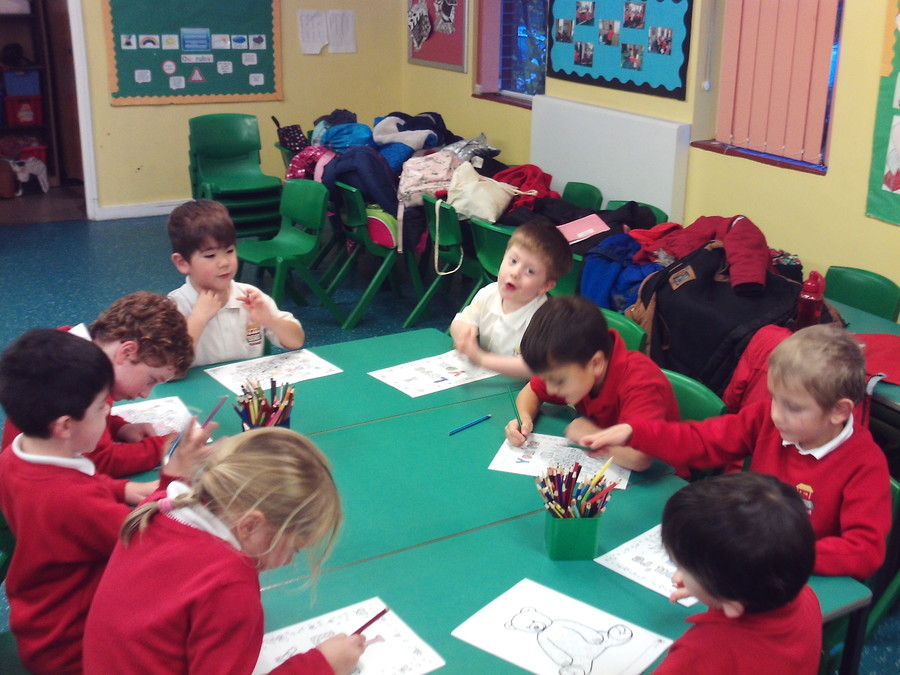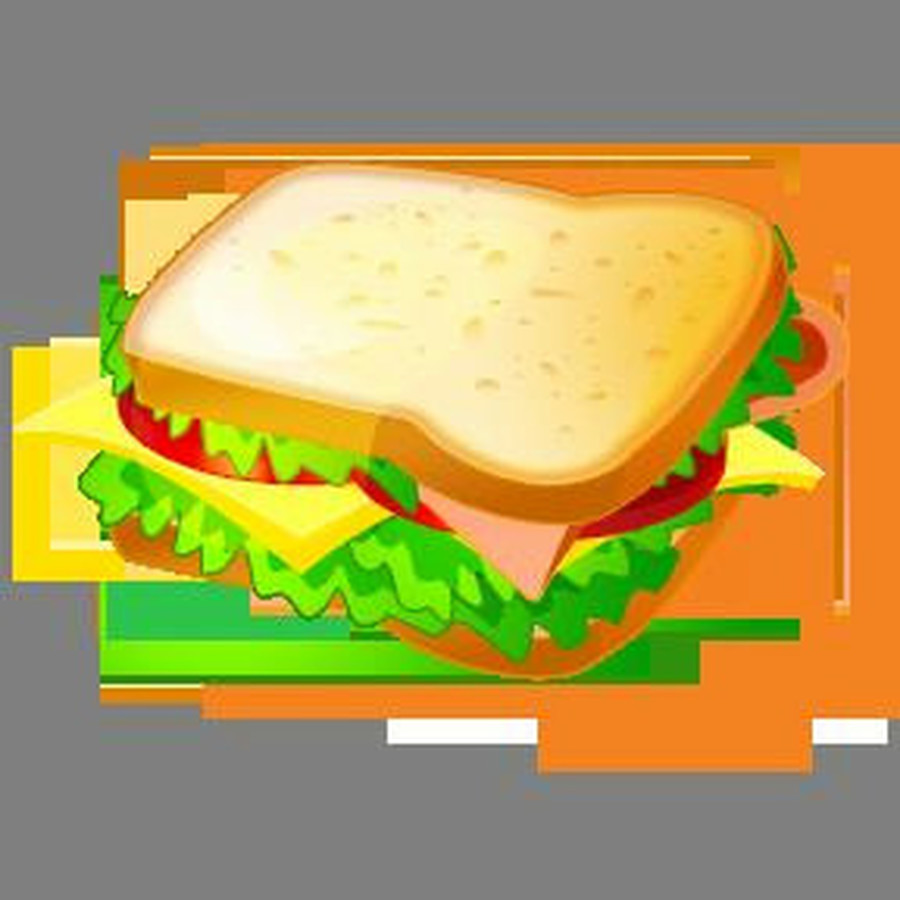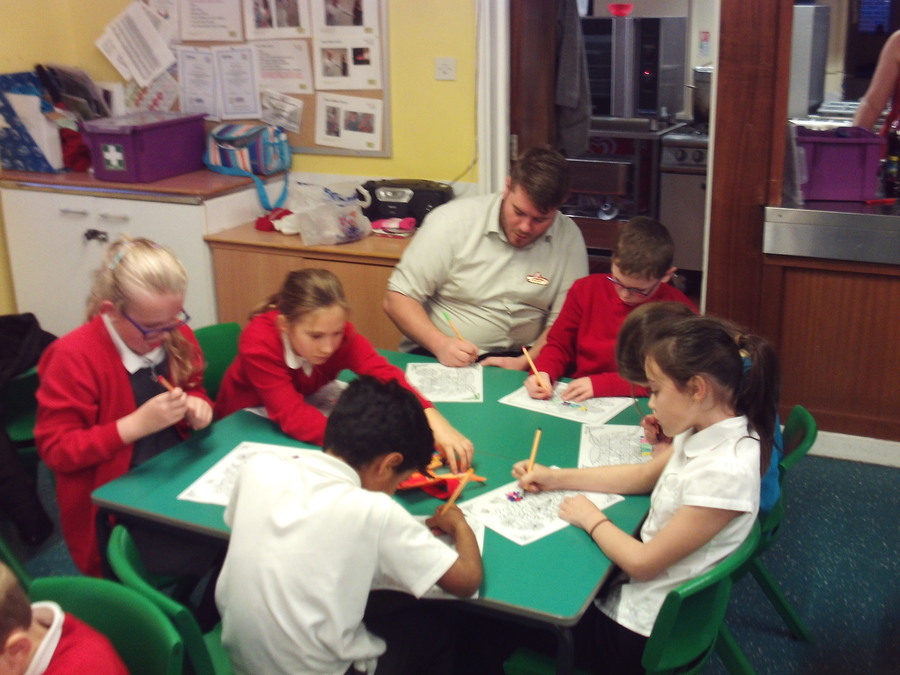 We provide a safe stimulating environment for your child and serve a light supper prepared on the premises at approximately 4.30pm.