Tuesday 10th November
Hello Leeds and York class
We hope you enjoyed the activities and learning opportunities yesterday. Please send in some pictures from home of you completing these activities, we would love to see them.
Leeds class: recleeds@holwell.herts.sch.uk
York class: recyork@holwell.herts.sch.uk
Can you remember the sound/phoneme we learnt yesterday in phonics?
What three facts did you learn about Remembrance Day and Diwali? Please email us your three facts.
We have now emailed you all numbot logins and purple mash logins. Numbots has lots of games that will help you with your maths skills and there will be work set from the Early Years Team on Purplemash for the rest of the week. Please do not try to complete this all in one day, the children will have up until the end of the week to complete these activities. Some more activities will be added when we learn about Diwali. If you have not received any logins please contact your child's class email address.
Keep smiling and keep up with your fantastic learning at home.
See you very soon
The Early Years team.
Story of the day
Mr Nickolds reads 'The Gruffalo' by Julia Donaldson. We all know how much you really enjoy The Gruffalo. After hearing the story you could draw your favourite part of the story. You could try retelling the story yourself or making up your own story using different characters. We would love to hear your recreations of 'The Gruffalo'.
Remembrance Day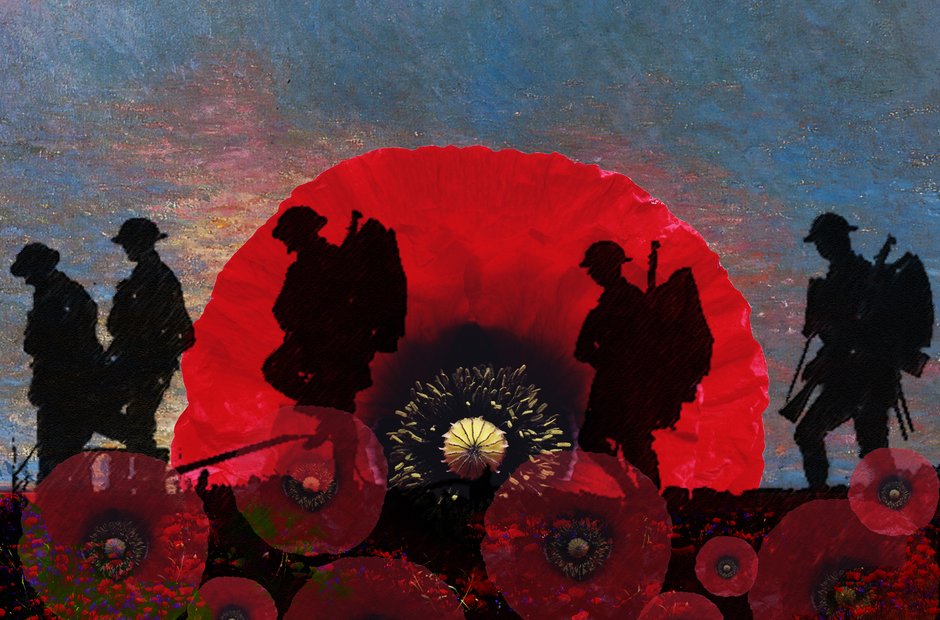 What three facts did you find out about Remembrance Day? We have recorded a power point presentation for you to look at and listen to. Listen carefully, and then see if you can answer these questions:
What is Remembrance Day?

Why do people wear poppies?

What day is Remembrance day on?

What is the purple poppy for?
Did you see the Remembrance Service on Sunday? Below is a short clip showing the Remembrance Service. After have a discussion with a family member to discuss things that you saw during the service.
Activities you can do at home:
Create a poppy - you could use paint, pens, different craft materials, lego or any other items you can think of. We would love to see these designs so do not hesitate to send them in by email.

Create a remembrance display for your window, we would love to see these!
Phonics
Which sound did you learn yesterday? That's right 'h'. Did you practise writing 'h' and draw any pictures or build anything beginning with 'h'? If you did we would love to see, please email your pictures and any comments.
Today, we are going to learn a new phoneme which is 'b'. Please watch the phonic session below. You will need a piece of paper and a pencil, just like yesterday. Please try to join in with your child. Do not worry if your child cannot repeat the sounds quick enough. is not able to write the sounds or does not recognise the words. All children learn at different speeds. Daily practice of all the sounds learnt so far will really support your child in becoming familiar with their sounds and on their journey to brilliant readers!
Once you have watched the phonic videos, please complete these activities:
Practice writing the sound down on paper 10 times

Be a detective and look around your house for objects beginning with 'b' what can you find?

Think of some things beginning with 'b' can you draw a picture and write 'b' underneath?

Which of these words do not have the sound 'b' in? ball hat mat bat pat hall bottle . Do any of these words rhyme?
Maths
You are all doing amazing with your counting.
Remember when you count to touch/point to each object and count carefully. Do not rush counting or you may miscount. Remember to give your child lots of opportunities to count. You could count how many knife and forks are needed when eating your dinner or how many toys they have out when they are playing!
Can you line up some of your toys and count them?
How many bears can you count?
How many bats can you count?
How many objects can you count?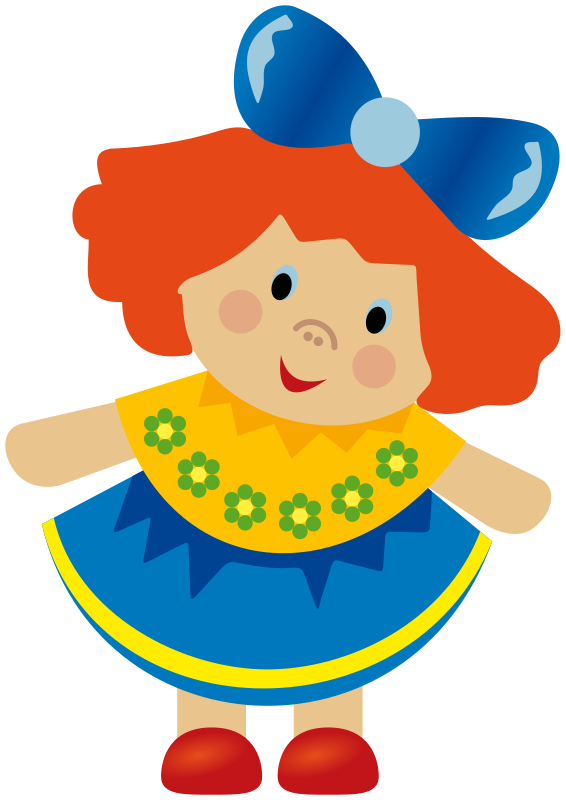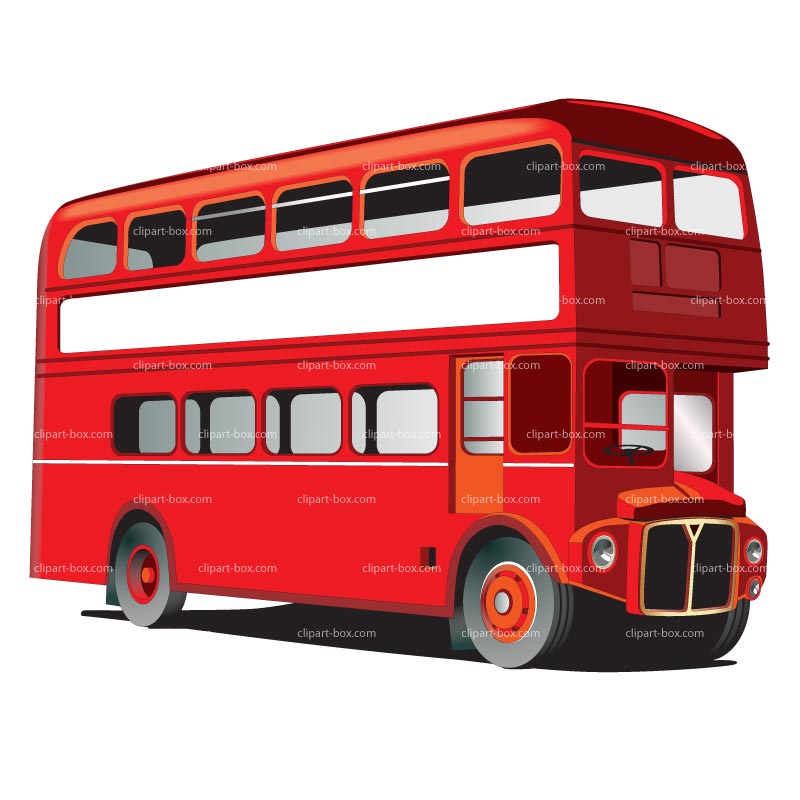 Activities you could do at home:
Thread beads onto a bracelet and count how many you have.

Set the dinner table - how many knife and forks do you need?

Challenge your child - can you pass me 12 pens please?
Yoga
Did you enjoy 'We're going on a bear hunt' yesterday? Today we have a new yoga video for you. Today's yoga video is 'The Very Hungry Caterpillar'. How many strawberries does the Caterpillar eat? How many oranges does the Caterpillar eat?