Topic 'winter' - Wednesday 20th January
Do you recognise these animals?
Yes that's right, they are penguins.
So far in our topic of winter, we have learnt how to keep ourselves wrapped up warm for winter weather like snow and frost, we have learnt about the northern lights and winter in different countries and we have found out about a place called the Arctic and who lives there.
Just like the north pole on top of the earth which is called the Arctic, on the bottom of earth there is a south pole. This is called the Antarctic. Temperatures at the Antarctic can be less than -90°C.
Do you think these sentences are true or false, tell your adult what you think.
Please comment your child's responses in google classroom.
Penguins can fly
Penguins use their flippers to help them swim
Penguins waddle and belly slide.
Penguins huddle together to keep each other warm.
Penguins live in hot countries
Penguins eat bananas
Did you get them right? Well done everybody!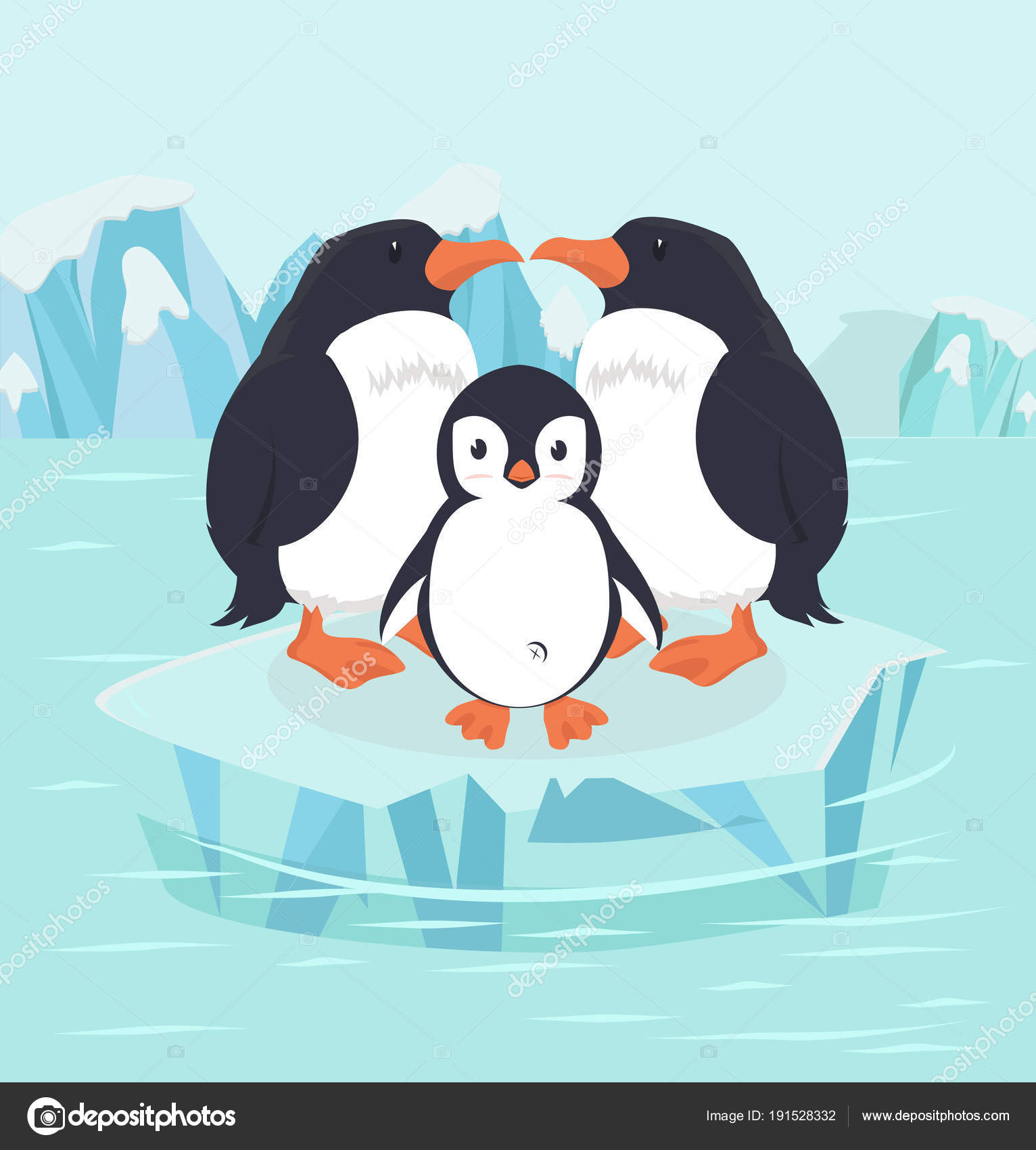 Can you draw a penguin? What colours will you need to use? Maybe you could draw and label what penguin eat. Remember to write your name on your lovely drawing. Please upload a photo to google classroom.
I spy with my little eye...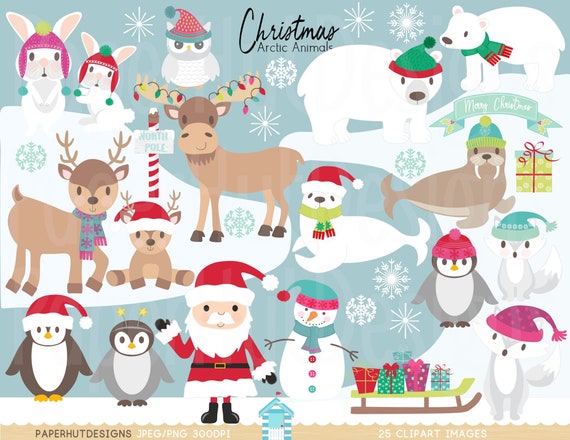 .. something beginning with
1. How many penguin can you find?
2. Who is wearing a Christmas lights?
3. How many hats can you spot?
4. Who is wearing a blue and green hat?
5. What animals can you point out?
Below is a little clip about Emperor Penguins if you would like to find out more about them and the Antarctic.