Welcome to the
Reception Squirrel Class Page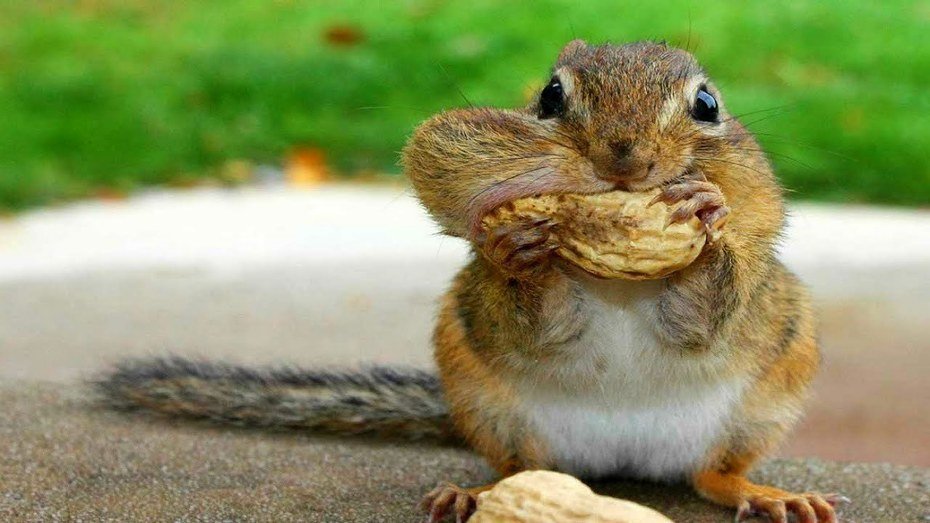 Here you will find updates and photos of learning in the Squirrel Class
A big thank you to the dad of Harvey who came into school to help attach the new trellising throughout the Reception outdoor area. A big thanks also to the Friends of Holwell for purchasing it.
Chinese New Year
We had a fantastic time celebrating Chinese New Year this week!
We learnt that there are twelve animals in the Chinese Zodiac and that this is the year of the Rat. We were very lucky to have a visit from a Mum who taught us an exciting Dragon Dance!
We made lanterns and even had a go at writing our names in Chinese script! In the afternoon we got to taste some delicious Chinese food including noodles, seaweed, prawn crackers and fried rice. Some of us even tried to eat with chopsticks!
In the afternoon we had a visit from a mum who came in wearing traditional Chinese clothes. She brought in more tasty goodies for us to try, told us about some Chinese New Year traditions, and taught us to say 'Happy New Year' in Cantonese.
Reading in 2020
The children have settled in well after a long Christmas break. The class adults have begun reading with the children and the children have been choosing new books. When checking, a number of reading records have not been completed and signed by the parents (this needs to be done every time you read at home with your child). It is essential that the children are supported during this early reading stage.
Please continue to support your child at home. This can be done by modelling the blending process - saying each sound then saying the word eg. d-o-g dog. The quicker the children say the sounds the more likely it is that they will hear the word. They may need to say the sounds a number of times, getting quicker each time before finally saying the word. At times they will almost be saying the word! Don't get frustrated if they can't do it. It is a process like riding a bike and once they can do it they will not forget.
If you have any questions or need support please come in a talk to a member of the Squirrel team.
Many thanks.
The Reading Journey
This week your child will begin to bring home a school reading book and a 'library' book. Please read the accompanying letter to provide some background. It is important that parents and carers fully understand the role 'wordless' books play in the reading journey.
Scholastic say:
Here are three reasons why picture books with few or no words should be a part of your home library, and how they can help young learners read!
They help visual thinkers play to their strengths
Reading is hard for beginners, so taking some of the pressure off with wordless picture books can build confidence. This type of book helps convey the message of the story without the anxiety associated with text, says Gabrielle Miller, Ed.D., national executive director of Raising A Reader. Reluctant readers can get comfortable with the idea of "reading."

They incorporate context clues
With no set narrative to guide the plot, wordless picture books leave a lot to the imagination. But that doesn't mean there's no story line! Full of vivid illustrations, these books encourage children to use the detailed images to pick up on context clues and figure out what's happening. Those same clues will be a factor in decoding text later, and recognising their importance can help kids become stronger readers.

They welcome retelling
Whether you reread it once or every night at bedtime, there's always a new direction for a wordless picture book to take. Encouraging kids to think of new possibilities and reinterpret the story in different ways is a fun way to get them excited about reading. And revving up their imagination can inspire them to create their own stories and work their way up to writing, too!
Phonics in Reception
At Holwell we use a phonics resource published originally by the Department for Education and Skills.
It is called 'Letters and Sounds'.
It aims to build children's speaking and listening skills in their own right as well as to prepare children for learning to read by developing their phonic knowledge and skills. It sets out a detailed and systematic programme for teaching phonic skills for children starting by the age of five, with the aim of them becoming fluent readers by age seven.
Parents are welcome to search the internet for resources and online phonic games to further support their child at home - there are a lot out there! Please make sure they are based on Letters and Sounds since these have a particular order the sounds are taught.
Please let the class staff know if you find a particularly good engaging website and we can share it with your fellow parents.
Super effort!
Well done to the parents for sharing the learning journey.
To send in a magical moment. Seeing achievements like enjoying completing puzzles, climbing and visiting places of history like castles and museums, visiting the beach to look for pebbles, the zoo, a go ape adventure, learning to ride a bike, rock hunting in the woods and getting a ducklings swimming certificate and even swimming in the sea on their own, not to mention going to hamley's toy shop!
The squirrel adults are so proud of you all!
This shows how learning is continued through your hard work at home.
Home-School Exchange- What you can do
The Home- school exchange about your child's learning is very important at this stage in your child's development. Please keep us updated on the latest medical information, worries or struggles your child encounters at home as we will inform you should they arise.
We also love to celebrate achievements. We invite you to share any 'magical moments' for us to print out to add to your child's learning journey by email. Please title your email with: Name of child - Magical moment and send to squirrels@holwell.herts.sch.uk Please note this email address is only set up for the receipt of magical moments and will not be replied to for any other issues.
A magical moment may include photos and are significant achievements or skills you have observed your child do, or may sometimes include special events or outings. Useful magical moments could be based on- imaginative play, your child's observations of the natural world on an outing, solving problems, their physical development, sporting talent or challenges overcome- dressing themselves, reading or writing for example. Please write about what you observed and what your child said that was significant. We cannot use photos without descriptions. We ask that you send in one magical moment every half term, we also have paper templates for magical moments available at school if you would prefer to hand-write them. When we receive them we ask if the child would like us to share their achievements with the class, and the children really love to show their friends their magical moment photos when printed out or on the Interactive Whiteboard screen.
Colour Groups - you can come in every week!
You will have hopefully discovered that your child is in a colour group. This is purely a practical group to allow us to organise the classroom workings more effectively. Ask your child what colour group they are in! And...
From 16th September parents and carers are invited in for a morning slot each week to support their child in settling and to have a look around. Please ensure you arrive promptly at 8:45 am to ensure you make full use of this opportunity. Adults will be asked to leave just before 9 am. Thank you for your support in this. The children are excited by the thought of the parents seeing them completing their morning jobs. Remember this is a working classroom so please no mobile phones or photos. We look forward to seeing you.
Monday - Adults of children in RED group
Tuesday - ... in YELLOW group
Wednesday - ... in GREEN group
Thursday - ... in BLUE group
Friday - ... in PURPLE group
Welcome to the first sets of parents this week who came in the morning to see how beautifully
their children are settling into life in a busy Reception class.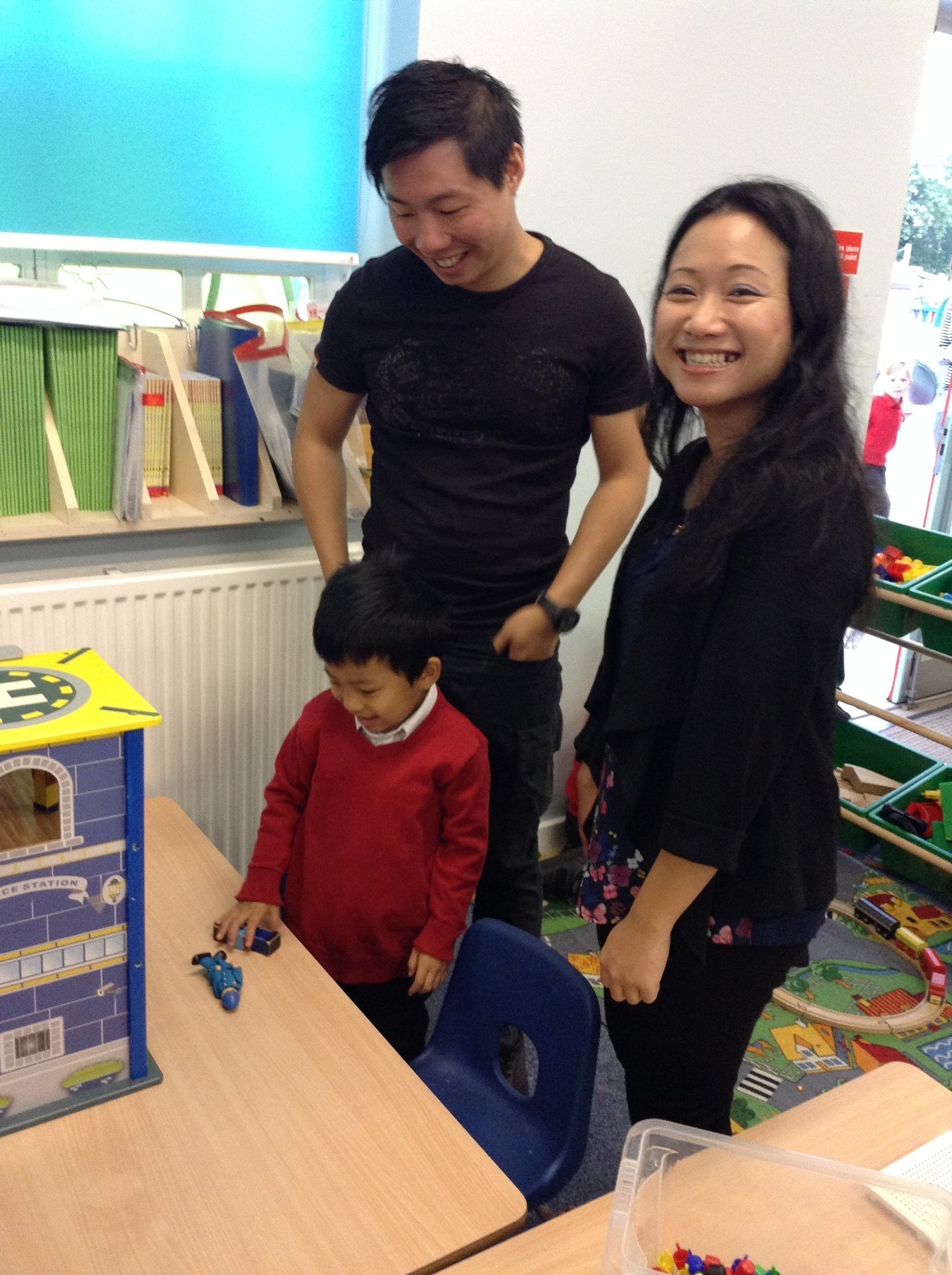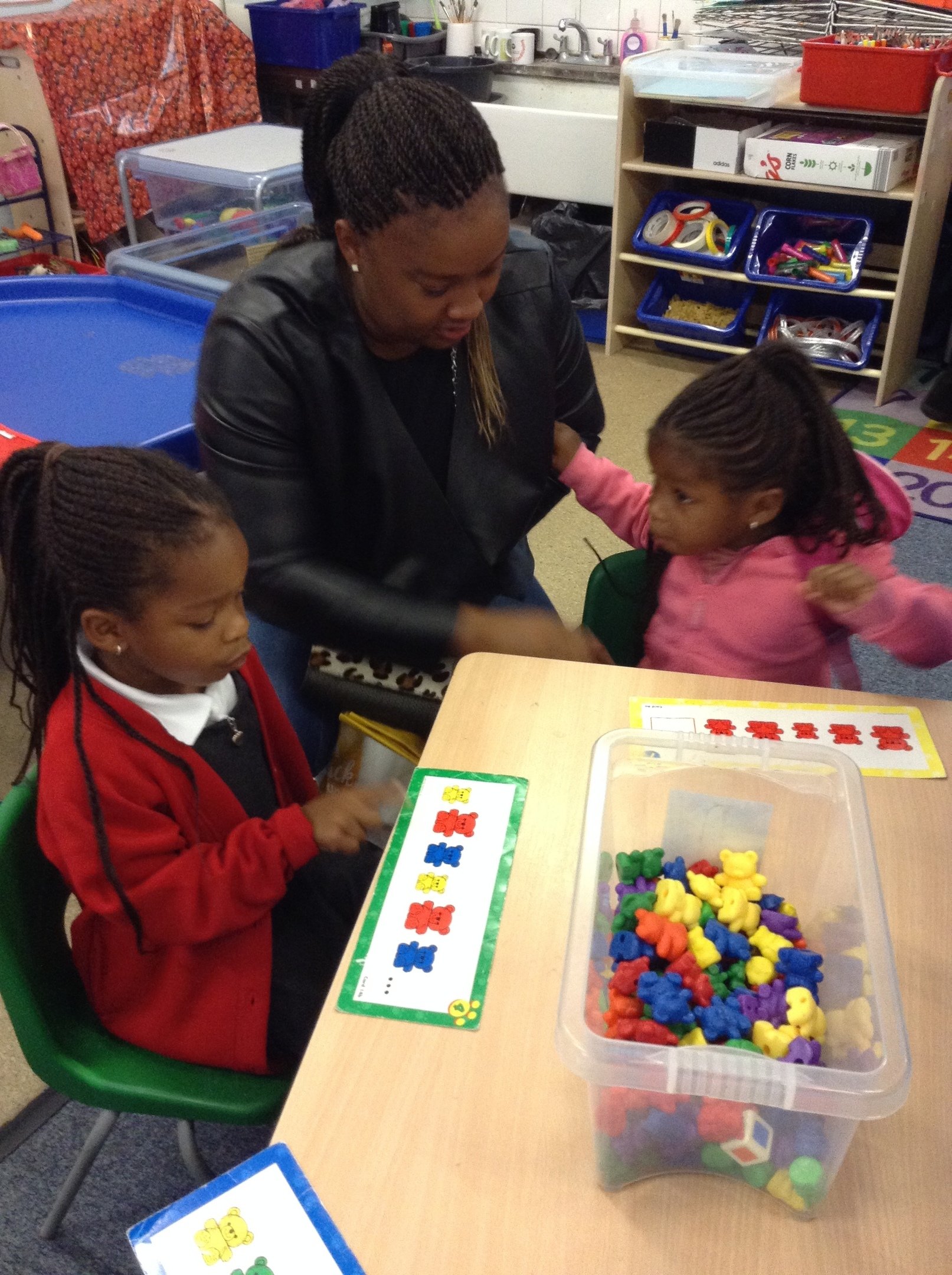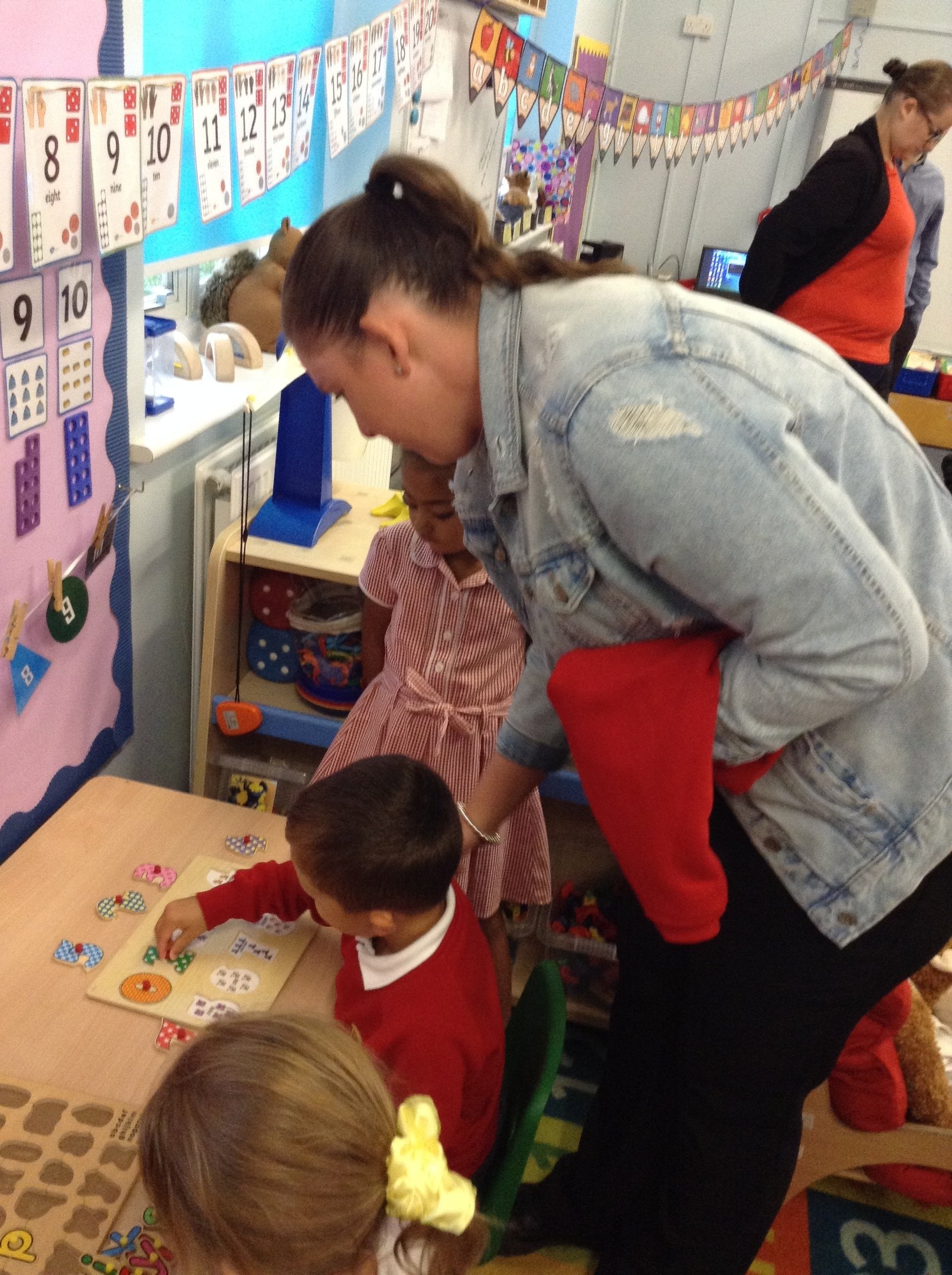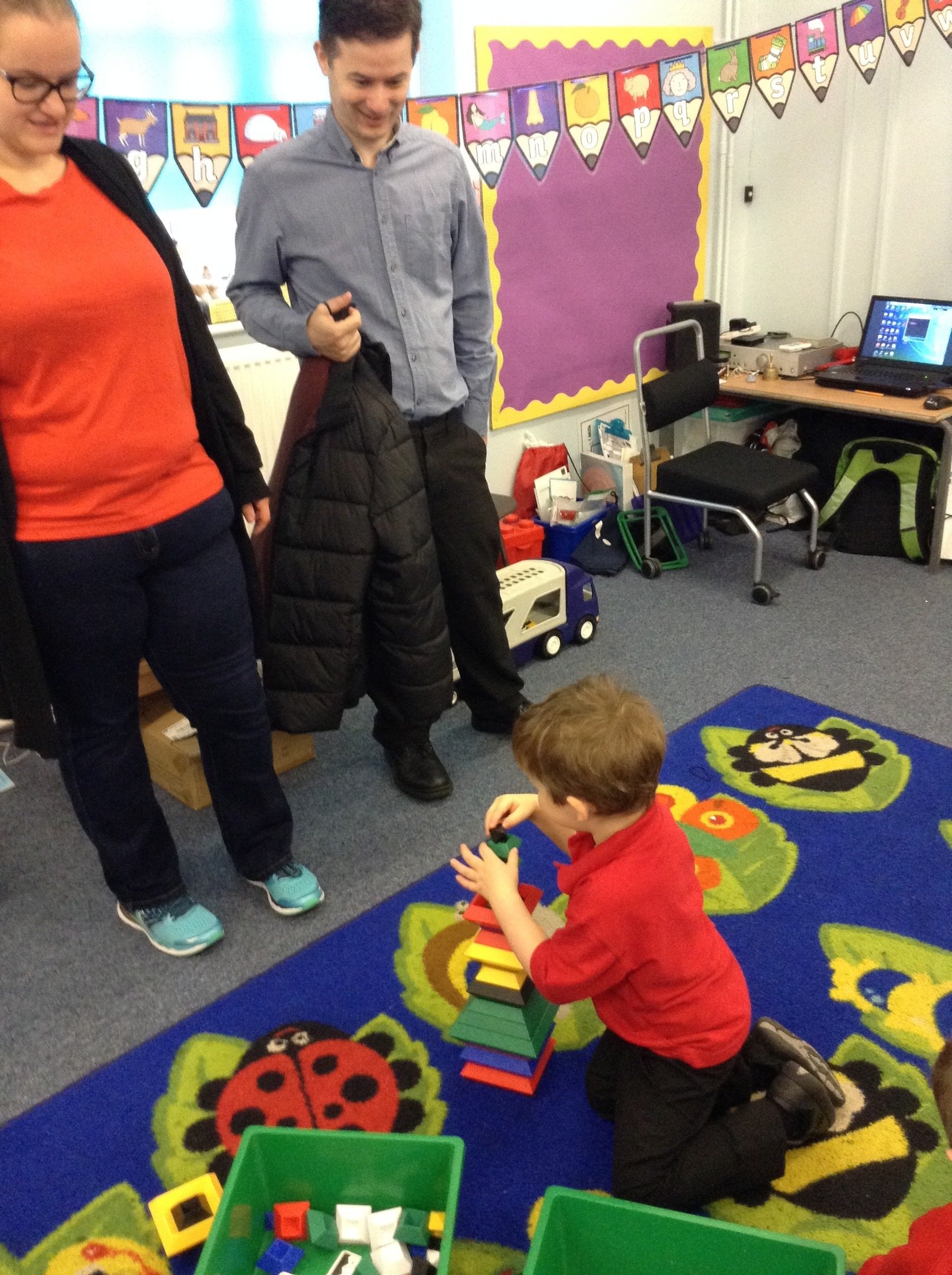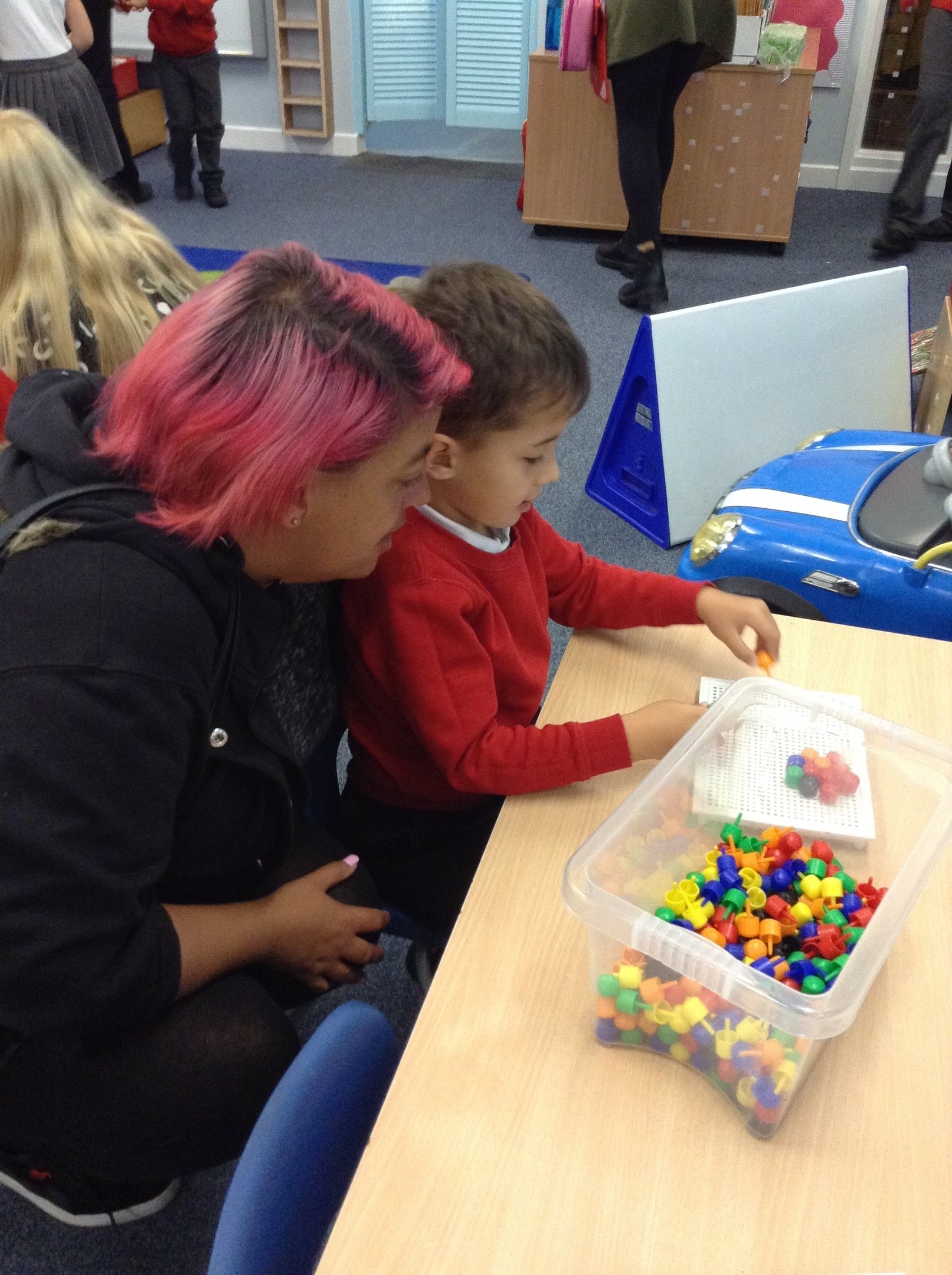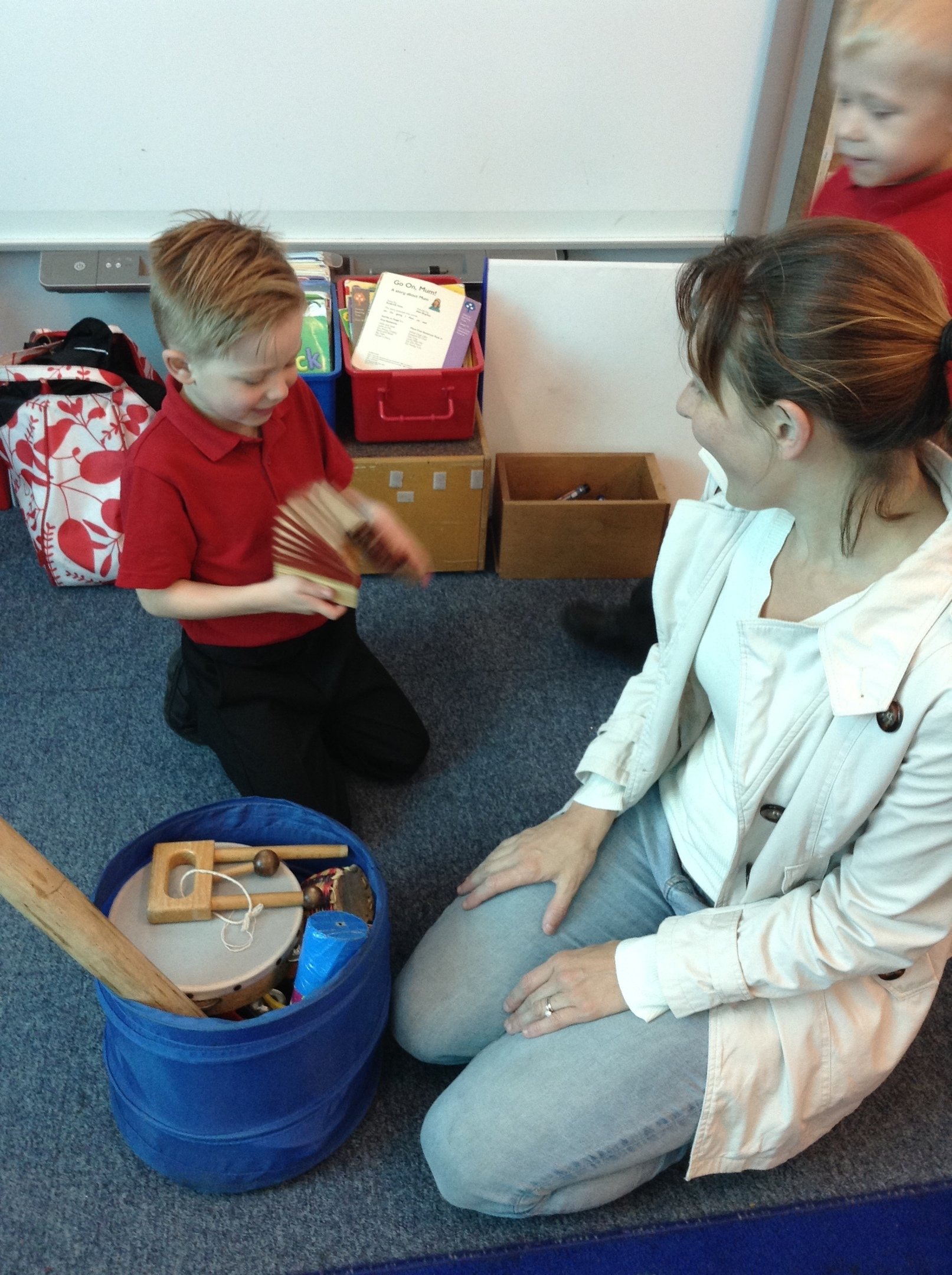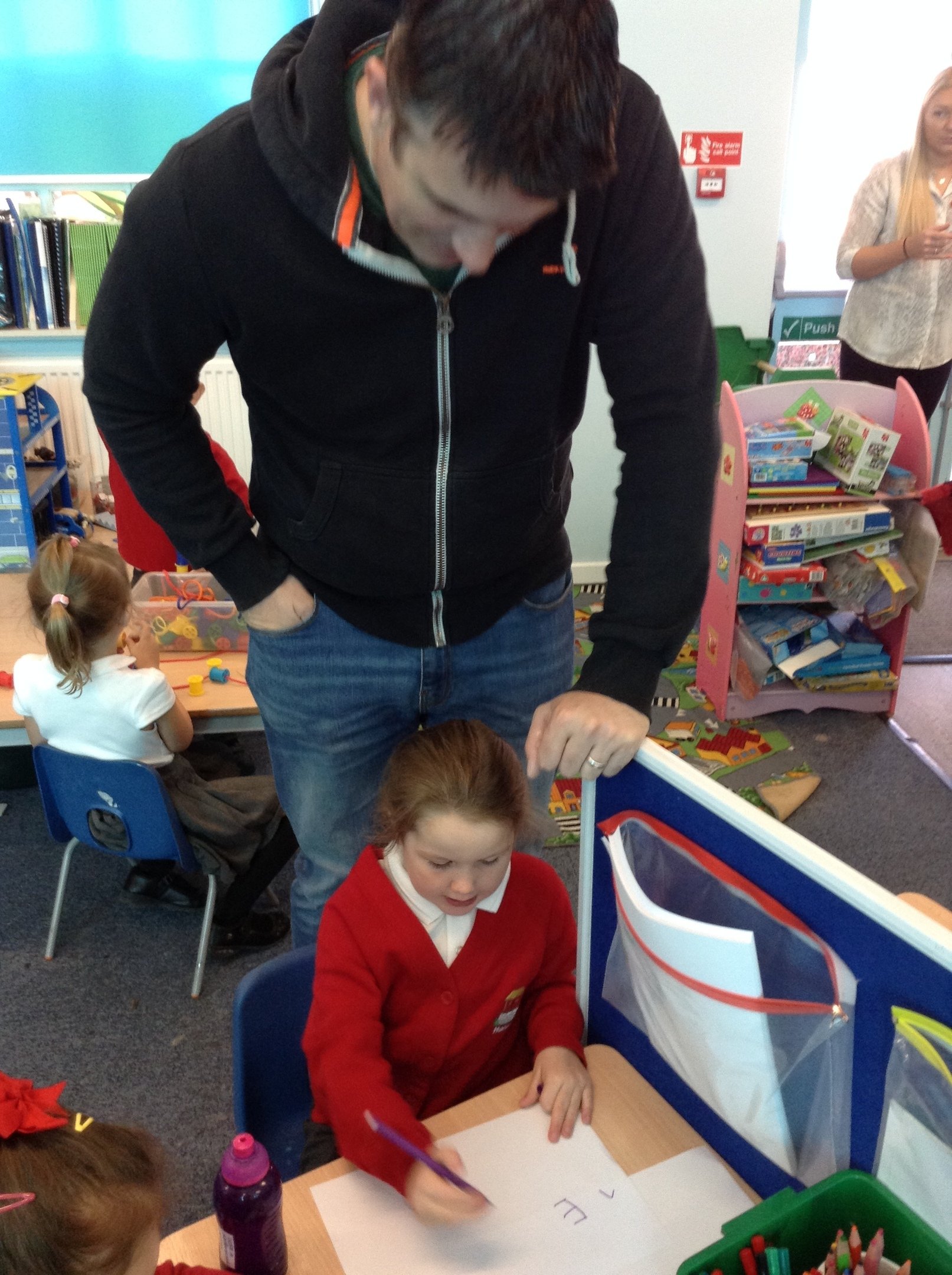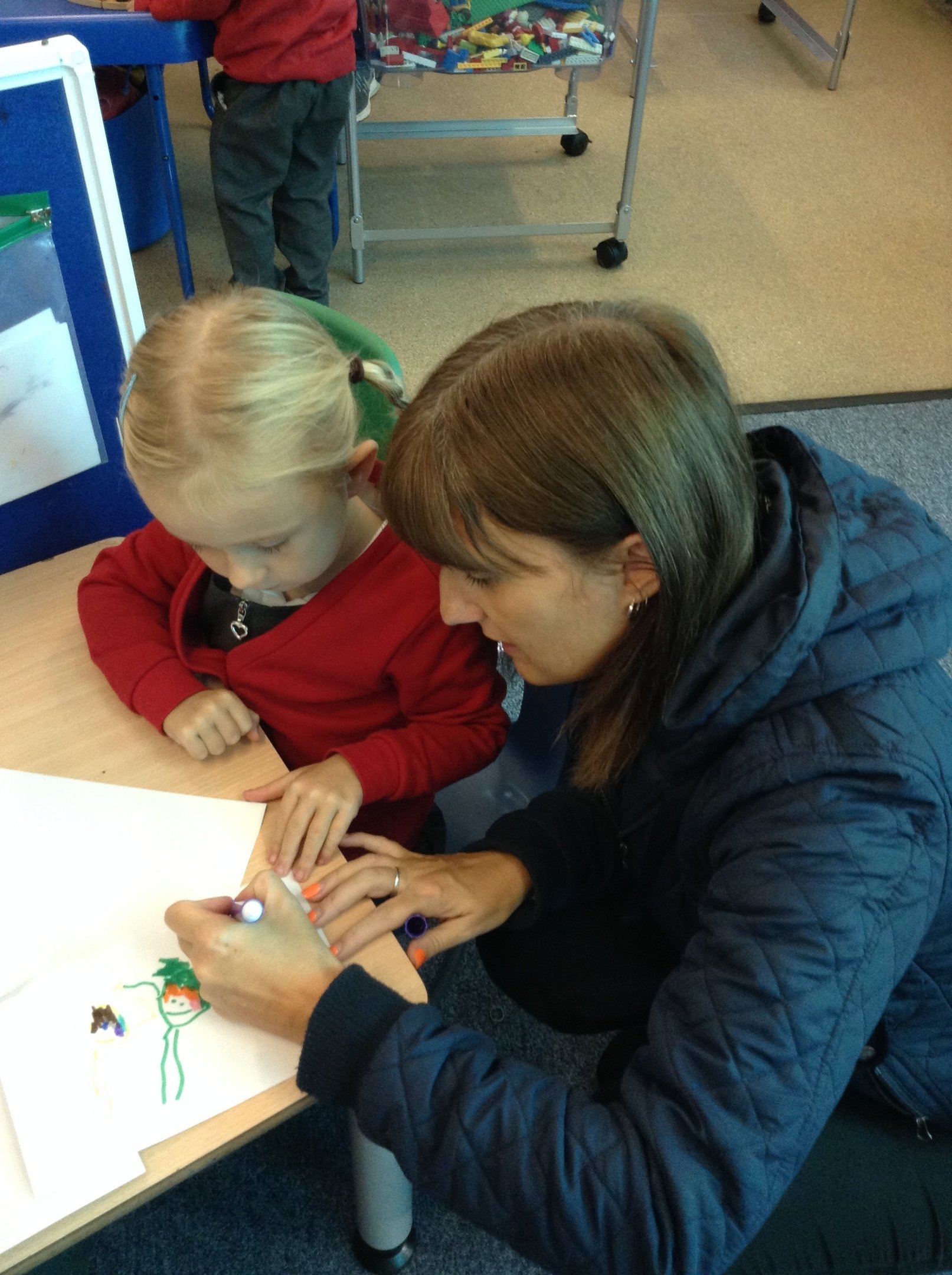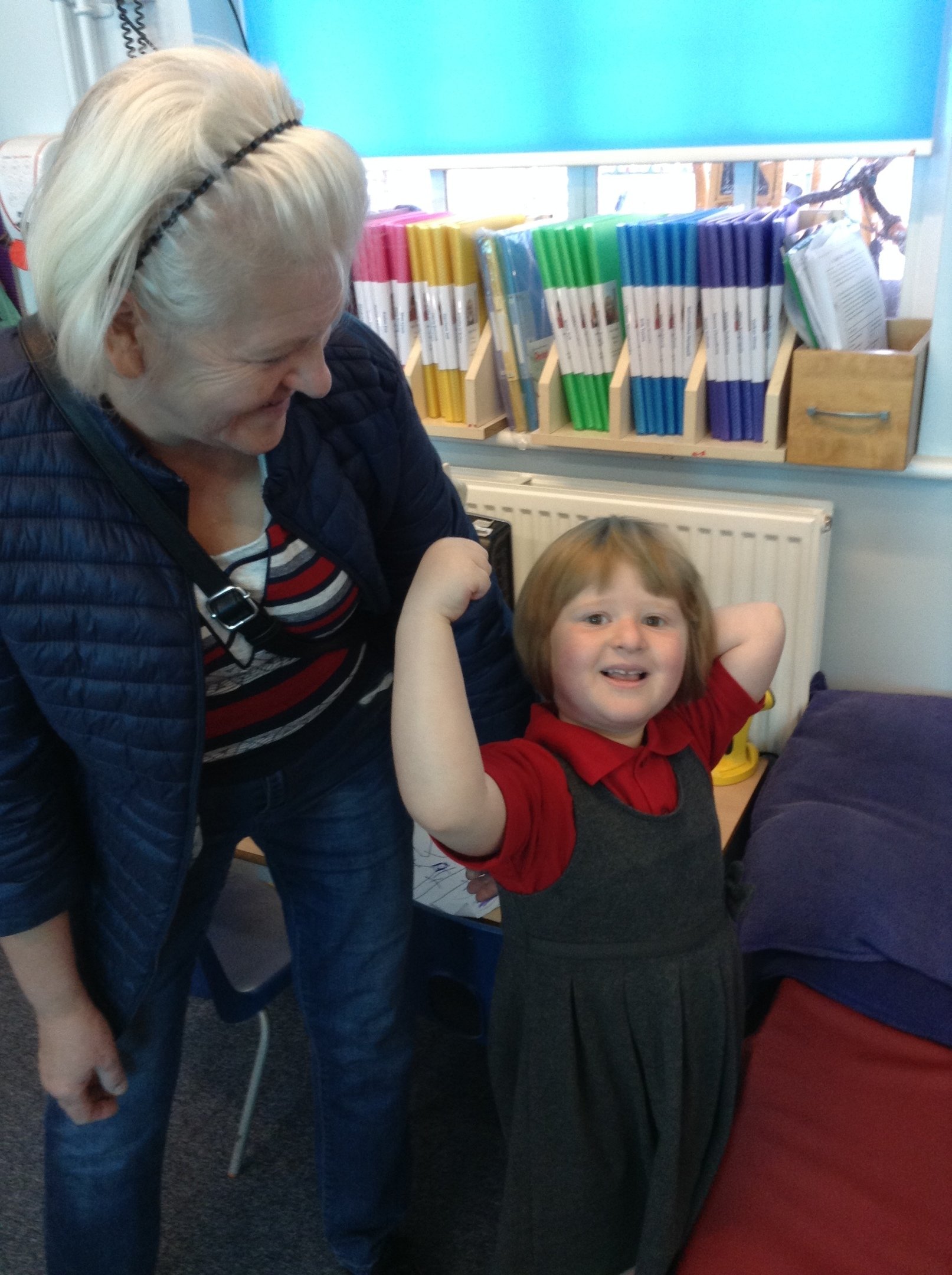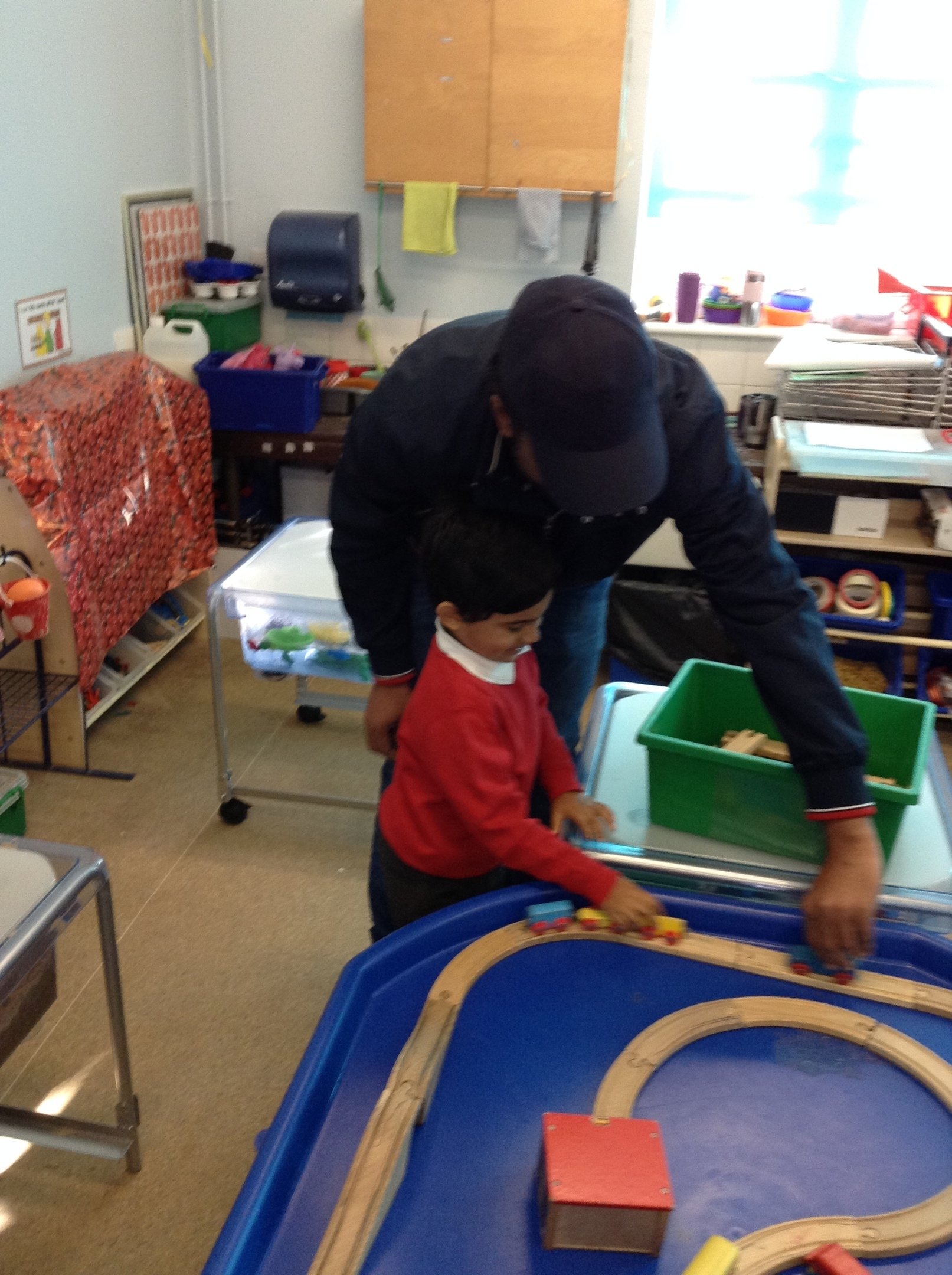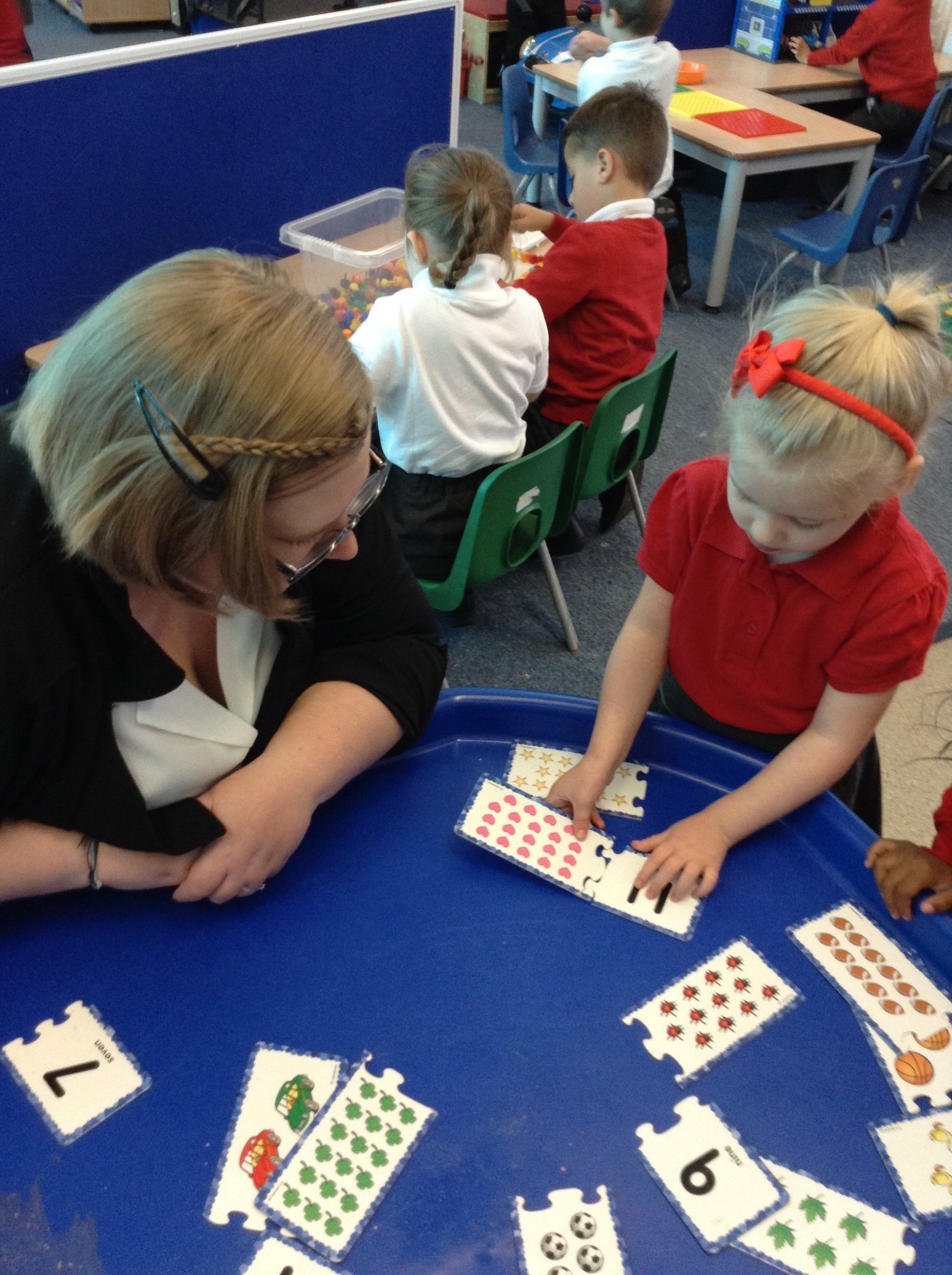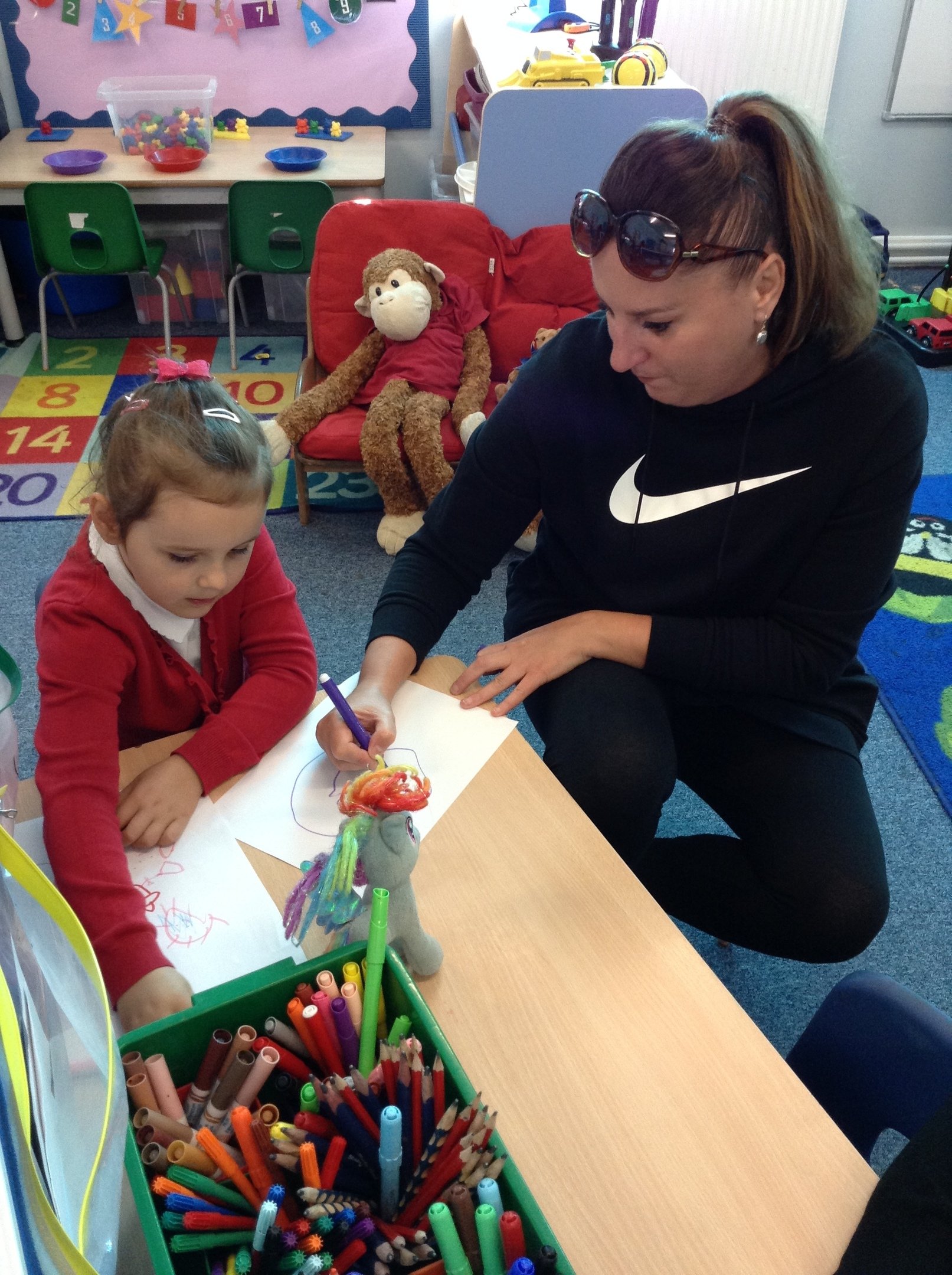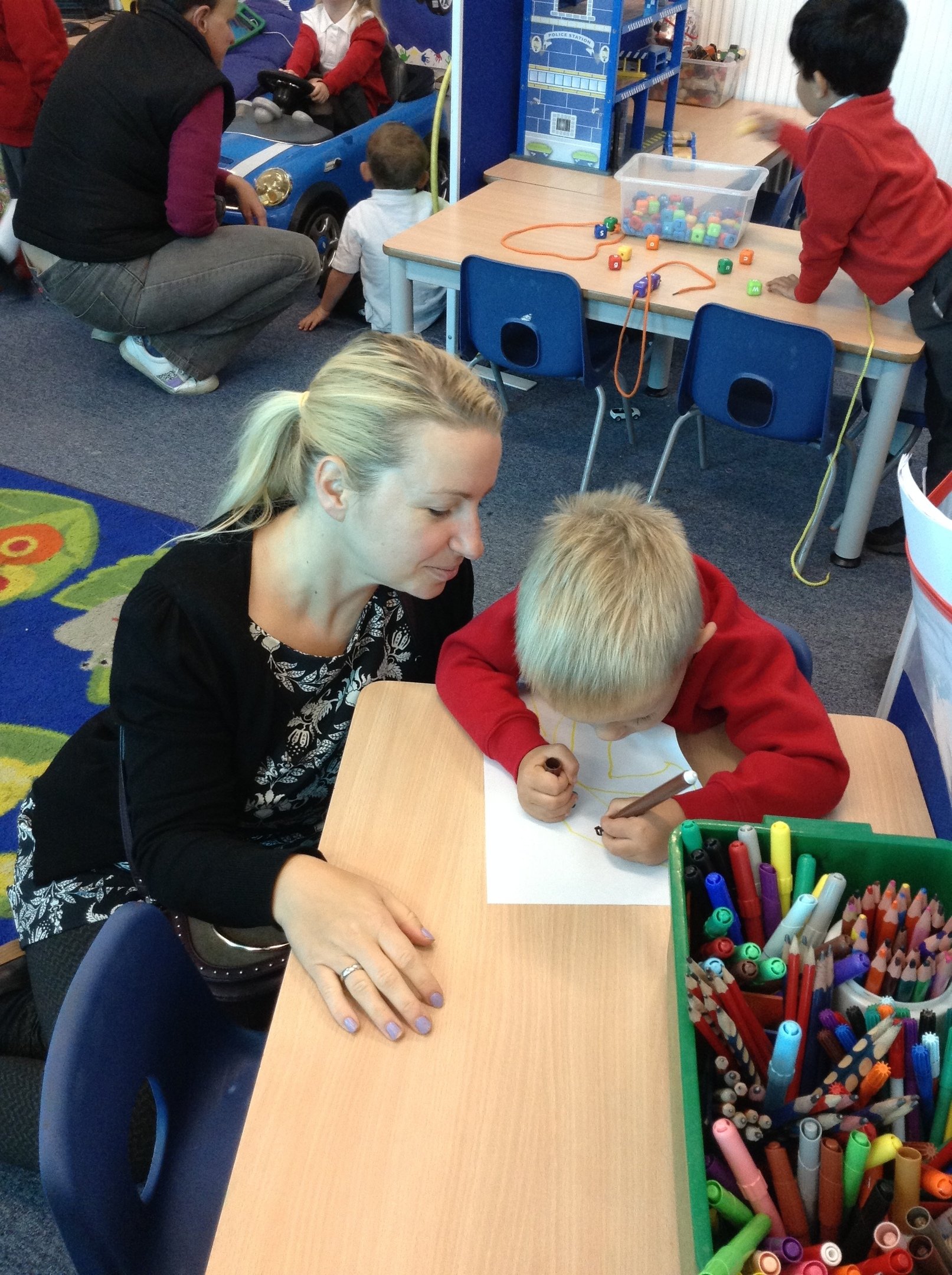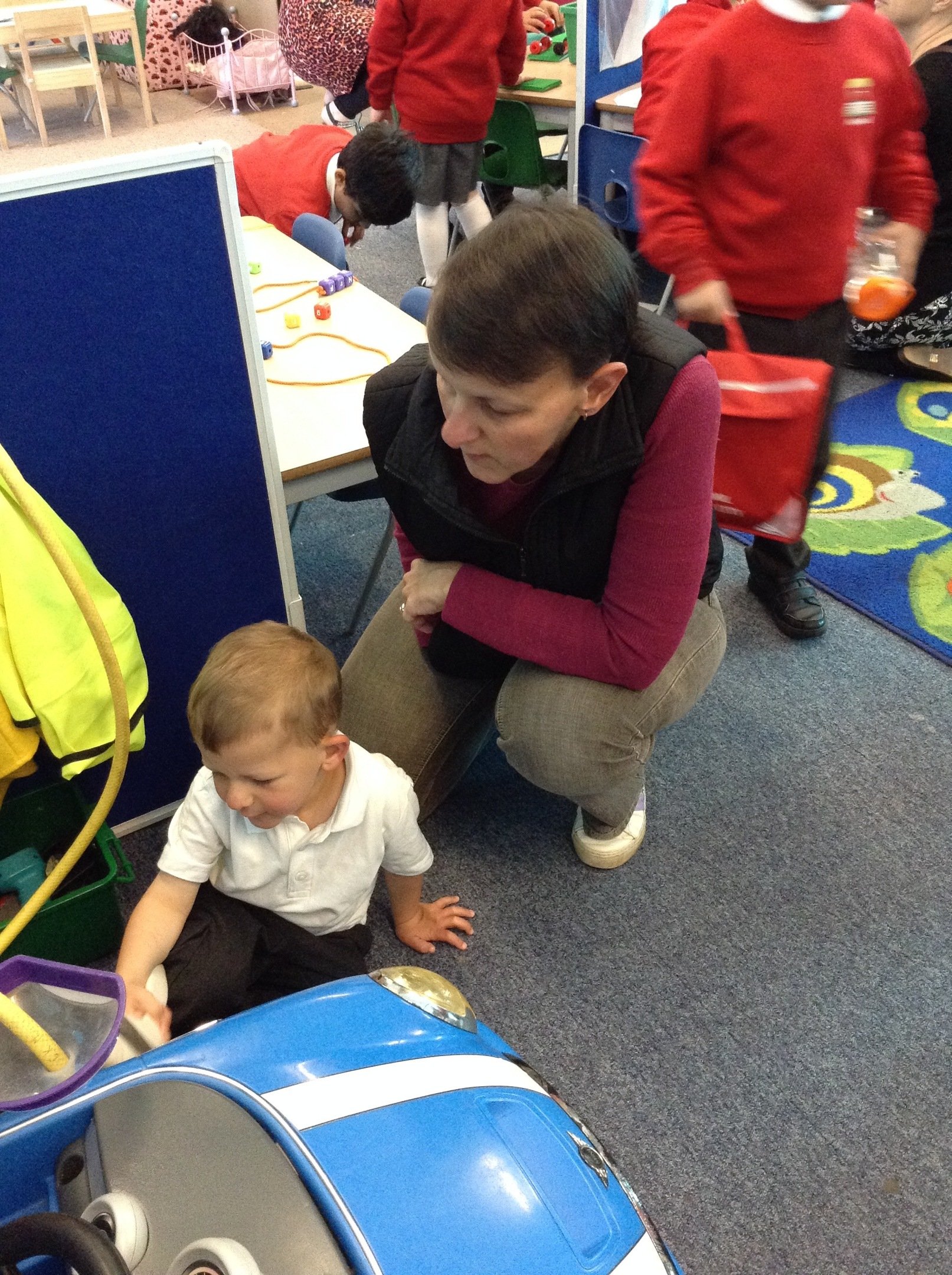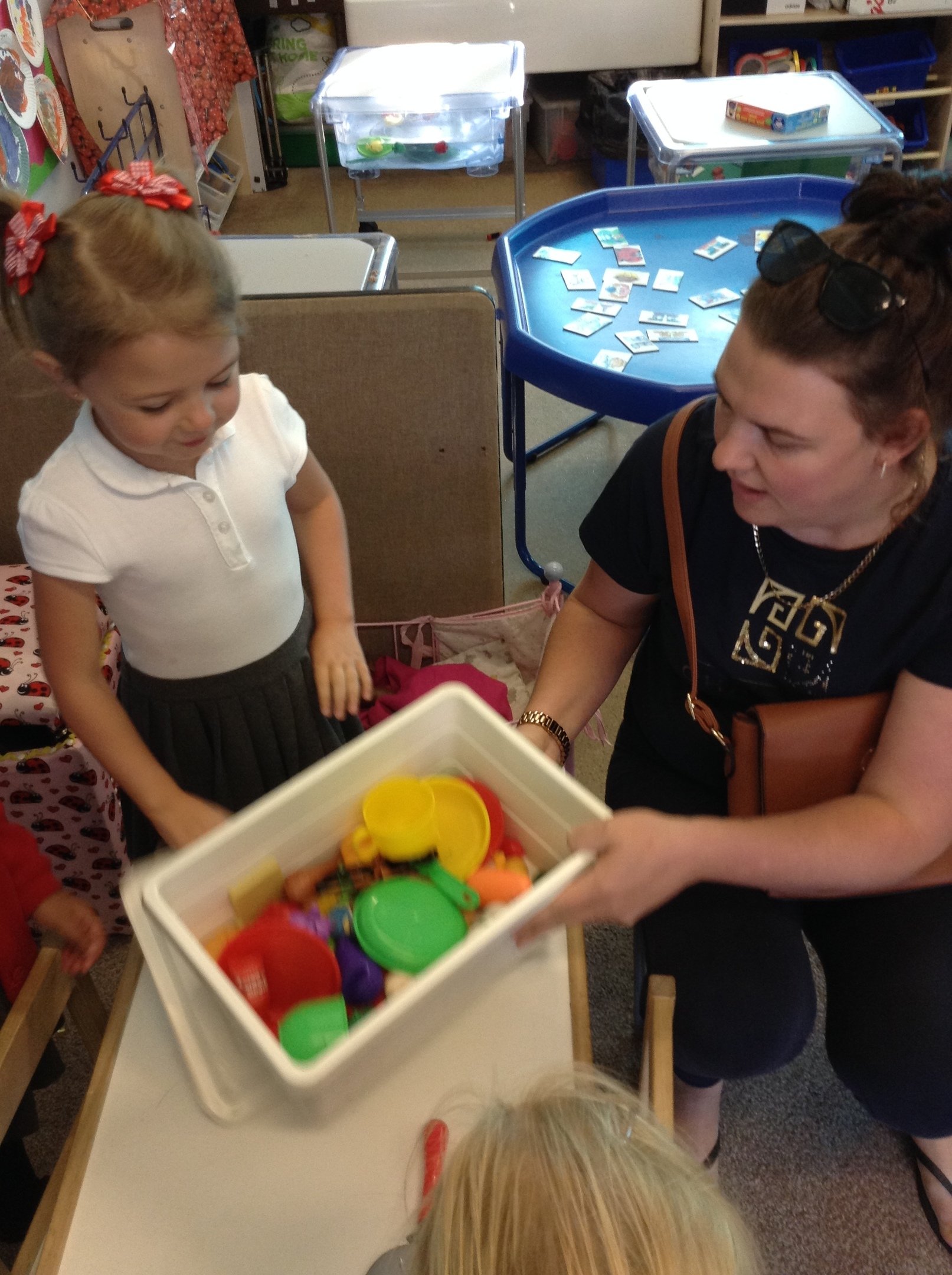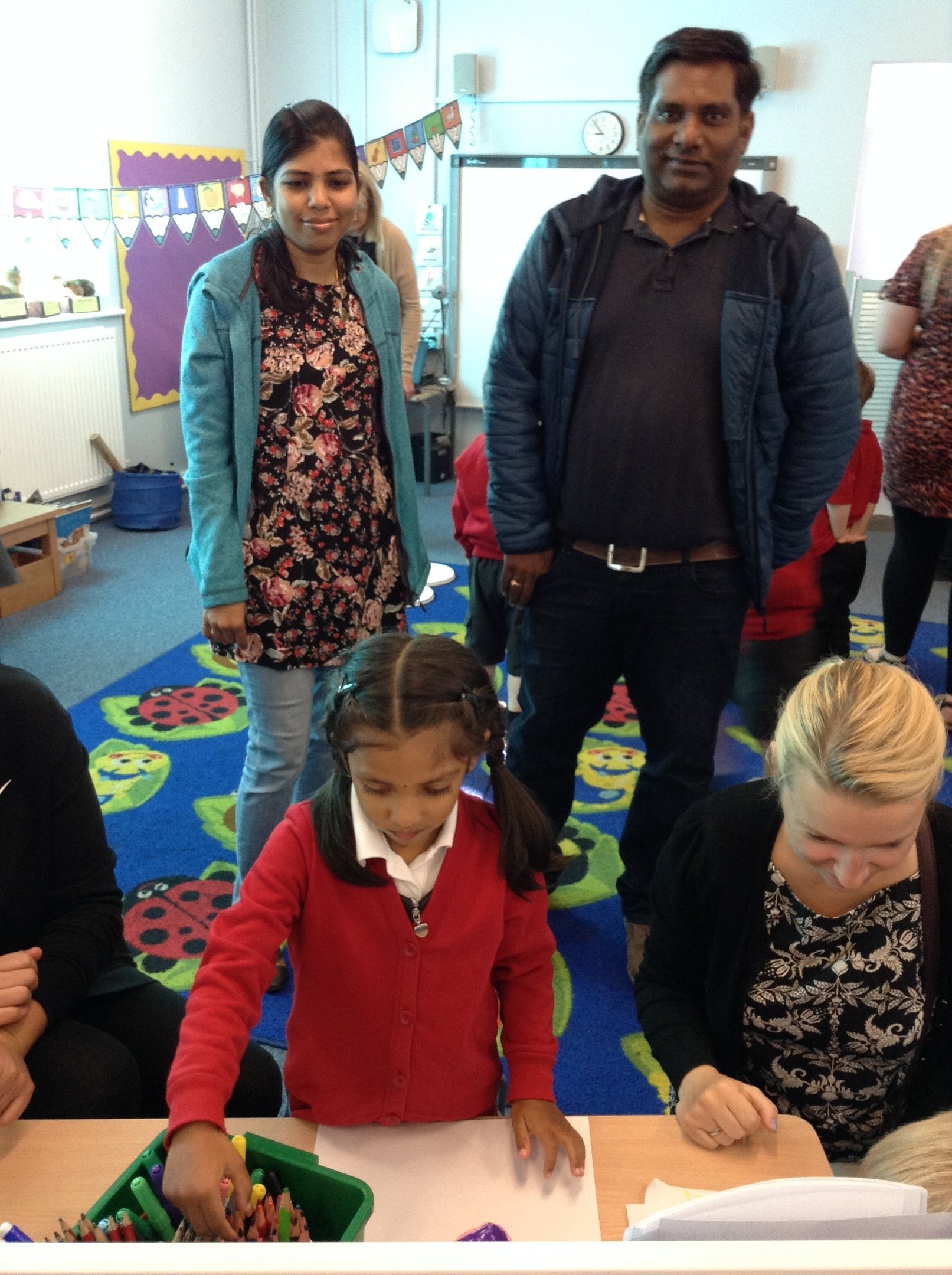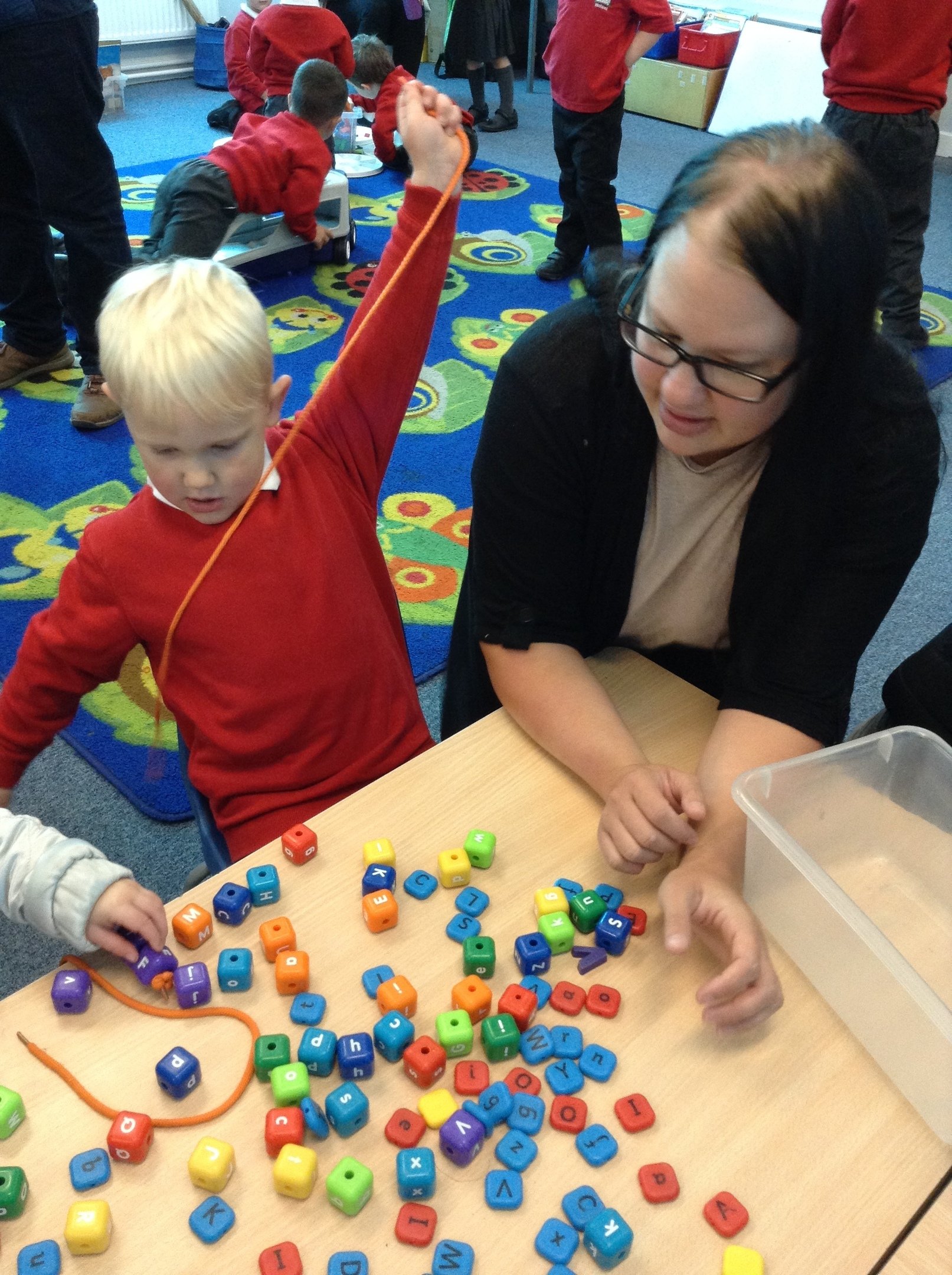 Numicon
We will be using Numicon in our maths sessions, a brilliant resource which helps the children to gain a really good understanding of number. An example number line is below so that you know what your child is talking about if they come home mentioning Numicon...or unicorns as some of them have been referring to it!