Welcome to Year 4 Swans!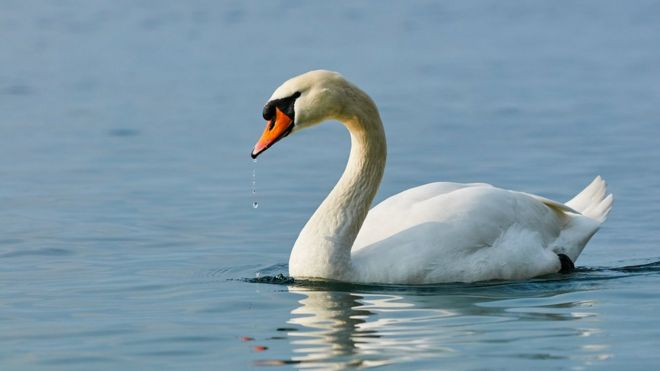 Hello parents and children,
Now that the Government has signalled the closure of schools from 20th March 2020, we will be updating the School Closure pages regularly. In the school closure tab at the top of the page, go down to Year 4 where you will see work and activities for children to complete during the time the school is closed.
Any questions please email swans@holwell.herts.sch.uk
Take care and stay safe from Miss Webster and Ms Franklin.