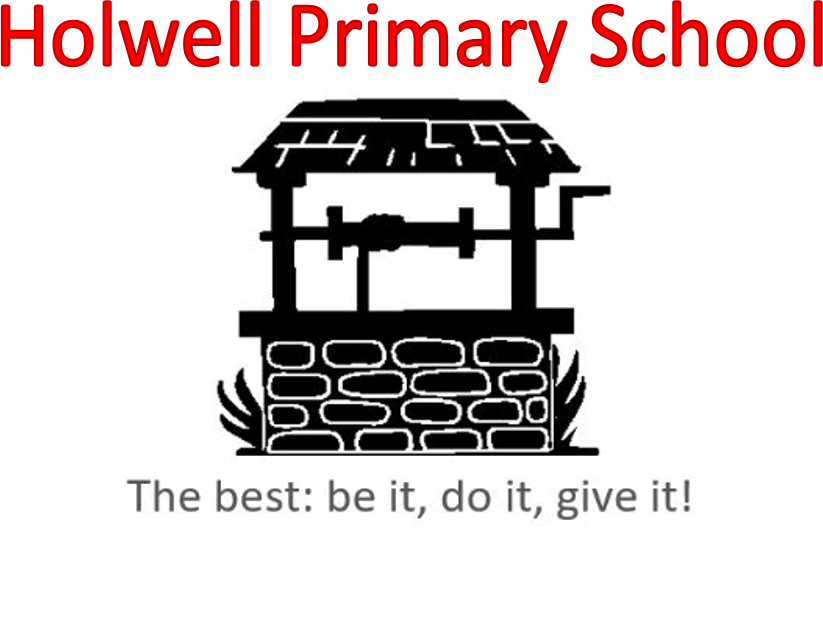 The school motto is constant reminder of what we should aspire towards. By being, doing and giving our very best, we will ensure that we make the most of every opportunity and achieve great things. We usually finish our assemblies by saying our school motto. It is something which Holwell is very proud of.
'The Best: Be it, Do it, Give it!'
The H Factor
The H Factor is something very special. Every member of the Holwell community - pupils, staff, parents and governors - should demonstrate the H Factor in everything they do. The H Factor values, which were selected by all of the school's stakeholders in September 2019, are displayed on our H Factor honeycombs throughout the school.