Parent Partnership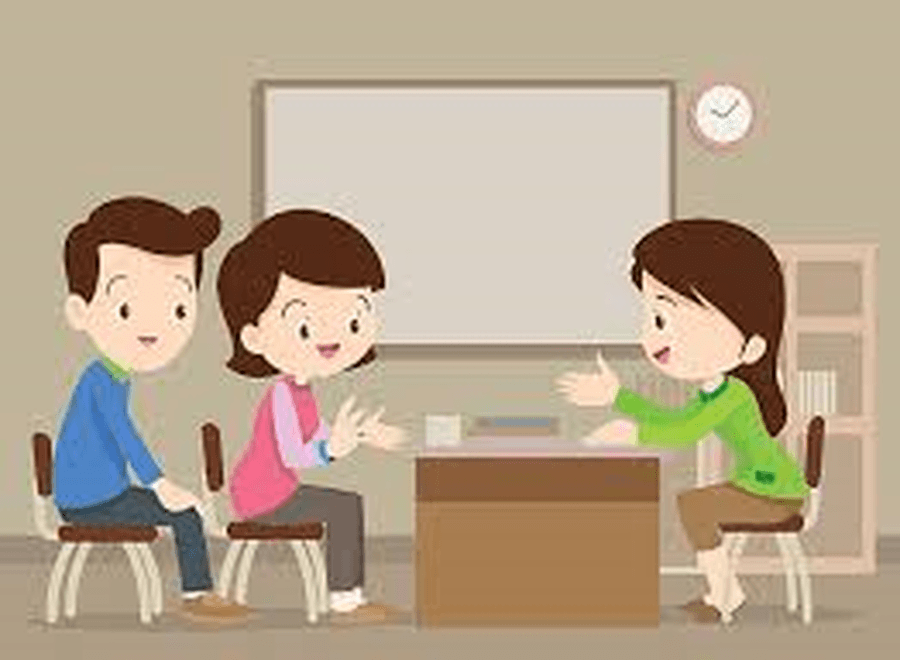 We believe it is only by working in partnership with parents that children will be able to make the best progress. Staying in regular contact with school is essential to your child having a happy start at Holwell.
In the Autumn term we hold meetings for small groups of parents to meet with the class teacher, discuss expectations for the year and set the context for learning. In the Spring term there are individual review meetings to discuss your child's progress against these expectations. In the Summer term parents are invited to visit school, look at their child's work, meet the teacher for the following year and collect the end of year report.
In addition we expect to keep parents informed of any particular successes through the year or additional support their child might need. We ask that parents do the same and keep us informed and share any concerns promptly.
If you are worried about anything to do with school please do one of the following:
Speak to your child's class teacher either before school starts between 8.45 and 8.55 or after school at 3.15.

Write a note to the teacher explaining the problem and if you would like to arrange a meeting.

Telephone the school and leave a message.

Arrange a meeting with the Head. If he is not immediately available the school office will be able to arrange a suitable time.
Occasionally you will discover that your child has left for school having forgotten to take such things as PE kit or packed lunch. Should this happen, please take the item to the office and it will then be passed on to your child.