Achievements from home
This page is to celebrate the amazing achievements our pupils make from home.
If you would like to share something your child has achieved at home please email a photo or comment to:
achievementsathome@holwell.herts.sch.uk
We have a budding science presenter on our hands. Well done to John in Year 3 for this amazing video!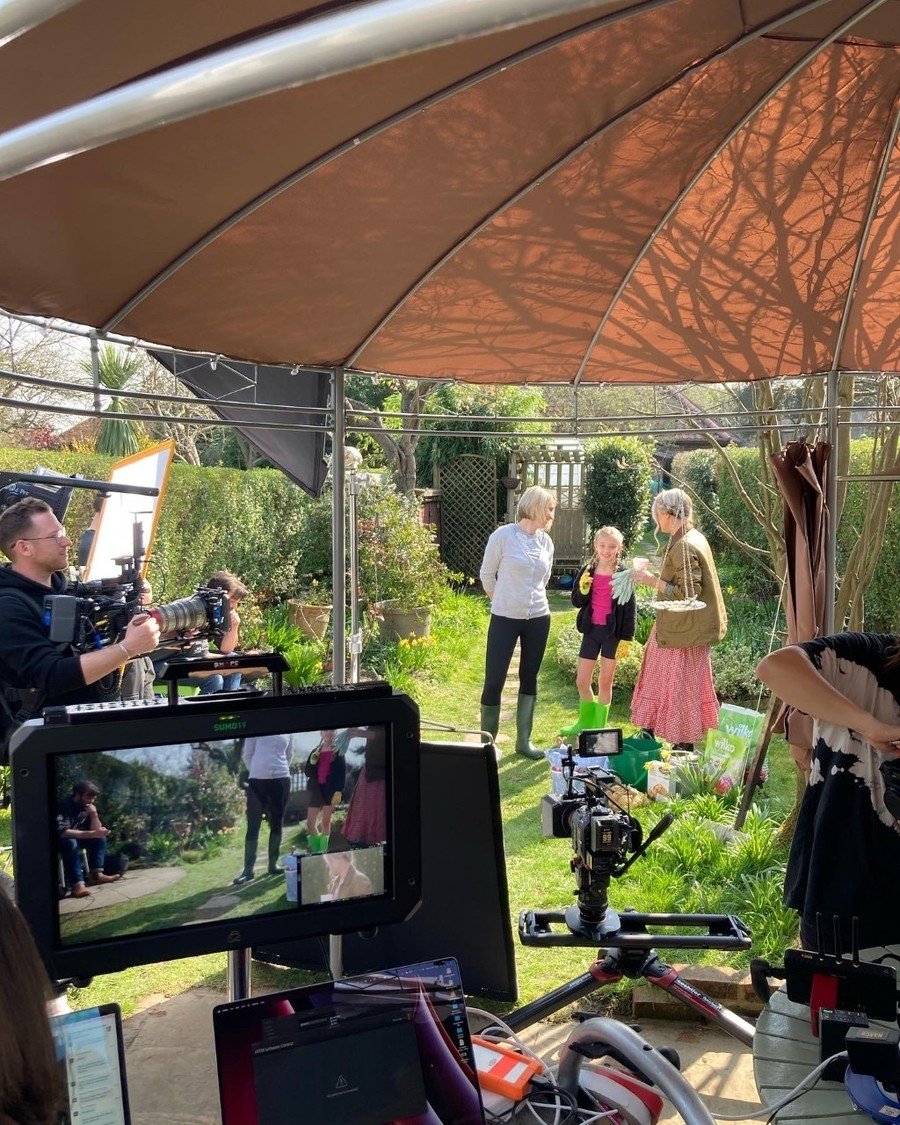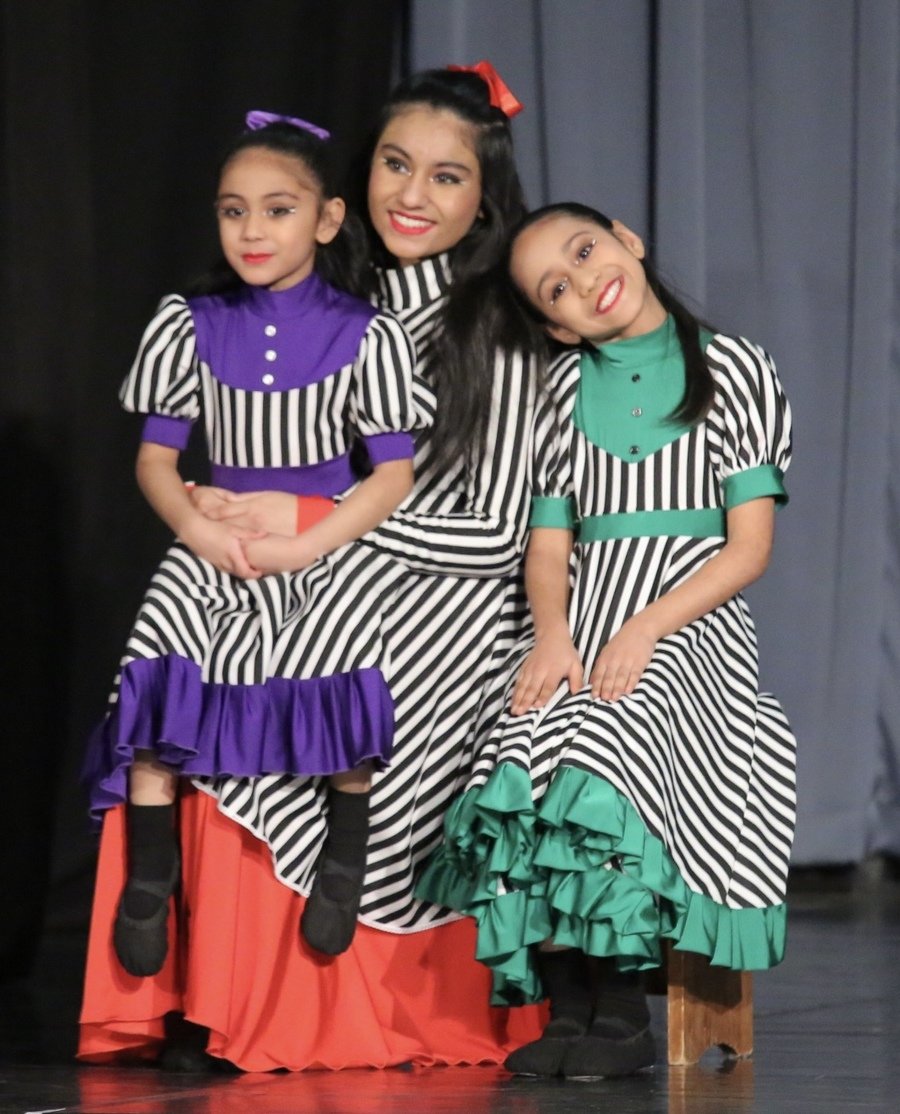 Krishni and Vidya Patel danced with big sister and Holwell Alumni, Shivani, at the Welwyn Hatfield Dance Festival. Their trio song and dance to "You Two" from Chitty Chitty Bang Bang as well as Krishni's solos have qualified into the All England Semi-Finals to be held in May Half Term! Amazing girls- we are so proud!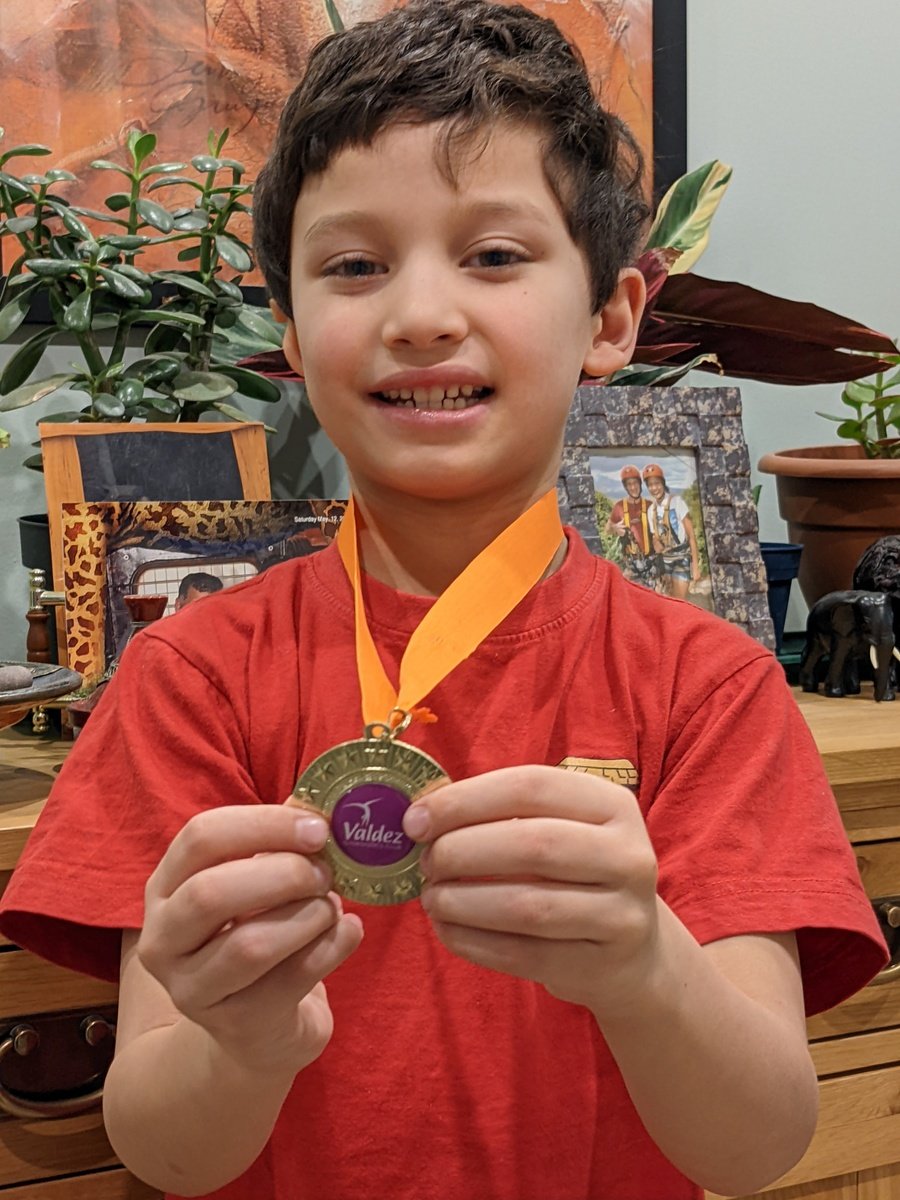 Well done Martin for you award from Gymnastics. Your're now working on the next award so we'll look forward to seeing that one too.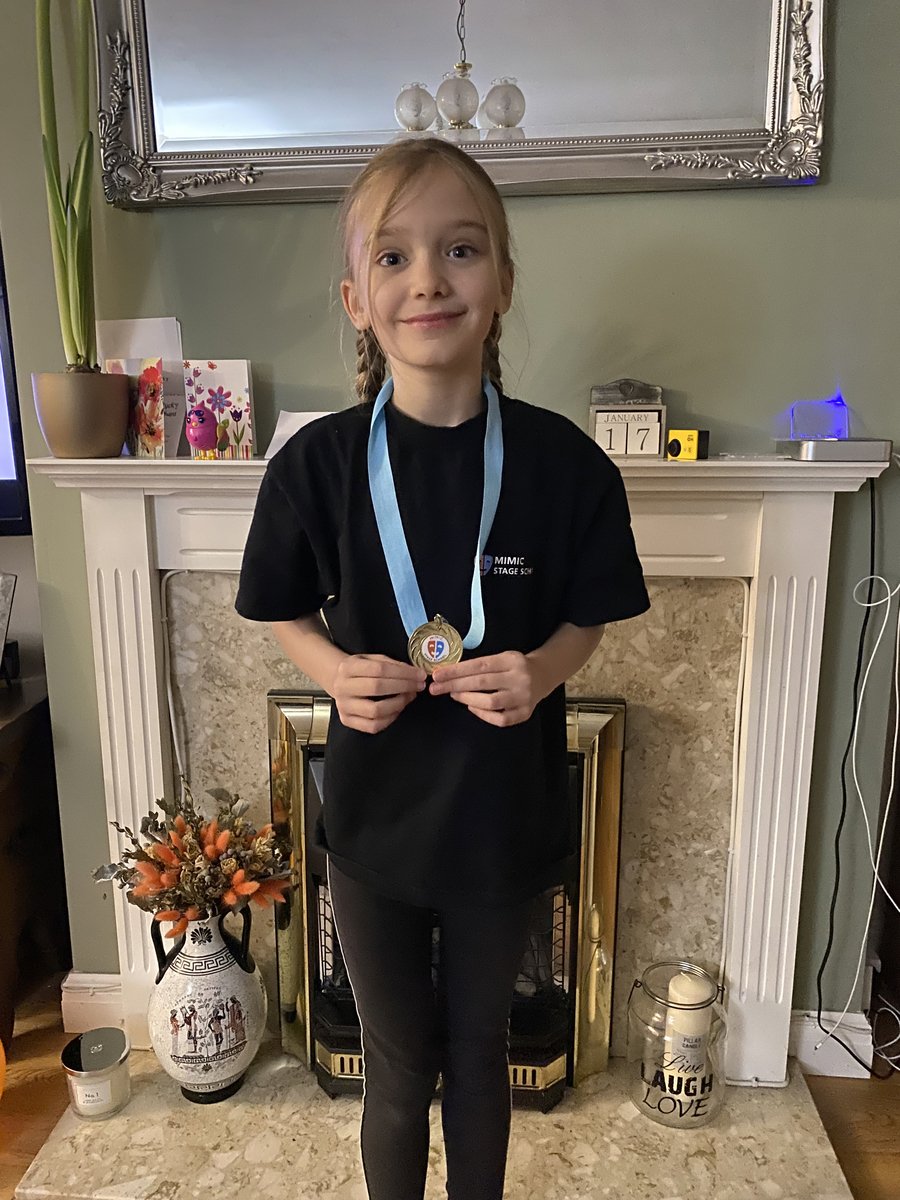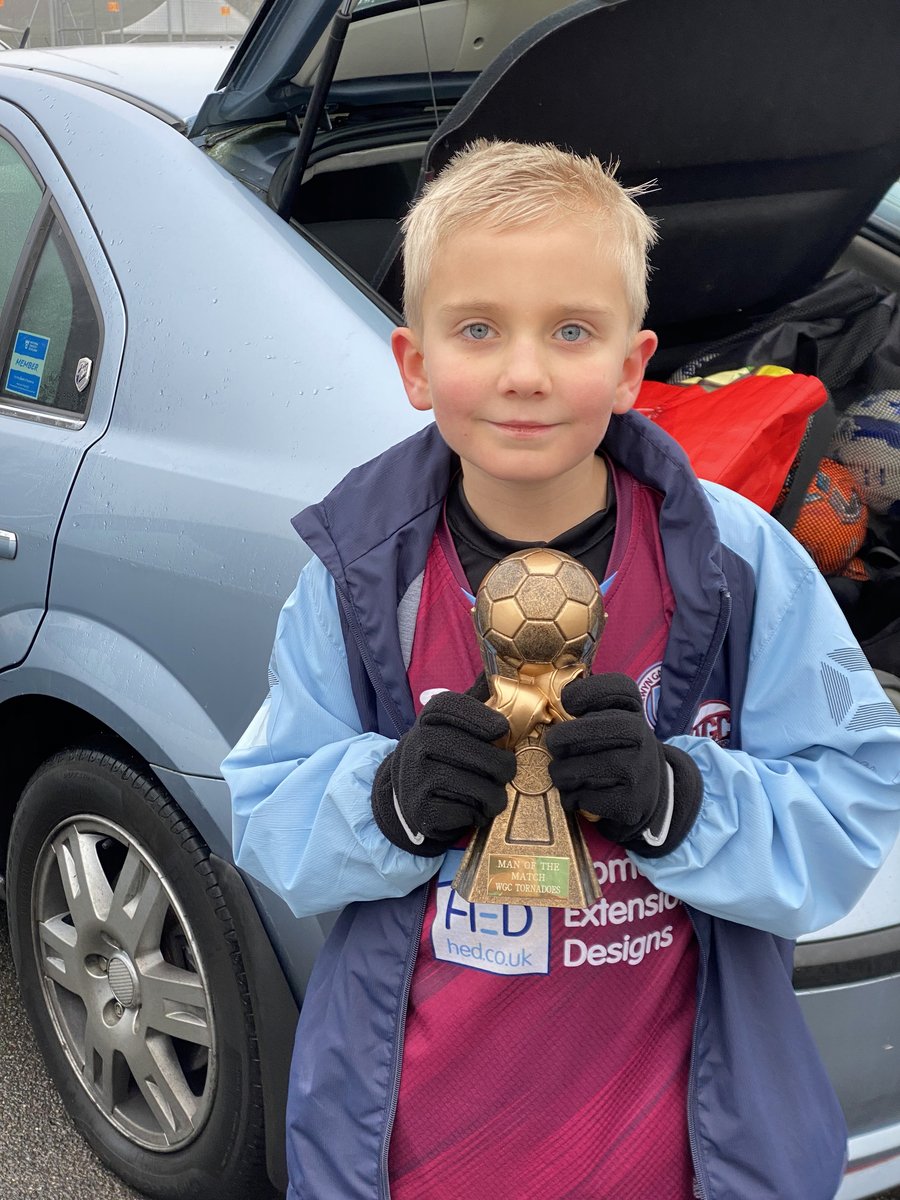 Well done Hugo on being named as Man of the Match at football this week. We are all very proud of you.
Lots of our pupils took part in the Remembrance Sunday parades this year. Well done to Sophia and Isabel for being so respectful.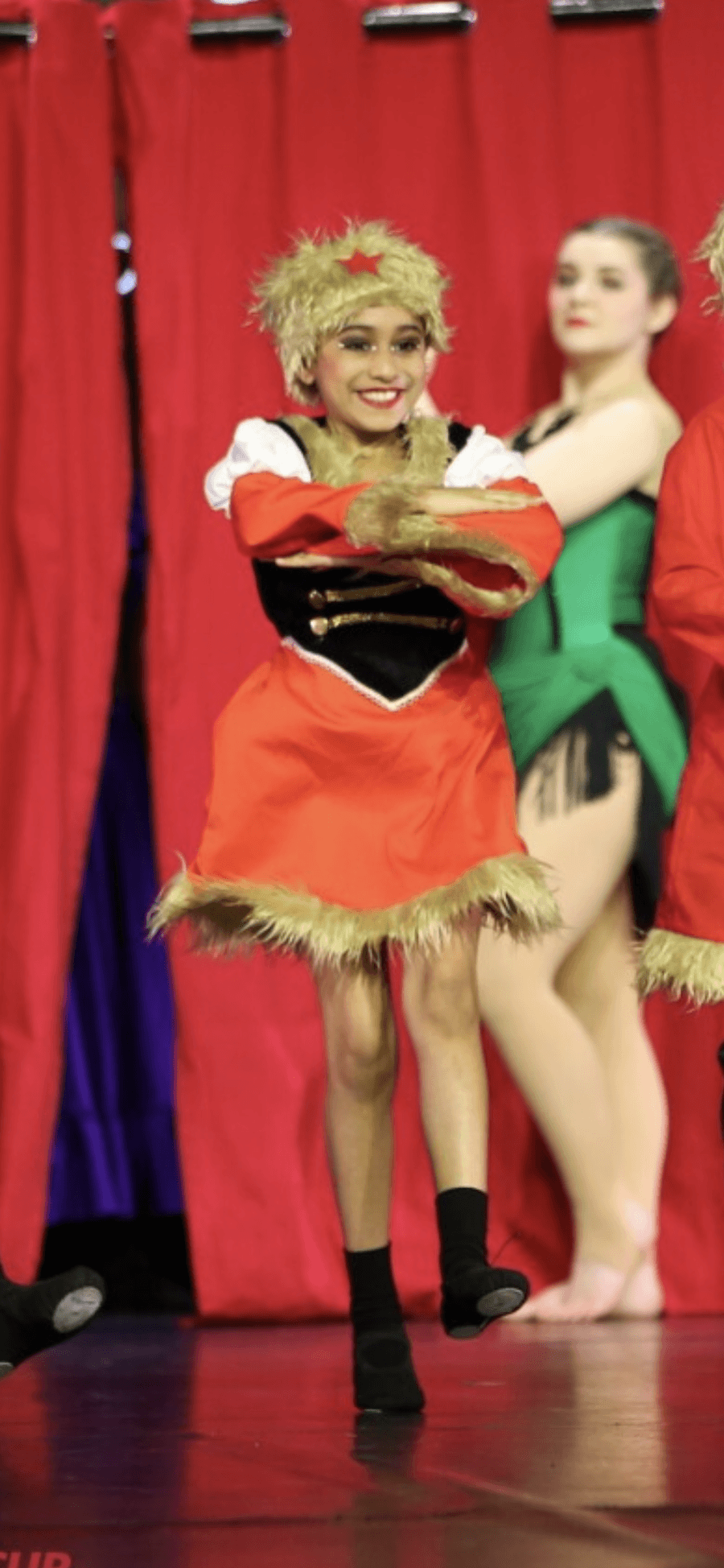 Well done to Erik in Year 2 for this wonderful video about Christmas traditions.
Well done girls for representing TEAM ENGLAND and coming home with multiple medals! We are really proud of you!
Well done Baxter for stepping in and playing for the higher league team and for getting Man of the Match. You look so proud!